Tony Hawk's Pro Skater 1 + 2: Rounding up the Best Deals and Offers
Snag a limited edition Birdhouse skateboard when you buy the Collector's edition.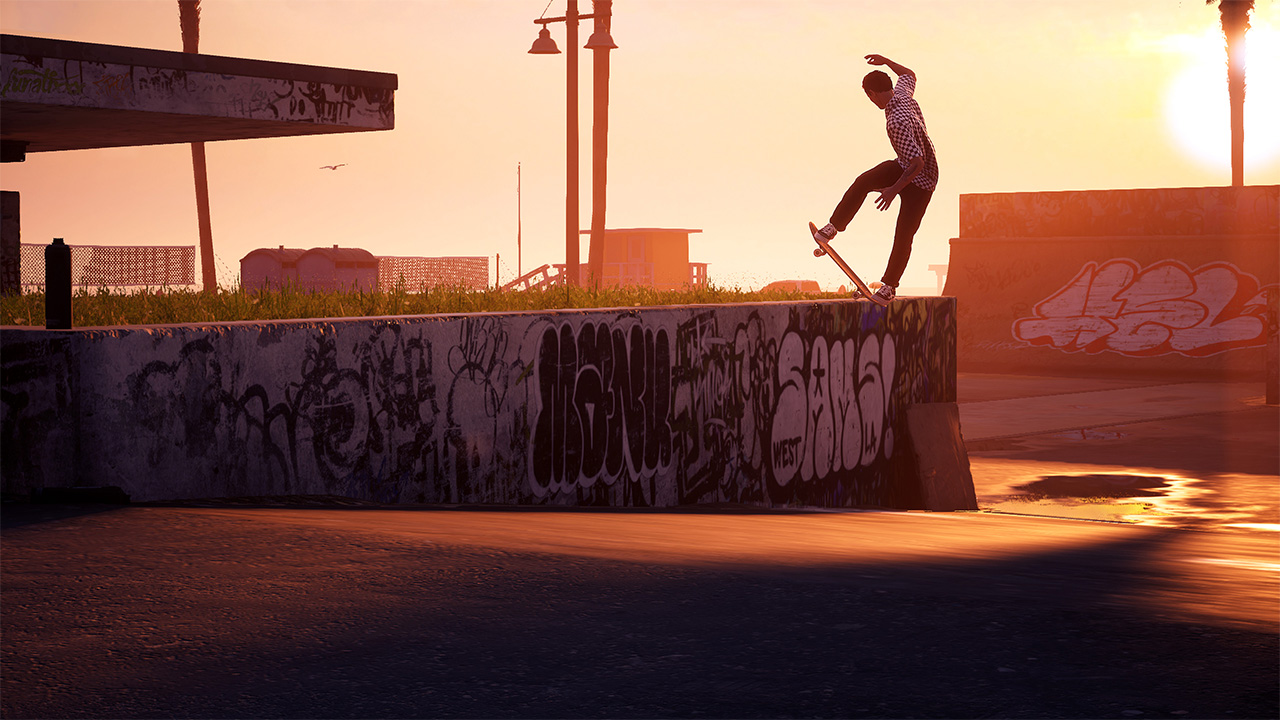 Release Date: September 4th, 2020
Editions Available: Standard, Deluxe, Collector's
Platforms: PC, Xbox One, PlayStation 4
MSRP: Standard – $39.99 | Deluxe: $49.99 | Collector's: $99.99
The original Tony Hawk's Pro Skater came out way back in 1999. Now, 21 years later, it's poised to make a glorious return along with its successor, Pro Skater 2. And based on the rave reviews, it's set to turn another generation of players into armchair skaters.
Xbox Marketplace | Amazon| Walmart | GameStop | PlayStation Store
Tony Hawk's Pro Skater 1 + 2 are critically hailed as two of the best games in the series. After 2005's Tony Hawk's American Wasteland, pretty much every new title has received mediocre-at-best reviews, with 2015's Pro Skater 5 sitting at 32/100 on Metacritic. With over a decade of critical flops behind the franchise, it's exciting to see Activision return to the series' roots in a new, upgraded way. And in case you were worried—yes, the original soundtracks for both games will be included in the remakes.
Check out the trailer below to view the Birdman in all his high-definition glory.
22MQBu_jiH4
The Best Current Deals for Tony Hawk's Pro Skater 1 + 2
Although there aren't any discounts available for the remaster yet, big stores like Amazon and Walmart tend to slash prices on new releases in the weeks surrounding launch day, usually by around $10. Keep checking back (or better yet, set a Deal Alert) to stay on top of any new discounts as they pop up.
PlayStation Store
Xbox Marketplace
Epic Games Store
Amazon
GameStop
Walmart
Best Buy

Which Version of Tony Hawk's Pro Skater 1 + 2 Should I Order?
Activision is selling the game in three different editions — Standard, Deluxe, and Collector's. Here's how they breakdown:
Tony Hawk's Pro Skater 1 + 2 Standard Edition – $39.99
With the Standard Edition you're entitled to the base game. If you're looking for the cheapest way to become a pro skater, this is the version for you.
Tony Hawk's Pro Skater 1 + 2 Deluxe Edition – $49.99
If you're willing to part with an extra $10, you'll receive the base game and the following digital content:
"The Ripper" skater from Powell-Peralta
Retro outfits for Tony Hawk, Steve Caballero and Rodney Mullen
Create-A-Skater retro content
Unless you're a big fan of retro texture packs, we'd recommend sticking to the Standard Edition.
Tony Hawk's Pro Skater 1 + 2 Collector's Edition – $99.99
You'll get a lot more than digital content if you spring for the Collector's Edition. Beyond the base game and the digital content from the Deluxe Edition, you'll also get a limited-edition, full-sized Birdhouse skateboard deck. It features the beautiful Falcon 2 design along with Tony Hawk's autograph printed across the top.
Unlike the Deluxe Edition, we think the Collector's Edition is well worth the money for fans of the series.
If you're hoping to get Tony Hawk for the best possible price, set up a Deal Alert and we'll email you when a good sale starts.
Other Slickdeals Pre-Order Guides
---
Any product or service prices/offers that appear in this article are accurate at time of publish, and are subject to change without notice. Please verify the actual selling price and offer details on the merchant's site before making a purchase.