TP-Link Deco M9 Plus Review: Mesh WiFi Coverage with Smart Home Automation
Get mesh Wi-Fi coverage and smart home controls in one convenient device.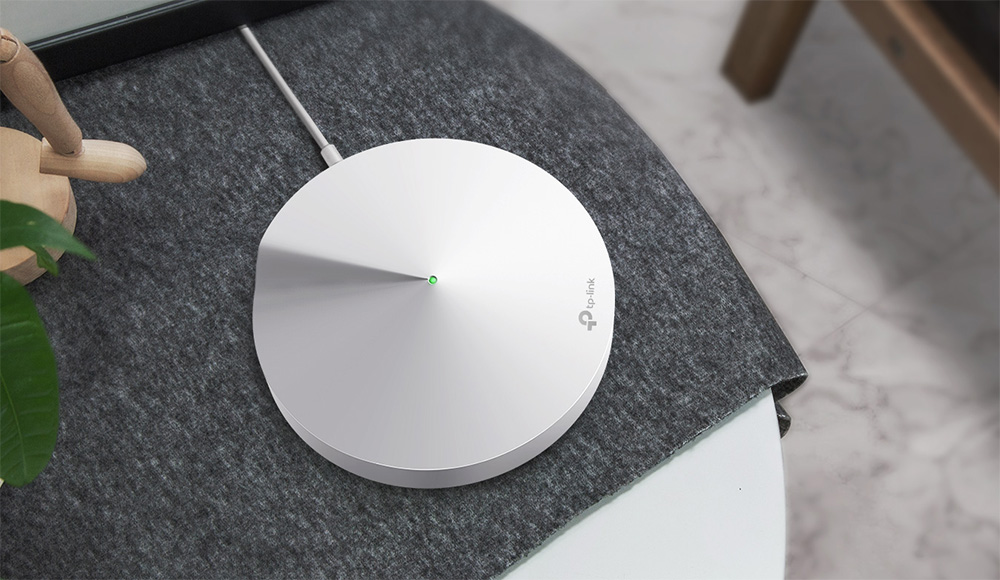 As more connected devices make their way into our homes, the demand for Internet bandwidth is higher than ever. Thankfully, there are innovative companies like TP-Link who are out to provide powerful and cost-effective solutions to our ever-growing Wi-Fi needs.
TP-Link, whose products are regularly featured on Slickdeals, recently launched a new whole-home mesh Wi-Fi system called Deco M9 Plus which offers fast performance, strong signals, and smart home controls, all in one attractive (and expandable) package.
Search URL: https://slickdeals.net/newsearch.php?firstonly=1&pp=20&sort=newest&rating=0&forumid%5B%5D=9&hideexpired=1&q=tp-link+m9&r=1
Following up to the popular Deco M5, the new M9 Plus promises benefits beyond simple Internet access, making it a viable Wi-Fi router even for small homes and apartments.
Let's take a closer look at TP-Link's Deco M9 Plus mesh Wi-Fi system and see how it performs as a foundation for today's smart homes.
TP-Link Deco M9 Plus Specifications
Tri-band AC2200 speed rating
6 WiFi antennas per unit
Built-in ZigBee (smart home) hub and Bluetooth
TP-Link HomeCare security features: parental controls, anti-virus, and Quality of Service (QoS)
Works with Alexa and IFTTT
Simple Design, Even Simpler Setup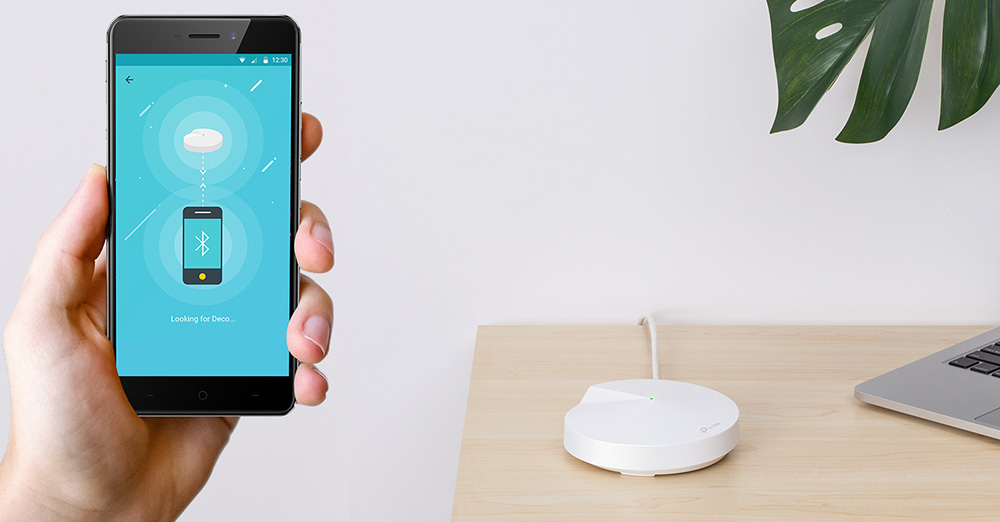 Featuring timeless styling and a form factor about the size of a teacup saucer, the Deco M9 Plus easily blends into your home's surroundings without unsightly antennas or a mess of cables. A small LED light communicates device status, and there's just a single power cable. In fact, most people probably won't know what they're looking at, if they notice the Deco at all.
It's this focus on being lifestyle-friendly and unobtrusive that makes me really appreciate the M9 Plus. The same thoughtfulness was given to the initial setup process. It is, by far, the easiest time I've had creating a WiFi network. The Deco smartphone app gives step-by-step instructions on how to power-up the first M9 Plus unit, broadcast a new network, and add any subsequent mesh units to the ecosystem. The entire process, from opening the box to having a functional WiFi network, only took around 10 minutes.
Say Goodbye to Dead Zones
While the Deco M9 Plus can provide strong WiFi coverage for a large house — think four to six bedrooms — small homes and apartments can also benefit.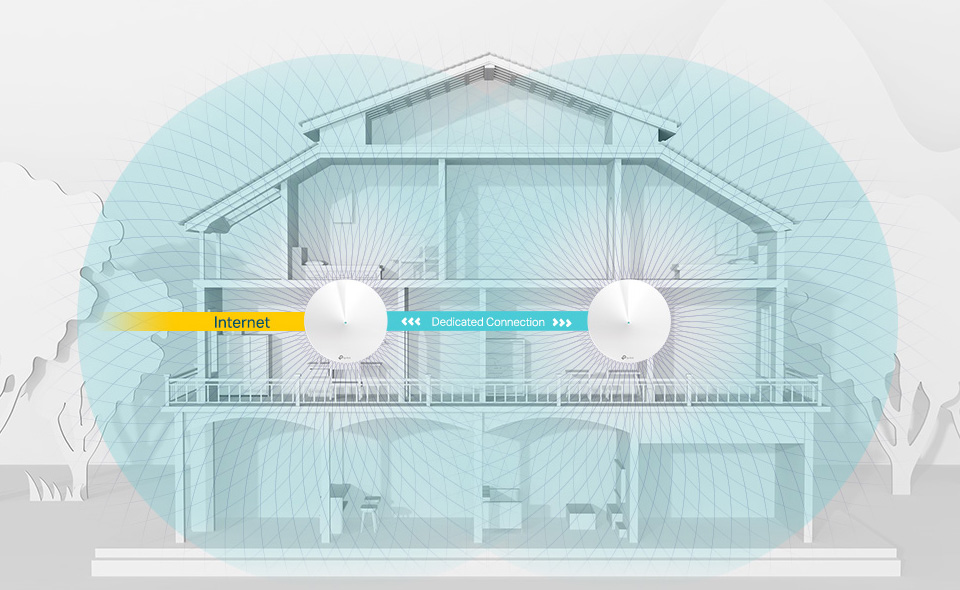 My friend lives in a modest two-bedroom, one-story house, and has a WiFi dead zone in the most important place: the living room. Because we can't control where the Internet cable comes through from the outside, many times the WiFi router is in the furthest corner from where people normally gather. And depending on layout and building materials, even small homes can be challenging for traditional routers.
Could one use a range extender? Yes, but often times, the extender doesn't provide the same performance as the main router. And in my friend's case, the extender broadcasts a different network name, meaning he'd have to manually change WiFi settings if he walked from the bedroom to the living room. What a hassle!
Curious if the Deco M9 could solve these signal-strength issues, I brought the test units to my friend's place. We set up a two-unit mesh network, with one hub between the main router and the living room. He now has an excellent WiFi signal with the same performance as if he were sitting next to the primary router. Bye bye, dead zone!
Intelligent and Fast Performance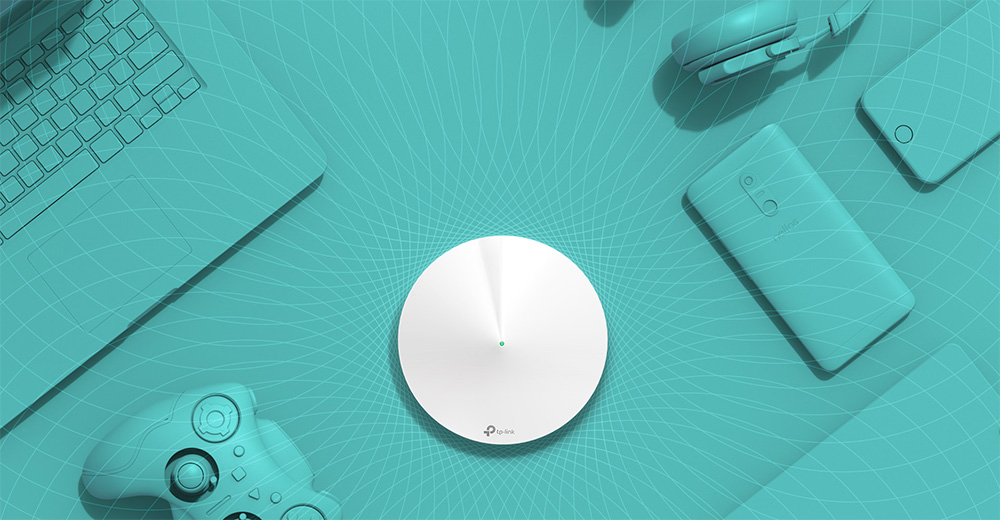 Featuring three signal bands (2.4GHz plus two 5GHz) and an AC2200 speed rating, the Deco M9 Plus seamlessly and intelligently routes data through the fastest paths so your devices always perform at their best. Smart home products that don't require high connection speeds are automatically sorted into the "slower lane" to make way for important devices, like computers and tablets.
Without getting too "inside baseball," all of this capability means that you can run multiple bandwidth-intensive tasks (like streaming Netflix, updating operating systems, playing multiplayer video games, etc.) simultaneously, and see virtually zero negative effects.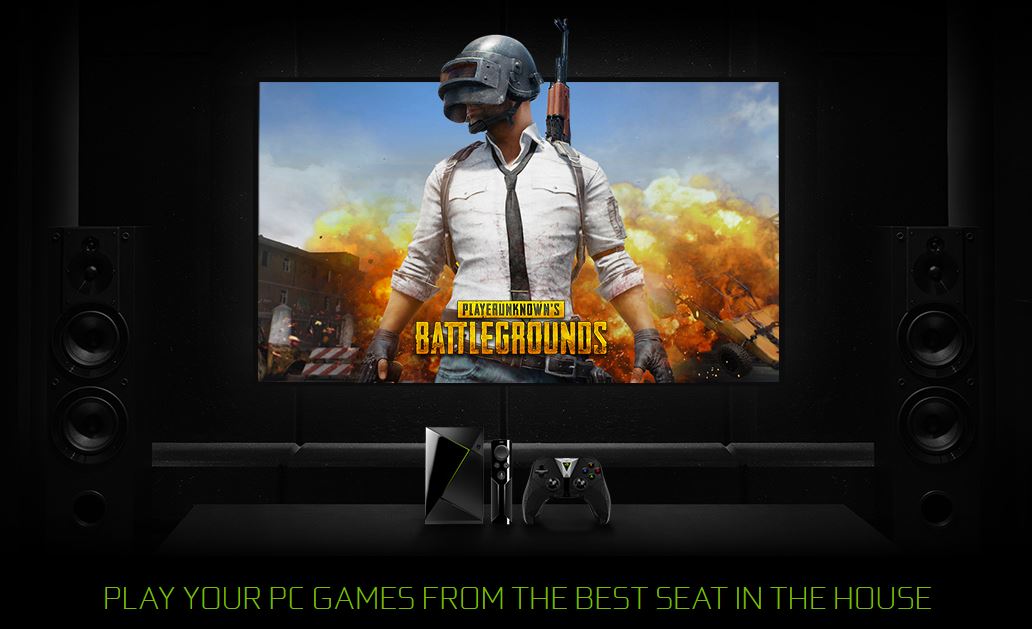 For a real-world performance demonstration, I enlisted the help of NVIDIA's new cloud-gaming service, GeForce NOW. This streaming platform can deliver high-definition graphics at up to 120 frames-per-second, but, of course, a quality gaming experience depends heavily on network speed and reliability. With the standard Internet router from my cable company, games via GeForce NOW were plagued with lag, stutters, and drops in both image quality and frame rate. But with the Deco M9 Plus, I was able to maintain maximum performance. It even surprised a few friends when they realized the game wasn't running off of a console. Again, this was achieved with a two-unit mesh setup with the main router upstairs and one on the other side of the apartment.
Built-in Smart Home Automation and Control
Since TP-Link also manufactures smart bulbs and smart plugs, it makes complete sense for the Deco M9 Plus to have a built-in ZigBee hub and Bluetooth connectivity.
Using the Deco smartphone app, you can control a variety of smart home products, like plugs, bulbs, thermostats and more. Some of today's most popular brands are also compatible with the M9 Plus, including SmartThings, Nest, Philips, GE, and Kwikset.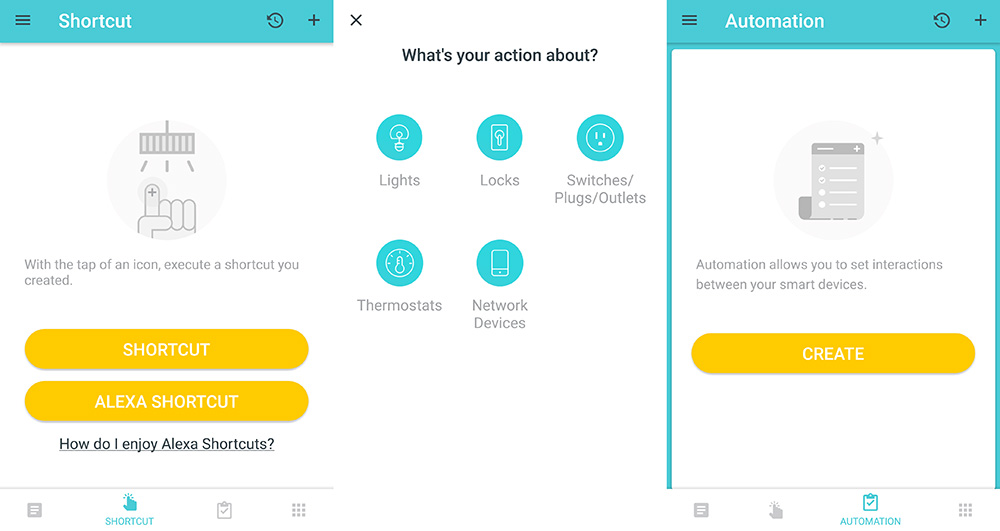 Having your smart products connect to a single hub means you can create shortcuts for your favorite settings, or even automate a series of actions. For example, when you return home and your phone connects to the Deco's WiFi network, the living room lights and air conditioner will automatically turn on. With the Deco's wide range, this automation, in theory, could happen as soon as you pull into the driveway. What a nice way to be welcomed home!
The M9 Plus also supports IFTTT and Alexa, allowing you to get really creative with automation and voice controls.
Should You Buy the TP-Link Deco M9 Plus?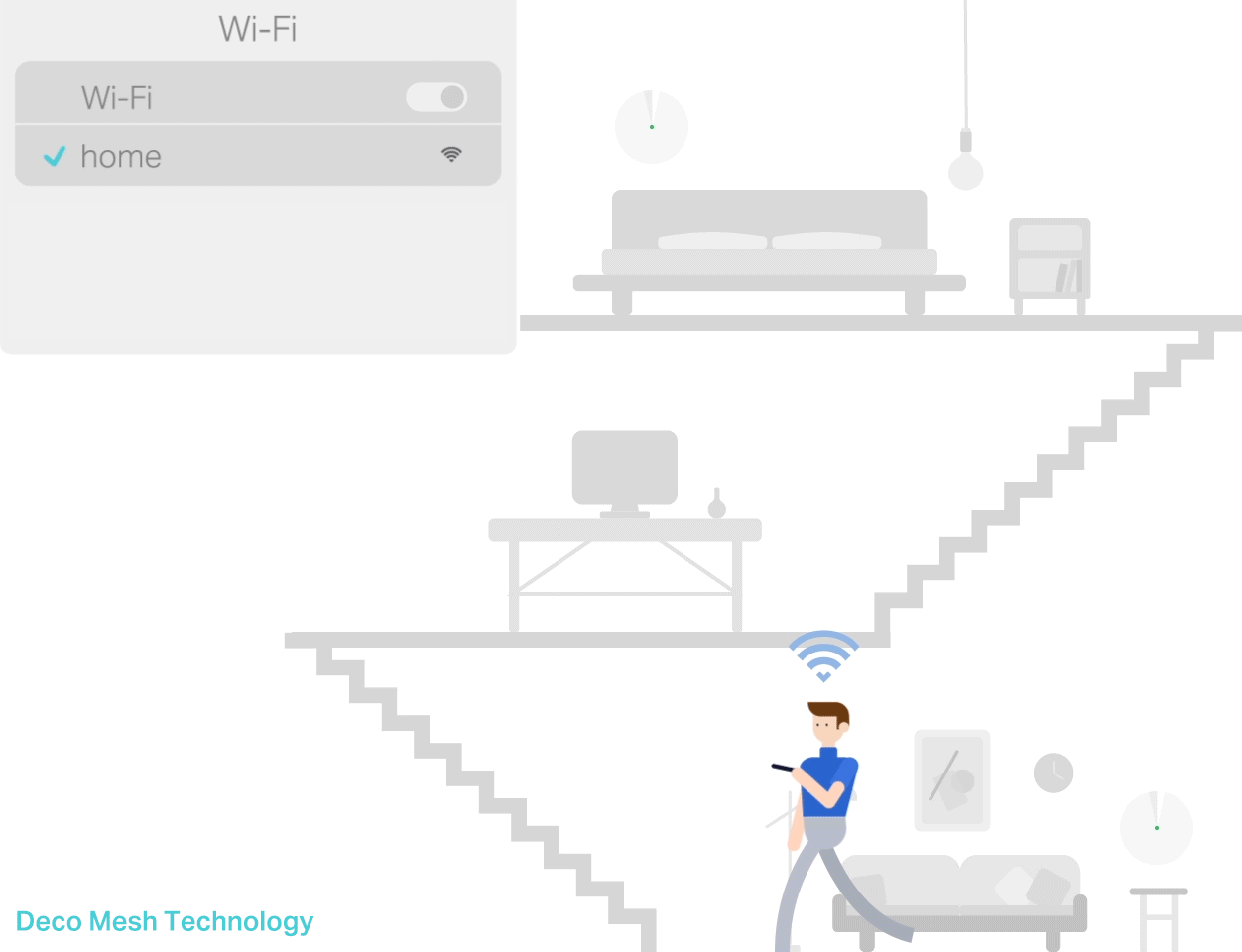 For those with specific Internet-related challenges — lots of demanding users, slow speeds, poor signal strength — the Deco M9 Plus is a powerful and well-designed solution packed with lots of extra features. And its built-in smart home hub places it ahead of other mesh systems like Netgear Orbi or Google Wi-Fi.
But in terms of value and price, the Deco M9 Plus trails its competitors at the moment. A two-unit Deco pack currently costs $299, while other brands are offering three-unit packs for the same amount of money. I'm confident this is a temporary setback, though, since it's a newly released product that's barely a few weeks old.
Search URL: https://slickdeals.net/newsearch.php?firstonly=1&pp=20&sort=newest&rating=popular&forumid%5B%5D=9&hideexpired=1&q=%40title+%22deco+m9+plus%22&r=1
There's a lot to like about the Deco M9 Plus, and it's only a matter of time before we start seeing discounts on Slickdeals. Set a Deal Alert to be automatically notified of price drops for this impressive mesh Wi-Fi system.
Images courtesy TP-Link
Our editors strive to ensure that the information in this article is accurate as of the date published, but please keep in mind that offers can change. We encourage you to verify all terms and conditions of any product before you apply.