How To Pick the Best Cash-Back Credit Card To Save Money Every Time You Shop
Flat rate or tiered? Annual fee or no annual fee? Here's everything you need to know about your next cash-back credit card.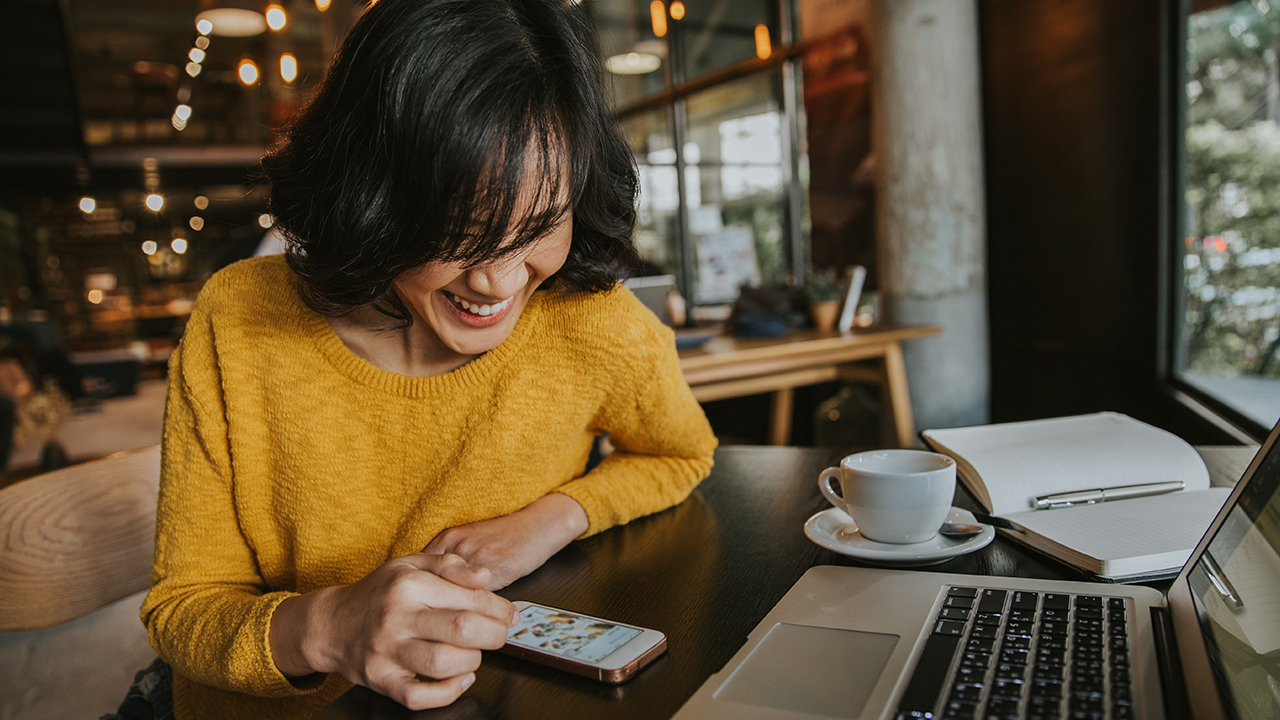 You work hard for your money, so it is not unrealistic to want your money to work a little harder in your favor. One way to make your budget go a little farther is to make sure you are always getting a percentage back on your purchases. You need to buy gas and groceries regardless, so why not get rewarded for doing so? That is where the best cash-back cards come in.
Table of Content
Click the links to quickly navigate through the topics covered in this article.
How Cash-Back Cards Work
Unlike travel rewards credit cards, you don't have to be a pro at playing the credit card game to benefit. Cash-back cards are easy to keep track of and user-friendly. These types of cards typically fall in one of the following categories:
Flat Rate: A flat-rate card usually offers 1.00–2.50% back on all purchases, whether you buy a trip to Italy or a gallon of milk. The benefit of flat-rate cash back is that you can keep a minimal wallet and have an easier time keeping track of your credit card spending.
Tiered: Tiered cards vary the cash-back rewards based on what you purchase. A tiered card might offer a flat 1% cash back on the majority of purchases and 3% back on gasoline spending. Many times, the higher-earning tier is capped. A tiered card can help you earn more, as long as you select a card that rewards you the most for what you spend the most on.
Rotating Categories: Credit cards with rotating cash-back categories usually have a set 1% cash-back rate and then a higher rate, like 5% back on select categories. These categories rotate with the quarters of the year. For example, you might earn 5% back on all grocery purchases in the first quarter of the year.
Common Cash-Back Categories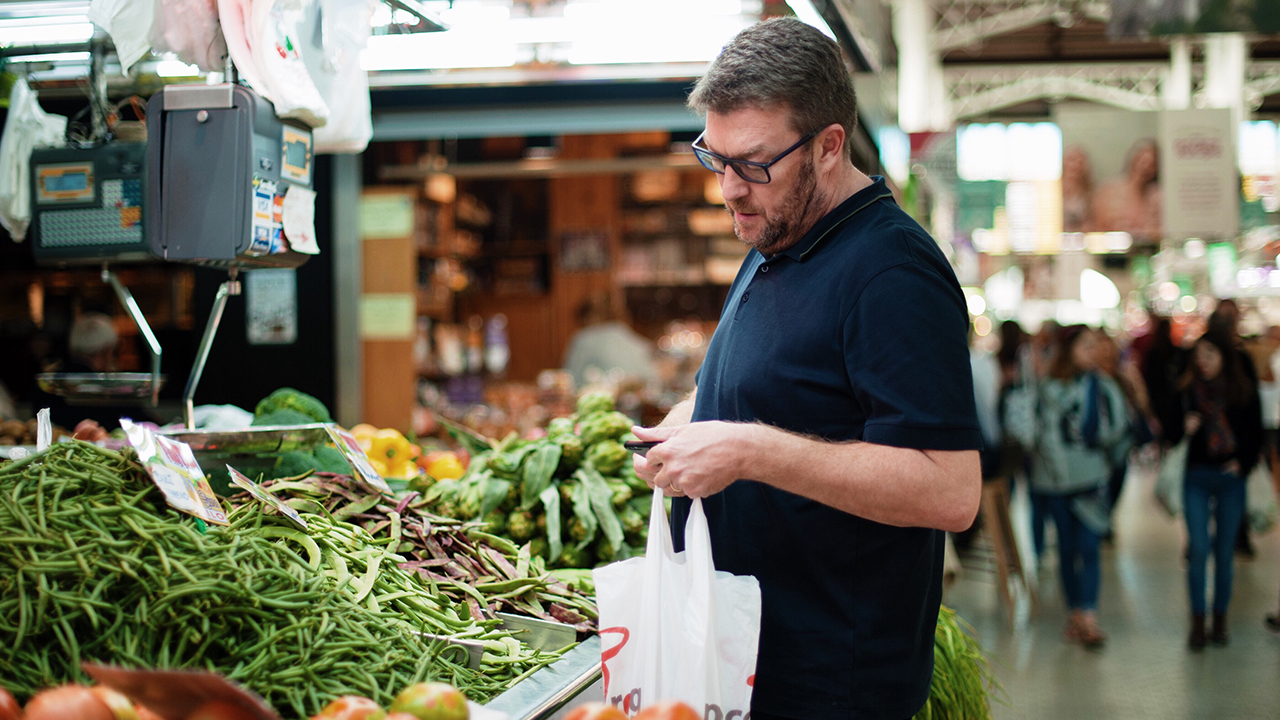 New credit cards are released frequently and some like to gain attention with attention-grabbing cash-back offers, like offering 6% back for your favorite streaming service. Most cards, however, offer cash-back perks in the same core categories:
Supermarkets
Restaurants
Gas stations
Transportation
Wholesale
Entertainment
To find the best cash-back credit card, you need to keep track of your spending. Where do you spend the most money? If you spend more money on restaurants than groceries each month, then look for cards that will give you more back for dining out. If your spending is even throughout the cash-back categories, then a higher, unlimited flat cash-back rate card might be a better choice for your finances.
Cash-Back Credit Cards Versus Travel Credit Cards
Cash-back credit cards and travel cards are very similar. With travel-branded credit cards, you will earn more back when you spend on travel-related purchases, such as airfare or hotels. Most travel cards also offer the best reward rate when you redeem your rewards toward travel, either through the credit issuer's travel platform or by transferring points to a travel partner.
EARN: Best Travel Credit Cards: Compare Offers, Rewards and Perks
Many times, redeeming travel rewards card points for cash means you are getting a lower cash-back rate. It is wise to know how far points will go toward travel versus cash before redeeming them. Travel credit cards can also come with more travel perks, such as access to airport lounges or travel insurance. With these perks can also come annual fees, so it is best to weigh the fee with the perks before signing up.
When trying to decide which card is best for you, consider how much travel you plan on doing. If you love the idea of traveling but aren't gung-ho to explore the world just yet, a cash-back card might be an easier card to start with.
How To Compare Cash-Back Credit Cards
Not all cash-back credit cards are the same. The card that your friend can't stop raving about might not be a good fit for your spending habits. Here's what you need to look at before deciding which card is for you:
Annual Fee: If the card has an annual fee, is it worth paying? Some annual fees seem expensive up front, but when you consider how much cash back you receive, along with other perks, you might realize it is worth paying. Remember, even if a card has $1,000 worth of perks that make a $250 annual fee seem worth paying for, it is only worth it if you actually use those perks.
Bonus Offer: Sign-up bonuses sweeten the pot. However, make sure you can afford to meet the sign-up bonus. If spending $4,000 in three months will put you into financial hot water, look for a card with a lower bonus offer spending requirement.
Redemption: How easy is it for you to redeem your cash back? Look for cards that make it easy to transfer your rewards back to your bank account or that allow you to spend them on Amazon for the same redemption rate.
Intro APR: Looking to make a big purchase upfront? A 0% intro APR can save you money on interest and give you more time to pay off your purchases.
Special Features and Benefits: Do the cards come with special perks that will save you money throughout the year?
Ongoing Rewards: Look for cards with regular opportunities to earn more back rather than choosing a card that only has amazing rewards during the first year.
Pros and Cons of Using a Cash-Back Card
Everything in life has its pros and cons, and cash-back cards are no different. Consider these points before making your decision:
Pros:
Simplicity: Cash-back cards are easy to keep track of and it is quick to convert your rewards to cash back in your bank account
No or Low Annual Fees
Low Bonus Requirements: You won't have to dish out a lot of cash to get the sign-up bonus
Builds Credit
Cons:
Lack of Travel Benefits
Cash Back Can Expire: Some cards say cash back never expires but this is only true if you use your card regularly
Low Sign-Up Bonuses: While you won't have to spend a lot up front to earn the bonus, the sign-up bonus is also a lot smaller than what popular travel cards offer
Fewer Perks
How To Make the Most of a Cash-Back Card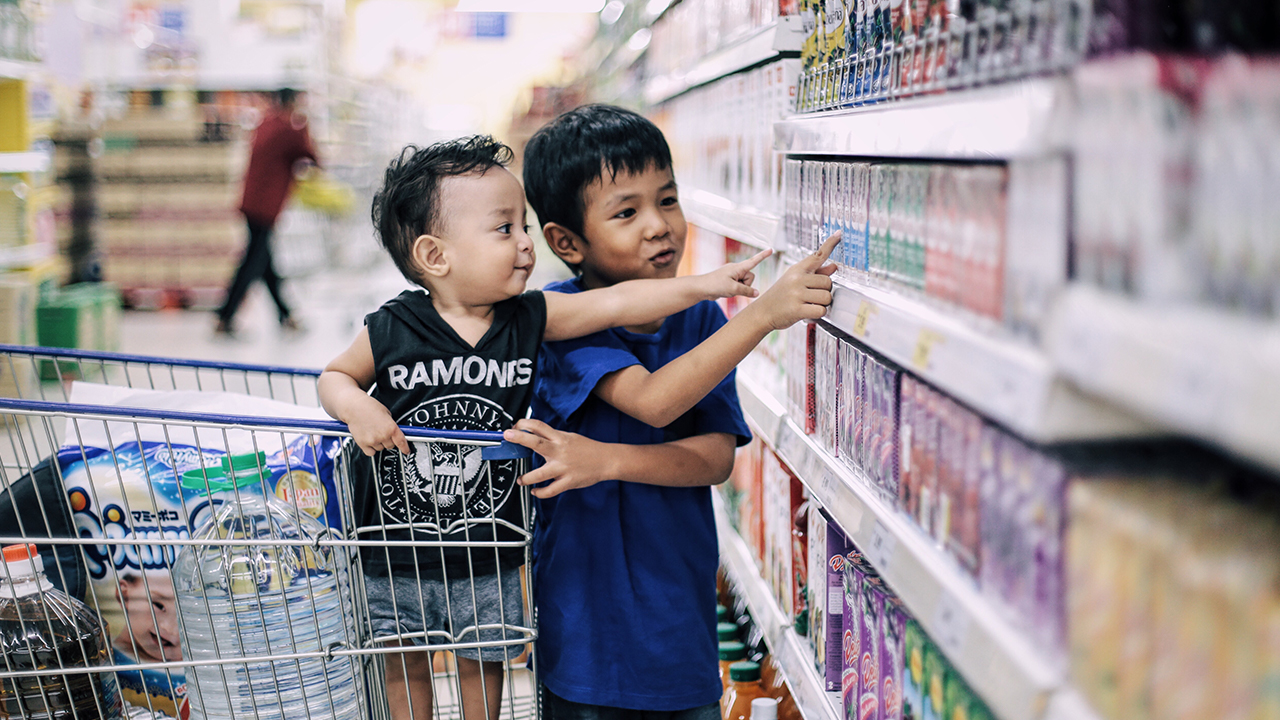 Once you have decided on the right cash-back card for your wallet, you want to make sure you get the most out of the card. Here are a few tips to increase your perks after approval:
Plan to get the bonus. Divide the spending requirement by the sign-up bonus time frame to ensure you are spending enough each month. For example, if you must spend $3,000 in 90 days, plan how you will spend $1,000 each month without messing with your budget.
Use the shopping portal. Don't forget to browse the card issuer's shopping portal to increase how much cash back you can receive on a purchase. If you were already planning to send your mom flowers for Mother's Day, you might as well use a vendor through the shopping portal that is offering 10-15% cash back when you use your card.
Look for rewards bonuses and multipliers. Keep your eye on special rewards bonuses offered throughout the year. For example, some cards were giving a $100 credit for spending $500 on select cruises.
Take advantage of rotating bonus categories. If your card offers rotating bonus offers, then spend a few minutes of planning to capitalize on them each year. For example, if your first quarter bonus category is 5% for groceries, consider spending more on groceries during those first three months. Buy extra pantry staples and meat to deep freeze, so you can shop less in the months to come.
EARN: The Best Credit Cards for People Struggling With Bad Credit
Popular Cash-Back Credit Cards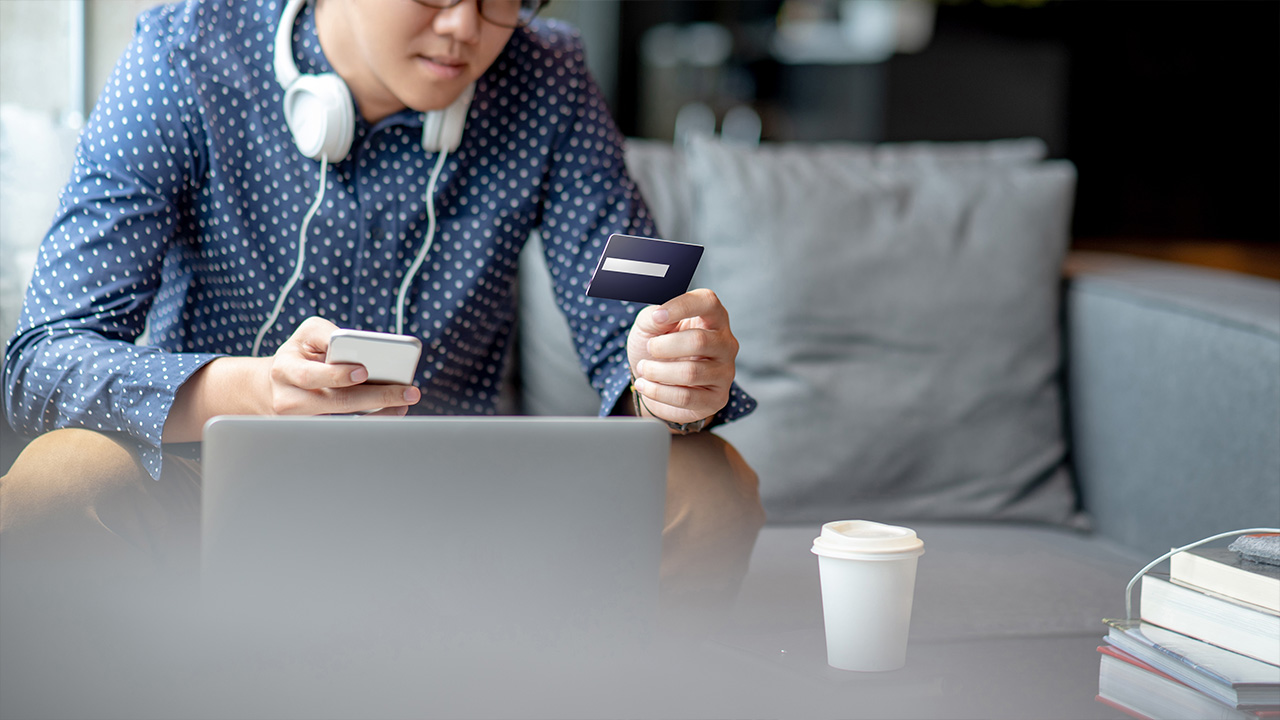 Regardless if you're new to earning cash back or you're a seasoned credit card veteran, you'll find your next cash-back credit card at Slickdeals. Our Credit Card Hub has dozens of the best credit card offers, and we make it easy to compare cards by cash-back percentage, issuer, sign-up bonus and more. Below you'll find some of the most popular cash-back credit cards within our Slickdeals community.
Continue scrolling for more details about each of the above credit cards, or visit our guide to the best cash-back cards to compare even more popular offers.
1. Citi® Double Cash Card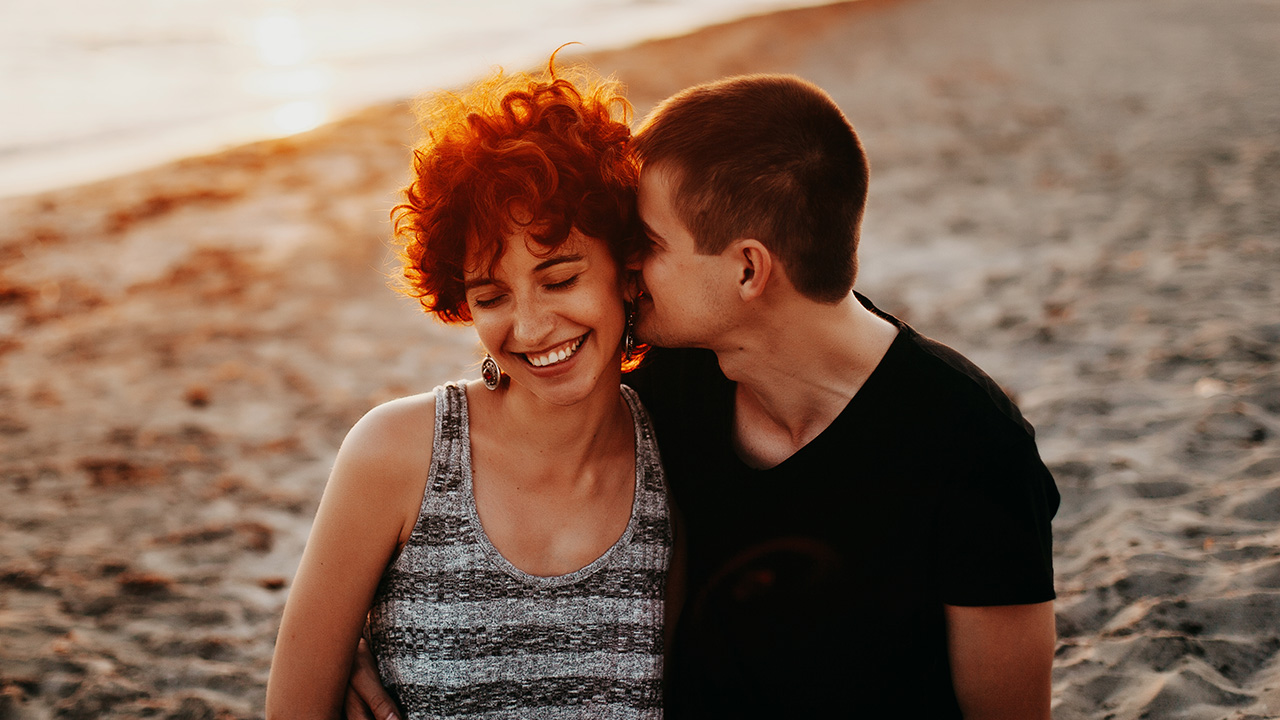 The Citi Double Cash Card is among the best cards on the market for general spending. Forget the cards that offer 1% and 1.5% cash back, the Citi Double Cash Card offers you a whopping 2% cash back for all spending. Read our full Citi Double Cash Card review.
Annual Fee: $0
Value: Unlimited 2% cash back on every purchase
Sign-Up Offer: None
Pro: No confusing spending categories to track
Con: No sign-up bonus
2. Bank of America® Cash Rewards Credit Card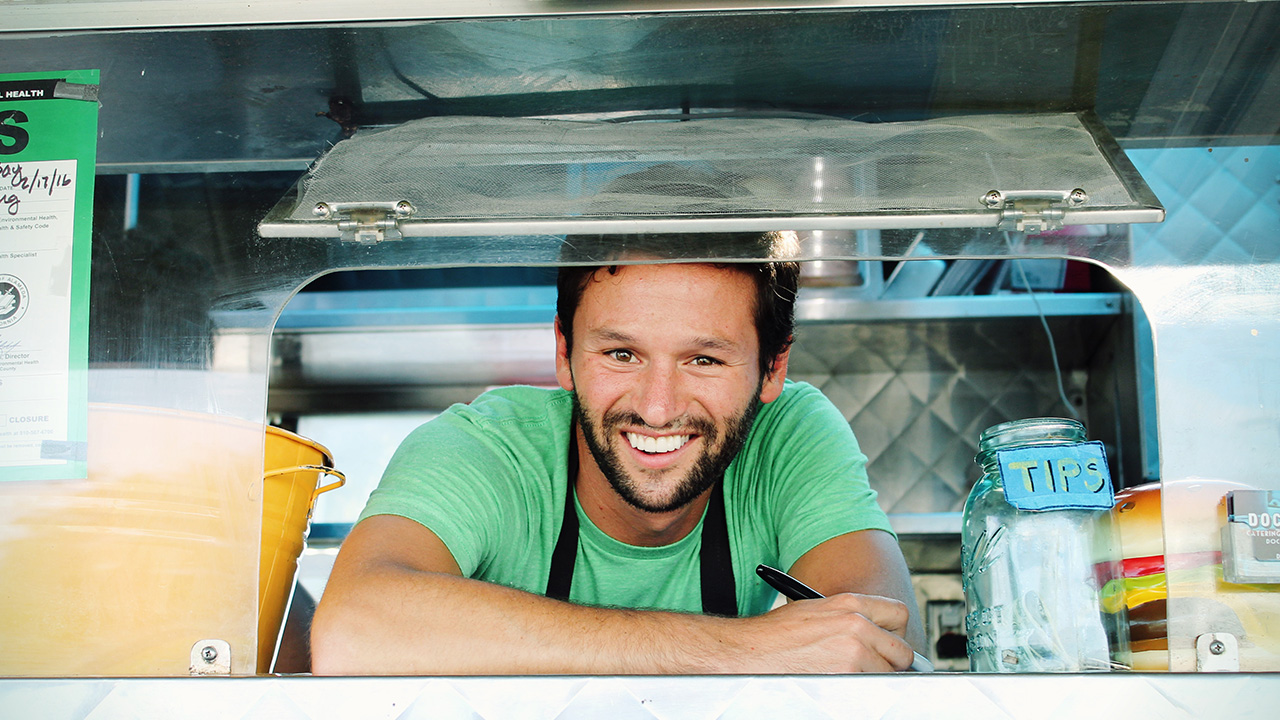 The Bank of America Cash Rewards credit card is among the most popular credit cards for people who want a cash-back card without all the bells and whistles of the more complicated premium cards. Not only does the Cash Rewards Card reward you generously with 3% and 2% cash-back options, it doesn't have an annual fee and even offers an introductory 0% interest rate for the first 15 billing cycles. Read our full review of the Bank of America Cash Rewards credit card.
Annual Fee: $0
Value: 3% cash back in rotating categories and 2% cash back at grocery stores
Sign-Up Offer: $200 after spending $1,000 during the first three billing cycles
Pro: Generous cash-back structure and welcome bonus
Con: Difficult to remember to opt in for rotating categories
3. Blue Cash Preferred® Card from American Express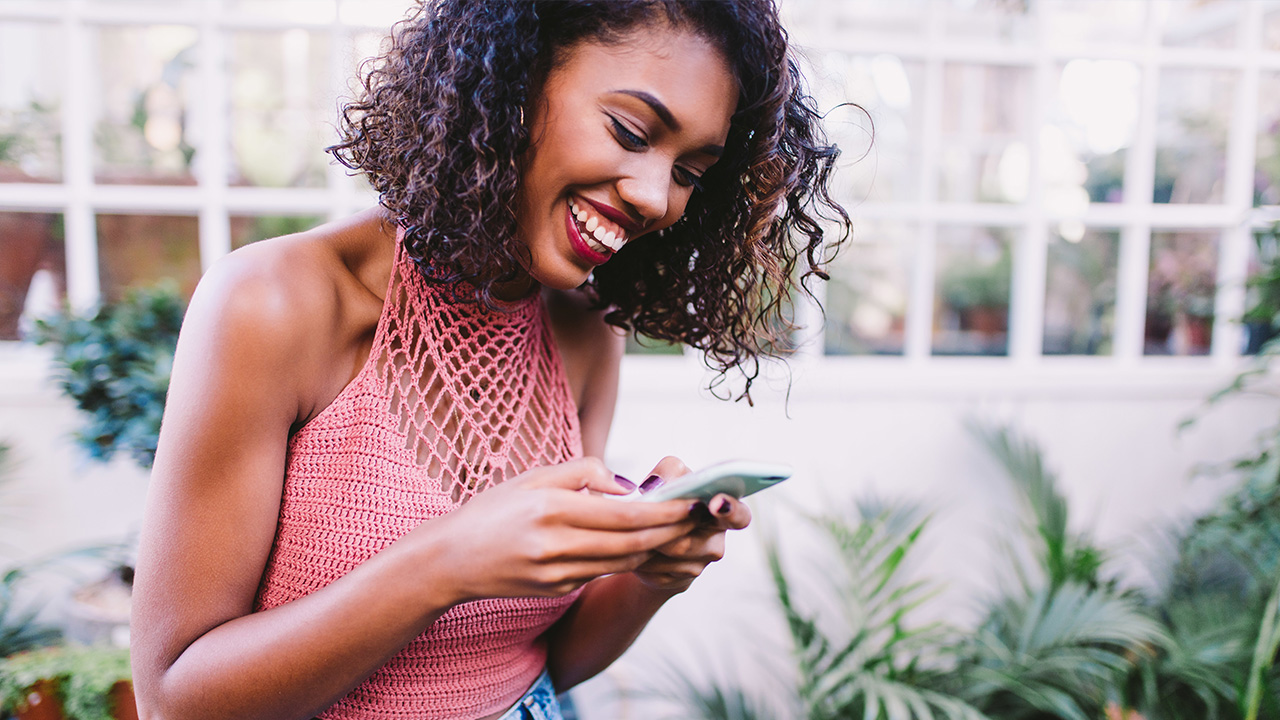 If you're looking for a cash-back credit card that leaves many of its competitors in the dust, consider American Express' Blue Cash Preferred Card. It offers deep cash-back rewards at grocery stores, gas stations, online streaming subscriptions and transit services, like tolls, taxis and ride-shares.
Annual Fee: $95
Value: 6% cash back at U.S. supermarkets, up to $6,000 annually
Sign-Up Bonus: $250 bonus after spending $1,000 during the first three billing cycles
Pro: 6% cash back on select online streaming subscriptions.
Con: Only 1% cash back per eligible dollar spent on other purchases
4. Chase Freedom Unlimited®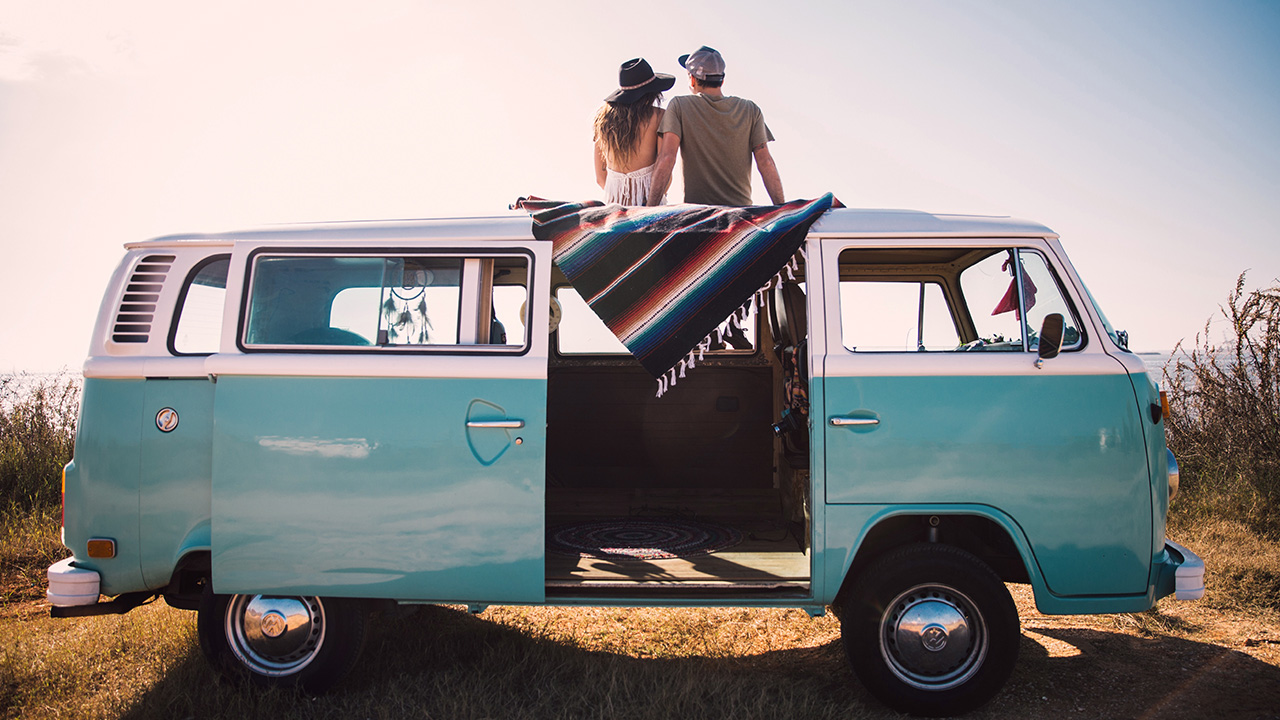 Chase Freedom Unlimited is the perfect rewards card to give you just a little extra back for all of those purchases that do not fall into the popular spending categories like dining out or groceries. The Freedom Unlimited gives you 1.5 Ultimate Rewards points per dollar spent on everything.
Annual Fee: $0
Value: 1.5X points cash back on all purchases
Sign-Up Bonus: $150 bonus after spending $500 during the first three billing cycles
Pro: 0% intro APR for 15 months
Con: Better cash-back cards for spending in other categories
5. Citi Rewards+℠ Card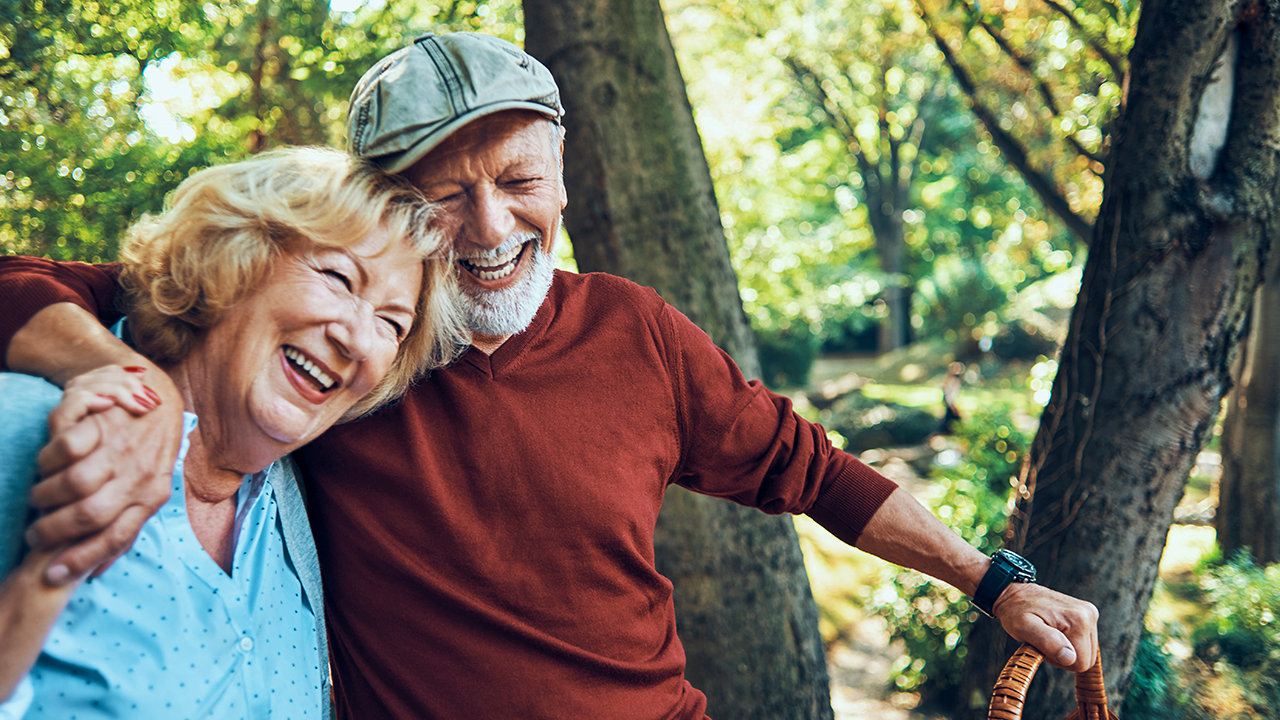 If you make a lot of small purchases, like a morning cup of coffee, this could be the card for you. The reason is simple: This rewards credit card rounds up all purchases to the nearest 10 points. A $2 cup of coffee would get you 10 points, for example. The Citi Rewards+ Card also earns 2x points at grocery stores and gas stations, and offers 0% interest on all purchases made during the first 15 billing cycles.
Annual Fee: $0
Value: 2X points at grocery stores and gas stations (up to $6,000 annually)
Sign-Up Offer: Earn 15,000 bonus points after spending $1,000 during the first three billing cycles
Pro: Card always rounds up to the nearest 10 points on all purchases
Con: Aside from rewards, this card doesn't offer many benefits
NEXT: The Best Rewards Credit Cards: Compare Top Offers
We want to make sure you get the best deal! Our editors strive to ensure that the information in this article is accurate as of the date published, but please keep in mind that offers can change. We encourage you to verify all terms and conditions of any financial product before you apply. Also, please remember this content wasn't provided, reviewed or endorsed by any company mentioned in this article.