6 Amazing Products That Will Make You and Your Bank Account Very Happy
We're all on a budget. That doesn't mean we should have to compromise on quality.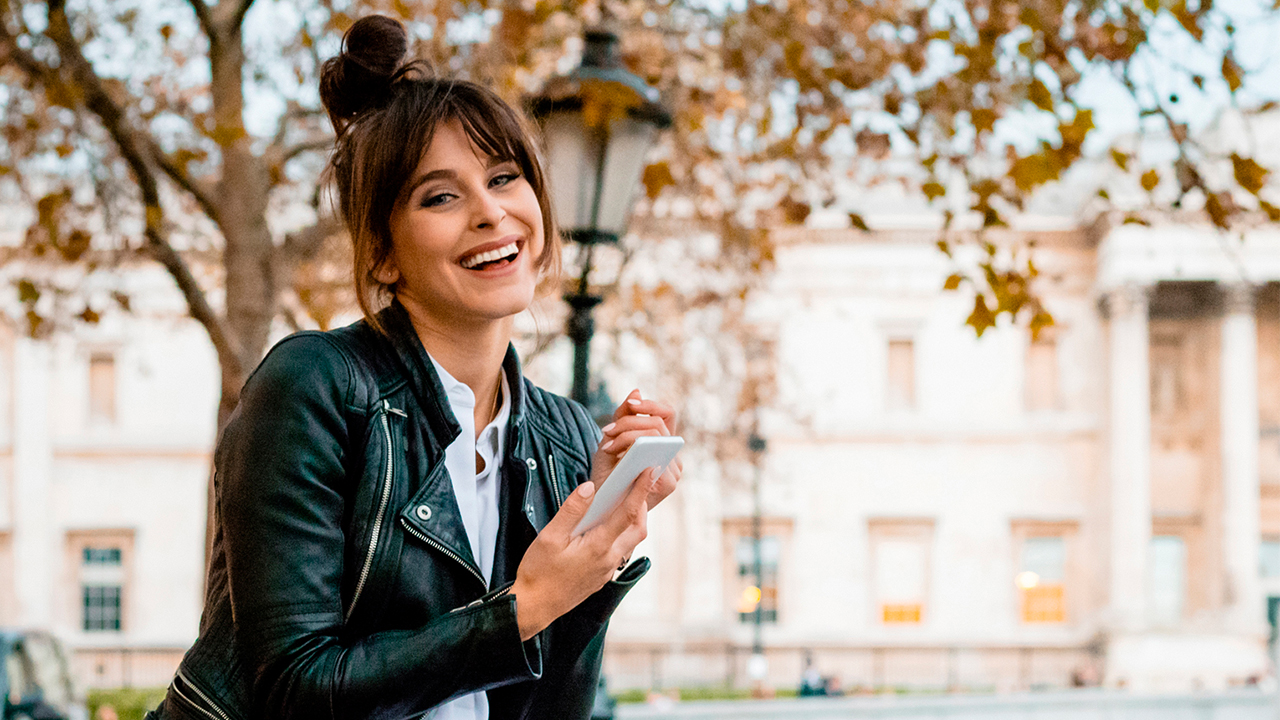 It'd be great to be able to buy whatever we want whenever we want, at any price, and not have to worry about money and having to save up for both the present and the future.
Unfortunately, however, that's far from reality for the vast majority of us.
But that doesn't mean we can't still get our hands on quality products we want or need. We just have to do ourselves a service by trying to find the best deals we can — and to avoid paying full price whenever possible.
We've taken the liberty of picking out a few current deals on popular items that you might want to consider picking up.
And if you find yourself in the market for a new mobile phone, Straight Talk Wireless offers the best deals on the best plans and best networks that work for you and your needs—without the compromise of a contract.

When your hands don't have to be tethered to a mobile device, it frees them up to do other important things — enabling you to multitask and make more of your time. And as they say, time is money.
Right now, Target is selling Google Home Minis for $39 each, which is a nice markdown from the normal $49 price point, and a worthy investment for something that answers pretty much any question you have for it, from that day's weather to sports scores to recipes and whatever else your mind might think of. You can also use it to make calls, play music and do oh, roughly thousands of other things.

What wouldn't you give to not have to clean your floors quite as often as you're used to?
Robot Vacuums have been around for a while, but most of them still remain at price points that seem high if not wildly unaffordable.
But right now, Walmart is selling a Wi-Fi connected robot vacuum for just $149. The device works on carpet and hard surfaces, and can be controlled through an app and by your very own voice.

If you don't have a smart TV and aren't yet ready to invest in one, but you still want to be able to stream all your favorite shows from different apps and services without having to use a bunch of different devices, a Roku Streaming Stick is a great option. And you can get one right now for $49, a one-time price that is lower than your average cable bill.
The voice-activated devices also come with easy-to-access free TV, live news, sports, movies and more across hundreds of free channels, so you'll already have plenty of content to enjoy before you even connect your paid-for apps and services.

A weighted blanket is another item that many would love to have, but that often comes with a high price point. But right now, Amazon is selling a 60" by 80" 20-pound version for $50.91 for a blanket that is made to calm anxiety and promote better, more relaxed sleep. And if the 20-pound version isn't right for your body weight, there are plenty of other options, all at pretty solid prices when compared with other brands and outlets.

With many of us spending more time at home and less time and energy commuting or going to the gym, it's become more and more important that we keep track of our physical health.
A Fitbit or other wearable device can help with that, and the Fitbit Inspire Activity Tracker is one of the best you can get if you don't want to spend too much cash. Right now you can get one from Best Buy for just $49.95, down $20 from its normal price.
The device is swim proof and tracks your activity, measuring your steps and more throughout the day, and it also tracks your sleep.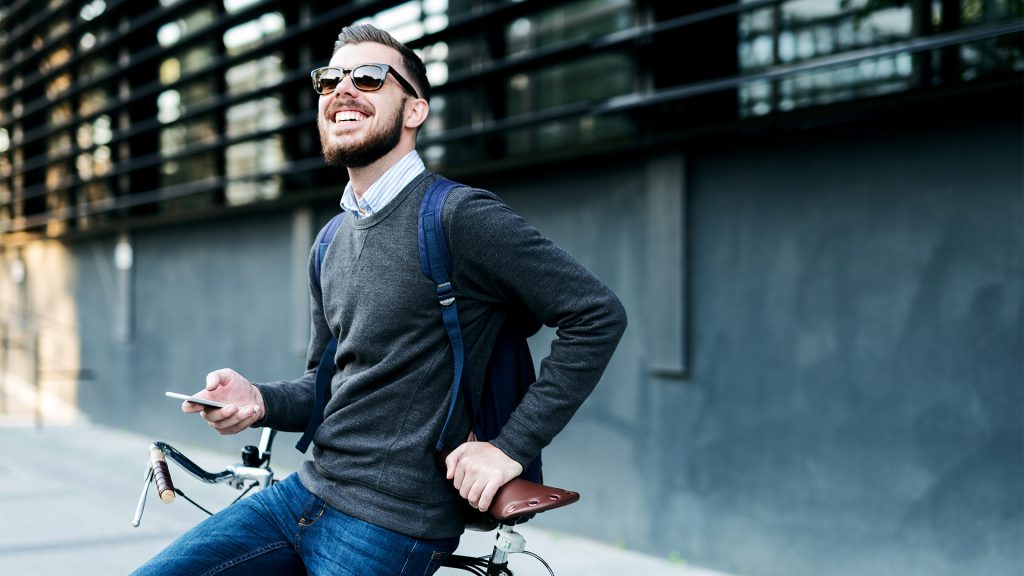 No compromise, just common sense with Straight Talk Wireless. Whether you need a new phone, plan or both, you can get it with absolutely no contract or compromise. They offer the best deals on the best plans that fit you and your needs, all without a contract.
With Straight Talk, you get the best networks in America for less with appealing offers on phones from the brands you've known and trusted for years. So if you want to try something new or stick with the brand you know, Straight Talk will help you save money and get everything you need in wireless without the compromise.
One current deal from Straight Talk is on the innovative new Samsung Galaxy A20. You can take advantage of the company's no fees phone payment plan, and make payments of as low as $6.21 per month!
Sponsored by Straight Talk
Our editors strive to ensure that the information in this article is accurate as of the date published, but please keep in mind that offers can change. We encourage you to verify all terms and conditions of any product before you apply.