7 Ways to Save Money at Jet.com
Watch the "prices drop as you shop" with these slick tips.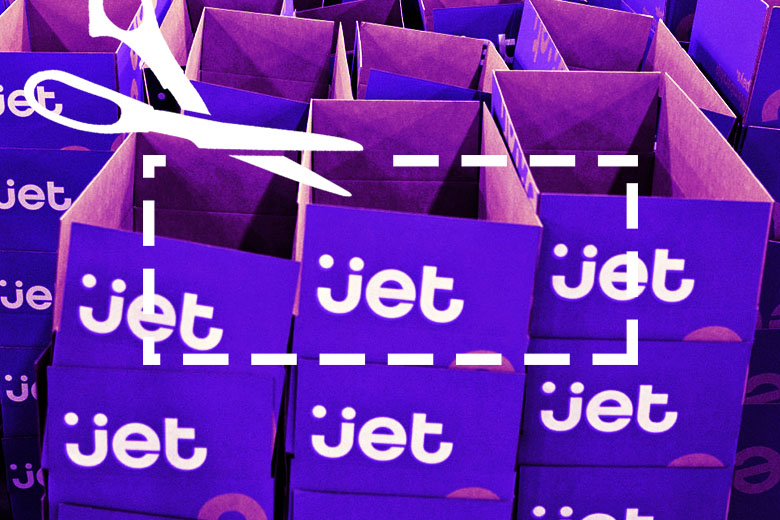 Giving Amazon a run for its money sounds like a nearly impossible undertaking for most modern retailers, but Jet.com apparently loves a good challenge. This up-and-coming store is on a mission to undercut Amazon's prices and one-up the retail giant with unique shopping incentives, fast shipping times and zero membership fees.
1. Look for "Extra Savings."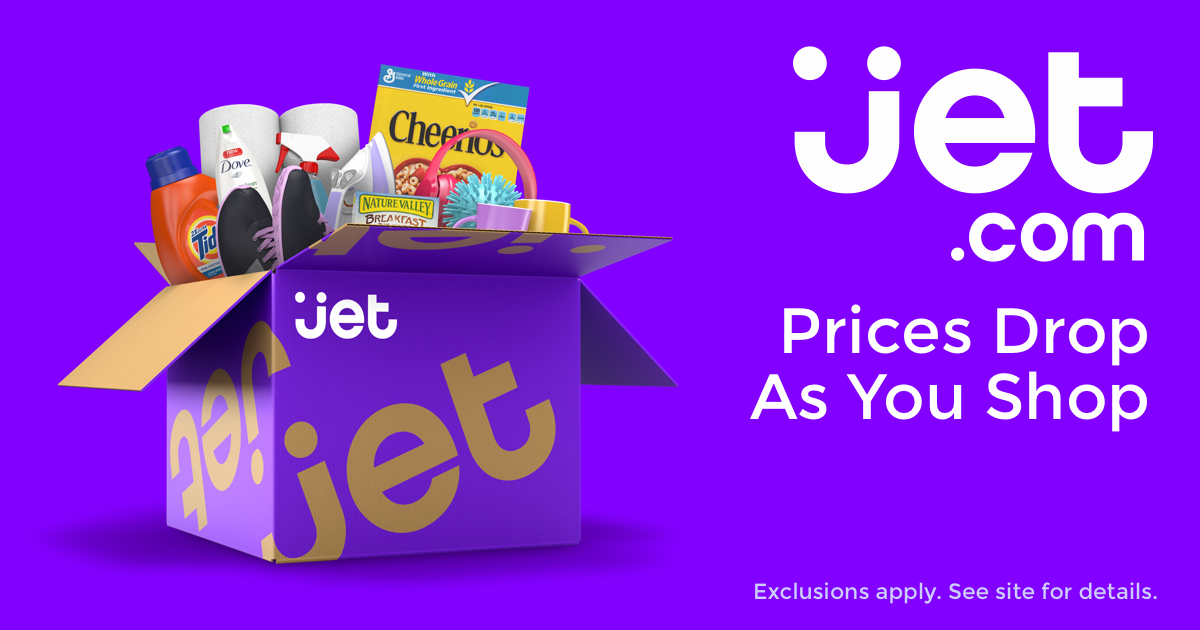 Saving money is always fun, but Jet takes it to a new level by encouraging customers to shop 'til they price drop. While shopping at Jet.com, keep an eye out for "Extra Savings" products, which ship from the same warehouses and collectively drop in price as you add them to your order. These products are easy to spot thanks to their pink price-tag icons, and you can even filter your product searches to show these items exclusively. It costs less money to ship multiple items together, and Jet.com wisely lets customers in on those savings.
You'll typically save just pennies off each product with this particular incentive, but every little bit helps (especially when you combine these smaller discounts with additional savings sitewide).
2. Buy in bulk.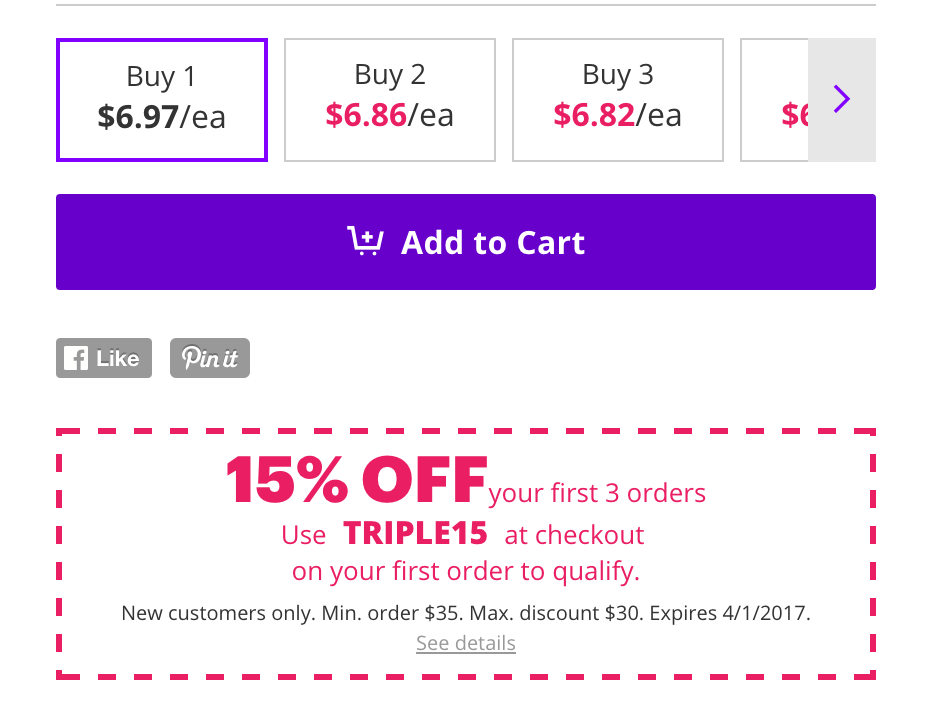 Buying multiples of the same item is another way to reduce a product's individual cost. The more you buy, the more the price drops, so it's like getting warehouse-store prices without having to pay membership fees.
The store even has its own wholesale shop where you can buy larger sizes at lower prices, again with no membership required. Even better, you have the option of applying a promo code to your wholesale order to increase your total savings.
3. Opt out of returns.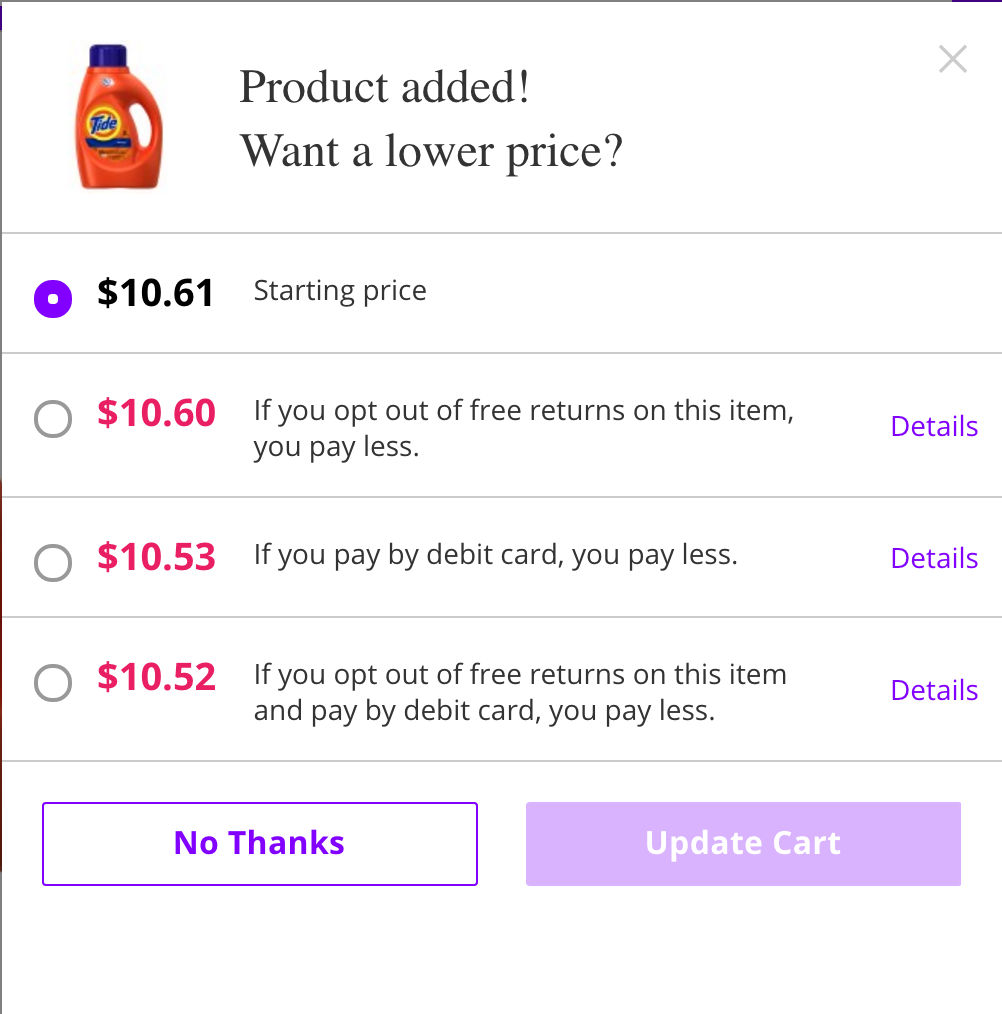 Most consumers appreciate having the option to return items that disappoint, but retailers lose a lot of money on returned goods each year. Jet.com's answer to this dilemma? Let shoppers opt out of returns in order to slash their upfront costs.
This is a feature you may or may not want to utilize depending on what you're purchasing. If it's a new gadget or a cosmetics brand you've never tried before, you're probably better off keeping your return options open. The store offers customers hassle-free returns for 30 days, and Slickdealer Dealsslick2006 raved in our forums that "Jet.com has the best customer service" hands down — a sentiment echoed by other forum users.
But if you're buying your favorite brand of paper towels, you know you're not going to make a return — so why not waive and save?
4. Pay with a debit card.
Hesitant to use a debit card when shopping online? Me, too — and rightfully so. After all, credit cards offer far better protection against fraudulent charges. That being said, Jet.com allows customers to save an extra 1.5% on each order placed with a debit card, and you can use this discount in conjunction with the other savings listed above.
5. Save on shipping.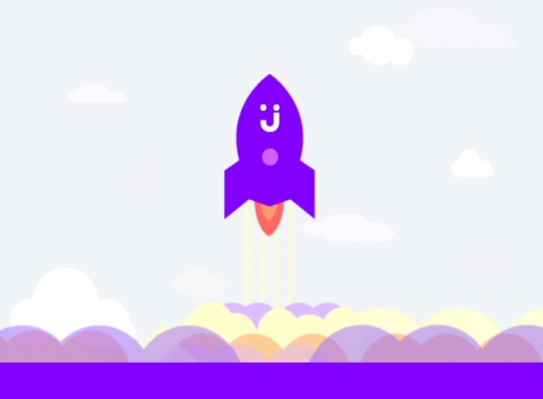 One of the best aspects of shopping at Jet.com is the store's free two-day shipping, which customers receive on all orders of $35 or more. The store even gives you free shipping if a coupon code drops the total below the $35 threshold, because your original subtotal is all that matters.
Walmart (which just so happens to own Jet.com) recently made headlines by eliminating its ShippingPass subscription service and implementing free two-day shipping on orders of $35 or more, as well. This definitely competes with Amazon's free two-day shipping, which requires a $99 annual Prime membership or a $49 minimum order.
Keep in mind that Jet.com orders filled by third-party vendors can take up to five days to arrive, and the store is currently unable to ship to Alaska and Hawaii.
6. Compare prices.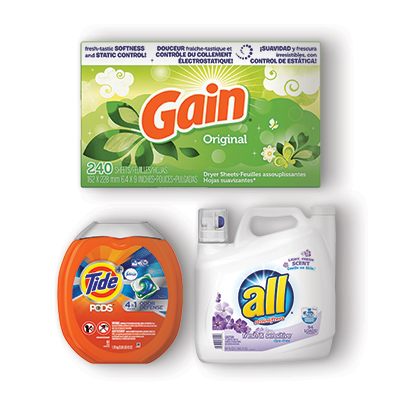 When it comes to finding the best prices, Slickdealers know good and well that it pays to shop around — and competitive pricing is where Jet.com excels. In fact, according to a study by e-commerce data analysts at Profitero, Jet's prices were approximately 9% lower than prices at Amazon and 6% lower than those at Walmart.
The only drawback is that Amazon has far greater selection in every category you can think of. For instance, Amazon carries 55% more products in health and beauty alone… so you may have trouble finding your favorite brands at Jet.com. Still, it's worth taking a look to see if the savings are there.
While you're busy comparing prices online, you may want to take advantage of the store's innovative rewards program that pays you to shop elsewhere. (Yes, you read that right.) "Jet Anywhere" lets shoppers earn "JetCash" on orders they place at more than 600 popular retailers. Each store offers a specific cash-back percentage that's applied to your Jet.com account. Customers can then redeem those rewards by applying them to future Jet.com orders.
7. Utilize coupons.
In addition to Jet's sitewide deals, you can also apply one coupon code per order to maximize your total savings. Right now, the store is offering new customers 15% off their first three orders of select everyday essentials, as well as 20% off first-time grocery purchases. Be sure to bookmark our Jet.com coupon page to stay updated on the store's latest incentives and promotions.
threadID: 9742120
threadID: 9689620
Browse our Jet.com coupons here!
Are you a Jet.com shopper, or are you tempted to browse the store's site to see how its prices compare to those of your favorite retailers? Let us know in the comments!
Images courtesy of Jet.com.
Our editors strive to ensure that the information in this article is accurate as of the date published, but please keep in mind that offers can change. We encourage you to verify all terms and conditions of any product before you apply.