Amazon is Slashing Prices on Fire Sticks, Echo Dots and More for Its 12 Days of Deals Sale
The real savings in this sale comes from shopping for bundles.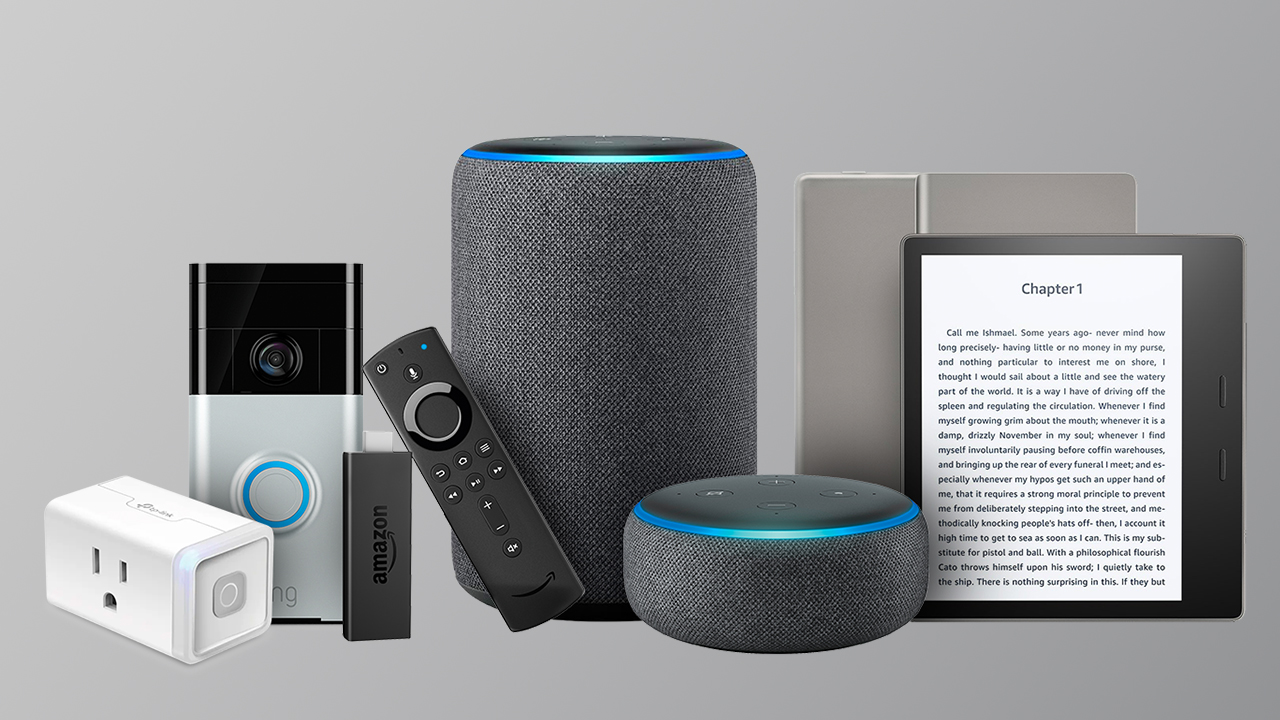 Unphased by the rush and chaos of Black Friday, Amazon has moved fluidly from one shopping event to the next with its 12 Days of Deals sale. This promo runs from December 5th through December 17th (though it's highly likely good discounts will continue to flow freely through Christmas).
To commemorate the sale, Amazon is slashing prices on everything from toys and appliances to 4K TVs and headphones, but special attention should be paid to its proprietary device deals. While some products were a bit cheaper on Black Friday, it's only a few dollars difference in most cases, and Amazon more than makes up for it by offering a slew of solid bundles.
Chief among these packages is the Echo Dot Gen 3 with Philips Hue Smart Bulb 2-pack bundle, which is on sale for $34.99, down from $79.99. This deal was also available the weekend after Black Friday, but, as you might have expected, it sold out remarkably quickly. We're very glad to have a second chance at picking these up, as a 3rd Generation Echo Dot alone normally retails for $49.99.
Amazon is also offering its Smart Plug for $4.99 — a $20 savings — with the purchase of an Echo Dot. (The retailer had this same deal in 2018.) And while we were hoping for a slightly bigger discount on 4k Fire TV Sticks and Fire Cubes, new deals are cropping up all the time, so keep checking back to see what new deals have gone live.
Here's a roundup of the best discounts and specials offered for Amazon devices during the 12 Days of Deals sale:
Deals on Echo Products and Bundles

Deals on Security Cameras and Systems

Deals on Kindles and Fire Tablets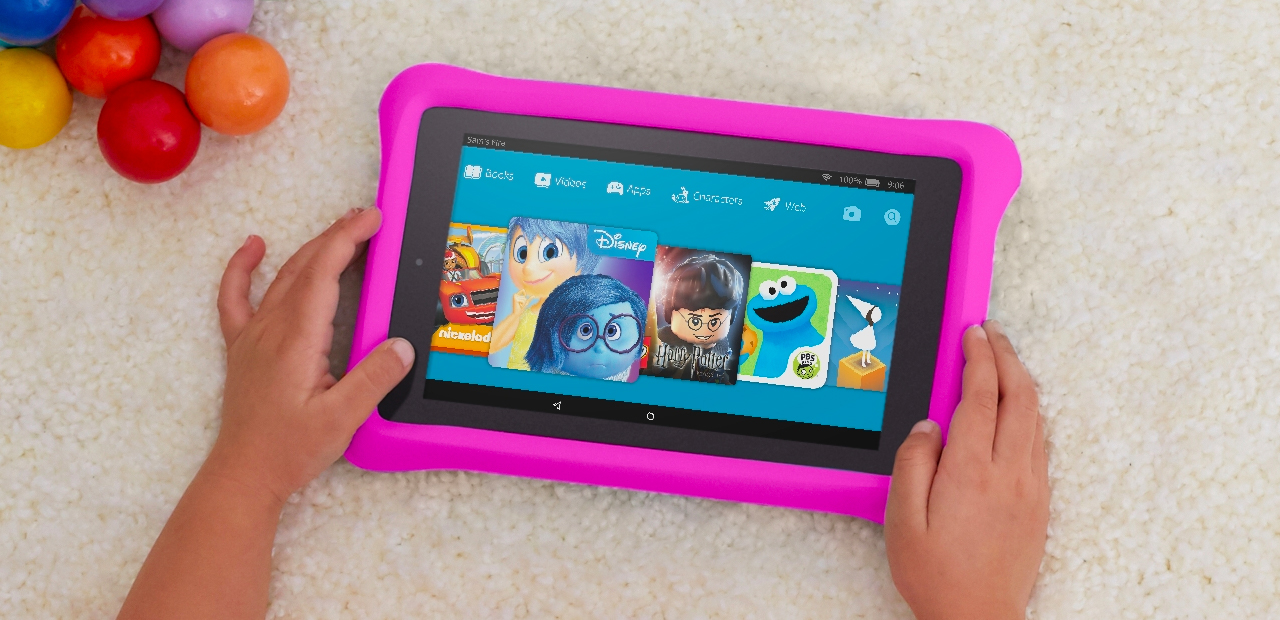 Other Tech Deals

What Can Smart Devices do for You?
You don't need to be a techie to take advantage of smart home gadgets. Most smart home tech is geared to make life easier and increase the everday consumer's productivity, so they're designed to be simple to start using right out of the box. Here are just a few ways to improve your day-to-day with smart devices:
Save Money on Utility Costs
Smart thermostats and lawn watering systems can save you $100-300 each year. Smart thermostats will automatically turn off when you are away or when your home has reached the desired temperature. Similarly, smart sprinkler systems will sync your watering schedule to recognize the soil's moisture level and the weather forecast. No more forgetting to turn the sprinklers off on rainy days.
Add the Peace of Security
Security systems used to be pricey and loaded with monthly bills. Now, with the simple setup of a doorbell camera and smart home security devices (such as outdoor cameras and door sensors) you can patrol your home through your phone. Smart locks will also lock your door automatically based on the proximity of your phone's GPS.
Enjoy the Ease of Convenience
How would you like to control your lights, music, television and more with just a voice command? Smart assistants, like the Echo, paired with smart plugs, smart bulbs and smart TVs make this possible. These gadgets are easy to pair and manage through an app. You can even set up lists of commands that are triggered with one command. Wake up and say, "Alexa, good morning," and this can turn on your bedroom lights, start an energetic playlist and start the coffee maker.
Amazon Device Shopping Tips

If you're in the market for a new Amazon device, our best suggestion is to set an Amazon Deal Alert. While Black Friday is sure to bring big discounts on a variety of devices, we've seen some items sell for lower price points at random times throughout the year—Prime Day in particular.
You may also want to browse Amazon's collection of certified refurbished devices for additional savings.
Black Friday sales usually come with a sense of urgency, as well, which can lead to impulse buys that aren't so slick. Always take the time to research an item's price history so you'll recognize a great deal when you see it.
Here's today's best deal from Amazon:
Search URL: https://slickdeals.net/newsearch.php?firstonly=1&pp=20&sort=newest&rating=frontpage&filter%5B%5D=12029&forumid%5B%5D=9&hideexpired=1&r=1
All images courtesy of Amazon.
Our editors strive to ensure that the information in this article is accurate as of the date published, but please keep in mind that offers can change. We encourage you to verify all terms and conditions of any product before you apply.