Amazon's Running Discounts on Essential Anime Titles Every True Weeb Should Own
It's not a phase, mom.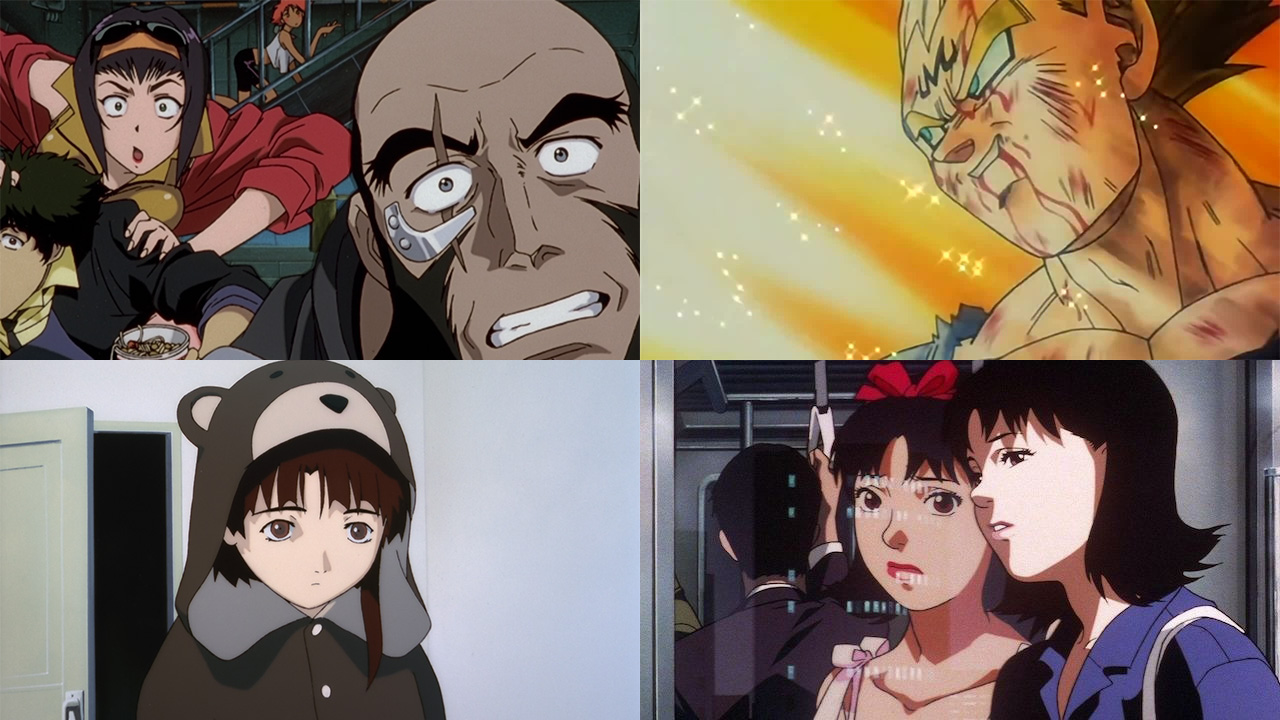 In this day and age, anime's ubiquity has normalized its presence in western culture. Gone are the days of trading VHS tapes or scouring the web for shady fansub torrents hosted on Angelfire; we now have unfettered access to high-quality digital and hard copies of everyone's favorite anime titles. However, newcomers might feel daunted by the vast selection and availability, making it difficult to get into the medium.
It doesn't matter if you're rounding out your robust collection or buying your very first anime, we have found the best classic anime deals on Amazon to start you off. Heads up — most of these deals are for Blu-ray, with some mixed-format options.
Cowboy Bebop (Complete Series)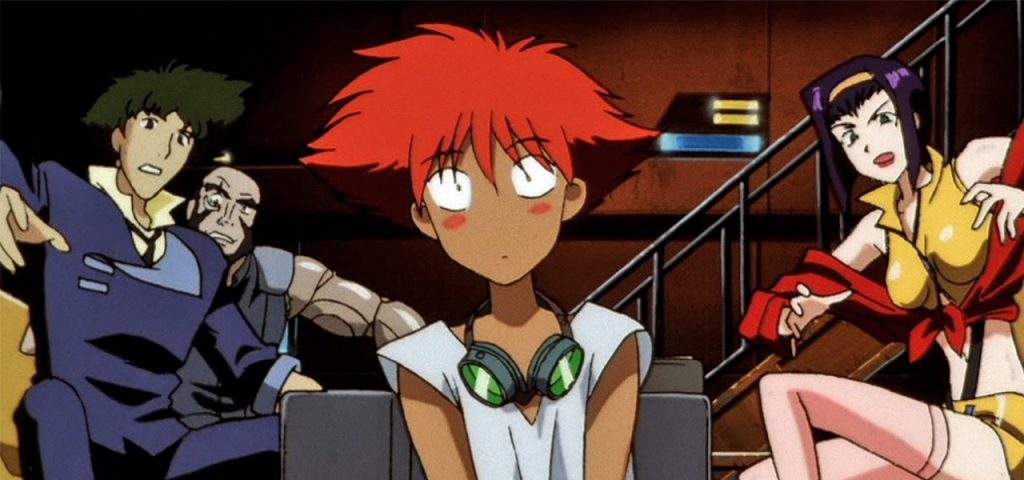 Sale Price: $17.99 | Reg. Price: $59.98
For lifestyle anime fans, the cultural importance of Cowboy Bebop is a no-brainer. For the uninitiated, this is probably the best place to start. This science-fiction noir series follows the trials and traumas of an unlikely crew of bounty hunters floating aimlessly across the solar system in their spaceship, the Bebop. Acclaimed for its unique style and its especially phenomenal soundtrack, Cowboy Bebop is a crucial part of any self-respecting weeb's library.
The sale price is for the Blu-ray box set. You can buy the Prime Video or DVD versions instead, but Slickdeals users as well as Amazon reviewers have noted those versions only feature the dubbed English version of the show. If you are a subtitles purist, you should stick to Blu-ray. That said, chaseos contends that if there's one anime wherein you should prefer the dub to the sub, this is it.
Thanks to for Discombobulated sharing the original deal.
---
Perfect Blue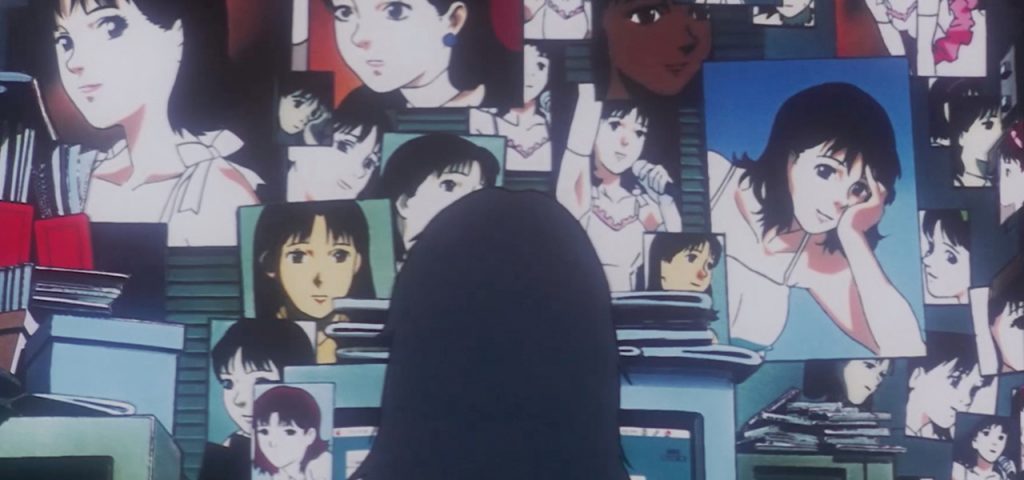 Sale Price: $22.94 | Reg. Price: $26.99
Satoshi Kon's haunting psychological thriller from the 1990s is a visually and emotionally captivating film far ahead of its time. The subject matter is disturbingly prophetic — the movie follows pop idol Mima Kirigoe's descent into madness as constant internet surveillance fogs the line between her real life and cyberspace fantasy. Was Mima Kirigoe the first influencer?
For a 2019 remastered Blu-ray and DVD mixed-format release, the price is not bad for what you get: the remaster, the original Japanese release and a variety of interviews and lectures from Satoshi Kon as well as the cast and crew.
---
Samurai Champloo (Complete Series)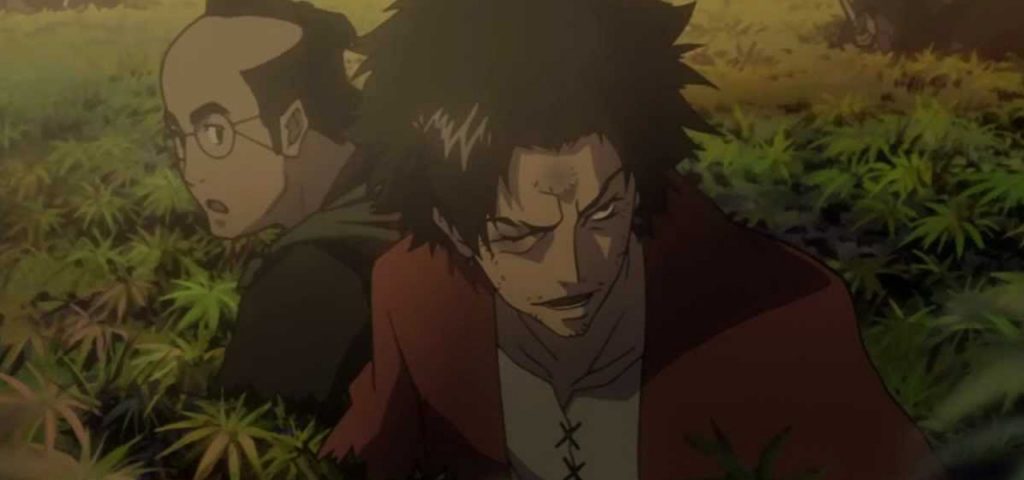 Sale Price: $29.96 | Reg. Price: $49.98
From the creator of Cowboy Bebop, Samurai Champloo depicts the quest of two rogue samurai and their found female companion seeking "the samurai who smells of sunflowers." Set in an alternate reality hip-hop laden version of the Edo period, the importance of Samurai Champloo's style and verve cannot be understated.
At a 40% discount, a Blu-ray and digital collection for $29.96 is a pretty good deal for this classic title. We have seen it dip down as low as $19.99 within the past few months, but it doesn't go on sale too often. You can get a used DVD copy for slightly less if you don't feel like waiting around for a lower price.
---
Dragonball Z: Seasons One through Nine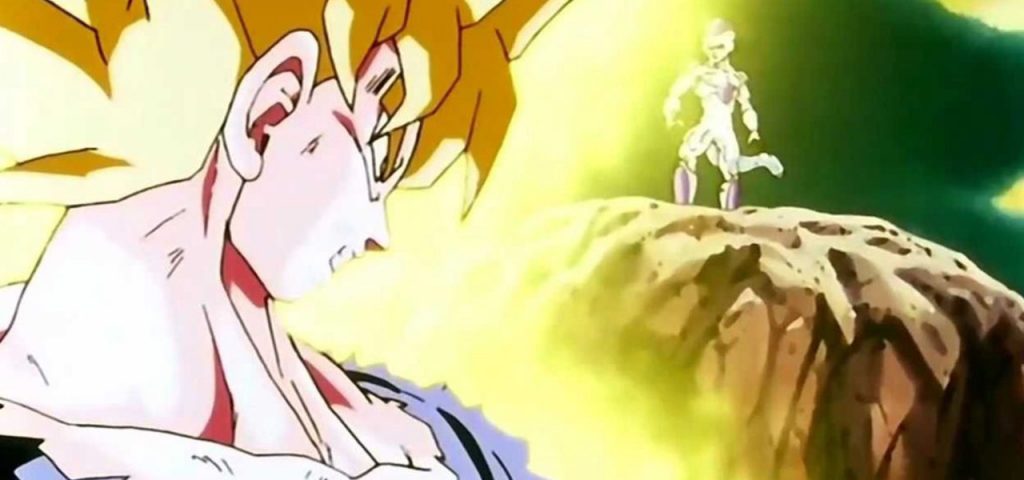 Sale Price: $123.49 | Reg. Price: $174.98
This Amazon-exclusive Dragonball Z omnibus is a beast hulking larger than Goku himself, with a total of 36 discs included. When you buy all 291 episodes in one fell swoop, you don't feel quite as ripped off by how much precious time is spent watching our beloved heroes charging up and screaming. Just kidding, the fate of the Saiyan race is no laughing matter. For just over $3 per disc, you can avail yourself to one of the most popular anime series across the globe.
This is one of the lowest prices we've heard about, so you are getting a good deal if you buy this now. However, format purists beware — TobyB and many Amazon reviewers have reported that the remaster is cut with a 16:9 aspect ratio, cropping the image slightly.
Thanks to KillJoyEX for sharing the original deal.
---
Akira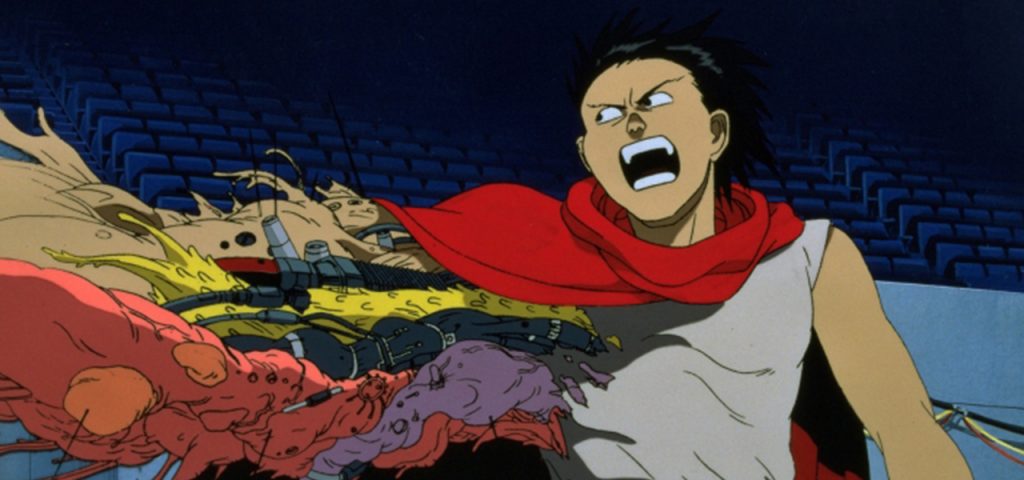 Sale Price: $13.49 | Reg. Price: $14.99
Set in the dystopian "future" of 2019, Akira's Neo-Tokyo is taken by storm by biker-turned telekinetic entity Tetsuo. The already frail infrastructure of the rebuilt city is further threatened by Tetsuo's poor grasp of his true power. Once lauded as the most expensive anime film of its time, Akira's slick cyberpunk stylization is ultra-dazzling in Blu-ray.
The DVD version costs the same as the multi-format, so you have a choice while still getting the best price. We've seen it for $10 at Best Buy a handful of times, but this is the best and most reliable Amazon deal.
---
Serial Experiments Lain (Complete Series)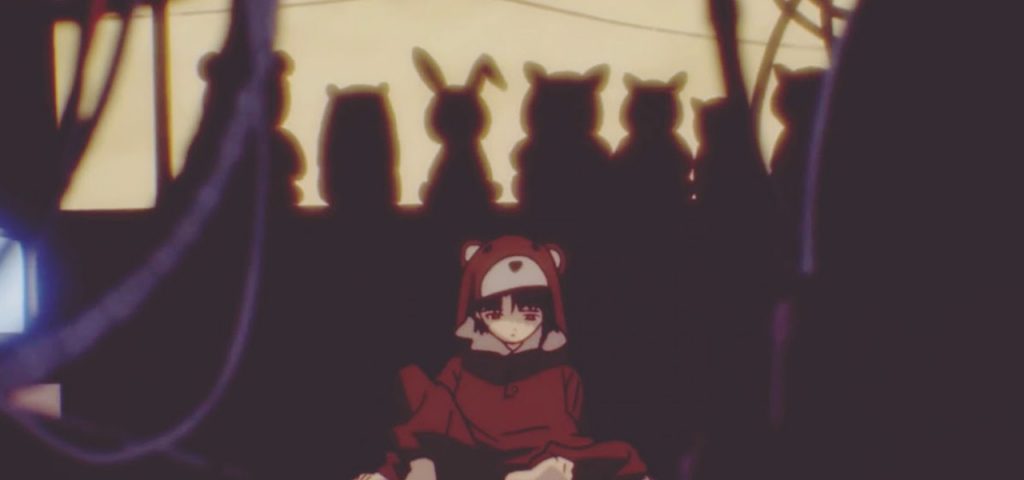 Sale Price: $20.99 | Reg. Price: $24.99
Though they were released within a year of one another, Serial Experiments Lain is a conceptually similar predecessor to The Matrix. Introverted middle schooler Lain Iwakura finds herself entranced by the Wired, an all-encompassing version of the internet that compels her to leave the corporeal realm in favor of virtual reality.
This multi-format release has dipped below $20 once every year or two since it was released in 2014, but it is not a common occurrence. Dedicated fans on Amazon appreciate this edition's menu format and bonus content.
Don't agree with what we have designated as "essential" anime? Set up a Deal Alert and we'll let you know when your favorite titles go on sale within your preferred price range.
In the meantime, check out these deals from our Frontpage:
Search URL: https://slickdeals.net/newsearch.php?firstonly=1&pp=20&sort=newest&rating=frontpage&filter%5B%5D=146&filter%5B%5D=12029&intagid%5B%5D=4868&extagid%5B%5D=724&extagid%5B%5D=27041&extagid%5B%5D=606&forumid%5B%5D=9&hideexpired=1&r=1
Our editors strive to ensure that the information in this article is accurate as of the date published, but please keep in mind that offers can change. We encourage you to verify all terms and conditions of any product before you apply.