Back-to-School Deal Guide
We found the best back-to-school deals of the season so you don't have to.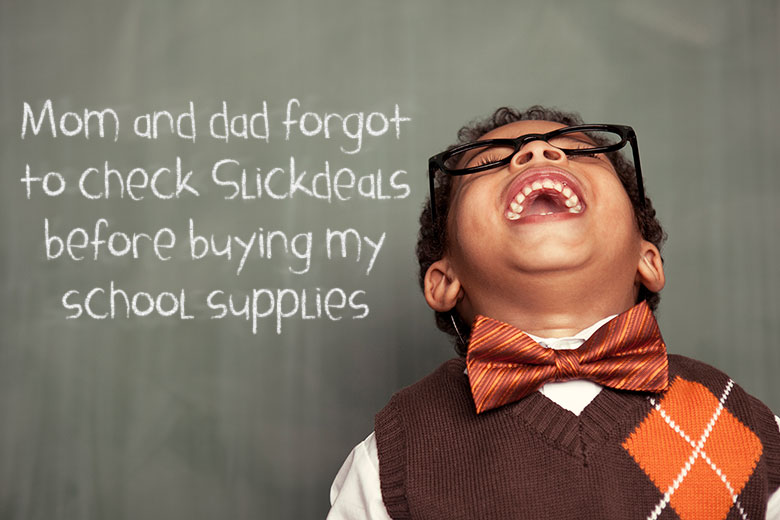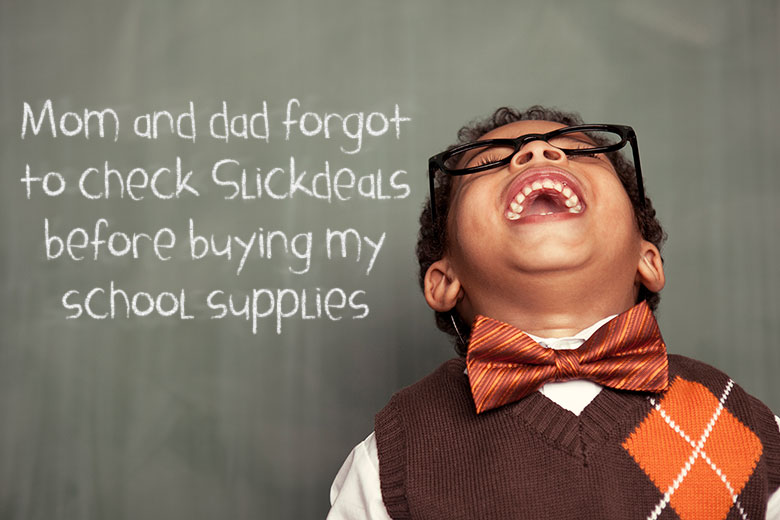 With the first day of school right around the corner, now is the time to stock up on must-have items. In fact, experts say that some of the best back-to-school shopping deals are found during mid to late August. But for some items (like backpacks and electronics, for instance), the longer you can hold off, the better.
From the best places to buy glue sticks and crayons to grabbing great deals on laptops and tablets, knowing where (and when) to shop will be sure to save you time and money this year.Whether you've got a kindergartner or a high schooler, here are some insider tips on the best deals of the back-to-school season.
Basic School Supplies
When it comes to stocking up on the basics, it definitely pays to do a little homework first. Lucky for you, we've got a pretty good cheat sheet. For starters, find out who's promoting the best seasonal deals. The back-to-school season is the year's second biggest shopping period after the holiday season, so those promotions will definitely be front and center.
Staples is currently running a 110 percent lowest-price guarantee for school supplies until September 19. Translation? You'll get the price match, plus they'll discount the item by 10 percent of the difference. So if you see mega-low prices elsewhere, chances are you can save even more at Staples. For items like notebooks, folders, binders and more, these savings can add up pretty fast, especially if you have multiple children.
Similarly, retailers like Office Depot and OfficeMax are already promoting serious discounts on basic school supplies. Everything from $2 notebooks to $3 crayon packs are on the list. Target is getting in on the action too with free shipping and returns on every order until August 15. With items like mechanical pencils and six-packs of Elmer's glue sticks going for just a dollar each, you could wipe out the bulk of your shopping in one swoop.
Walmart is another retailer worth visiting. I'm a chronic procrastinator and waited until the very last minute to take my kids back-to-school shopping last year. I hit up Walmart two days before school started and was pleasantly surprised to see that it wasn't such slim pickings. The selection was still good, plus I snagged everything from markers to notebooks to scissors and more at ridiculously low prices.
Word to the wise: the same doesn't always apply at dollar stores. Last year, I made the mistake of picking up a few odds and ends there that really didn't pan out. The crayons were waxy and the glue sticks broke easily. But for items on the teacher's wish list (think bleach wipes, sanitizer, etc.), you can't go wrong with your local dollar store.
Electronics For the Older Kiddos
Back-to-school shopping lists for middle and high school kids are usually more tech-heavy. In general, items like computers and tablets are deeply discounted in October and November. If your kid can hold off for a couple of months, you could very well keep a lot more cash in your pocket.
For example, this iPad 2 is currently going for $307 on Amazon. Last October, our Price Tracker tool tells us that the price was $269 — until late November, at which point it dove to $165. Gotta love Black Friday deals!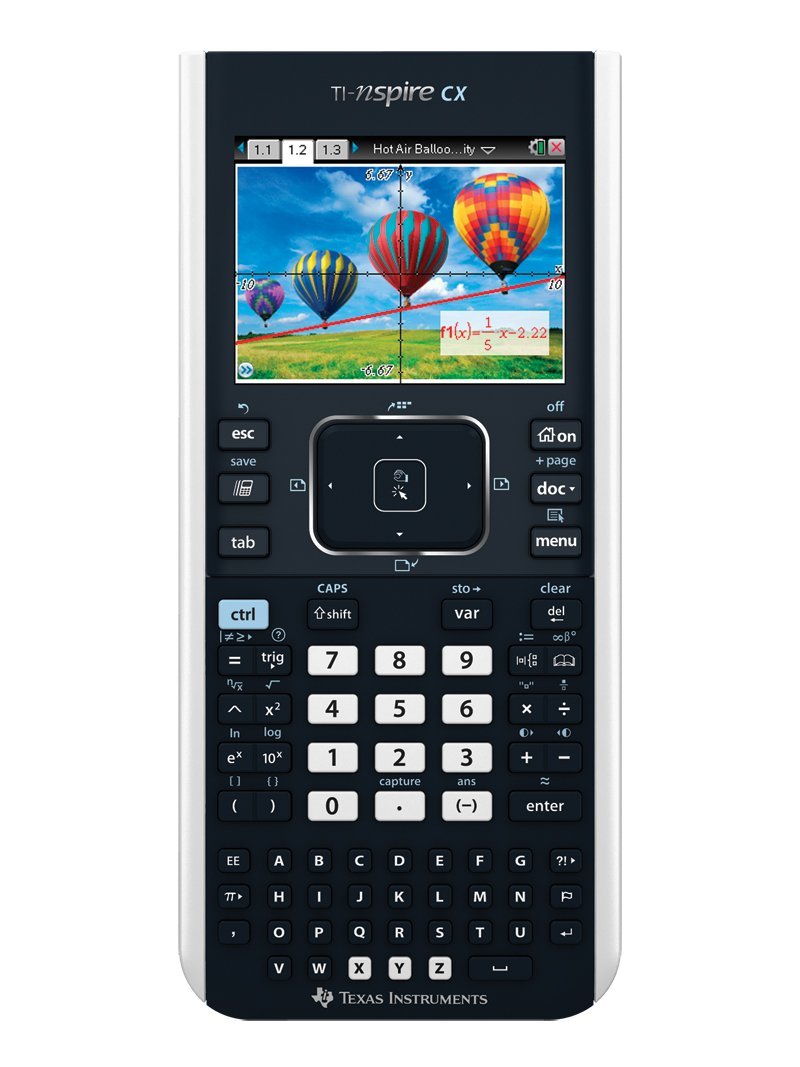 If you can't wait, it isn't unusual for Best Buy to offer coupons for as much as 10 to 20 percent off. If you miss the coupon, no worries. They're already marking down a variety of Apple MacBooks for as much as $100 off. Another perk is that many of them are backed by a price match guarantee. Staples is also significantly discounting laptops of all stripes in preparation for the upcoming school year.
The same can be said for tablets. For example, select Walmart locations are running a good deal on iPad Minis for just $229. The only downside is that it's in-store only and selection is limited.
If your child has a fancy calculator on their shopping list, Office Depot and OfficeMax have good deals right now, with prices starting at just $6. If it's a graphing calculator you're after, Amazon is currently slashing prices to the tune of 25 percent off.
Get Your Gear On: Backpacks and Accessories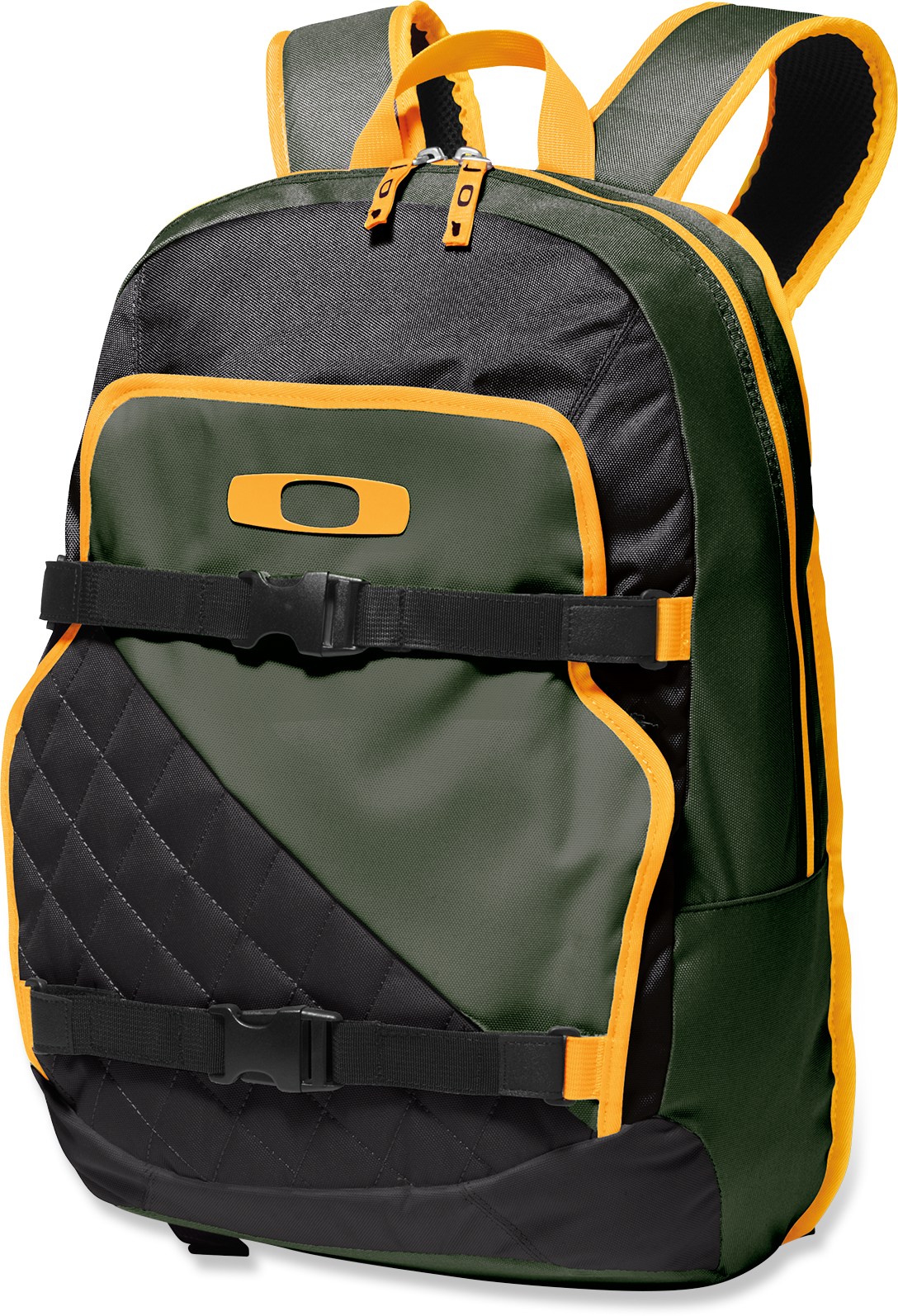 Students from grade school to college need backpacks. Just as it makes the most sense to buy electronics in October and November, you'll likely find the best deals on backpacks if you wait a few weeks into the school year. If waiting isn't an option, fear not — there are plenty of great deals to be had right now.
One jaw-dropper is Walmart, which is currently selling some basic styles for just $4. The downside, of course, is that they're super plain and not that exciting to look at. At this price point, it might not be a bad idea for preschoolers who won't be putting any real wear and tear on it.
For older kids, it makes sense to invest in a durable brand that'll last all year long. REI.com has some sporty Oakley backpacks for under $20 right now, which is a steal if you don't mind paying for shipping. L.L. Bean, on the other hand, has free shipping on a variety of stylish, sturdy book bags, some of which are currently marked down from $40 to $30. Lands' End is another worthwhile brand that's got some discounts to the tune of 40 percent off right now.
As far as lunchboxes go, Children's Place is rocking some amazing deals; some are only $7! And if you use your Place Card, you'll get an additional 5 percent off. Children's Place is also known for frequent coupons, so be sure to check for printable ones on their website before making any purchases.
Happy school shopping, Slickdealers!
See all backpack Slickdeals here! See all laptop Slickdeals here! See all school supply Slickdeals here!
Images courtesy of Amazon.com, REI.com.
Slickdeals content may contain references to products from one or more of our affiliate partners. If you make a purchase on their site through a link on Slickdeals, we receive a small commission. This in no way affects our opinions on products or services mentioned in our content.