The Best Last Minute Back-to-School Sales to Shop Now
Find some A+ deals for the school year ahead.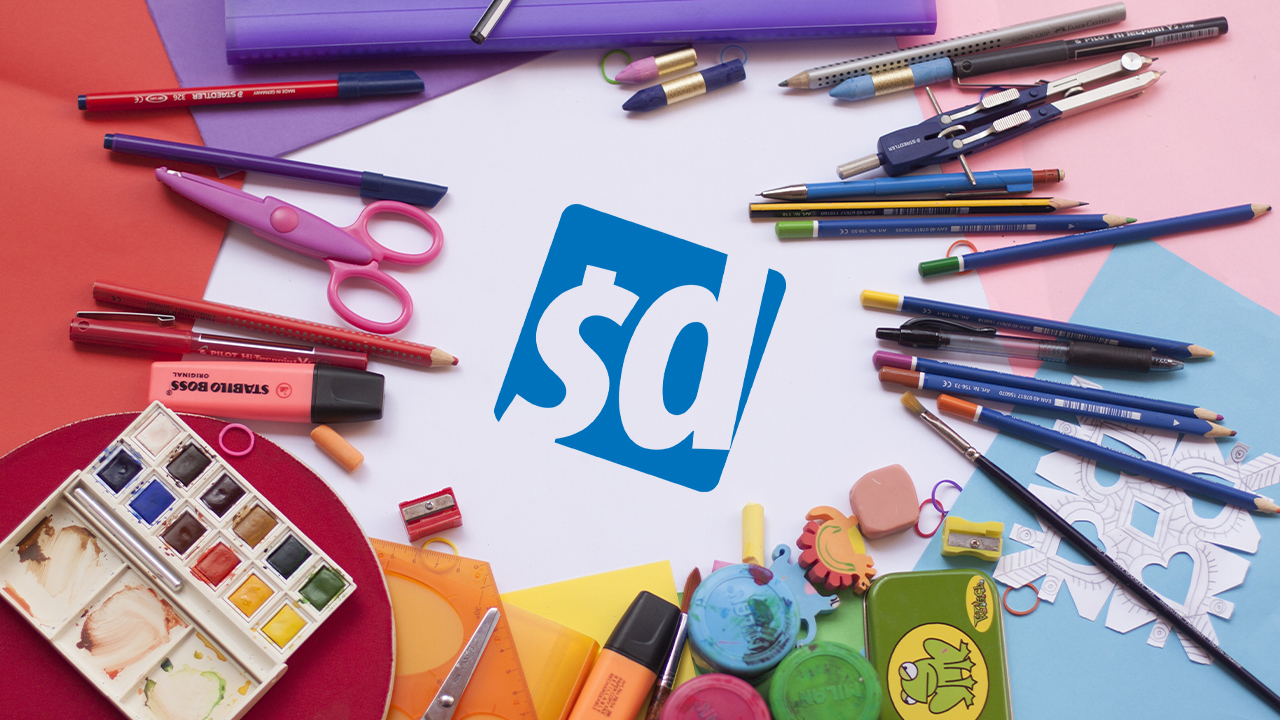 Summer 2019 is coming to a close — but the back-to-school sales are just heating up. Whether your child is headed off to kindergarten or college, we're helping you check off everything on your kid's list with our back-to-school sales round-up and shopping guide.
How Can You Save Money on Back-to-School Outfits?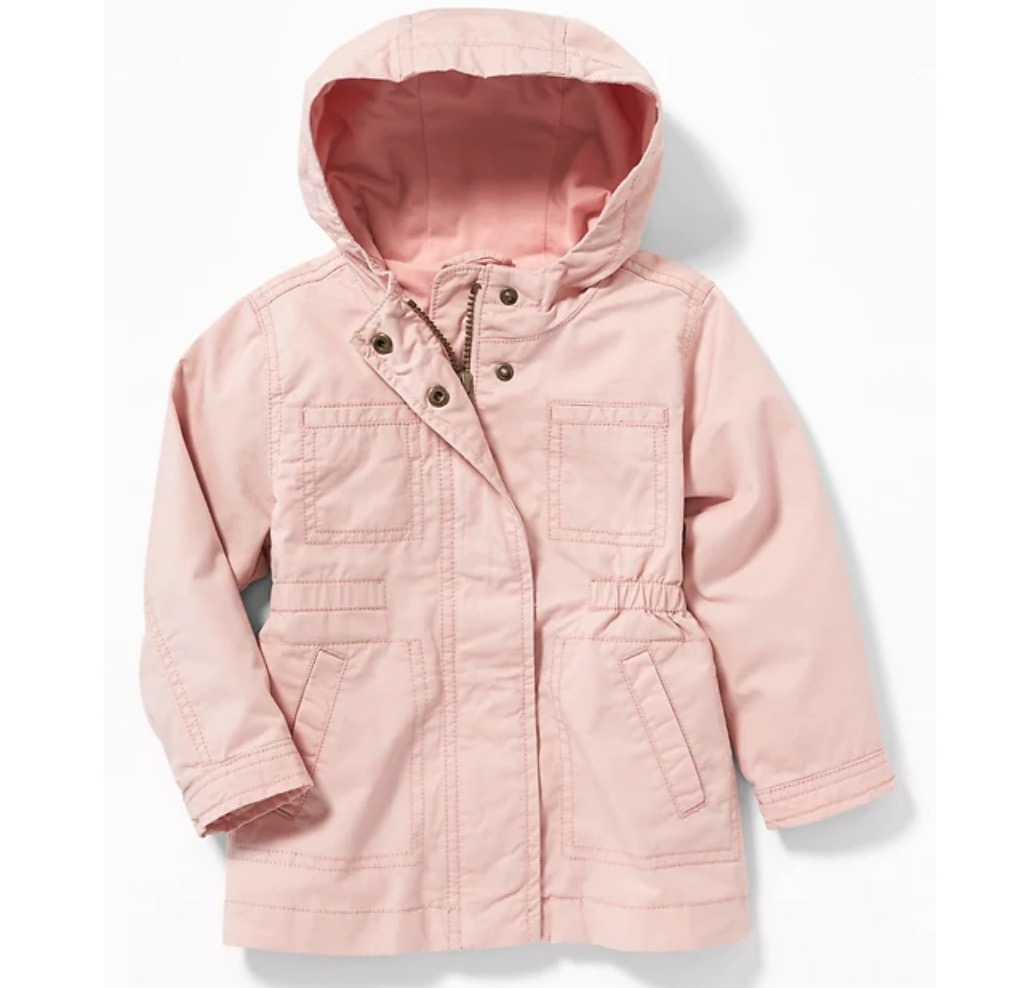 Hooded Twill Jacket for Toddler Girls
Sale Price: $9.97 | Reg. Price: $32.99
Back-to-school clothes are likely at the top of the list for many parents. Old Navy has several kids' uniforms, tees, coats, jeans and khakis on sale for up to 60% off with free shipping on orders of $50 or more.
As you are doing your back to school shopping, you might notice summer styles on clearance. Look for cheap summer clothing items that can be layered and transitioned into the colder months. For example, summer dresses can be paired with leggings and cardigans for a fall look, and summer tee shirts can be worn over a thermal top during winter.
Other Back-to-School Clothing Sales:
Where Do You Find the Best Back-to-School Shoe Sales?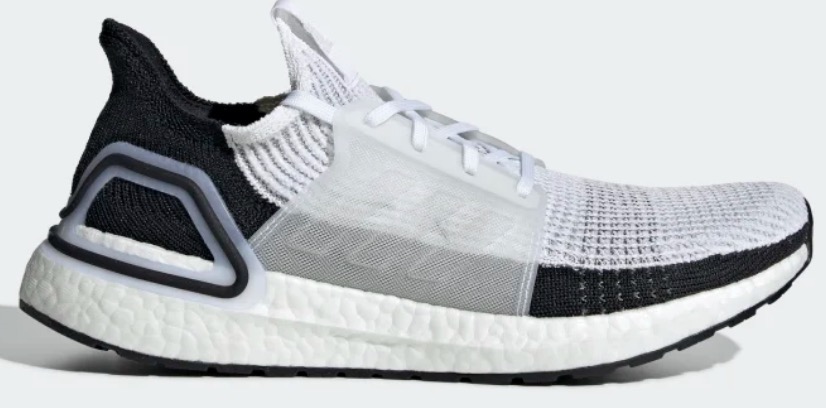 adidas Ultraboost 19 Running Shoes
Sale Price: $100.80 | Reg. Price: $180
New sneakers can get pricey, but adidas has its Ultraboost 19 running shoes on sale for only $100.80 when you enter code AUGUST20 at checkout now through August 27th. Even better, they ship for free.
When shoe shopping for kids and teens, have them try on their current size and the next size up. Sometimes the size difference between different brands is minor, and you can get more wear out of your shoe purchases by sizing up. If you see a great shoe deal, buy larger sizes in anticipation of a growth spurt.
Special thanks to excuse_me for this great find!
Other Back-to-School Shoe Sales:
What Are the Best Back-to-School Supplies Sales?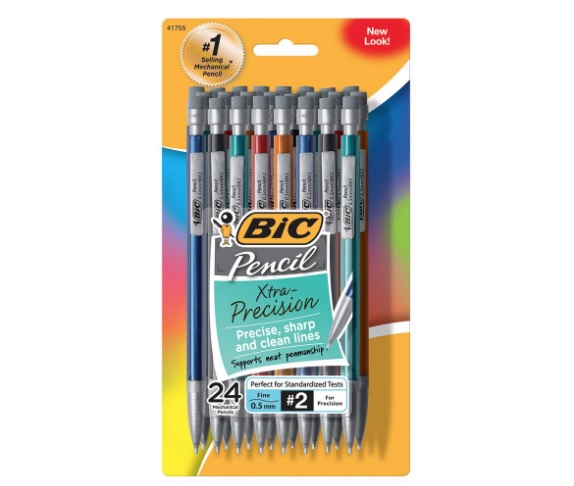 BIC Xtra-Precision Mechanical Pencil, Metallic Barrel, Fine Point (0.5mm), 24-Count
Sale Price: $3.88 | Reg. Price: $12.80
If stocking your basket with new school supplies puts a smile on your face, you're in luck. Right now, Amazon has 24-packs of BIC Xtra-Precision Mechanical Pencils for only $3.88 — almost 70% off their original price.
Many times school supplies lists are full of unneeded items. Ask parents of students who took the class last year which supplies are a must and which are a waste of money. You can also ask your child's teacher which items are needed for the first four months of school and which are needed in the second part of the school year. This will help minimize unneeded purchases.
Shout-out to Banana_Fly for posting this offer!
Other Back-to-School Supply Sales:
What Are the Best Back-to-School Tech Deals?
Apple AirPods Headphones w/ Wireless Charging Case (2nd Gen, White)
Sale Price: $157.90 | Reg. Price: $179.99
Plenty of retailers are also offering discounted prices on tech products for the back-to-school season. Nationwide Distributors via Google Express has 2nd generation Apple AirPods with a wireless charging case on sale for $157.90 shipped when you enter promo code ZBEDWZ at checkout.
Take advantage of these back to school sales on tech now and stash away your great finds for Christmas. Another way to save on tech purchases is to shop the model behind the latest version. For many popular tech gadgets, the improvements and upgrades between each model are relatively minor, yet the previous model is usually 20-30% cheaper once the new version is released.
Shout-out to iconian for finding this deal!
Other Back-to-School Tech Sales:
Where Are the Best Places to Look for Back-to-School Laptops & Tablets?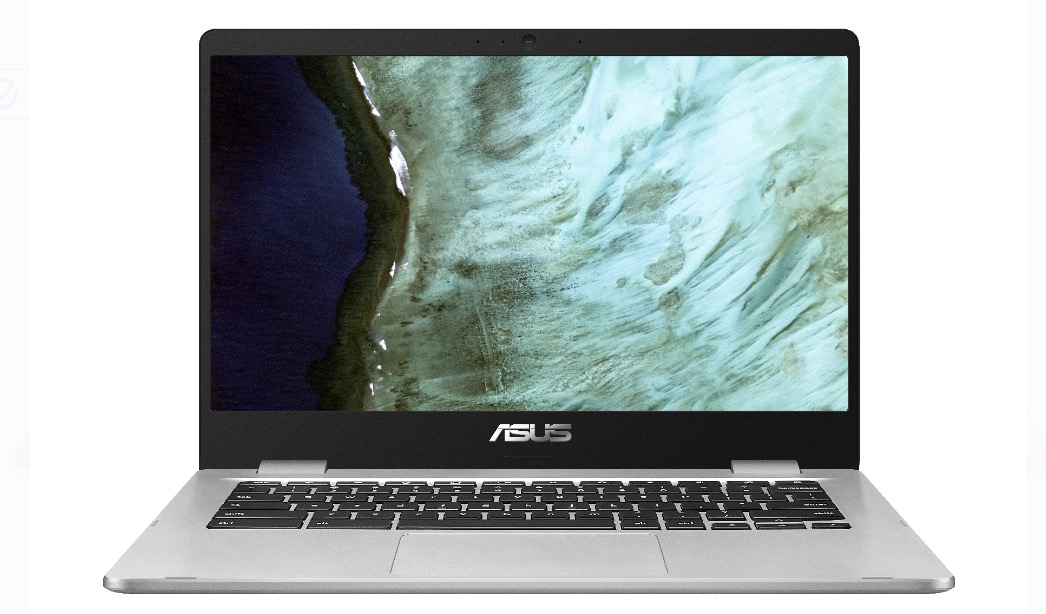 Asus 14″ Chromebook
Sale Price: $199 | Reg. Price: $269.99
Looking for a great price on a new laptop? Look no further. Walmart has 14″ Asus Chromebooks on sale for just $199.
It's no secret that technology and young children don't always mix. Consider buying your larger tech purchases, such as laptops, with a credit card that comes with an extended warranty or product return protection. Also, check Amazon's refurbished and pre-owned tech deals to score a great deal with Amazon's generous return policy attached.
Special thanks to Dealhunter30  for posting this offer on our forums!
Other Back-to-School Laptop & Tablet Sales:
What are the Best Back-to-School Backpacks Discounts?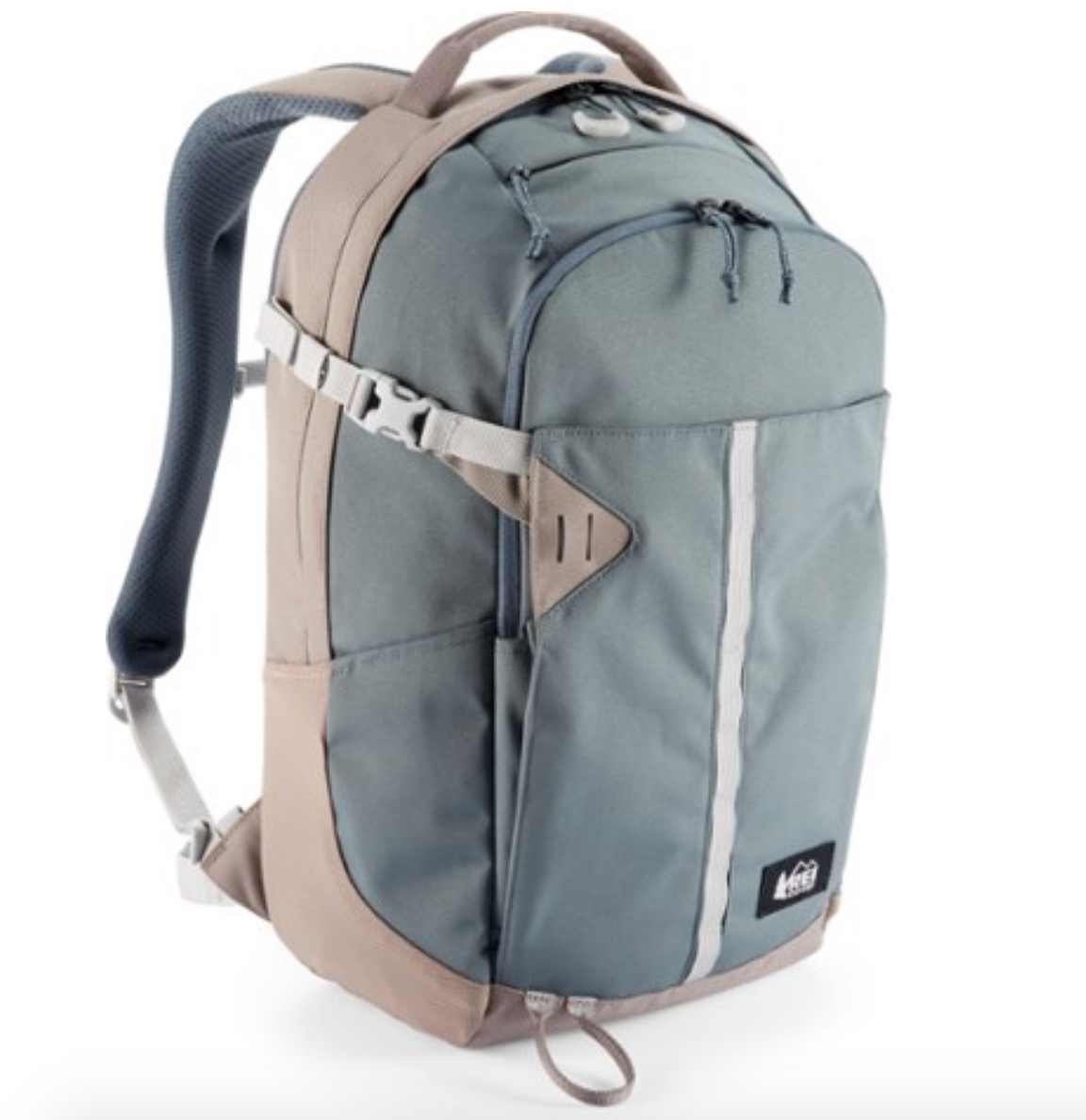 REI Co-op Workload Pack
Sale Price: $53.99 | Reg. Price: $89.95
Every August, REI offers 70% off select backpacks and messenger bags just in time for back to school. Shipping is free on orders of $50 or more (or choose free store pickup instead).
When it comes to backpacks, it's best to invest in a quality bag now to save later. Buying knock-off brands or lesser quality brands will mean you need to replace backpacks mid-year. Additionally, teach your kids how to pack their bags the smart way.
Leave heavier books at school if they aren't needed for homework and cut down on the extra junk. This will save their back and preserve the life of their bag. Not to mention easing the burden on your kids back.
A big thanks to greenharbour for posting this deal!
Other Back-to-School Backpack Sales:
What Are the Back-to-School Dorm Essentials?
TiVo Bolt OTA Antenna Live TV, DVR & Streaming Device + $20 Vudu Credit + 3-Month Trial of Pandora Premium
Sale Price: $206.98 | Reg. Price: $249.99
Consider buying your college-bound teen the ultimate entertainment package. For just $206.98 shipped, you'll get the TiVo Bolt OTA Antenna Live TV, DVR and Streaming Device, plus a $20 Vudu Credit and a three-month trial of Pandora Premium.
The first year in a dorm is an exciting time, and it is easy to go overboard on all of the new decor and home items. Shop your home before going back to school shopping. Chances are you or one of your relatives have too many dishes, food storage containers, kitchen tools and towels. Why waste $8 on a cheese grater when Aunt Sue has an extra and that $8 can buy a month of Hulu instead?
Thanks go out to 23adrock for this slick find!
Other Back-to-School Dorm Sales:
Set a Back-to-School Deal Alert
Looking for more discounts? Check out one of our most popular Frontpage deals:
Search URL: https://slickdeals.net/newsearch.php?firstonly=1&pp=20&sort=newest&rating=frontpage&forumid%5B%5D=9&hideexpired=1&r=1
Our editors strive to ensure that the information in this article is accurate as of the date published, but please keep in mind that offers can change. We encourage you to verify all terms and conditions of any product before you apply.