Multiple Stores are Offering MacBook Discounts Right Now—Save Up to $300 on Pro and Air Models
These laptops don't typically see large price cuts, but savvy shoppers can still pick them up on sale.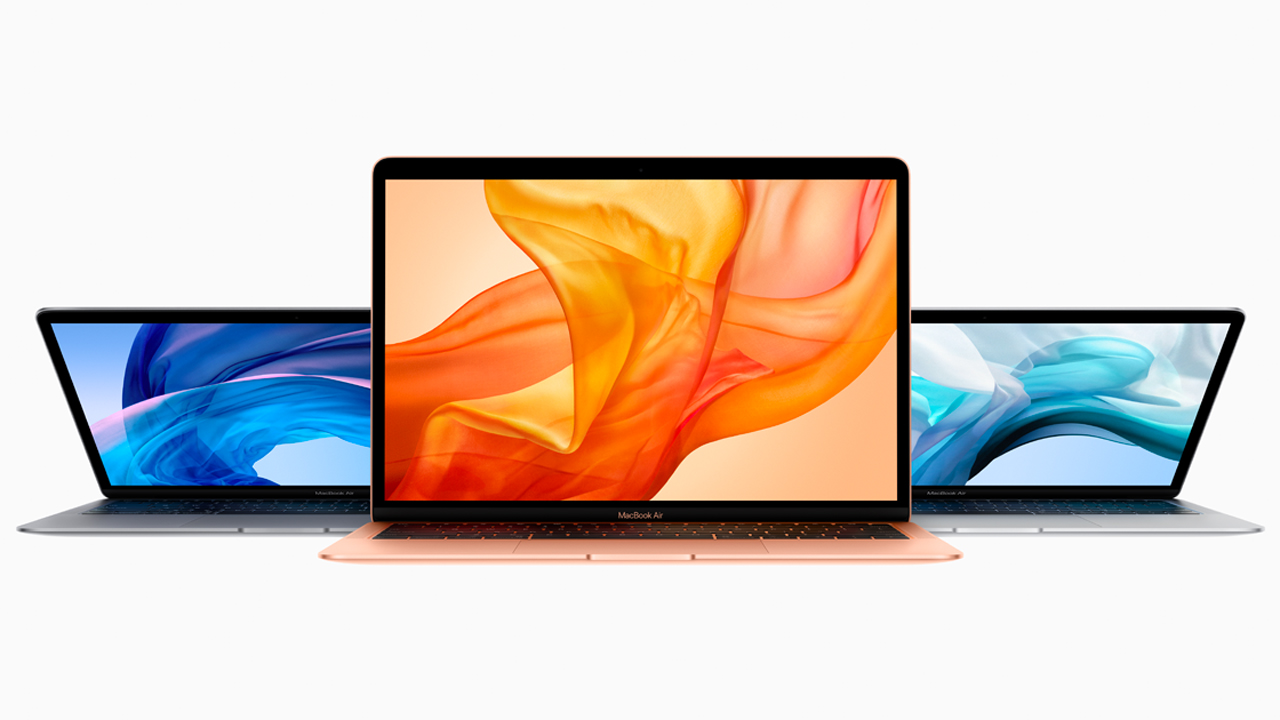 Like all Apple products, Macbooks are known for two things—their impressive design and their high-end price. While the most basic 2020 MacBook retails at $999, if you're interested in upgrading features like the screen size, RAM or storage, you can easily end up spending over $2,000 when not on sale.
Thankfully, there's pretty much always a MacBook sale running somewhere year-round. Check out a selection of current offers below, and if nothing catches your eye, be sure to set up a Deal Alert to be informed whenever a new MacBook discount becomes available.
Recommended MacBook Air Sales and Offers

If budget is your main concern, the MacBook Air is the most affordable laptop Apple offers. The Air can be had in various configurations, including 2TB of storage and up to a 4-core Intel Core i7 processor. In other words, it's a fantastic little 13.3″ laptop. The following stores are all offering discounts on MacBook Air configurations:
Costco: 
B&H Photo
Adorama

Recommended MacBook Pro 13″ Sales and Offers
If you're looking for something with a bit more power but don't want to sacrifice portability, then the MacBook Pro 13″ is a perfect middle-ground. From the base model, you get a much stronger processor than what's typically seen in the MacBook Air, allowing you to take on more demanding tasks. These retailers are all offering solid deals on the MacBook Pro 13″ laptop:
Costco: 
B&H Photo
Adorama
Best Buy
HHGregg
Related: Where to Find the Best Deals on Apple Watches (Series 5, 4, 3) 

Recommended MacBook Pro 16″ Sales and Offers
This is the most powerful MacBook in the Apple lineup. Featuring even stronger processors than its smaller sibling, this 16″ powerhouse can tackle anything you throw at it. Here are the best current sales:
B&H Photo
Adorama
HHGregg
Amazon
Tips on Landing the Best MacBook Deals
The lowest price we've seen in the past year for a MacBook was $749 at Costco — although that was almost certainly due to a pricing error by the retailer. Typically, you'll be able to land at least a 10% discount at one of many stores carrying the product. If there aren't any good sales going on, students can always get $100 off their purchase through Apple's Education Store.
Slickdealers commonly report discounts at B&H Photo, Adorama, and even HHGregg — make sure to check out these retailers before pulling the trigger on your purchase. MacBooks don't often see a price cut larger than that, so if you happen across such a promotion be sure to act before it's gone.
Up Next: Here's What the Internet's Top Experts Think About the 2020 MacBook Air
Check out this Apple deal from out Frontpage:
Search URL: https://slickdeals.net/newsearch.php?firstonly=1&pp=20&sort=newest&rating=frontpage&filter%5B%5D=525850&forumid%5B%5D=9&hideexpired=1&r=1
Our editors strive to ensure that the information in this article is accurate as of the date published, but please keep in mind that offers can change. We encourage you to verify all terms and conditions of any product before you apply.