The Best Holiday Deals for the Google Pixel 3 and 3 XL
Get the best value when upgrading to Google's new smartphone.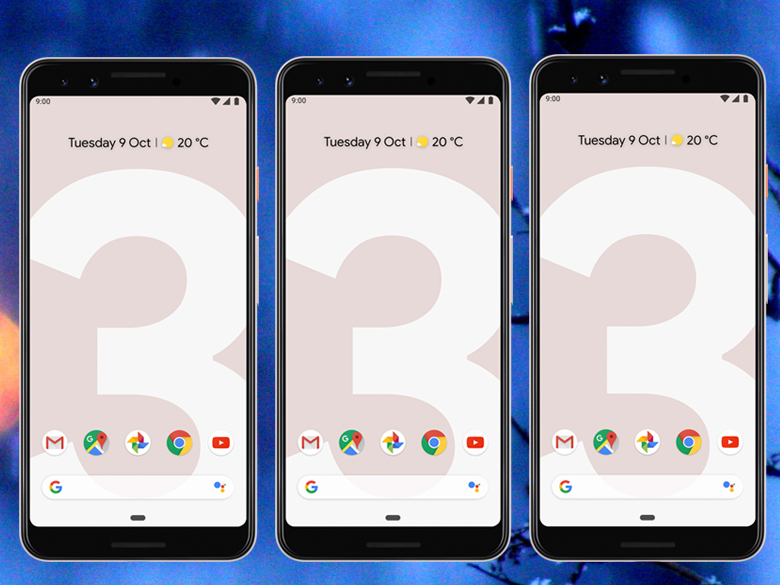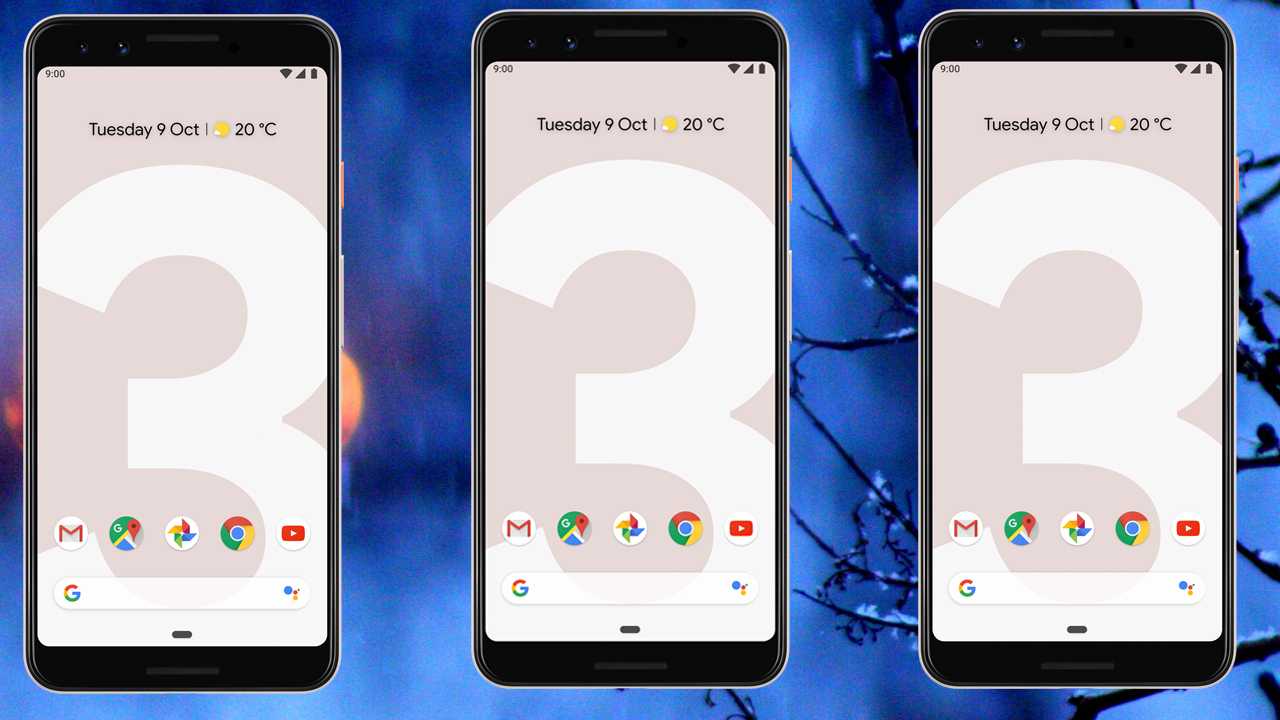 If you're looking to get your hands on the Google Pixel 3 or 3 XL this holiday season for yourself or a loved one, we're pleased to report that there are some seriously excellent deals available.
At $799 and $899 respectively, the Pixel 3 and 3 XL are not cheap phones. Verizon has partnered with Google, making it the only major carrier you can buy the phone from directly (alongside Google's lesser-known Project Fi service), and Best Buy is the phone's sole retail partner.
So there are fewer deals on the Pixel 3 and 3 XL than there are for, say, the iPhone XS or XS Max.
RELATED: Where to Find the Best iPhone Deals and Discounts This Holiday Season
That said, there are still some great promotions for the new Pixels. We've rounded up the best discounts below: 
Best Overall Value: Verizon
Best Trade-in Value: Google
Search URL: https://slickdeals.net/newsearch.php?firstonly=1&q=%40title+%22pixel+3%22+-cases&pp=20&sort=newest&rating=popular&forumid%5B%5D=all&forumid%5B%5D=9&hideexpired=1
Google Pixel 3 and 3 XL Deals and Discounts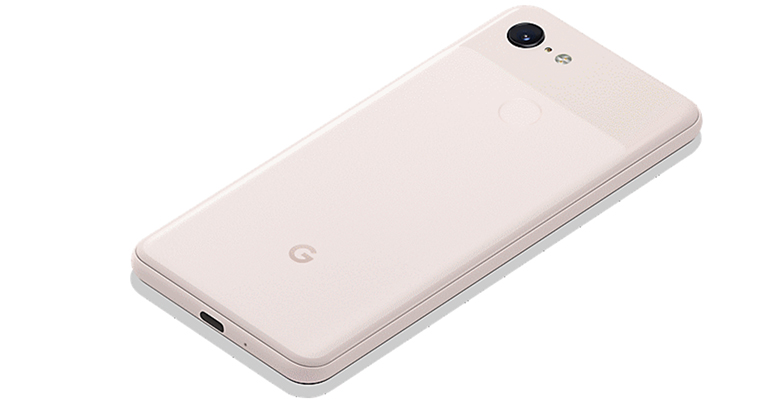 Verizon
Verizon has a great buy-one-get-one-free deal on the Pixel 3, along with a $200 discount on any Pixel 3 purchase. Plus, you can combine both offers for even bigger savings!
First, if you're just buying one phone, the $200 off deal gets you the standard Pixel 3 for $599.99 or the Pixel 3 XL for $699.99. The $200 gets credited to your billing statements evenly over two years, effectively lowering your payments by around $8.30 monthly.
If you want a second phone, however, you can get a regular Pixel 3 for free, or $800 towards the purchase of any Pixel 3 or Pixel 3 XL model. However, there are some caveats to this deal.
First thing to note is that the second phone has to be on a newly added line. Also, both phones have to be financed for two years. You'll need to make monthly payments on both devices, after which you'll see a $33.33 credit on your bills, covering the cost of the second phone fully.
That said, you may have to pay the first bill or two in full before the credits kick in. It's also worth noting the credits will end if you cancel or transfer your line, so this deal works out best if you stick with it to the end of the 24-month period. You can read the full details on Verizon's website here.
If you combine both offers, that's a saving of $1000, making this the best deal on the Pixel 3 this holiday.
Best Buy
Best Buy is running a $300 discount on Pixel 3 and 3 XL phones that use Verizon, bringing them down to $499.99 and $599.99 respectively. Unlike buying from Verizon directly, however, Best Buy applies the $300 as an instant discount, not a bill credit. Note, however, that this deal is offered with Verizon financing agreements only
But you'll only have to finance the remaining sum after the $300 discount has been applied, instead of financing the full amount and receiving a credit on each statement. You can read the full terms and conditions at Best Buy.
Google Project Fi
If you order a Pixel 3 directly from the Project Fi store, you'll get a $100 service credit applied to your account. This isn't as enticing as some of the other Pixel 3 deals, but if you're an existing Fi customer or a committed newcomer, it's definitely better than nothing.
There are a few things you should know before you commit to this deal. First, according to the terms and conditions, "the service credits will be applied toward monthly service costs only, such as data, calls, texts, and device protection; they cannot be applied to device purchase or financing." Which, honestly, is a shame.
Also, new customers have to transfer their existing number into Project Fi to be eligible. Devices have to be activated within 60 days of shipping and remain active for at least 60 days within the first 90 days after shipment. You'll receive your credit after all conditions are met, around 75-90 days after activation. Returns or cancellations will cancel the credit.
Check out all the relevant information on the Project Fi website.
Google Store
Google Store buyers can get $100 off the purchase of a Pixel 3, or $150 off a Pixel 3 XL. The offer is only applicable to those who opt for 24-month Google Store financing plans, not one-time payment purchases.
The discounts will be taken off the purchase price before financing is applied. It's worth noting that Google Store financing requires a credit card account issued by Synchrony Bank for use only on the Google Store. Also, the advertised 0% APR is only offered to new customers. Existing customers will be subject to 29.99% APR. This offer ends on December 22nd.
In addition, the Google Store is offering a special rate on trade-ins, which can net customers up to $400 in refund credits. Expect that maximum price to apply only to the newest and priciest models. See what your phone is worth at the Google Store.
——–
Are you going to pick up a new Google Pixel this holiday season? Let us know in the comments below!
Our editors strive to ensure that the information in this article is accurate as of the date published, but please keep in mind that offers can change. We encourage you to verify all terms and conditions of any product before you apply.