The Best Portable Speakers for Any Occasion – 2020 Edition
Bring the party wherever you go.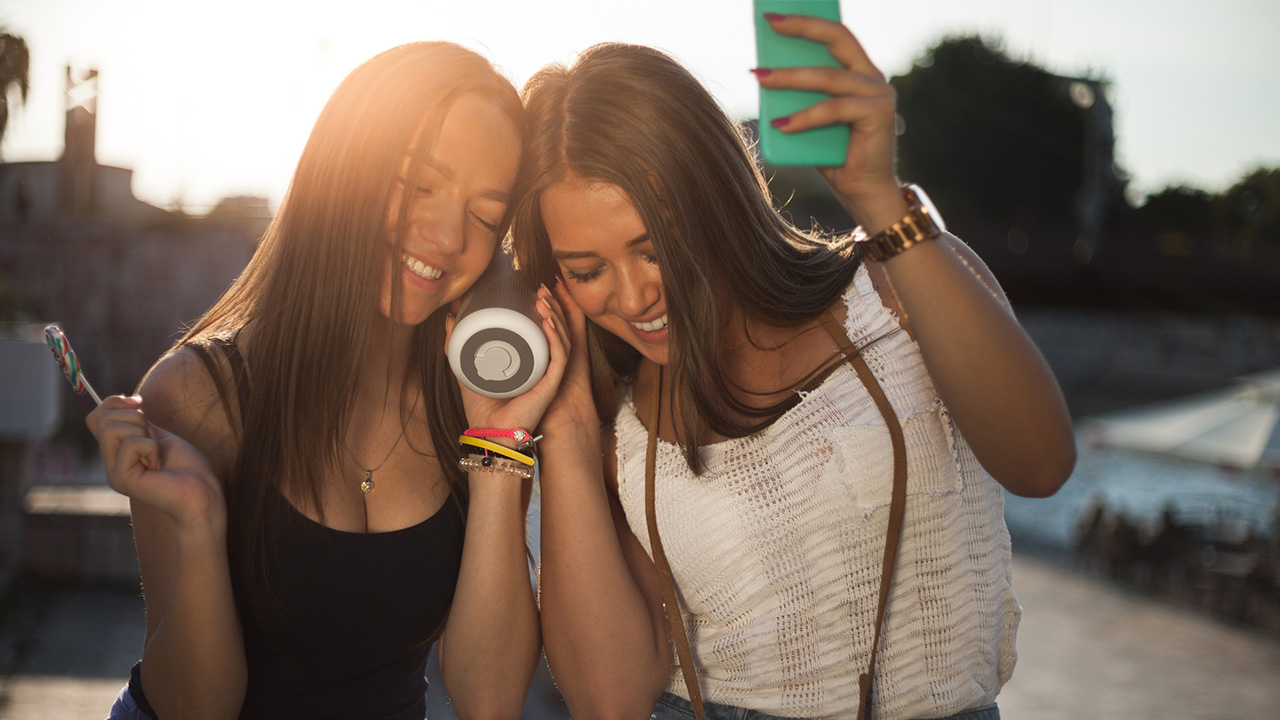 The ability to take our music wherever we go is truly one of the greatest advents of the 21st century. Sure, we had Walkmans and boomboxes long before Bluetooth became ubiquitous, but the current level of choice, sound quality and affordability is unparalleled.
To celebrate the great fortune of being alive during the era of Bluetooth speakers, we have compiled a list of some of the best portable speakers on the market. Go forth and sing, dance and jam to your heart's content.
The Best Deals on Portable Speakers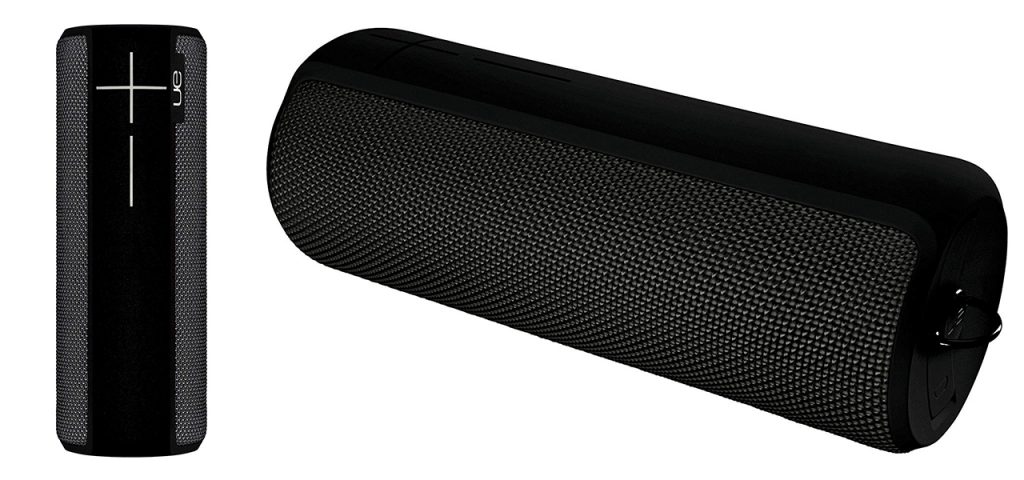 Best For: Any Music Lover
Neither large nor small, middling in price but not in value, the Ultimate Ears BOOM 2 is a great all-around option for those who simply wish to jam, no matter where. While you may also want to consider the newer UE BOOM 3 speaker, we reviewed the updated model and found most of the upgrades fall under the category of "good to better" improvements. If you can live without things like a hotkey button that quickly calls up Apple Music and the ever-so-slightly larger design, the UE BOOM 2 will be more than enough for you.
Specs:
Water-resistant and waterproof
15 hour battery life
Up to 20,000Hz frequency response
100-foot wireless range
This speaker reliably goes on sale four or more times a year, so you can expect to spend between $60 and $80 if you catch a good deal.
---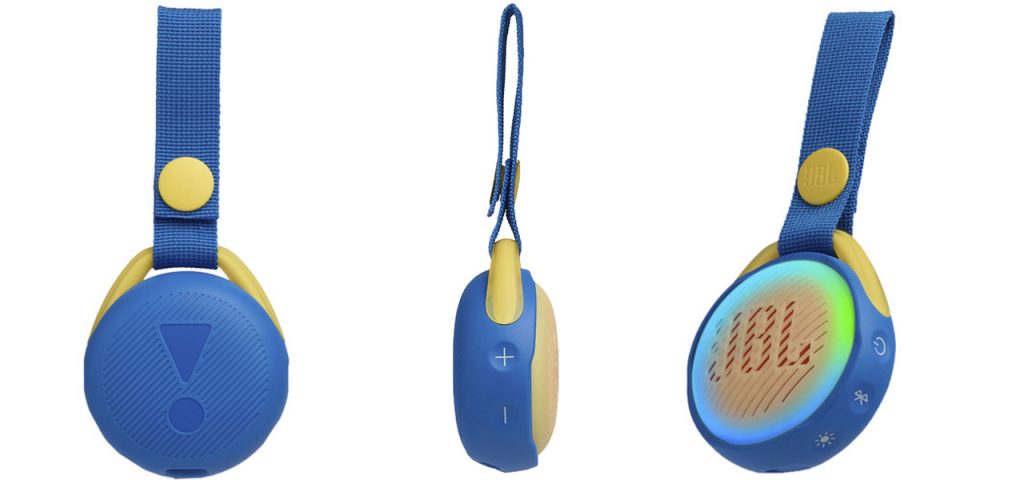 JBL JR POP — Sale Price: $29.95 | Reg. Price: $39.95
Best For: Kids
Small, sturdy and available in a variety of bright colors, the JBL JR Pop is tough enough to handle clumsy kids (or adults — we don't judge). It even comes with a pack of decorative stickers.
Specs:
Waterproof
Five hours of playtime
Light-up color mode built into the grille
---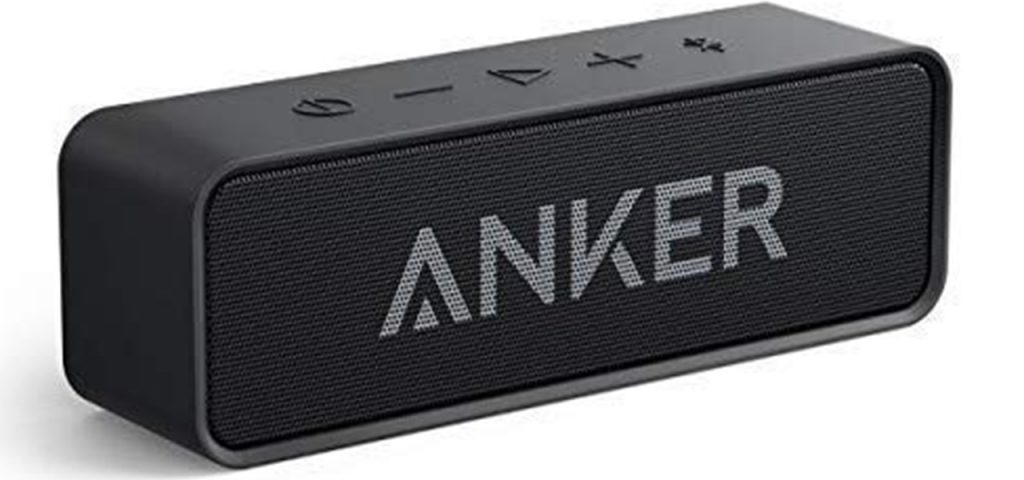 Anker Soundcore Bluetooth Speaker — Sale Price: $22 | Reg. Price: $30
Best For: Rough and Tumble Adventurers
One of the all-time best-selling portable speakers, the Anker Soundcore's durability and battery life are a force to be reckoned with.
Specs:
24-hour playtime
Built-in microphone
66-foot wireless range
Alexa compatible
This speaker, along with the rest of the Soundcore family, seemingly spends almost as much time on sale as it does regularly priced. The savings are never huge, but we can't complain about a decent portable speaker for under $30.
---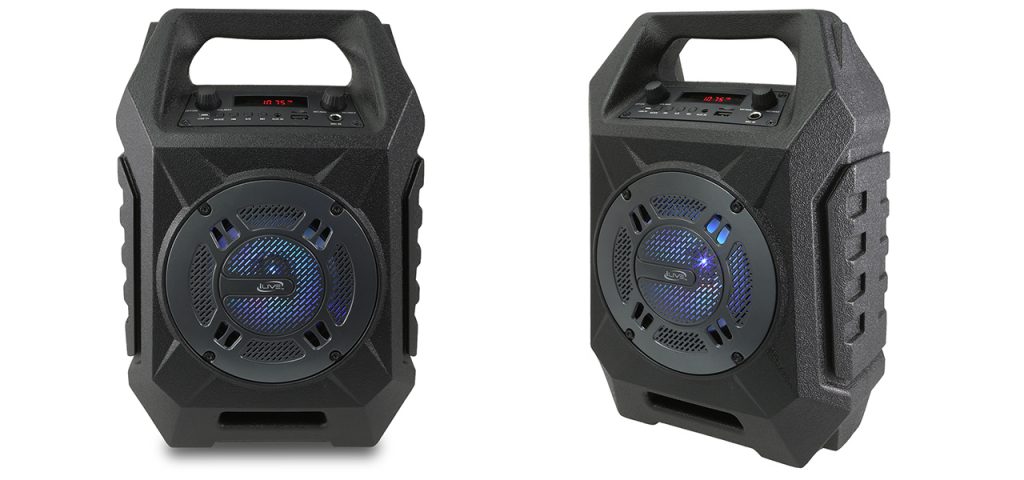 iLive Wireless Tailgate Speaker — Sale Price: $45 | Reg. Price: $49.50
Best For: Turning the Party Up
With a larger profile and a built-in woofer, the iLive Wireless Tailgate Speaker packs a bigger punch than the average portable speaker.
Specs:
60 foot wireless range
Digital FM radio
Built-in 5.25″ woofer
Microphone input (microphone not included)
Though it remains one of the best budget options for portable party speakers, the iLive Wireless Tailgate speaker does not go on sale very often.
---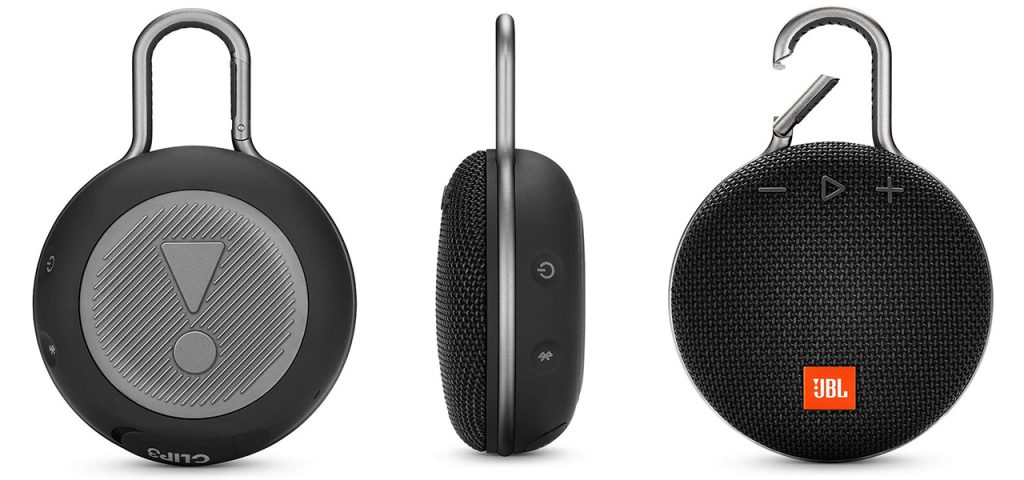 JBL Clip 3 Portable Bluetooth Speaker — Sale Price: $45.99 | Reg. Price: $69.95
Best For: Tunes on the Go
With a dozen colors to choose from, the miniature JBL Clip 3 is not only the most portable of our selections, but possibly the most fashionable as well.
Specs:
10 hour play time
Waterproof
Integrated carabiner
Noise and echo-cancelling speakerphone
We have seen plenty of sales on the JBL Clip 2 since it was released, but Clip 3 sales are usually relegated to Black Friday. The sale amount usually hovers around $50, but we've seen it as low as $30.
Ways to Save on Portable Speakers
You don't have to sit on your hands and wait for the right portable speaker to go on sale. Here are some ways you can save right now:
Open-box sales. Some stores and sites offer steep discounts on tech items that were opened and returned. You can find like-new portable speakers for a fraction of the price in the open box section of your local Best Buy, or by visiting the Open Box section of the store's website.
Refurbished models. Much like with open-box deals, you can also save on refurbished and renewed models that have the added bonus of extra quality assurance. You can find refurbished models many places, but Amazon and the manufacturer's website are good places to start. Alternatively, search for "refurbished speakers" on Slickdeals; if it's been highlighted on our Frontpage, you can be sure it's from a trusted merchant.
Buy the previous version. If you're not picky about specs or fancy sound quality, you can save a lot by purchasing a speaker a generation or two behind the current model. If you're not an audiophile, there's a good chance you might not hear the difference.
Don't see the portable speaker you've been coveting? Worry not, you just need to set up a Deal Alert. When it goes on sale within your preferred price range, we will let you know.
UP NEXT: Here's How to Stream Studio Ghibli Movies on Netflix in the United States
You can also check out these audio deals on our Frontpage:
Search URL: https://slickdeals.net/newsearch.php?firstonly=1&pp=20&sort=newest&rating=frontpage&filter%5B%5D=289&forumid%5B%5D=9&hideexpired=1&r=1
Our editors strive to ensure that the information in this article is accurate as of the date published, but please keep in mind that offers can change. We encourage you to verify all terms and conditions of any product before you apply.