How to Get the Best Deals on Sundance Now Subscriptions
Sundance Now is an affordable ad-free streaming service with great free trial offers for indie film and documentary lovers.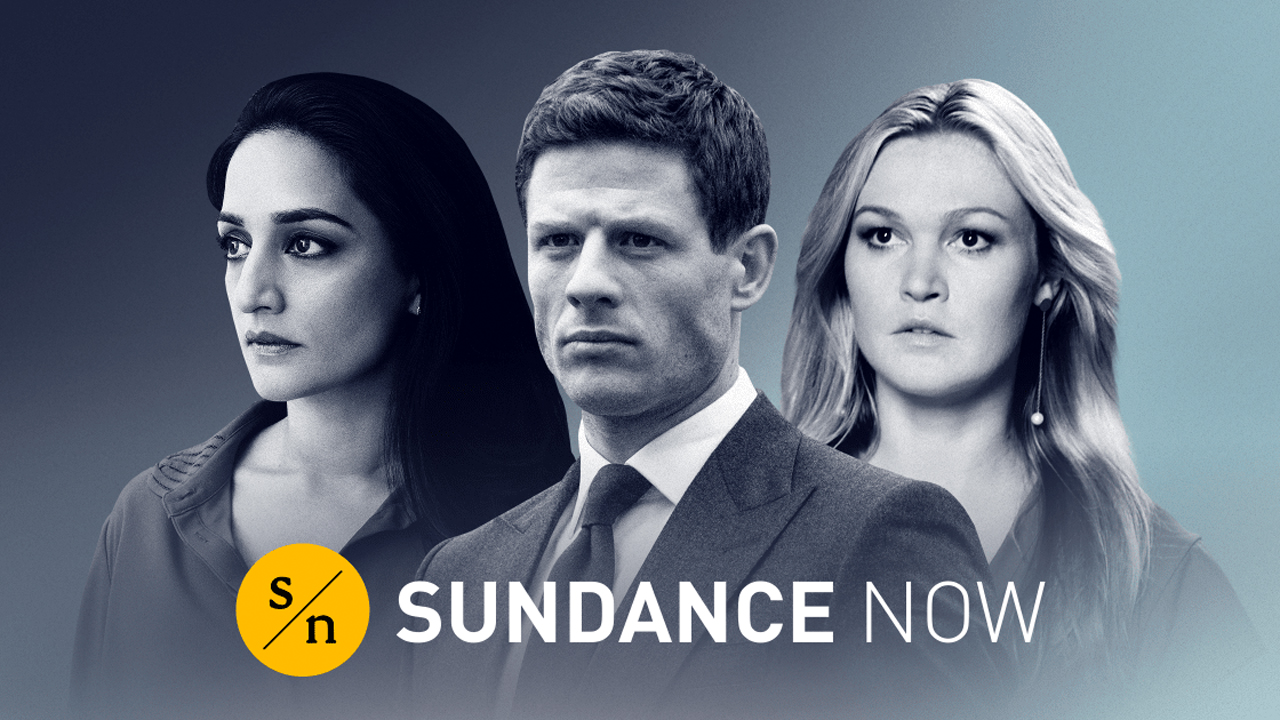 Out of the myriad streaming services available to cord-cutters and cord-supplementers alike, Sundance Now has set itself apart in the arena as one seeking to appeal to indie film, true crime and documentary lovers, and you can take it for a good trial run to make sure this ad-free service is worth it for you.
The best Sundance Now discount offer right now is actually for T-Mobile customers. They can sign up and get three months free through its T-Mobile Tuesdays program, but those of us not enrolled in T-Mobile can still get a 30-day free trial. Just head over to Slickdeals' Sundance Now coupons page and scroll down to the offer for a "Free Month of Sundance Now."
Frequently Asked Questions About Sundance Now

How Much Does Sundance Now cost?
A Sundance Now Membership has two payment options after the free trial period expires:
It will cost $6.99/mo for those who want to make monthly payments
If you choose to pay for the full year, you'll pay $59.99 or the equivalent of $4.99/mo
Besides offering a discount for paying annually, there are no discounts on the actual service right now, but if you set yourself a Deal Alert, we'll let you know as new promotional offers become available. At one point, there was an offer for a 60-day trial run through Groupon and LivingSocial, but that was back in 2018, so those who don't want to give up the benefit of being a new customer can feel safe that the 30-day free trial is a pretty good offer. You can also keep an eye on the aforementioned Sundance Now coupons page.
How Do I Watch Sundance Now?
Those in the United States, United Kingdom, Ireland and Canada can sign up for a Sundance Now Membership here. When you first land on the page, the only offer for a free trial will appear to be the default 7-day period, but don't let that scare you off. You'll have the opportunity to verify your promo code is working on the same page it asks you to enter your payment information, thereby ensuring you don't get stuck with the shorter free trial. After verifying you got the best offer and finishing up the sign-up process, you can login and start streaming through:
According to the Sundance Now website, they are currently working on expanding to gaming devices and Smart TV apps. It's also worth noting that you should not sign up outside of the Sundance Now website or you'll have trouble claiming your promo code offer.

Is Sundance Now the Same as Sundance TV?
Sundance Now is not the same as Sundance TV. It's an on-demand service that can be best described as complementary to Sundance TV, which you can gain access to via a cable subscription or through a TV streaming platform like Youtube TV, Philo TV, or AT&T TV NOW. The two do not share the same catalog — a good example of this being that Sundance Now does not currently offer any of the original content or exclusives offered by Sundance TV.
How Do I Cancel My Sundance Now Free Trial?
If you signed up through Sundance Now's website, you can cancel through your browser. Simply go to your account, then scroll to Membership Settings, and select the option to Cancel Subscription.
If you used PayPal as your payment option, however, you'll need to go through PayPal to cancel the recurring payment via Automatic Payments, or PayPal will continue to bill you and pay Sundance Now automatically.
Finally, there are special instructions for those who are having trouble canceling through the website and signed up through the following services:
Is Sundance Now Free with Amazon Prime or Roku?
Sundance Now is not free with Amazon Prime or Roku. You can subscribe to the service through Amazon Prime Video and on Roku via the Roku Channel Store.
---
Here's today's best deal:
Search URL: https://slickdeals.net/newsearch.php?firstonly=1&pp=20&sort=newest&rating=frontpage&forumid%5B%5D=9&hideexpired=1&r=1
---
Any product or service prices/offers that appear in this article are accurate at time of publish, and are subject to change without notice. Please verify the actual selling price and offer details on the merchant's site before making a purchase.