Save $30 on VAVA's New Smart Home Security Camera
Place this camera indoors or outdoors to enhance the safety of your home.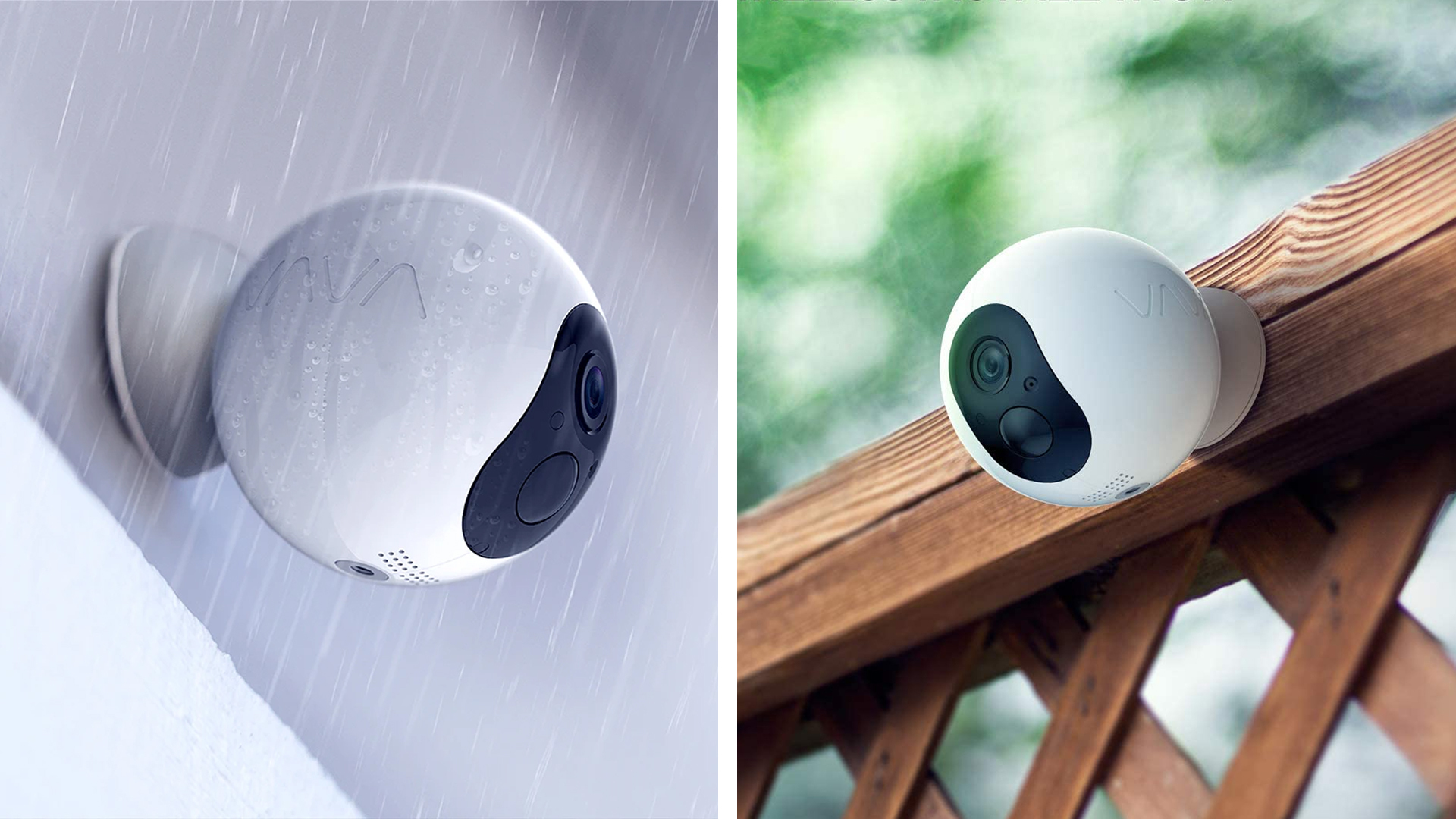 You can get 15% off of the brand new VAVA Home Camera right now by using a special promo code when making your purchase on the official VAVA website.
Simply add the camera to your cart and use the promo code VAVACAM15 at checkout to get the reduced price of $170, down from the original asking price of $199.99.
This offer is available now through June 21, so there's still plenty of time to get yours at the discounted price.
VAVA Home Camera Features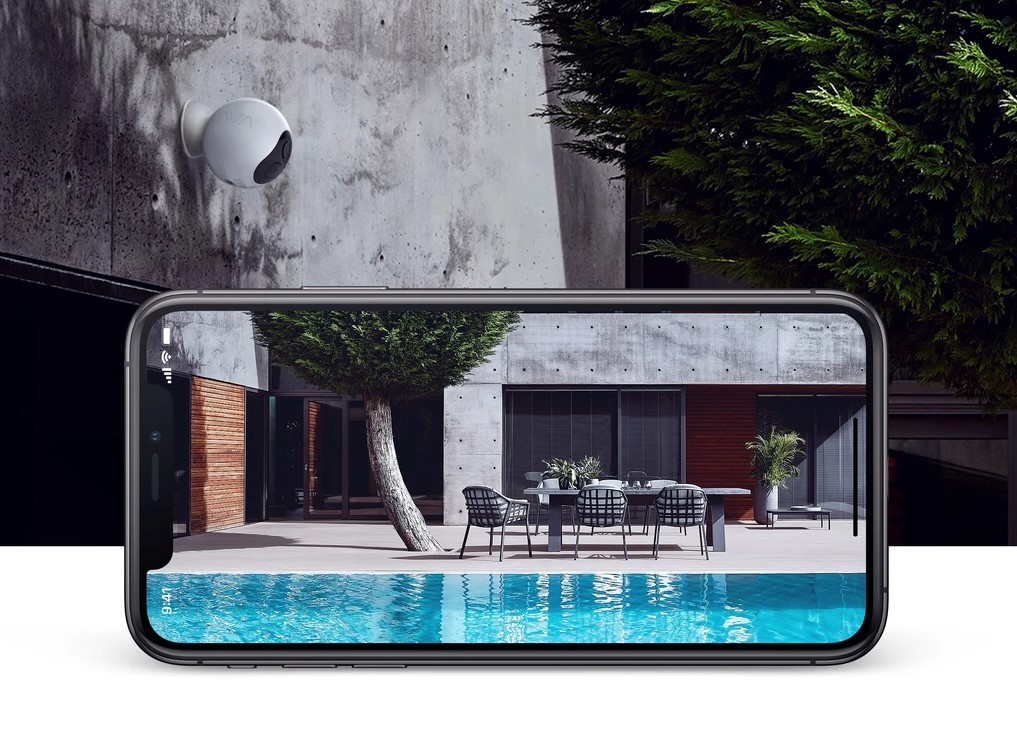 The VAVA Home Camera is one of the newest home surveillance smart cameras on the market. Released just a few days ago, the VAVA Home Camera is a 1080P HD security camera with two-way audio, so you can see, hear and communicate with subjects via the smartphone app.
A wide angle lens and night vision capabilities help maximize its effectiveness at keeping watch over your home, and live notifications are sent to the app when it detects motion.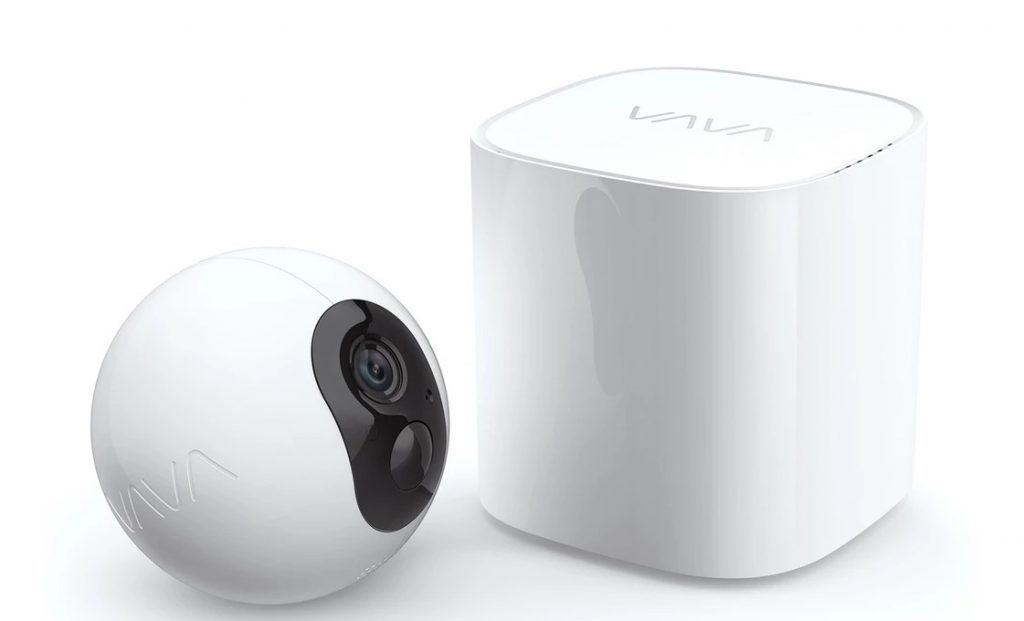 Setup is simple and the camera boasts an IP66 waterproofing shell, so this compact device is fit for use both inside and outside. And VAVA touts "bank-level data encryption," offering peace of mind when it comes to the privacy of your home.
More Savings from VAVA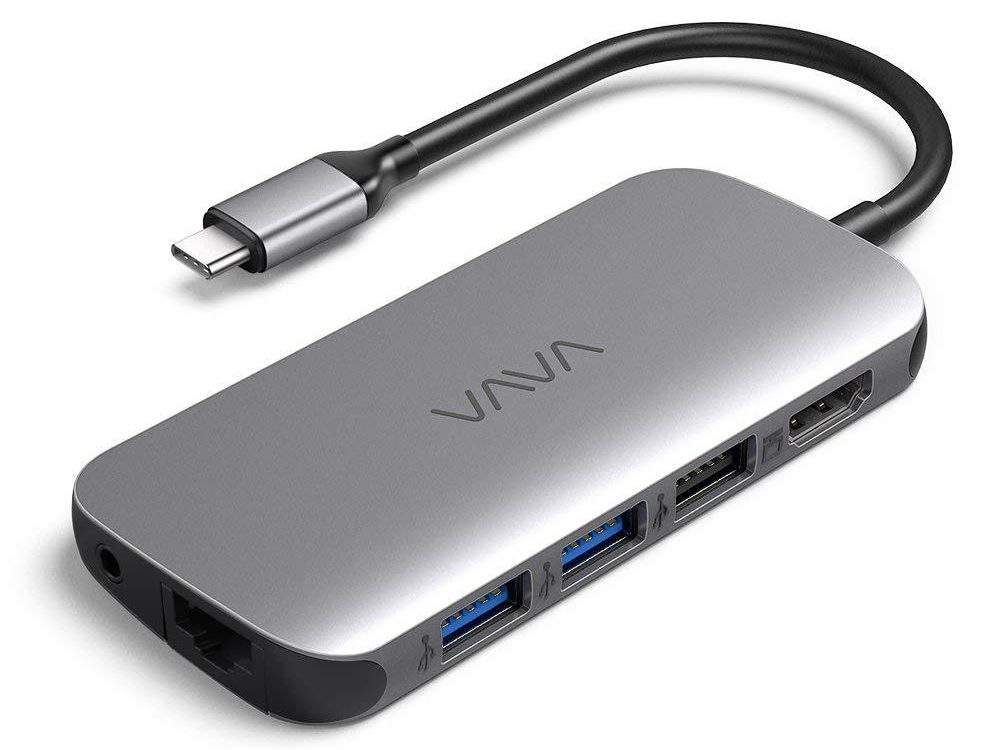 VAVA is also offering a huge discount on its USB C Hub 9-in-1 Adapter. Head over to the official VAVA website and enter the code HUB35 during checkout to get the USB C Hub 9-in-1 Adapter for $35 which represents a little more than a 41% discount on the full price of $59.99.
This promo code will expire on the slightly later date of July 1st.
USB C Hub 9-in-1 Adapter Features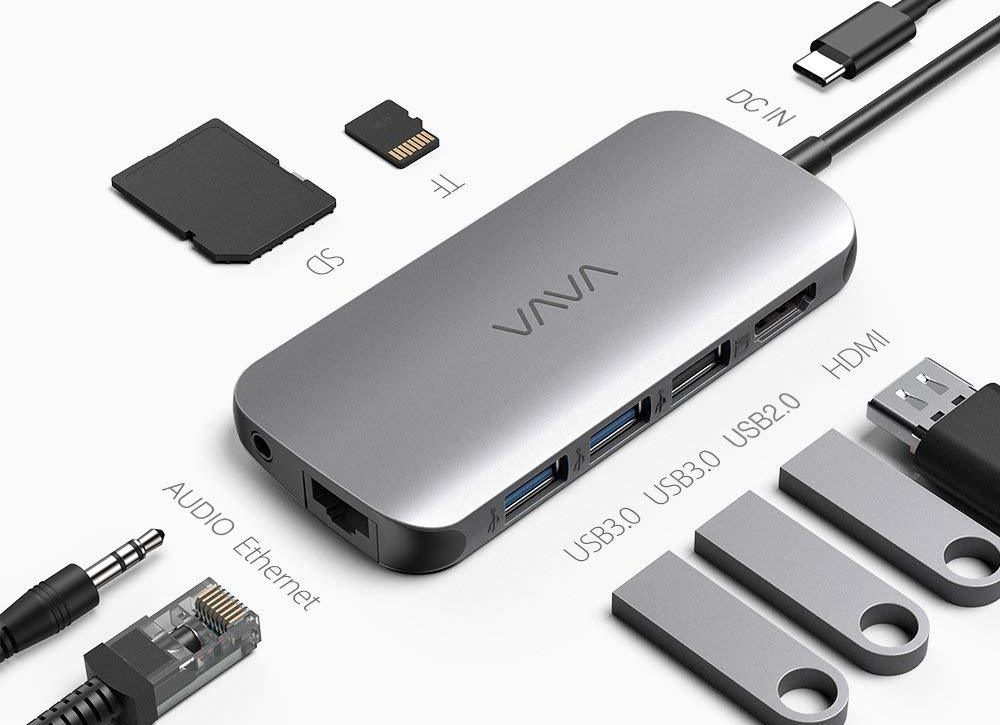 If you don't like having to carry around several adapters to get your existing devices to work with the new USB-C-only laptop, the VAVA USB C Hub 9-in-1 Adapter is your solution.
It connects to a single USB-C port, and offers almost all of the most common connections that you will need. This includes three USB Type-A 3.0 ports, standard and micro SD card readers, a headphone jack, Ethernet for a 1Gbps wired internet connection and even an HDMI out port for connecting to a secondary display up to 4K.
It also has a DC-in power port to allow for power delivery to all connected devices, so you can charge your laptop, your phone and others as you work.
---
Any product or service prices/offers that appear in this article are accurate at time of publish, and are subject to change without notice. Please verify the actual selling price and offer details on the merchant's site before making a purchase.