$50 Off Bose QuietComfort 35 II ANC Headphones
Price Drop on the ANC Bose Headphone Favorite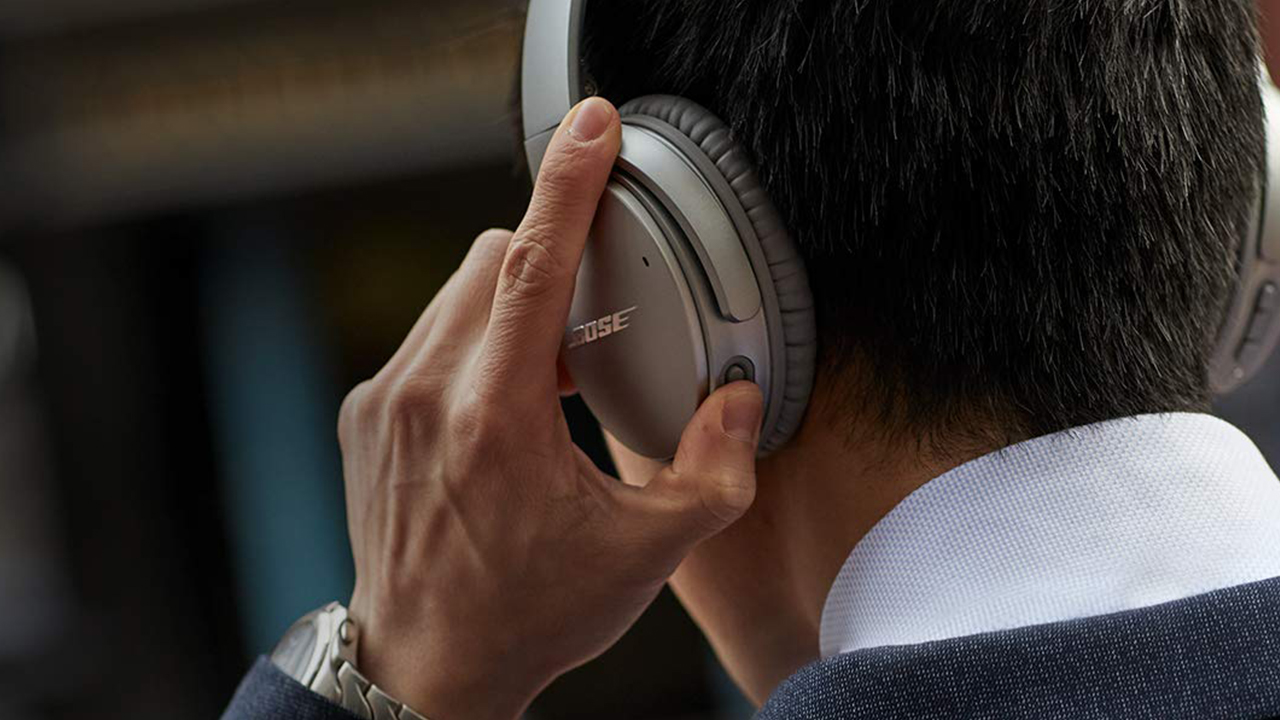 Bose QuietComfort 35 II ANC Headphones are now $299.95, down from $350 at launch.
Buy Bose QuietComfort 35 II now
It's no wonder why Bose dominates the ANC headphones game — the company actually invented ANC technology. When Dr. Amar Bose was on a plane in 1978, he was unable to enjoy the in-flight entertainment system due to the droning noise of the airplane's engines. Thus, the idea for ANC headphones was born. It took decades of research and development for his concept to come to fruition, but it definitely paid off.
According to our "NEVER Pay More" buying guide, there have been 14 deals in the past year for under $265. As deals come and go, we've gathered the best current offers so you can cancel all the noise you want without breaking the bank. If you set a deal alert, we'll notify you as soon as there's a price drop.
Set a Bose QC 35 II Deal Alert
---
More About Bose QC 35 II Headphones
Why is the Bose QC 35 II So Popular?
You may not think of Bose as a premium speaker brand, but the company commands the ANC headphones space. Since Bose developed the technology, it's difficult for other manufacturers to catch up, but the gap is rapidly closing. Sony came to market with its Sony WH-1000XM3 at the same price point, pushing Bose to continue improving its products. To find out which is the best for you, you can check out our own review on the Bose QC 35 II and the Sony WH-1000XM3 review.
What's the Big Deal With Active Noise Cancellation?
It's a common misconception that active noise cancellation will completely eliminate noise. The headphones do their best to reduce noise, but the effect is only fully achieved the ambient noise level remains consistent. This means they are best at canceling out the drone of airplanes and large machinery, but results may vary with inconsistent noise settings such as crowded subway stations.
In the past few years, other manufacturers such as Sony and Apple have come to market with their own ANC headphones, which may explain the recent buzz with this feature. If you've never tried a pair of headphones with ANC, go test some out at a local electronics kiosk, as it's a mind-blowing experience. This is especially true of earbuds with built-in ANC like the AirPods Pro; it's hard to wrap your head around how a product that small is able to cancel out so much noise.
What's in the Box?
Aside from the headphones, the Bose QC35 IIs come with a hard case, audio cable and short micro-USB to USB-A charging cable.
How Does the Sony WH-1000XM3 Compare to the Bose QC35 Series II?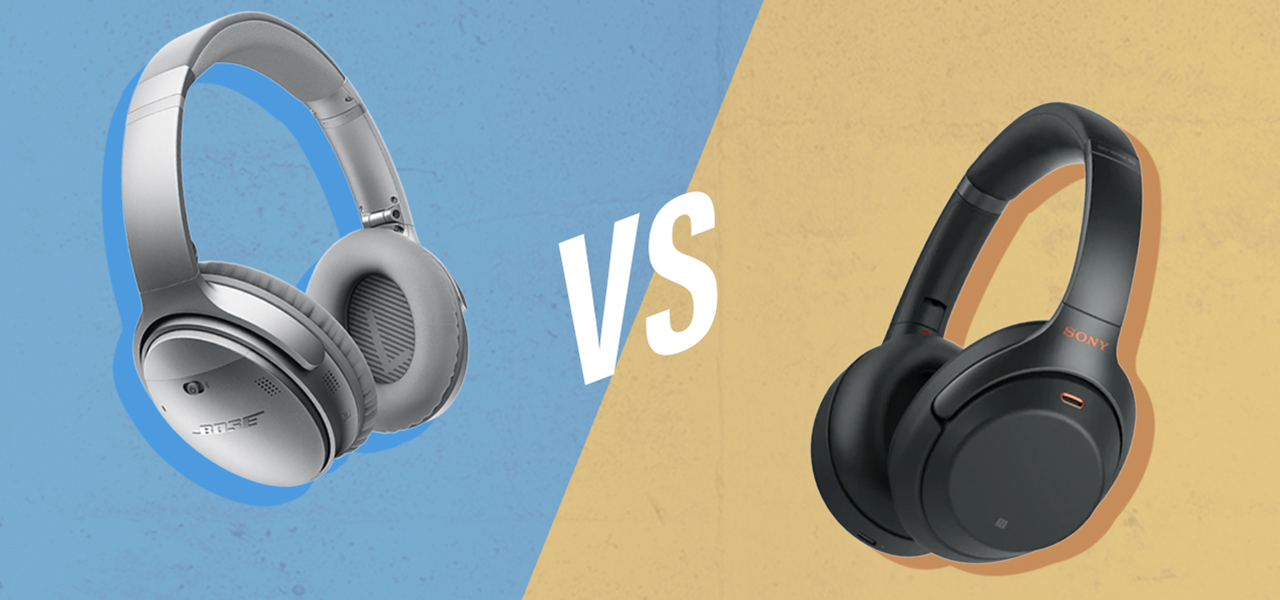 Our resident audiophile Bill Henderson reviewed both of these headphones separately, then compared the two products in a head-to-head battle. Henderson preferred the comfort of the Bose headphones, but liked the sound of the Sony headphones. Everyone has different preferences for headphones, especially when considered for travel, so you can make your own decision after checking out his comparison guide below.
Related: Battle of the Premium Headphones: Bose QuietComfort 35 II Vs. Sony WH-1000XM3
---
If you're interested in picking up these headphones, you can also set a Deal Alert to keep tabs on it when a deal hits the Frontpage.
Set a Bose QC 35 II Deal Alert
UP NEXT:
You might also be interested in this Frontpage deal:
Search URL: https://slickdeals.net/newsearch.php?firstonly=1&pp=20&sort=newest&rating=frontpage&filter%5B%5D=21983&forumid%5B%5D=9&hideexpired=1&r=1
Our editors strive to ensure that the information in this article is accurate as of the date published, but please keep in mind that offers can change. We encourage you to verify all terms and conditions of any product before you apply.