Earn Up to 0.75% APY With the CIT Bank Savings Builder Account
Is your money ready to go to work for you?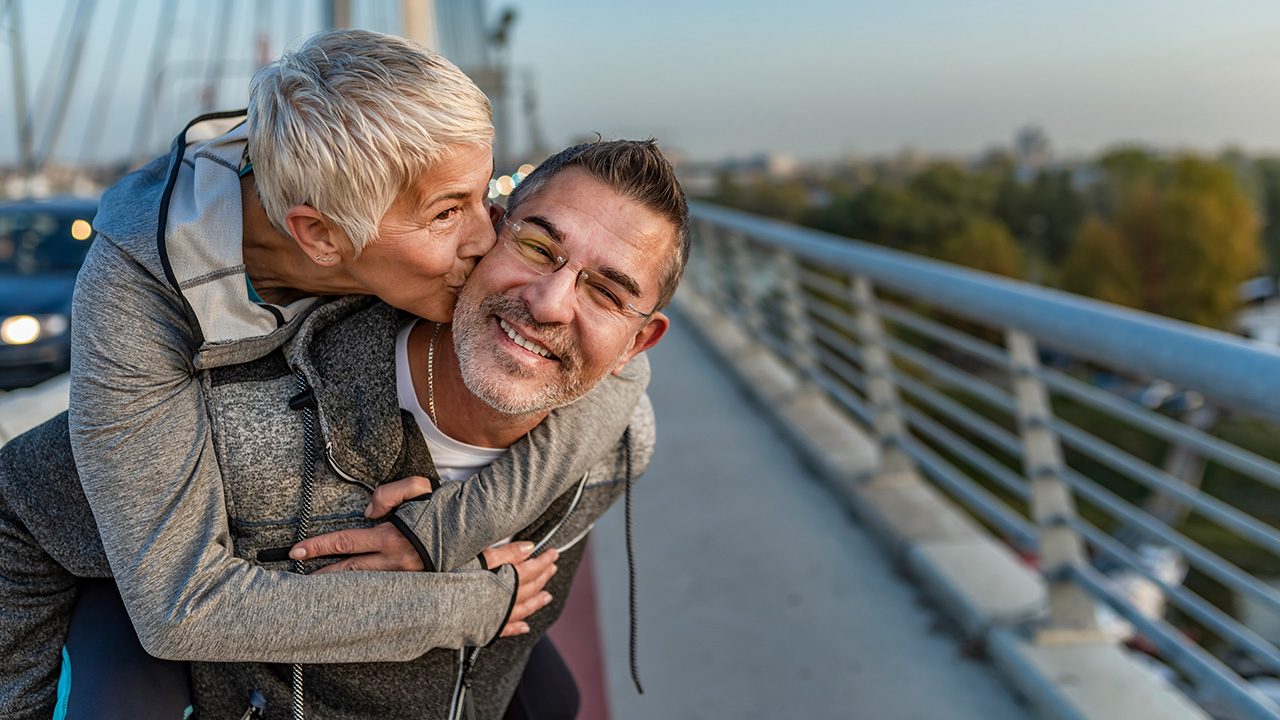 Money market accounts aren't the only savings product that offers above average interest earnings. The best high-yield savings accounts also help people meet their long-term financial goals. If you're ready for your hard-earned money to work even harder for you, the CIT Bank Savings Builder pays a healthy APY when account holders make either a qualifying monthly deposit of $100 or more, or maintain a $25,000 minimum balance. The current CIT Bank APY is 0.75% rate of return on your savings.
CIT Bank Savings Builder Details?
CIT Bank's Savings Builder accounts are interest-bearing savings accounts with tiered interest rates. The interest you accrue is compounded daily and credited to your account on a monthly basis.
CIT Bank offers two types of Savings Builder accounts that qualify for the current 0.75% APY:
High-Balance Savers Account: Must maintain a balance of $25,000 or more.
Monthly Savers Account: $100 minimum to open the account, and a $100 or more single deposit each month.
Just keep in mind that the bank's APYs are variable and subject to change without notice.
As SlicksterDealer points out, "CIT opens a new type of account with a better interest rate about every year and starts dropping the interest rates on their existing accounts. So watch the interest rate like a hawk."
How to Access Your CIT Bank Savings
CIT Bank allows its account holders to access their money via the following methods:
Free electronic banking transfers (ACH) between your Savings Builder account and an account at another bank
Outgoing wire transfers ($10 fee for accounts with balances under $25,000)
A mailed check
According to CIT Bank's website, its Savings Builder accounts have "a limit of six pre-authorized or automatic transfers or withdrawals, electronic banking transfers to other accounts or similar per statement cycle." With that said, if you make a withdrawal or transfer request by mail or telephone, and then have the money mailed to you as a check, it won't count toward the limit.
Slickdealer deringer praised the bank's ACH policy on our forums: "I opened a CIT Bank account a year ago to make an emergency savings account (finally) and have been moving money in and out to help pay for my daughter's college. Never run into an issue ACHing, except that it takes the full 3-5 business days to move. If you can handle that, then go for it."
What if You Already Have a CIT Bank Account?
If you already have an account with CIT Bank, you can still take advantage of this offer. While you will have to open a new account, the process is quick and relatively simple.
Slickdealer nuffstylez noted that they, "called up today to see if I could switch my account from a High Yield Savings to a Savings Builder account, but they said I had to open a new account and either close out the High Yield or keep it also. The nice gentleman on the phone walked me through all the steps doing it online on my computer, took less than five minutes total. I was able to move the funds to the new account, and he closed the other one for me."
How Does the CIT Savings Builder Account Rate Compare to Other Banks?
You may find similar interest rates at other banks, but our community strongly recommends reading the fine print. This is especially relevant when it comes to the rules surrounding withdraws and transfers.
For instance, Slickdealer plusring points out that, "The ACH limit needs to be considered if you need to move the money out (e.g., an emergency). I opened a Memory Bank account recently (2.40% APY) not knowing that there is a $2,000 ACH limit and $10,000 ACH per month limit."
ECartman encouraged forum users shopping for a new bank or a better rate to, "Just be careful as some odd banks, like Dollar Savings Direct, restrict even ACH pulls initiated from other banks."
Finally, you may want to see how other banks compete, especially if you're otherwise happy with your current bank.
---
Related Financial Offers
Whether you're interested in scoring one of our best bank bonuses and promotions or discovering how your online spending can fund a loved one's college education, Slickdeals is here to help you uncover the best personal finance deals around. Here are just a few of our most-popular articles. If you'd like more unique ways to save and earn money, visit our personal finance hub today.
>> Best Balance Transfer Credit Cards
>> Best Credit Card Sign-Up Bonuses
>> HSBC Direct Savings Account Bonus
>> Credible Student Loan Refinancing Rates
>> Chase Sapphire Preferred: 60,000-Point Welcome Bonus
>> Chase Sapphire Reserve: First 14 Hidden Benefits to Use
We want to make sure you get the best deal! Our editors strive to ensure that the information in this article is accurate as of the date published, but please keep in mind that offers can change. We encourage you to verify all terms and conditions of any financial product before you apply. Also, please remember this content wasn't provided, reviewed or endorsed by any company mentioned in this article.
---
Any product or service prices/offers that appear in this article are accurate at time of publish, and are subject to change without notice. Please verify the actual selling price and offer details on the merchant's site before making a purchase.