Dell Is Discounting Back-to-School Essentials for Students of All Ages
Save up to $400 on Alienware laptops during this annual sale.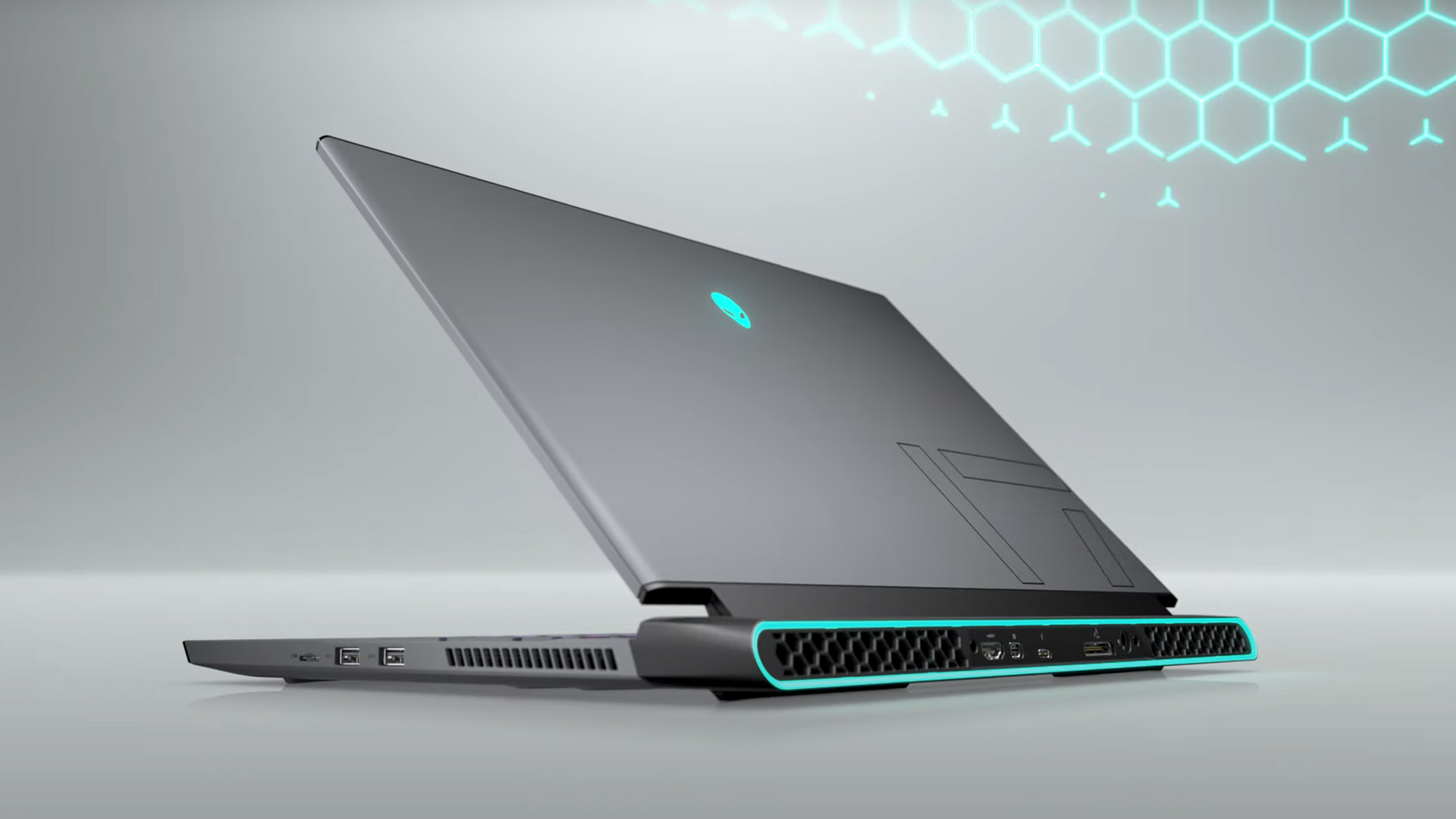 Summer is one of the best times to find deals on essential back-to-school gear. In fact, Dell is holding a Cyber Savings Event from July 2nd to July 22nd. During this time, the company is steeply discounting a wide variety of electronics including laptops, desktops, monitors and more. The sale also includes daily doorbusters, knocking as much as $400 off of some computers.
Shop Dell's Cyber Savings Event
A good workspace is always crucial for students, but this year computers and remote learning are sure to play an even more important role in education. Whether you're purchasing a durable laptop for your middle-schooler or are a seasoned graduate student, we've scoured the Cyber Savings catalog to find great discounted options for students of all ages. Some of these prices are among the lowest we've seen all year. If you're looking to get a jump start on next year's studies, you'll want to check out what Dell has to offer.
Affordable, Durable Gear for K-12 Students

Children just starting their academic journey won't need too many electronics, but a good laptop can be helpful for both parents and students alike. Whether you're planning out schedules, emailing teachers or streaming educational shows, a reliable laptop makes your life easier.
Since kids have a certain way with fragile objects, you probably don't want to invest thousands of dollars in their first laptop. At the same time, you don't want something you'll need to replace in a year. Dell's Vostro 15 3590 laptop provides a good middle ground between quality and affordability. It's billed as a laptop for small businesses, but let's face it—managing a growing child can be just as stressful as being your own boss.
If you are looking for something with a touchscreen, you can instead opt for the Inspiron 14 5000 2-in-1. It hasn't received quite as steep a discount as the Vostro, but $429.99 is still one of the best prices we've seen for the capable device.
Studying, Streaming, and Gaming Gear for Undergrads

College students require a lot from their computers; it holds the key to writing, researching, streaming Netflix and connecting with friends and family. A good laptop can be used for gaming, watching movies and even photo or video editing. Premium computers will also last several years, meaning they're a good initial investment as they can get you through your entire undergraduate experience.
If you're hoping to do a bit of gaming with your friends but want to stay on budget, we recommend the G5 15 SE. It includes next-gen Ryzen 4000 Mobile Processors, GameShift technology and it's all wrapped up in a sleek, portable package. A few Alienware products are going on sale, too, if you're really looking to up your game and don't mind making a larger investment. The m15 and m17 are among the best gaming laptops on the market, and they rarely see discounts this impressive.
Dell is also slashing the price on the XPS 13, a laptop that is more suitable for students looking to edit photos, stream 4K videos and carry their computer with them into the professional world. There are even steep discounts on the XPS 15 and XPS 17 if you're interested in a larger screen. These laptops don't typically see many promotions, and the prices offered by Dell are currently the best on the market.
Related: Slickdeals XPS 15 Review: Smaller and More Powerful than Ever 
Professional Gear for Grad Students

The only difference between a graduate student and a young professional is the student works a lot harder and gets paid a lot less. Jokes aside, researchers at this level require a computer with loads of battery life for late-night study sessions, and they need it in an ultra-portable form so it can be easily transported across campus throughout the day.
To that end, the same XPS laptops mentioned above fit the bill perfectly. They have an impressive battery life, are incredibly portable and are nearly silent when running — so you won't have to worry about disturbing any of your fellow classmates. There's also a great sale on the XPS 13 2-in-1 for students who like to take digital notes.
Graduate students might also benefit from a second monitor to quickly maneuver between notes, PowerPoint slides and recorded lectures. The UltraSharp 25 USB-C Monitor is currently discounted by $90.00 and also comes with a $100 Dell Promo eGift Card. Better yet, the monitor can charge compatible laptops when connected via USB-C, ensuring you can study late into the night with your trusty cup of coffee.
Accessories for All Ages

Beyond laptops, there are a bunch of other great products receiving discounts during July's Cyber Savings Event. Here are a few handpicked items that could be useful to students at every level of study.
Check All Cyber Savings Event Deals
If you don't want to go through the hassle of manually transferring all your files after buying a new laptop, Dell Migrate can do the grunt work for you. This software automatically transfers everything from one computer to the next — all you need to do is select which type of files you'd like to keep. The price below is good for six months of unlimited use, so you're free to transfer your old data as often as you'd like.
If the Dell product you're looking for isn't on sale right now, set up a Deal Alert and we'll let you know next time a good offer crops up.
UP NEXT: The Best Dell Laptops of 2020
Enjoy this popular Dell deal from our Frontpage:
Search URL: https://slickdeals.net/newsearch.php?firstonly=1&pp=20&sort=newest&rating=frontpage&filter%5B%5D=525818&forumid%5B%5D=9&hideexpired=1&r=1
Our editors strive to ensure that the information in this article is accurate as of the date published, but please keep in mind that offers can change. We encourage you to verify all terms and conditions of any product before you apply.