Enroll in Free 7-Day Trial and Get Your Experian Credit Report and FICO Score for $1
With Experian CreditWorks, you can monitor your credit at a very low cost.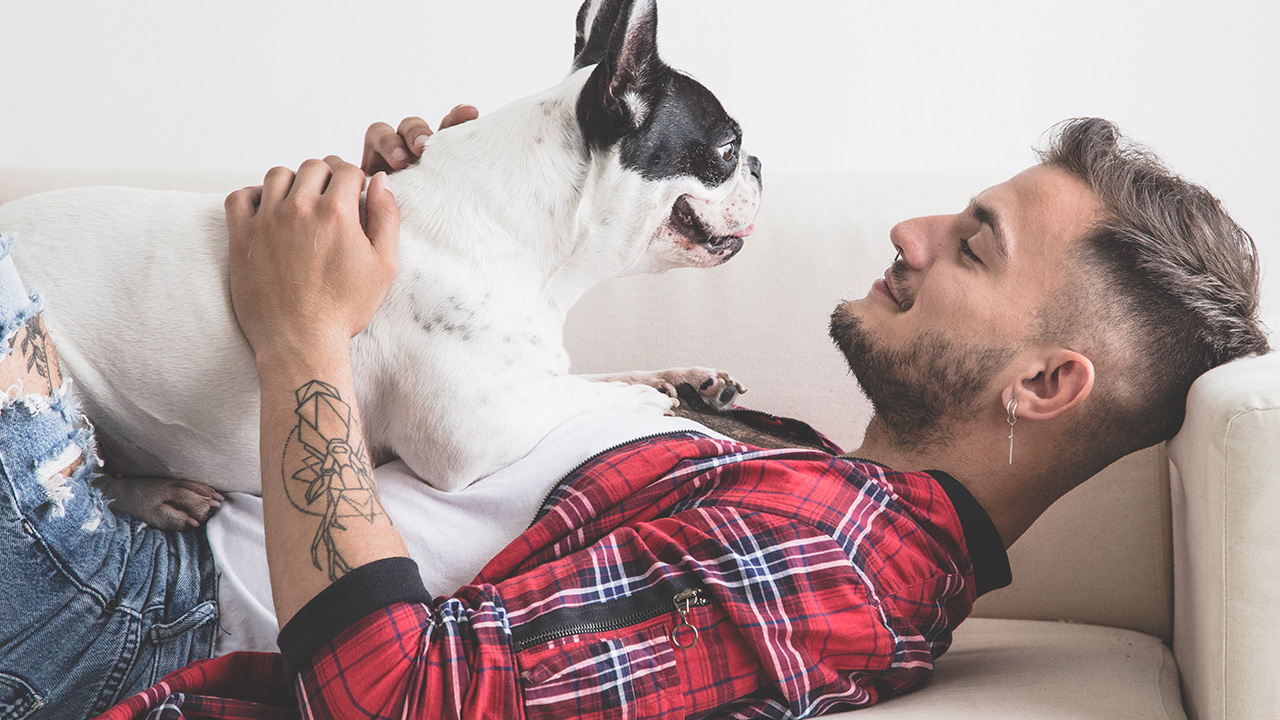 Credit scores play a vital role in your financial life, especially if you plan to make any large purchases such as a home or vehicle. Ninety percent of the top lenders use FICO® credit scores in determining someone's creditworthiness. Staying on top of your credit not only keeps you in tune with your status but also helps you formulate a plan to improve your credit. Experian CreditWorks℠ makes detailed credit tracking simple, and right now, you can order your Experian™ credit report and FICO score for $1 and enroll in free 7-day a trial.
When you order your $1 Credit Report and FICO® Score here, you will begin your 7-day trial membership in Experian CreditWorks℠. If you don't cancel your membership within the 7-day trial period, you will be billed $21.95 for each month that you continue your membership. You may cancel your trial membership anytime within the trial period without charge.
Credit score calculated based on FICO® Score 8 model. Your lender or insurer may use a different FICO Score than FICO Score 8, or another type of credit score altogether. Learn more.
What Is Experian CreditWorks℠?
Experian CreditWorks is a comprehensive credit and identity protection program. Signing up for CreditWorks gives you access to an expansive credit toolkit designed to help you understand, track and improve your credit. CreditWorks has four primary components: credit monitoring, CreditLock™, identity theft monitoring and Experian Boost™.
Credit reports, scores and monitoring
With CreditWorks, users receive monthly credit reports and scores for the three major credit bureaus: Experian, Equifax and TransUnion. Daily access to your Experian report and FICO score is also included. Daily credit monitoring helps you stay on top of any significant changes to your credit.
Besides your FICO credit score, you'll also receive additional FICO scores such as auto, home and your bank card.
Experian CreditWorks provides a 360-degree look at your credit through other features like:
Credit score tracking
FICO Score alerts
FICO Score simulator
Experian CreditLock™
Keeping your credit information secure is crucial, and Experian CreditLock allows users to lock and unlock their report. Consider CreditLock as a virtual safe for your Experian credit report — it keeps unwanted viewers out of your report. It also alerts you anytime someone tries to access it.
Who would be trying to access your credit report without your knowledge?
Collection agencies
Landlords
Mobile service providers
Financial institutions
Lenders
The good news is that users still have access to the report and can unlock it at any time, such as when you fill out a credit application or open a new account. There's no waiting period either. Locking and unlocking occur immediately.
Identity Theft Monitoring and Protection
Experian takes identity theft seriously, and that shows through the features included with a CreditWorks trial. Identity theft monitoring and protection offer peace of mind that your information is safe. Users get up to $1 million identity theft insurance through Experian.
Lost wallet assistance and a U.S. based fraud resolution specialist are available if you need them. But Experian wants to prevent any issues, not just deal with them after the fact. CreditWorks comes with Dark Web surveillance and extensive credit report monitoring, including:
Social Security number
Address changes
Financial account monitoring
File-sharing network monitoring
Social network monitoring
Experian Boost™
Experian Boost™ is a service that works to increase your credit score almost instantly. With Experian Boost, you get credit for phone and utility bills. After linking the personal bank account used to pay for those bills, your positive payments are added to your credit file, potentially increasing your credit score. The average Experian Boost user averages a 13-point score increase.
Experian CreditWorks℠Trial
Right now, when you order a $1 Experian credit report and FICO Score, you'll receive a 7-day trial membership to Experian CreditWorks. Monthly membership costs after the trial are currently $21.95, but you can cancel anytime before the trial ends and you won't be billed.
CreditWorks provides complete access and monitoring to every detail of your credit. Take a week to test out the CreditWorks trial, get your detailed credit information and cancel your membership if it's not right for you. Even at full price, Experian CreditWorks is a value if you're looking for some of the best credit and identity theft monitoring tools available today.
The credit monitoring benefit may only be available for five days during your trial period since enrollment can take up to 48 hours. You may cancel your trial membership any time during your first seven days without charge.
We want to make sure you get the best deal! Our editors strive to ensure that the information in this article is accurate as of the date published, but please keep in mind that offers can change. We encourage you to verify all terms and conditions of any financial product before you apply. Also, please remember this content wasn't provided, reviewed or endorsed by any company mentioned in this article.
---
Any product or service prices/offers that appear in this article are accurate at time of publish, and are subject to change without notice. Please verify the actual selling price and offer details on the merchant's site before making a purchase.