You Could Get Two Months of Free Delivery with Postmates
This special promo code can work even without an AT&T account.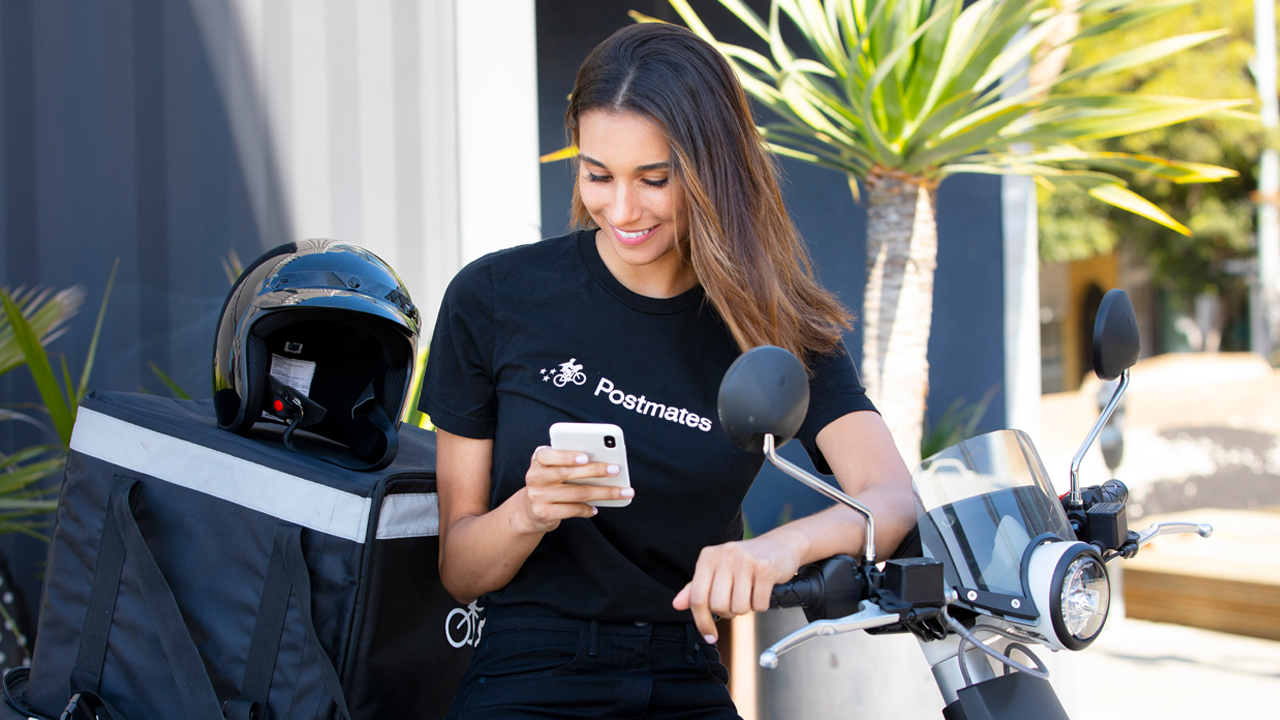 If you live in one of Postmates' many delivery locations across the U.S., you may be able to get two months of free Postmates delivery (on every order over $12).
How to Get Free Postmates Delivery
As outlined in the original deal thread, all you have to do is:
Click here and log in or sign up for a new account
Click on your profile on the upper right then click Account Settings
Under Promos and Credits enter promo code ATTTHANKS
Click here to sign up for Unlimited Deliveries
Your 2-month trial will now be Free
I tried this method personally, and it worked like a charm.
Without the coupon code, Postmates offers only a 7-day free trial of its Unlimited Delivery service. After that, the cost is $9.99/month or $99 annually. So, this coupon code is worth about $19.98 in free delivery. Of course, depending on how much you order during your free trial, you could save even more than that in delivery fees.
Is this Postmates Promo Worth It?
More than one Slickdeals user reported that the coupon code worked even though they are not an AT&T customer. While I do get my cellphone service from AT&T, I didn't have to provide any information to verify my status. It's worth a try whether you have an AT&T account or not. If you are an AT&T customer, you may want to check out the "appreciation program" this promo seems to be part of.
Several commenters also complained about Postmates raising menu prices. In response to those concerns, this comment is pretty helpful:
"Restaurant chain owner here. For those of you that complained about Postmates upcharge on items while giving these "free deliveries," keep note that Postmates does NOT control the items and prices listed for the restaurants in their system. We actually get an online dashboard that we can adjust prices ourselves. So the upcharge that you see are done by the restaurants, not Postmates.
Postmates' fees are actually not the highest; it's UberEats that has the highest rate, then Doordash, then Postmates, then Grubhub is the cheapest."
One advantage of Postmates compared to other food delivery services is that it also delivers groceries and alcohol. So you could use your free unlimited trial for those services and compare restaurant delivery with other apps before going with Postmates.
Finally, one important thing to keep in mind is that you do need to enter a credit card in order to activate your free trial. Then you need to remember to cancel Postmates Unlimited before your trial ends and you get charged. A few commenters said that cancelling right away reduced their free trial from two months to one.
Like this deal and want to be the first to hear about more like it? Set up a Deal Alert now.
Deal Value: Two months of Postmates Unlimited for free — a roughly $19.98 value — using the code ATTTHANKS.
Timeframe: Ongoing
Things to Remember: You must still enter a credit card number and make sure to cancel the subscription before the trial period is over or you will be charged $9.99 a month.