Equifax, Experian and TransUnion Are Now Offering Everyone Free Credit Reports Every Week
Through April 2021, take advantage of weekly reporting services for your credit.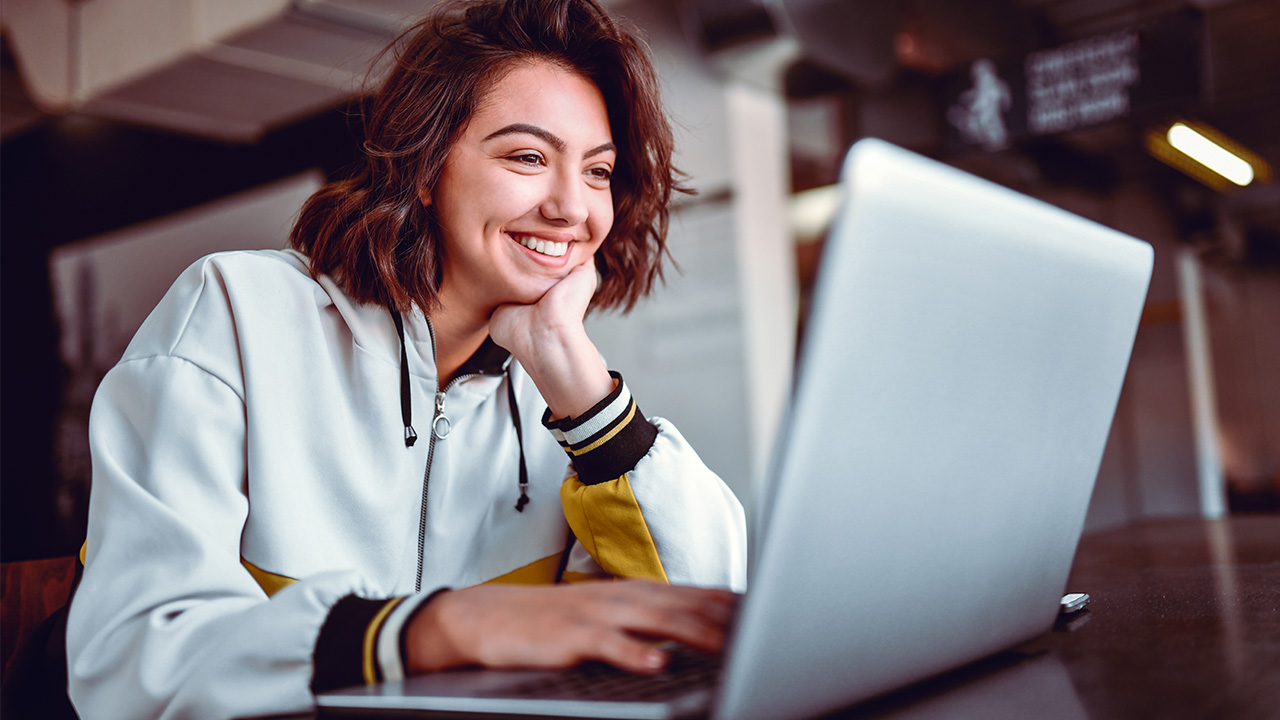 Through April 2021 (that's right—just a little under a year), consumers can now get free weekly credit reports. Normally, you can only get a free credit report from Equifax, Experian, and TransUnion once a year.
Now, with the COVID-19 crisis rocking financial stability on both global and individual scales, the three major credit bureaus are offering weekly credit reports for free. Score!
Why You Should Check Your Credit Report
Your credit score is a snapshot of your financial health. It's an important number that will impact borrowing rates and whether or not you will get the loan you're after. The higher your credit number, the better your standing, and everything from apartments to car dealerships will check and judge your credit.
>>In-Depth: How to Increase Your Credit Limit
If you're concerned about bills from credit cards and other unpaid debts, it's good to know what your credit report looks like. Know your score before you make any big financial choices. You can also use these reports to check for fraud or errors. Should you find any, make sure you contact the reporting bureau and the creditor immediately.
How to Get Your Free Weekly Credit Report
There are three ways to get your free weekly credit report from the three major agencies. The following are your options:
Online: Go to AnnualCreditReport.com and have personal information like your Social Security number and birthday ready. You'll be able to print copies of your credit report immediately.
Phone Call: Call (877) 322-8228. Your requested reports will be mailed to you, and the number is toll-free.
Mail: Download the annual credit report request form, print and fill it out, then mail it to the Request Service with this address: Annual Credit Report Request Service, P.O. Box 105281, Atlanta, GA 30348-5281.
>>NEXT: Best Credit Cards for Bad Credit in 2020: Compare Current Offers and Terms
While we work hard on our research, we do not always provide a complete listing of all available offers from credit-card companies and banks. And because offers can change, we cannot guarantee that our information will always be up to date, so we encourage you to verify all the terms and conditions of any financial product before you apply.