How to Get the Best Deal on New Soccer Cleats
The most expensive cleat isn't necessarily the best.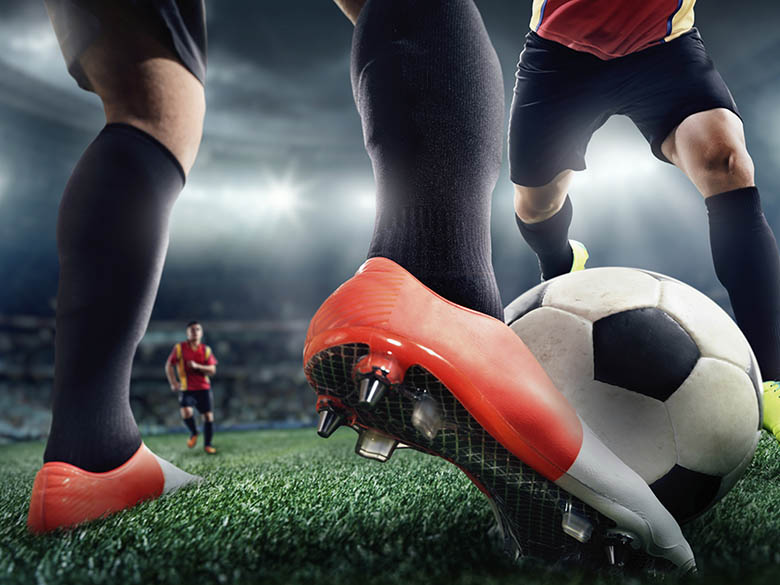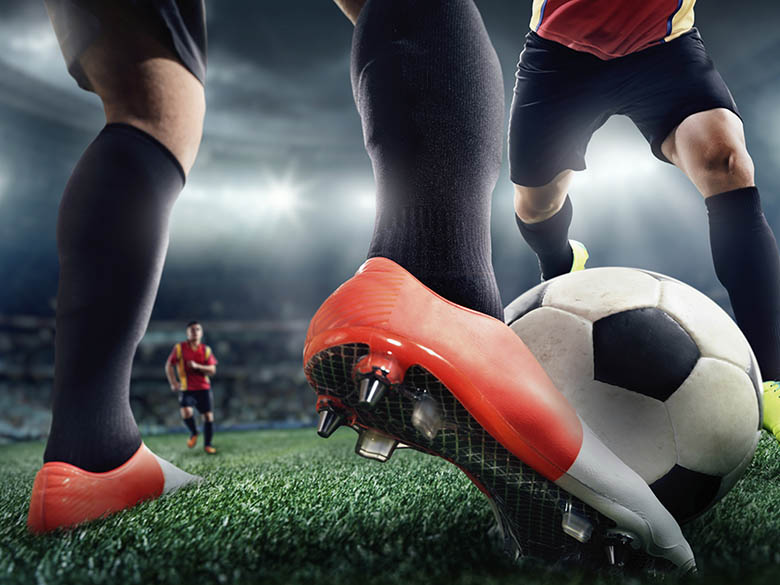 With so many quality boots currently available on the market, picking the right pair can seem a little daunting. That is especially true when you factor in the astronomical prices associated with many of the brands out there. For example, not many people want to pay the $300 price tag on a pair of Nike Mercurial Superflys. Deciding on the right style of boot for you is often the easy part, whereas finding a good deal could be tough. Before you buy, we'll help you out with valuable insights and simple advice that could save you tons on your next pair!
What Are Tiers?
In order to distinguish different performance features of boots, we basically break them into different tiers.
Elite Tier – This category accounts for special edition boots we see brands release. You will often hear them referred to as Top Tier, which also works. Examples include the Nike Mercurial Superfly and Adidas X15+ Primeknit.
Top Tier – The boots pro players wear. Performance is key for this category, with less emphasis on durability. The cleats range from $150 to $220 in price. Examples include the Puma evoSPEED, Adidas Ace15 and Nike Hypervenom Phinish.
Mid Tier – This tier includes much more affordable boots that feature extra material through the upper part of the cleat. In turn, this increases the longevity of the boots. Prices range from $80 to $150. Examples include the Nike Mercurial Veloce, Adidas Gloro and Under Armour Speedform.
Economy Tier – Releases that are basically entry level boots. They don't offer much in the way of performance and are essentially cut-to-the-bone boots with the only similarity being visual appearance to their big brothers. Prices vary from $40 to $80. Examples include Adidas Messi 15.3, Joma Champion Cup and Nike Magista Onda.
Anything that is released with an original retail price under $40 should be avoided (unless you are looking at junior sizes of course).
Think Outside Top Tier
You might think that buying the most expensive pair of boots is going to give you the best performance. In general, this is not the case. Top tier boots are designed specifically for pro players, and pro players like to wear a pair for a game or two before switching to a brand new pair. Durability is not a word typically associated with these boots. If you follow the lead of pro players, you'll be dropping $200 every second weekend. Realistically, that's probably not a good plan for most folks, and as a result, scouring the second tier market is worth your time. Brands place more of an emphasis on durability and sturdier materials with second tier releases. Nike, in particular, has an excellent selection of mid-tier boots that provide exceptional performance and a much longer lifespan.
Last Season's Top Tier
If you need to buy a top tier release, make sure to take a look at last season's models. Not only are they usually on sale, but if can find a clearance discount coupon, you can get them below mid-tier release prices. It's without a doubt the best way to snag a top deal. The important thing here is not to be afraid of last season's model. In most cases, brands are forced to produce "updated" models that really don't perform as well as their predecessor. One key example is the Puma evoPOWER series. If you can find a pair of the first series, buy them! They received boot of the year for 2014, whereas the second generation has gotten only modest reviews.
Mystery Grab Bag
If there is anything you need to consider right now, it is the soccer.com Mystery Footwear Grab Bag. This year, the North Carolina based retailer decided to put all their "sell-off" boots on sale for $100 in mystery packages, instead of hosting an annual warehouse sale. For online buyers, this is a huge coup. You won't know exactly which pair you'll be getting, but picking up a pair of $150 to $200 boots for a hundred bucks is an incredible deal. Plus, there is another offer on the same top tier boots for just $75. The difference in the two offers is that cheaper boots were returned, and might feature a scuff or two. If you need a top tier boot, and don't mind a few scratches here and there, this is an extraordinary offer.
Sales and Coupon Codes
When a retailer offers a discount code, head straight to the clearance or sale section. Case in point, the 20 percent off clearance sale that Nike has every quarter. When you add it to a pair of boots that are already discounted, you're going to get big savings. The important thing is knowing which boots are worth their price. During the last Nike sale in October, the cleats to get were the Nike Magista Orden, originally $155 and on sale for $119.97. With 20 percent off, the price dropped to $95.97. If you join Nike+ (for free), you also get free shipping. Not a bad deal at all.
---
Any product or service prices/offers that appear in this article are accurate at time of publish, and are subject to change without notice. Please verify the actual selling price and offer details on the merchant's site before making a purchase.