Earn $75 to Shop Items Already on Your List During Kohl's Black Friday Week
Kohl's Cash is really paying off this holiday season along with extra discounts all month.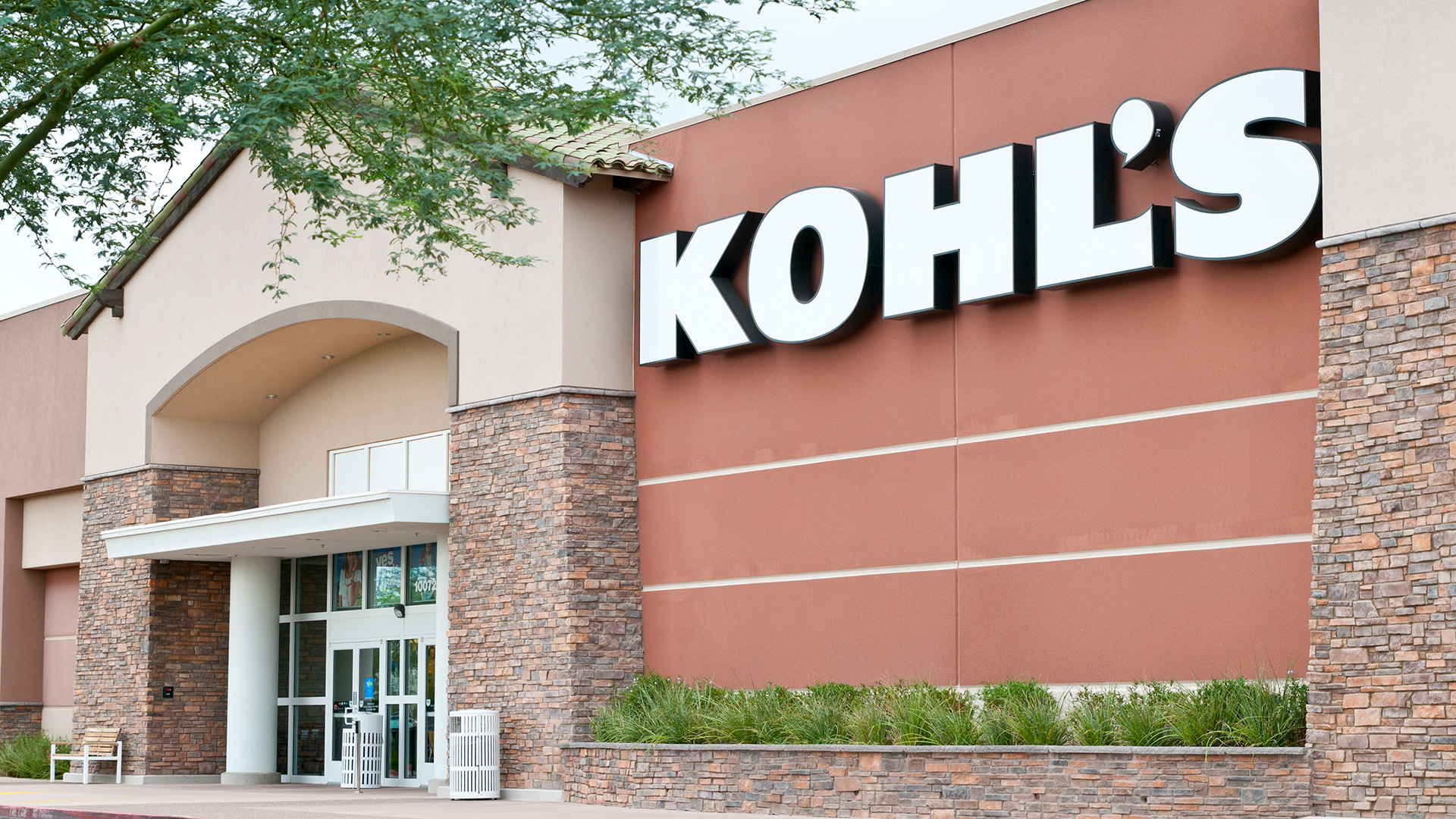 Like many of its competitors, Kohl's is giving shoppers a look at all its upcoming Black Friday week deals and holiday savings for November and into December. With Kohl's offering up to $75 Kohl's Cash on purchases of select items, along with $15 of Kohl's Cash for every $50 you spend (from November 22 to December 9) and 15% off coupons during that same time, it's like getting paid to do your holiday shopping at your favorite store. So you can easily create your gift list and really stack the savings, Slickdeals scanned every page of the Kohl's flyer (all 72 pages) in one place. Happy deal hunting!
Kohl's Complete Black Friday Ad Scans
About the Kohl's Black Friday Week Sale (Nov 22 – Dec 9)
Kohl's early Black Friday sale started November 6th with one-day-only deals outlined below. But there are even more deals that start November 22, including ways to earn $75 in Kohl's cash on items already on your list, that you can use to shop all month long. Slick Tip: If you're a Kohl's cardholder, make sure you check your Black Friday mailer for a special $10 promotional gift. This discount is typically reserved for in-store use, but this year's coupon can be used in-store or online.
Be sure to check back daily for new deals in-store and online through November 10th. Kohl's is also making it easy to shop with confidence this holiday season with fast and free store pickup options. Get your items in two hours or less with contactless drive-up or in-store pickup. You can also use Kohl's Pay for contactless payment via Kohl's mobile app.

Kohl's Black Friday Deals 2020: The Best Offers for November 6th
Kohl's Calphalon Classic 10-Pc. Hard-Anodized Cookware Set is already a deal at $120 when you take 20% off its sale price with code GOSAVE, but you'll also get $30 Kohl's Cash with your November 6th purchase.
Is it even the holiday season without matching jingle jammies? Kohl's will have its entire collection of Jammies For Your Families on sale for 50% off, and you can use code GOSAVE to slash an extra 20% off at checkout. Stock up and get $15 Kohl's Cash for every $48 you spend.
Kohl's always includes The Big One Oversized Supersoft Plush Throws in its Black Friday sale, so this one will probably be cheaper around Thanksgiving. Still, you'll get any color or print that you want by shopping early, and adding one or two to your order can net you Kohl's Cash if you're below the $48 threshold.
This is the perfect time to purchase toys for your kids, and here's why. Kohl's will have select toys on sale for $20 or less, and you'll earn Kohl's Cash for every $48 you spend. Most toy brands are excluded from Kohl's coupons, but you can use Kohl's Cash rewards to lower their price. Buy enough toys to get $15+ in Kohl's Cash, and then use those rewards toward other toys that you wouldn't normally get a price break on.
If you've always wanted an air fryer, don't hesitate on the $56 PowerXL Vortex 7-Qt. Air Fryer. You may see other air fryers for less, but they're usually on the small side. This model has a generous seven quarts of space and nets you $15 in Kohl's Cash.
Similarly, the PowerXL Smokeless Grill Pro is an absolute steal at $56 plus $15 in Kohl's Cash.
Desperately in need of something to occupy your toddler while you attend those endless Zoom meetings? The $60 Amazon Fire 7 Kids Edition 16GB 7″ Tablet is the answer. Plus, you'll get $15 Kohl's Cash to spend later.
Vacuums are included in plenty of ads this year, and the Shark Rotator Professional Lift-Away Upright Vacuum (Model NV501) at Kohl's is a solid choice. At $120, it's $180 off its regular retail price and nets you $30 Kohl's Cash.
The $120 Shark Apex DuoClean with Zero-M Corded Stick Vacuum (Model ZS362) is discounted even more at $230 off its regular price (and it earns you $30 Kohl's Cash.) If a new vacuum is on your list, these are probably your best bets so far this season.
Shop Kohl's Black Friday Deals
Kohl's Black Friday Deals 2020: What's on Sale
Kohl's has the following deals for its Black Friday event on November 6th. Keep in mind that the prices listed reflect the additional 20% off discount you'll receive with code GOSAVE (where applicable):
How to Save More at Kohl's Black Friday Sale
Take your Kohl's savings to the max with the following slick tips:
Turn an Amazon return into $5 Kohl's credit. Not only does Kohl's accept Amazon returns, but many stores have been giving customers a $5 reward at the register.
Join Kohl's Rewards. This free program earns you a special birthday gift and 5% Kohl's Rewards on every purchase, every day.
Actually use your Kohl's Cash. Don't let all that Kohl's Cash slip away! Be sure to use it November 7th–19th to make the most of Kohl's Black Friday deals.
Compare prices. Browse our Black Friday hub and search our forums for specific items on your wish list to see if a lower price is available elsewhere.
Score cash back. Download the newly launched Slickdeals browser extension to earn cash back on your Kohl's purchases. Cha-ching!
Create a Deal Alert to get notifications of great finds and saving opportunities for everything on your lists for Black Friday and any day of the week.
Visit our Kohl's Store Page for coupon and promo codes.
---
Any product or service prices/offers that appear in this article are accurate at time of publish, and are subject to change without notice. Please verify the actual selling price and offer details on the merchant's site before making a purchase.