Get 10 Chicken Nuggets for Only $1 at Burger King
This promotion is available for a limited time.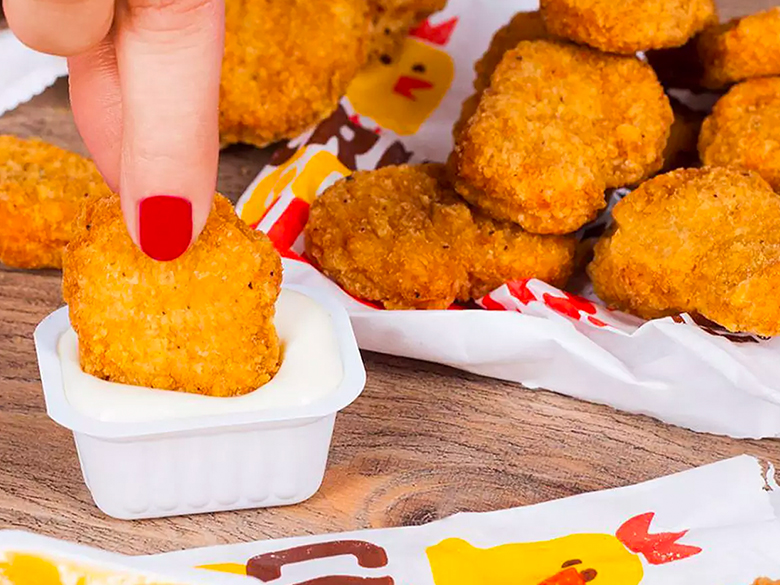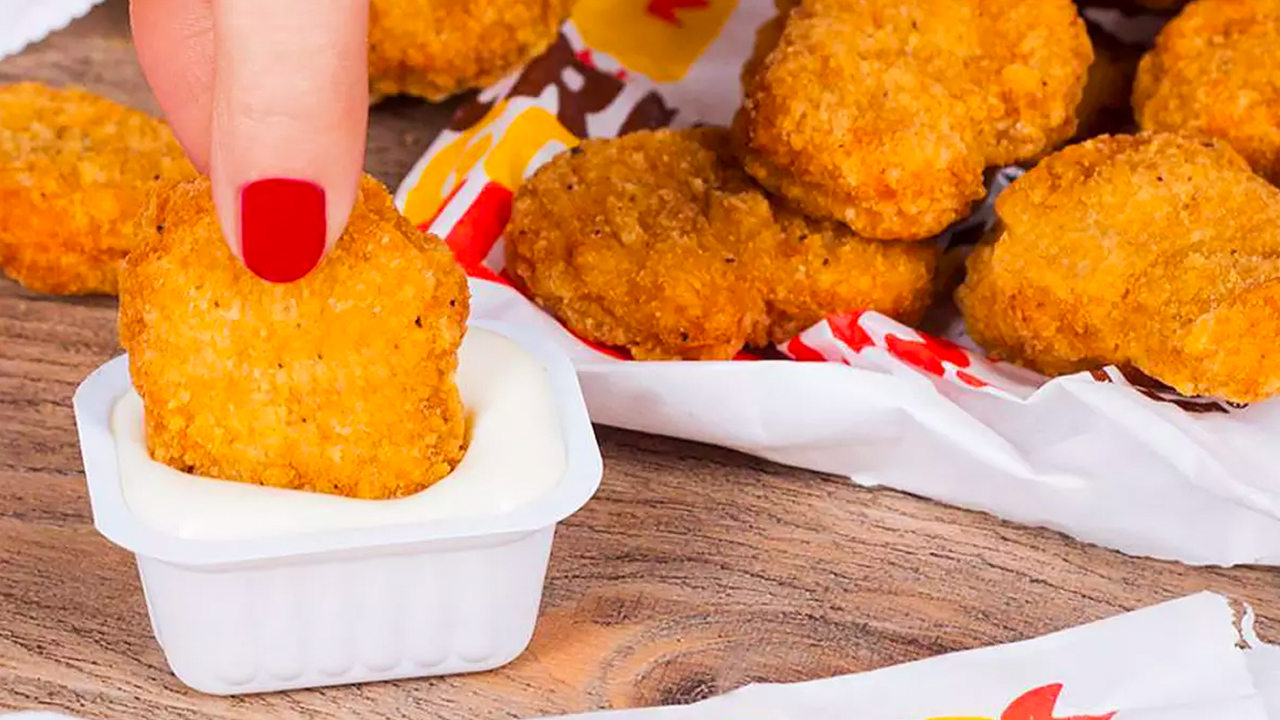 For a limited time, participating Burger King restaurants are offering 10 chicken nuggets for just $1. That's one dollar, folks. 100 pennies. No coupon or promo code required.
Hosting a football viewing party this weekend? Why not place ten orders at once to get 100 chicken nuggets for the low price of $10? That's one cheap party tray, courtesy Burger King!
Those living in Los Angeles, Miami, or Fort Lauderdale can even have the 100 nuggets delivered straight to your door via a special promotion from Postmates. Just use promo code NUGGS from October 11th through October 14th in the Postmates app to get free delivery.
Chicken nuggets not your thing? The Burger King mobile app is also offering lots of coupons, including a $1 Whopper, $1 Crispy Chicken Sandwich, and discounted meal combos.
Looking for other great deals at BK? Check out Slickdeals' Burger King store page.