Sponsored
One Promo and Four Premium Features Help the OnePlus 9 Pro Supercharge Your Day
Save $50 on the flagship OnePlus 9 Pro smartphone and get earphones or a backpack free.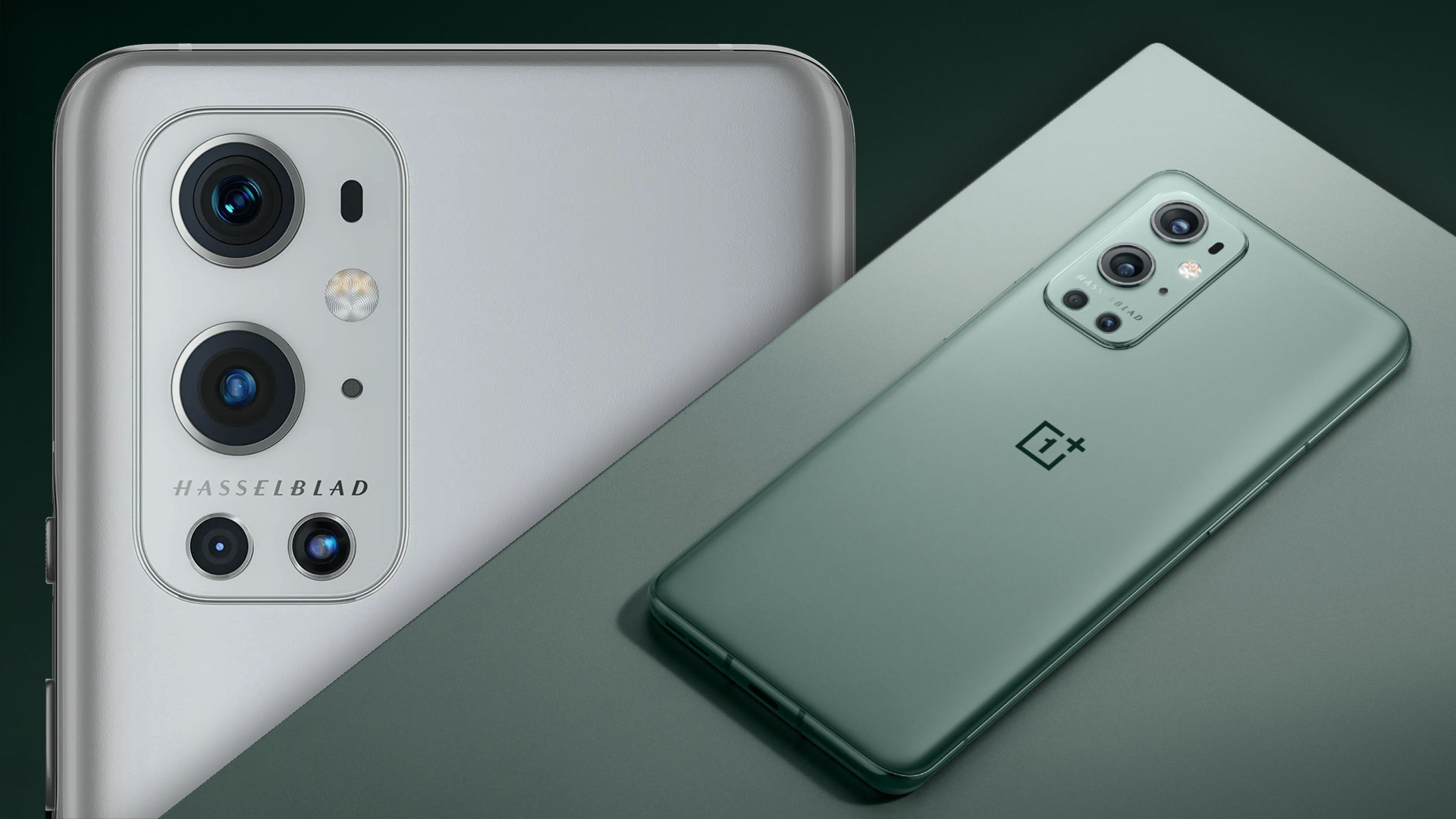 The OnePlus 9 Pro is a flagship smartphone with premium features aimed at boosting productivity, usability, and photography for busy people on the go.
If you're a student or young professional with busy schedules and active social lives, you'll get the most out of features like its incredibly fast charge time, large 120Hz display, and advanced camera system co-developed by high-end camera-maker Hasselblad.
The OnePlus 9 Pro is the largest version of the OnePlus line, boasting a cinematic 6.7 inch display, a super-fast Snapdragon 888 processor, advanced haptics, and a premium glossy design.
Pricing starts at $1,069 for the 256GB model, but right now you can save $50 and get a free accessory. Read on for details…
Save $50 on the OnePlus 9 Pro
As the school year gets back underway, OnePlus is running a well-timed back-to-school deal on its flagship phone.
Use the coupon code BTSUSOP9PRO when you purchase a OnePlus 9 Pro on the OnePlus website, and you'll get a $50 discount, as well as a pair of OnePlus Buds Z wireless earphones or a OnePlus Urban Traveler Backpack for free with your purchase.
Also, you can get an additional $30 off a pair of OnePlus Buds Pro wireless earphones after your purchase. Available from 8/16 – 8/31, this deal brings the price of this premium phone down to $1,019.
Four Life-Boosting Innovations of the OnePlus 9 Pro

With each passing year, we're accustomed to seeing new phones with slicker looks, but the new flagship OnePlus 9 Pro phone boasts cutting-edge features aimed at helping it stand out from the crowd. Here are some of its most innovative features.
A Full Charge in 29 Minutes

While most phones shout from the hilltops about their fancy new camera, we think the biggest innovation of the OnePlus 9 Pro is its insanely fast charge speeds. The 65 watt charger, included in the box, can fully recharge the OnePlus 9 Pro's 4500MWh battery in just 29 minutes.
At that speed, you can get hours of use out of a quick charge between classes, or even fully recharge your phone within a lunch break with ease. The OnePlus 9 Pro's wireless charging is zippy too; you can go from 1–70% in 30 minutes using the (sold separately) OnePlus Warp Charge 50 Wireless Charger.
A Hasselblad Camera in the Smartphone

Those charge times may be our headliner, but the camera is pretty special too. OnePlus has collaborated with premium digital camera-maker Hasselblad to co-develop the advanced camera system on the OnePlus 9 Pro.
With a 48MP main camera and a 50MP Ultra-Wide camera sat alongside telephoto and mono sensors, the OnePlus 9 Pro has a powerful camera system designed to give beginners the ability to take amazing photos with ease–and more seasoned photographers the tools to create mobile masterpieces.
So whether you're taking scenic shots of your town, grabbing a quick picture with friends, or filming B-roll footage for a video project, you can do it all with the OnePlus 9 Pro.
Big Screen, Small Power Usage

At first glance, the standout feature of the OnePlus 9 Pro's screen is its size. The striking 6.7 inch display boasts a 1440p resolution (3216 x 1440 pixels), up to 1300 nits of peak brightness, and HDR10 capability for that extra pop when viewing HDR content. And that's great!
But the real innovation is its use of LTPO display technology, which lets the screen run at a dynamic refresh rate from 1 to 120hz (the latter of which is twice as fast as your average TV).
When viewing still content, the screen can scale back its refresh rate to save on battery life, then spring back to 120hz when moving content is shown. So you can enjoy silky smooth scrolling or high-frame-rate gaming without excess power drain during more casual use.
A PC in Your Pocket

At the heart of the OnePlus 9 Pro is the latest Qualcomm Snapdragon 888 processor. As you might imagine, it's fast (25% more processing power and 35% faster rendering performance over previous generations, according to OnePlus)! With this beefy processor, the phone will handle video rendering, work documents, and conference calls with ease. And when your work day is over, it's a pretty mean media and gaming device too.
It also brings improved efficiency over previous models, which equates to better battery life. This, combined with a multilayered cooling system, helps the phone stay cool when enjoying a lunch-break gaming session or rendering an 8K video.
With impressively fast charging, powerful processors, a gorgeous display, and an advanced camera, the OnePlus 9 Pro is designed to deliver premium performance all day.
Our editors strive to ensure that the information in this article is accurate as of the date published, but please keep in mind that offers can change. We encourage you to verify all terms and conditions of any product before you apply.