Sponsored
You Can Already Save 22% on Resident Evil 3 at Green Man Gaming
The latest remake in the classic franchise isn't even out yet, but it's already been heavily discounted on PC.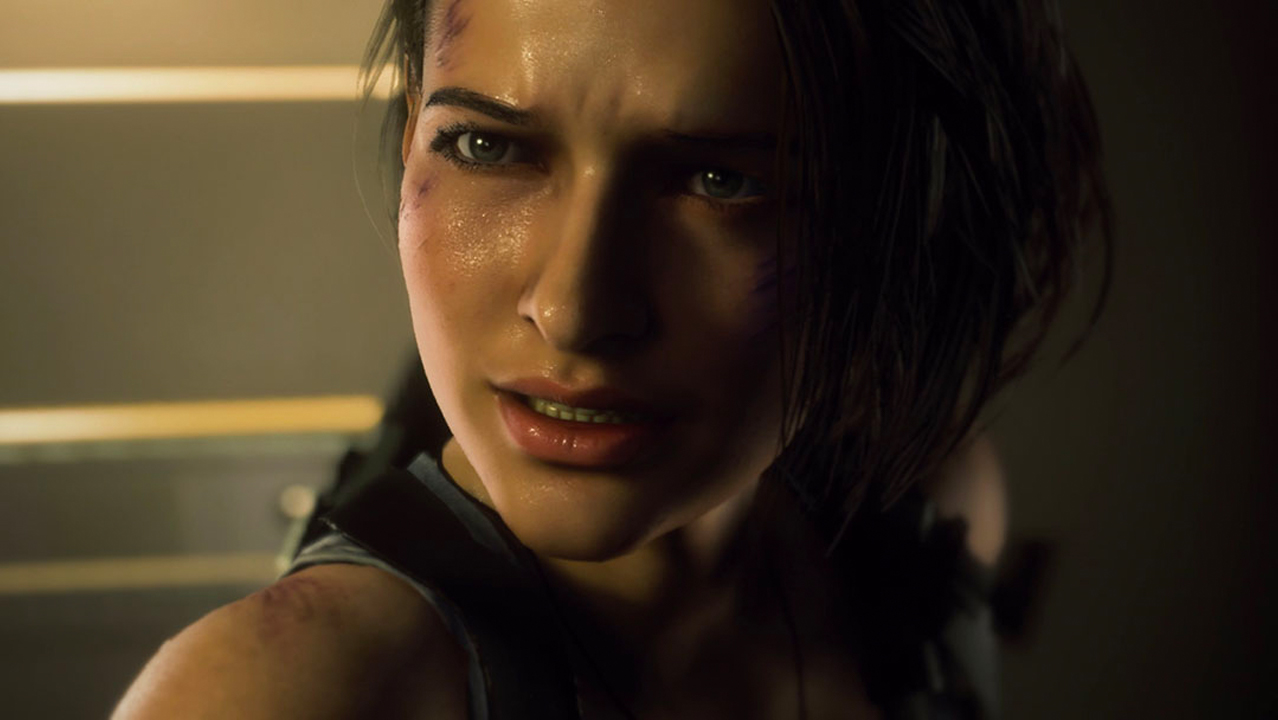 Resident Evil 3 Release Date: April 3rd, 2020

Editions Available: Standard, Collector's Edition

Platforms: Xbox One, PlayStation 4, PC

MSRP for Resident Evil 3 Standard — $59.99 | Collector's Edition — $179.99
If last year's masterful Resident Evil 2 is any indication, the 2020 Resident Evil 3 remake is set to be wildly successful. Even better, you won't have to break the bank in order to get your hands on it.
Unlike Resident Evil 2 — which took months to see any worthwhile discounts — Resident Evil 3 is already 22% off at Green Man Gaming. The code will be redeemable on Steam, allowing you to add another great title to your library.
Order Resident Evil 3 at Green Man Gaming
Take a look at the terrifyingly beautiful new graphics in the trailer below:
HJWWu8h7xZU
There are a few different places you can pick up the latest Resident Evil title, but Green Man Gaming is hands down one of the least expensive option for PC gamers. Plus, if you pre-order Resident Evil 3 from Green Man you get the Classic Costume Pack, bringing back Jill and Carlos' iconic designs from the original.
Resident Evil 3 — Sale Price: $46.79 | Regular Price: $59.99
What's New with the Resident Evil 3 Remake?
Resident Evil 3 is much more action-oriented than its predecessors. It's not an all-out action game — the way Resident Evil 6 was — but players can expect plenty of high-octane shootouts that significantly increase the pacing. In fact, the game has even added a new "dodging" mechanic, allowing you to escape incoming attacks. Jill Valentine's in-game model has also been reworked. Nemesis, however, is just as terrifying as ever.
A bonus to purchasing Resident Evil 3 is the inclusion of Resident Evil Resistance — an asymmetrical 1v4 multiplayer mode. Four Survivors are pitted against a single Mastermind, who will monitor their actions via security cameras. The Survivors must try and make their way to the exit, while the Mastermind will deploy traps and other hazards to prevent their escape. It's a unique twist on the Resident Evil formula and should keep players entertained well beyond the story mode's final credits.

Deals on Other Recent Releases
The Resident Evil franchise is beloved by many, but it's also pretty unarguably scary. If you're looking for something a little less creepy, you'll be happy to know Green Man Gaming has solid discounts on a bunch of other recent PC titles. Here's a selection of our favorites:
Our editors strive to ensure that the information in this article is accurate as of the date published, but please keep in mind that offers can change. We encourage you to verify all terms and conditions of any product before you apply.