Here's How You Can Get the Best Price on a STARZ Subscription
We're breaking down the best deals on STARZ, including how to get a free 7-day trial.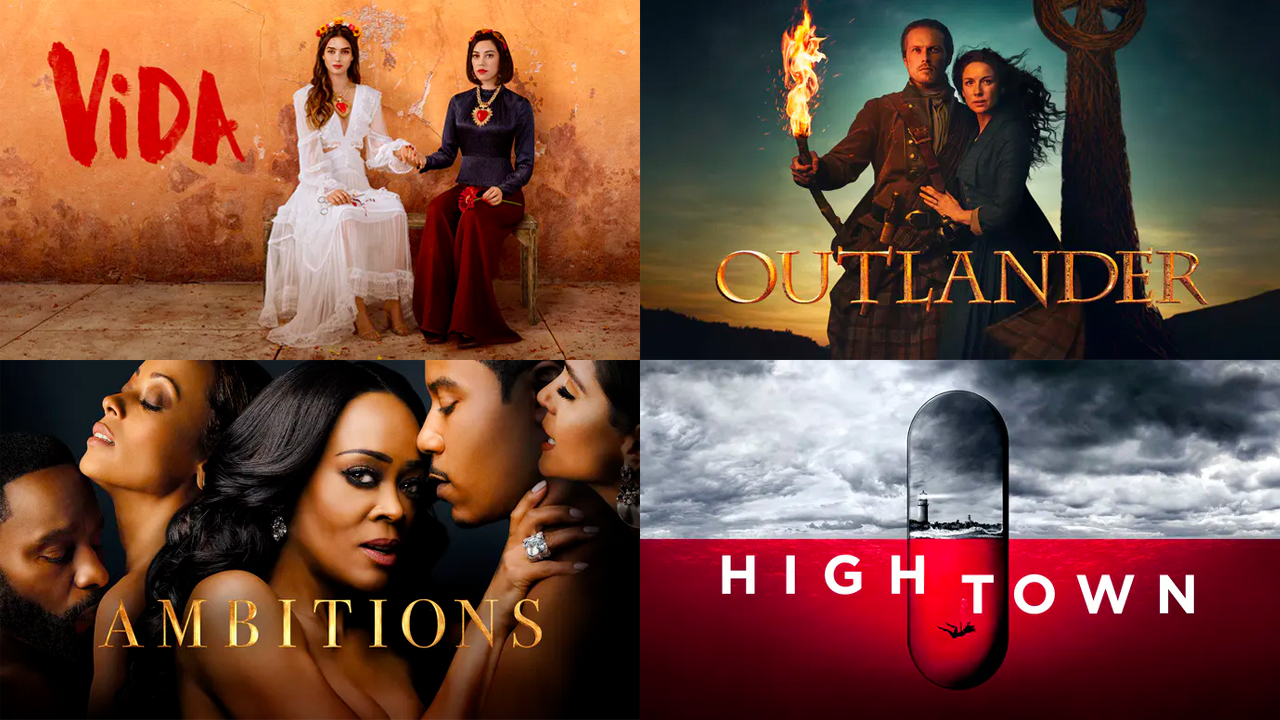 STARZ may be a premium channel, but that doesn't mean you have to pay a premium price to watch. Whether you're looking to stream hit movies or original STARZ content, there's almost always a way to snag a free trial. New STARZ subscribers are eligible for a 7-day free trial membership at minimum, but longer trial promotions come around pretty regularly.
In May 2020, Starz partnered with Redbox to give away one month free trials to the channel. While that deal has passed, it lasted for multiple weeks, and similar offers are likely to crop up as the year continues. If you don't mind spending a little money, you can often find deals on three-month subscriptions (typically at $5 a month). In February 2020, there was even an offer for three-months at $1 per month, but it was exclusive to Amazon Prime members. It's also worth keeping an eye on Redbox, Atom Tickets and other movie-related outlets that have been impacted by COVID-19, as many are looking for alternate ways to attract viewers.
To secure a free trial, head to STARZ.com and click the big red button labeled "Start Your Free Trial." You'll be prompted to create an account, then asked to input your credit card information. While you won't be charged upfront, it will bill you at the start of your next pay period, so make sure to cancel before your trial is up if you're not interested in continuing.

Frequently Asked Questions About STARZ
How Much Does STARZ Cost?
A STARZ subscription costs $8.99 a month or $74.99 for a full year of service. If you can afford the upfront cost, the annual subscription is definitely a better deal than the monthly plan, which would cost you $107.88 over the course of a year. That's a full 30% more than the price of the annual payment plan.
What is There to Watch on STARZ?
STARZ has a solid library of content featuring a wide variety of titles, from blockbuster movies to award-winning dramas and everything in between. You can also find a host of original programming on STARZ, including acclaimed series like Outlander and Power.
Here are some highlights from the STARZ catalog:
Spider-Man: Far From Home
Venom
Once Upon a Time in Hollywood
Forrest Gump
Zombieland: Double Tap
Predator
The Aviator
Meet the Parents
Night at the Museum
American Gangster

How Can I Stream STARZ?
STARZ can be streamed on a plethora of streaming devices, including some of the most recognizable devices on the market. For mobile viewing, you can download the STARZ app for Android or iOS. You can also stream STARZ from your Apple TV, Google Chromecast, Roku, or Xbox One console. Downloading the STARZ app is also possible on select Samsung and LG smart TVs.
Can I Try STARZ for Free?
Absolutely! STARZ offers 7-day free trials to new customers with the option to cancel anytime before the trial is up at no charge. If you're interested in trying STARZ for free, simply go to STARZ.com and follow their easy instructions. Just remember to cancel before your trial is up if you don't want to pay for a full month of service.
Is STARZ Included With Amazon Prime?
Unfortunately STARZ does not come free with Amazon Prime, but you can subscribe to the STARZ channel on Amazon Prime for $8.99 a month. While this isn't a discount, it might be a convenient option for Prime subscribers who want to stream both services on a single platform. Additionally, Amazon has been known to offer occasional discounts to Prime members, such as "three months for $1/month" or one-month extended free trials. If you already use Prime, it's worth keeping an eye out for these types of deals.

Is STARZ Included With Hulu?
STARZ is not included with Hulu, but you can subscribe to STARZ through Hulu for $8.99 a month. This is pretty similar to the Amazon Prime option and is probably best for users who are already subscribed to Hulu. You can try STARZ on Hulu for free with a 7-day trial subscription, but remember to cancel your subscription before the trial is up to avoid any unwanted fees or charges.
Can I Stream STARZ on Multiple Devices at Once?
Yes, you can stream STARZ on up to four devices at the same time. STARZ also allows for unlimited HD streaming and downloads, giving you tons of options to watch however you want.
If you want to stay up to date on all the latest STARZ discounts, make sure to set up a Deal Alert.
UP NEXT: How to Get Free Trials from the 25 Best Streaming Services
---
Any product or service prices/offers that appear in this article are accurate at time of publish, and are subject to change without notice. Please verify the actual selling price and offer details on the merchant's site before making a purchase.