Sponsored
Get 35% Off Federal Tax E-filing with TaxSlayer
Trusted online tax-filing service provides excellent value and maximum refunds, guaranteed.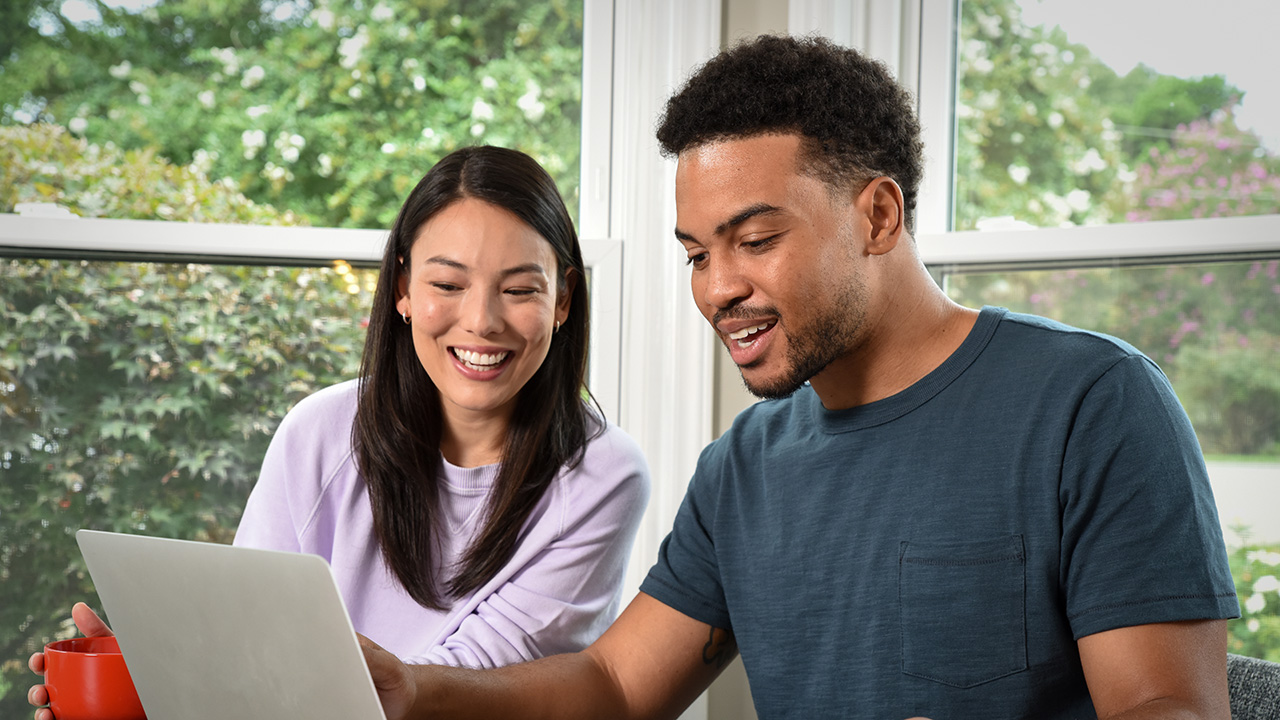 It's that time of year again–time to put on your adulting hat and do your taxes. But don't let the idea of filing your own return get you down. With the right tools, you can get the help you need and the refund you deserve, all at a significant value.
TaxSlayer is an easy-to-use online tax filing software that is trusted by millions of America's taxpayers. They have four different filing options to choose from, depending on the type of support you need. And thanks to a current offer of 35% off its paid federal e-filing services, TaxSlayer's already competitive prices are even cheaper.
What this means is that TaxSlayer Classic, which supports all tax situations and normally costs $17 for federal returns, costs just $11.05. The offer can also be applied to the TaxSlayer Premium and Self-Employed filing options, which offer additional services and support for all of your filing needs.
Head over to TaxSlayer.com to pick the product that's best for you.
Low-Cost E-filing for All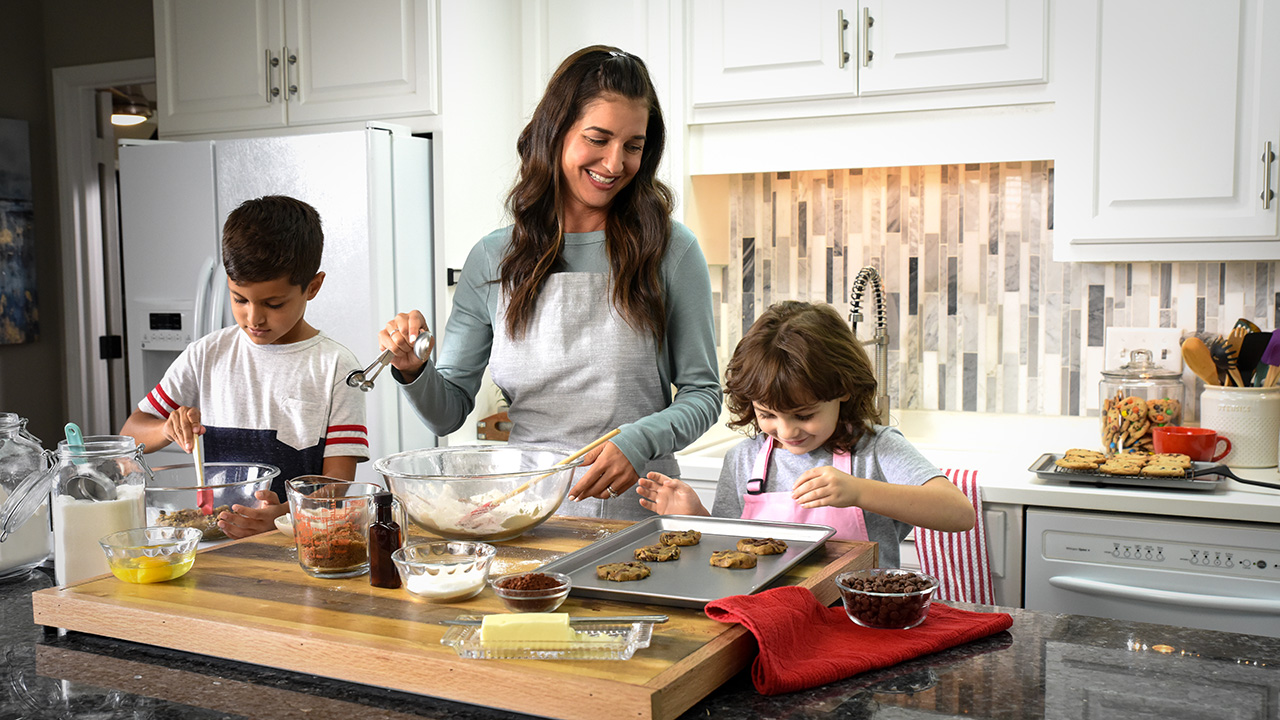 TaxSlayer's value-focused e-filing services can save you over $100 when compared with the competition. TaxSlayer guarantees you'll get the maximum refund you deserve and your return will be 100% accurate, so you can file with total confidence. Their interface is easy to use, with the choice to use a fully guided experience or skip ahead to the forms you know you need to complete.
TaxSlayer has three low-cost filing options to choose from, and people with qualifying tax situations can even file for free with TaxSlayer Simply Free. Unlimited email and phone support is included with all packages. If you need a little extra help, services like live chat assistance and help from a tax pro are available with Premium.
For more than 50 years, family-owned TaxSlayer has helped America's taxpayers file quickly and get the maximum tax refunds they deserve. TaxSlayer was used to complete more than ten million state and federal e-filed tax returns in 2020 and process more than 15 billion in tax refunds.
Competitively Priced Products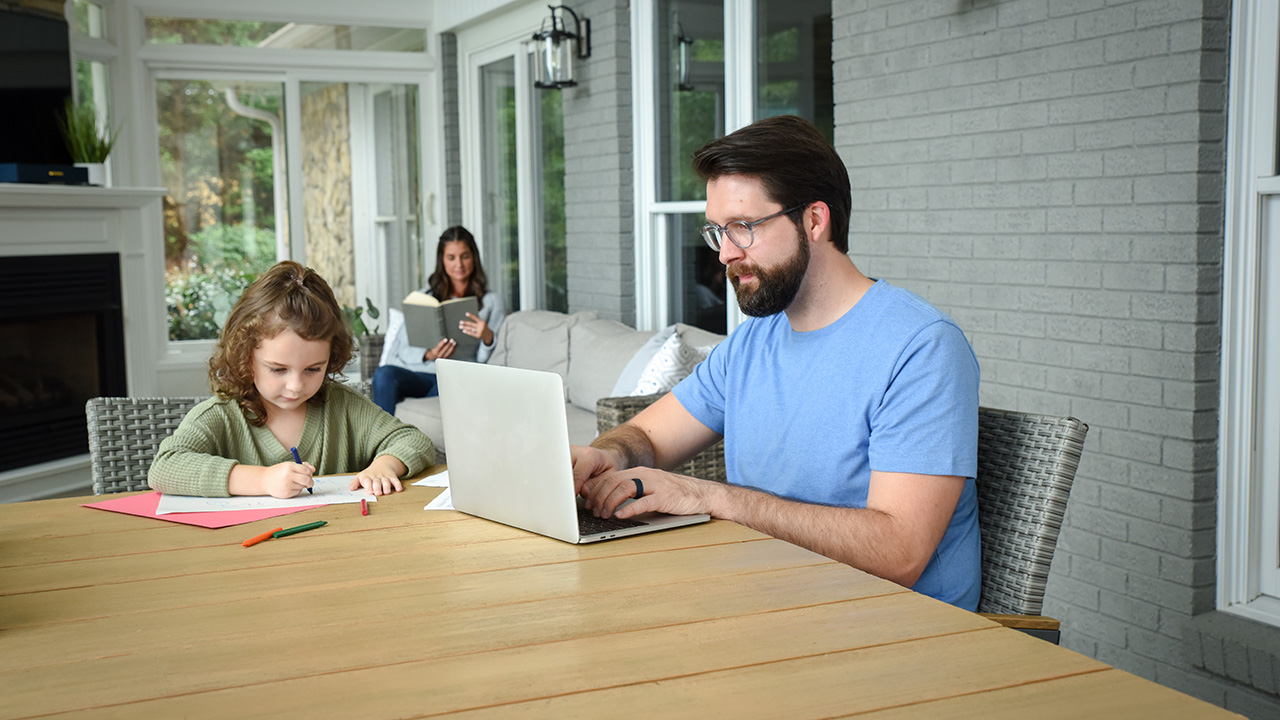 The Classic product, which TaxSlayer says is the "absolute best value" for all income types at $17 (regular price), offers filings for all tax forms, tax credit and deduction calculations, and instant form filling via W-2 importing and PDF upload.
The $37 Premium package grants all of that, plus greatly increased lines of support, including skip-the-line priority phone support and live chat online, as well as three years of IRS Audit Assistance.
Self-employed users with more complex tax situations may opt for the TaxSlayer Self-Employed product, which costs $47. This adds personalized support via access to a tax pro with specialist knowledge of self-employed filings, added assistance with 1099 income, quarterly tax payment estimates, and more. Additional state tax filings are offered at $32.
These products present attractive value and, to sweeten the deal, TaxSlayer offers the option to have its service charges deducted from your federal tax refund if you prefer not to pay the fees upfront. In addition, all of your information can be saved for later use, making the whole process easier the following year.
Get Your Maximum Refund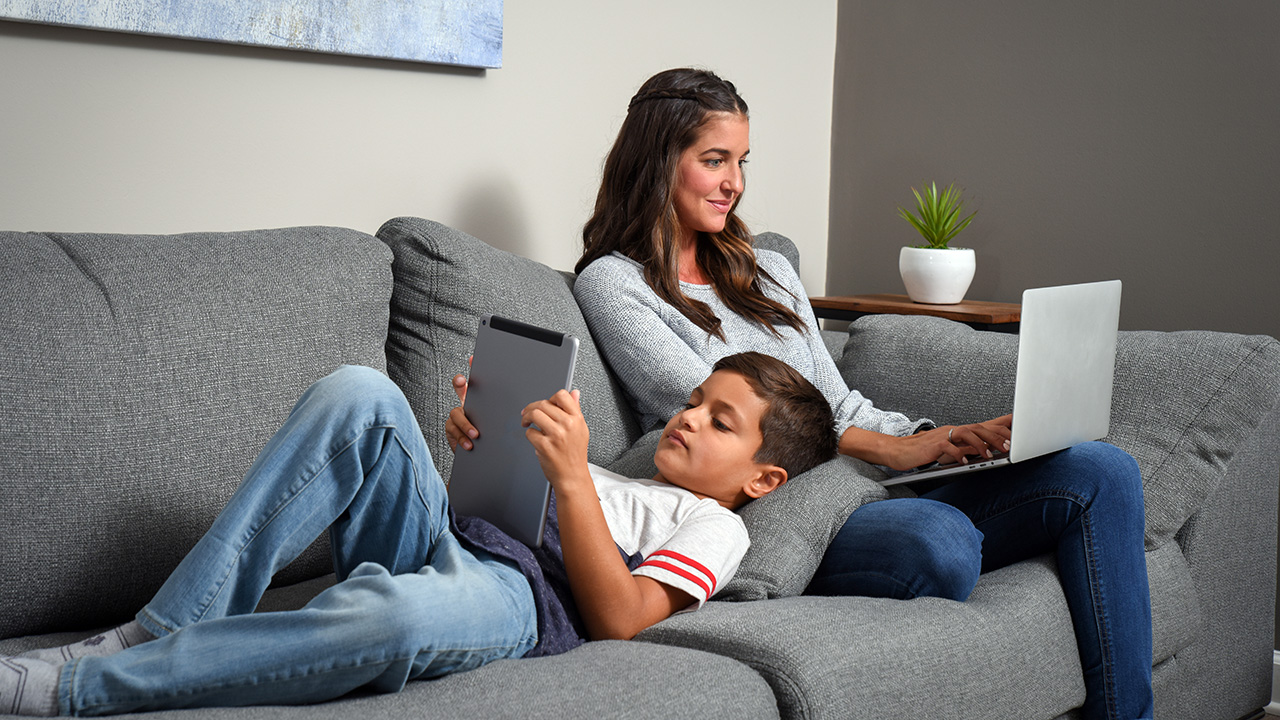 TaxSlayer guarantees the maximum possible tax refunds for its users thanks to its always up-to-date calculations and intuitive user interface. Rather than getting bogged down with all of the math, you just answer a series of simple questions and let TaxSlayer fill out the applicable forms for you.
It will calculate all applicable tax breaks, including student loan interest deduction, self-employment deductions, Child Tax Credit, Earned Income Tax Credit, and standard deductions.
Once TaxSlayer has completed its calculations, you have the ability to choose how your taxes are paid and how you'll receive your refund. TaxSlayer helps you decide whether taking the standard deduction or itemizing makes the most sense for your situation, so you pay only what you owe and get the maximum refund you deserve.
TaxSlayer guarantees 100% accuracy, or you will be reimbursed any federal or state penalties and interest charges that occur.
TaxSlayer offers not just great value but peace of mind for busy professionals–or just those of us who are intimidated by the often-daunting process of filing taxes.
Visit TaxSlayer.com and get 35% off all of its products using promo code SLAYIT35.
While we work hard on our research, we do not always provide a complete listing of all available offers from credit-card companies and banks. And because offers can change, we cannot guarantee that our information will always be up to date, so we encourage you to verify all the terms and conditions of any financial product before you apply.