TIDAL Is Offering 90-Day Extended Free Trials for a Limited Time
Get instant access to more than 60 million tracks and 250,000 videos.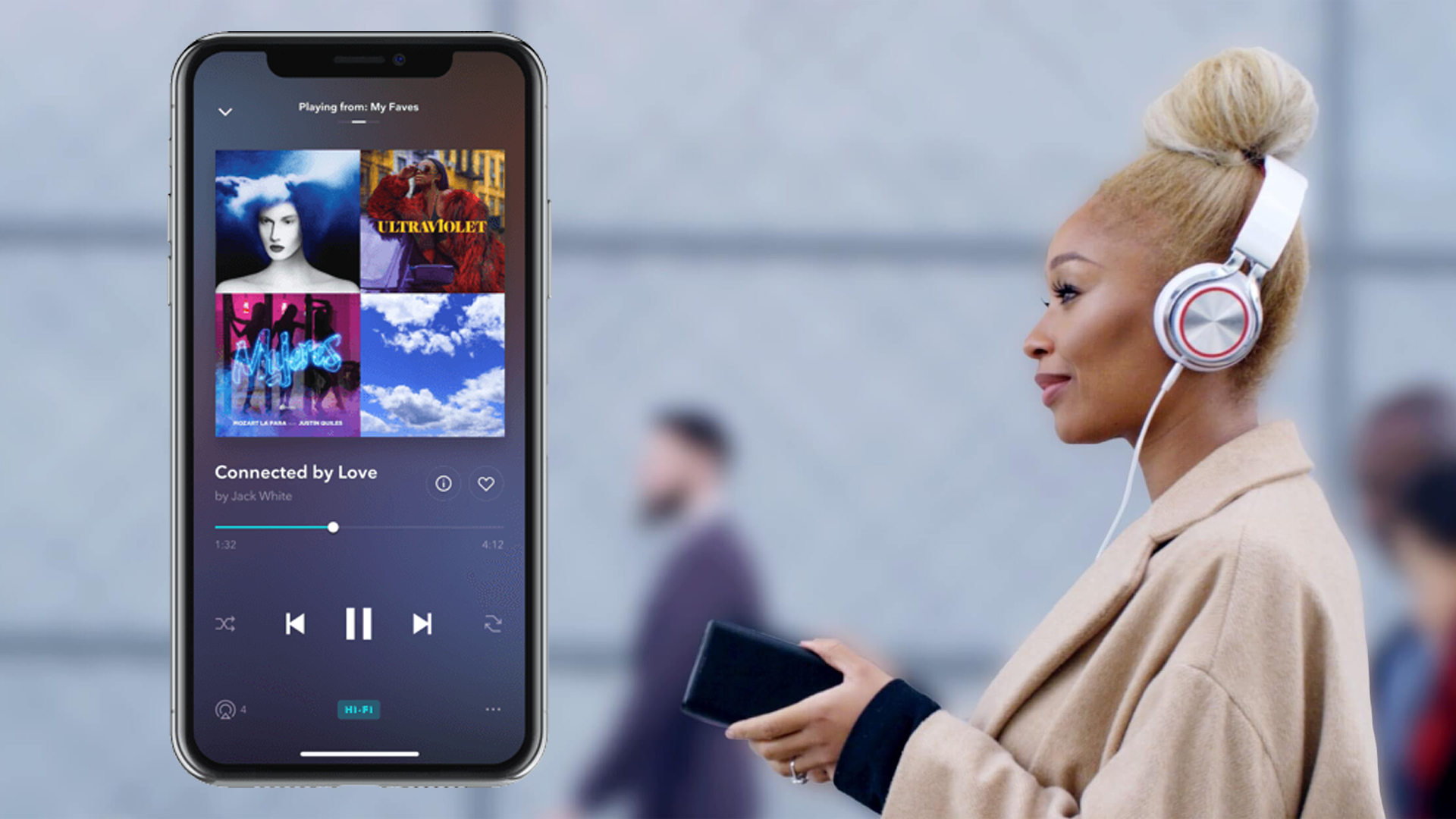 If you haven't tried TIDAL yet, this is your chance to get an extended trial for free. For a limited time, the music streaming service is offering 90-day trial subscription to new users, which will give you access to over 60 million tracks and more than 250,000 unique videos.
TIDAL offers two tiers of subscription: the Premium tier starts at $9.99 a month, while the HiFi plan costs $19.99 a month. Luckily, you're able to try either with the above offer, which puts the value of the trial at around $60 if you spring for the HiFi plan.
We recommend users opt for the HiFi trial, as you can always downgrade if you don't think the difference in audio quality is worth it. Unlike the Premium plan, HiFi includes lossless high fidelity sound quality and Master-quality audio for the entire service.

Like other streaming platforms, TIDAL allows you to curate your musical tastes by creating playlists and downloading your favorite tracks for offline play. You can also import playlists from other music streaming services directly into TIDAL, so you don't have to worry about losing your collection during the switch. The service is ad-free and features curated playlists designed by the TIDAL staff.
Several Slickdeals users have shared their experiences with the platform. Slickdealer pojo described the sound quality as "top notch," while Slickdealer aarn9d points out that the base quality is "a lot nicer than [other] platforms." While you can listen to other opinions on the service, the best way to form your own is to try it for yourself. This trial will give you 2,160 hours of listening time, which should be plenty of time to determine whether or not this service is the right one for you.
If you want to stay up to date on all the latest deals from music streaming services like TIDAL, you should definitely try setting a Deal Alert. This will let us notify you when the next great deal hits the web, and you can decide exactly what deals you want to be notified about.
Test TIDAL's HiFi quality on a new speaker with this recent deal from our Frontpage:
Search URL: https://slickdeals.net/newsearch.php?firstonly=1&pp=20&sort=newest&rating=frontpage&filter%5B%5D=6593&intagid%5B%5D=482748&extagid%5B%5D=27888&extagid%5B%5D=13158&extagid%5B%5D=79860&forumid%5B%5D=all&forumid%5B%5D=9&hideexpired=1&r=1
---
Any product or service prices/offers that appear in this article are accurate at time of publish, and are subject to change without notice. Please verify the actual selling price and offer details on the merchant's site before making a purchase.