This Amex Card Strategy Is the Cheapest Way To Fly Short Distances
You can use American Express Membership Rewards points to fly on American Airlines through a partnership with British Airways. It's a great deal for cheap flights.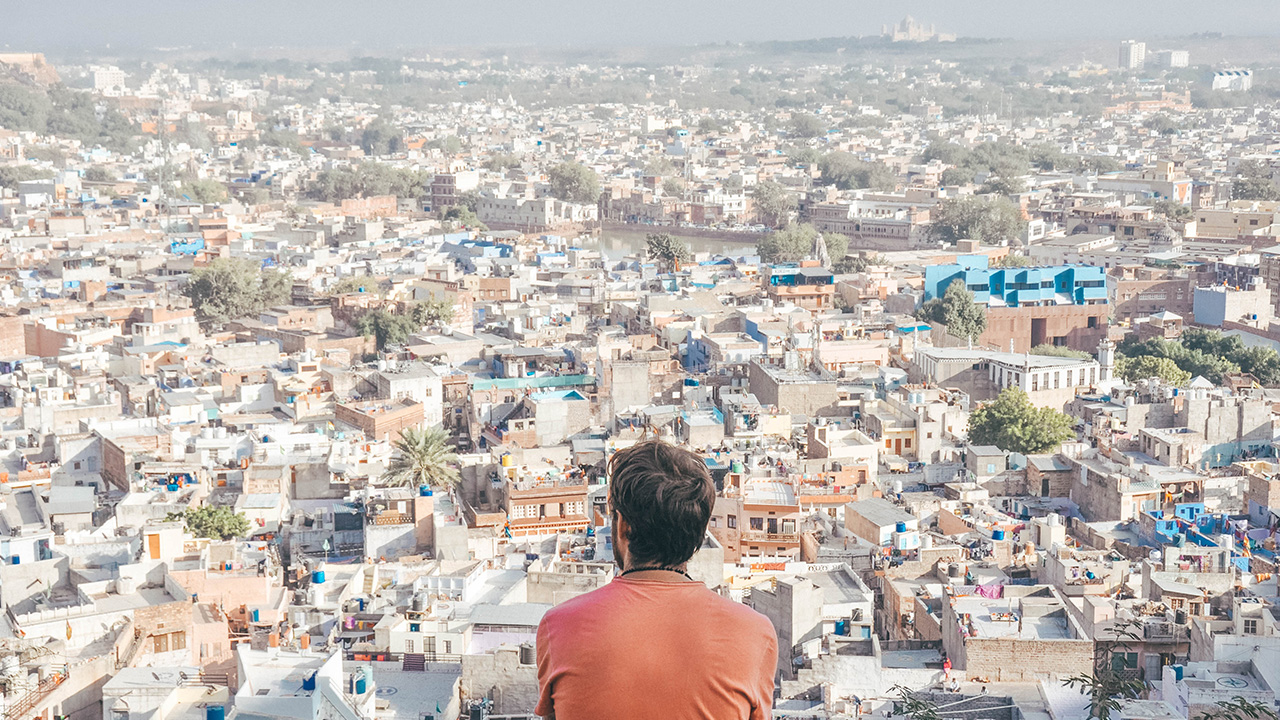 I was talking to my wife's uncle about credit card rewards the other day, and he made a bold statement that using credit card rewards from certain cards can be a challenge. He's right! But if you are willing to accept that challenge, you can squeeze the most value out of each mile and point and travel nearly anywhere in the world at a fraction of the list price.
If you have an American Express card with Membership Rewards points, you have a lot of options for redeeming your points. If you regularly fly shorter distances, Amex rewards might be your secret weapon for bargain travel. Here's how it works.
Step 1: Build Up Your American Express Points Balance
The first thing you need to fly cheaply with miles and points is a lot of miles and points. For American Express rewards, I carry the American Express® Gold Card in my wallet every day. The card features 4x points per dollar back at U.S. supermarkets (up to $25,000 per year — way more than we spend) and the same 4x at restaurants worldwide.
The card also gives you 3x Membership Rewards points on flights booked directly with airlines or at amextravel.com. You get 1x point everywhere else. I don't really use the card for anything but food purchases. But it's nearly impossible to beat the value of 4x points per dollar on everything I eat.
POINTS HACK: Here's How I Earned 300,000 Amex and Chase Ultimate Reward Points in 6 Months
The card has a $250 annual fee, but it also gives you back up to $120 per year in credits for dining (I use them all up at GrubHub) and up to $100 per year back on fees from your airline of choice. For me, those are United Airlines bag check fees. The card has no foreign transaction fee. Right now, it gives you 35,000 points after spending $4,000 in the first three months after opening a new account.
Other cards that give you the same valuable points include the ultra-premium The Platinum Card® from American Express and the recently refreshed American Express® Green Card.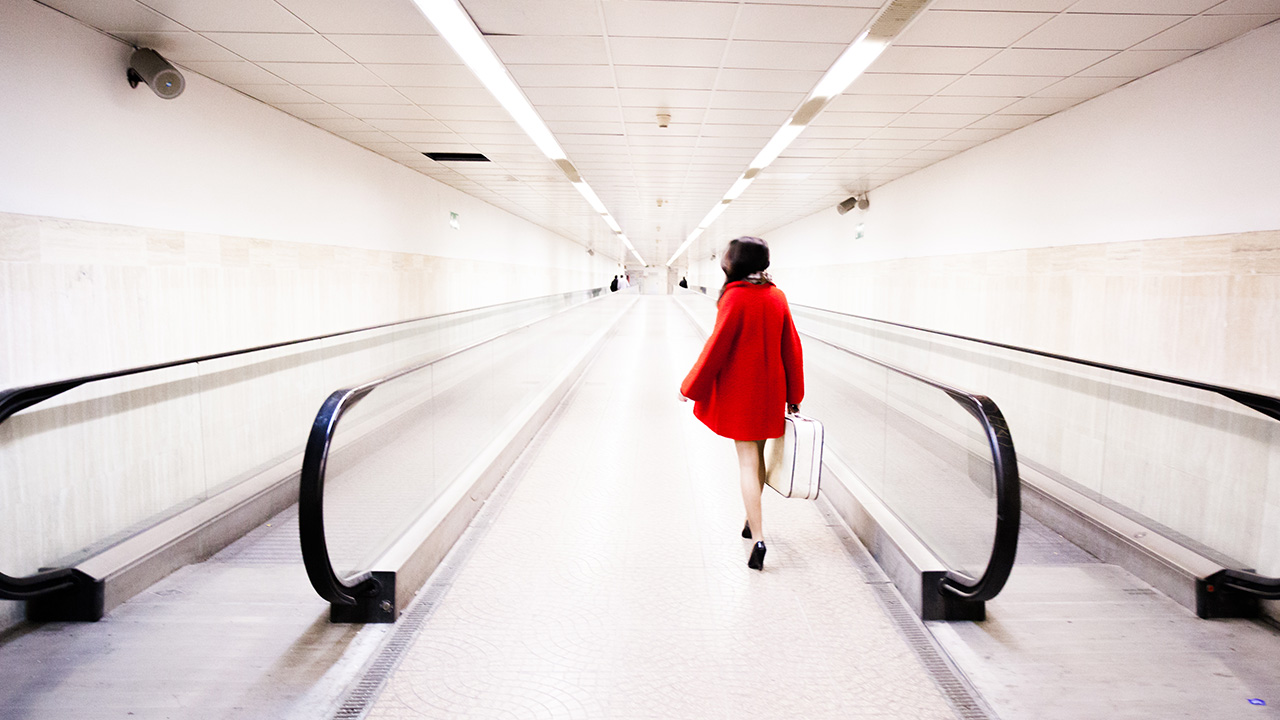 Step 2: Find the Right Partner Flights With British Airways and American Airlines
British Airways is a comfortable airline for trips to jolly old England, but it doesn't work very well for flights within the United States. But thanks to membership in the Oneworld alliance, British Airways Avios (their term for miles) work with 13 member airlines and their affiliates.
While Delta is the biggest U.S.-based partner of the Amex rewards program, alliances and partnerships give you more choices. I have my Amex account linked to Avianca, British Airways, Delta and Iberia, but I have transferred points to British Airways more than anywhere else because of its deal with American Airlines.
To find out if a flight is available, first I go to the American Airlines website and search for award seat availability. Once I find the one I want, I go to the British Airways website to confirm the seat is available.
Step 3: Transfer Membership Rewards to Avios
British Airways uses a distance-based award chart for partner award bookings. Flights up to 650 miles cost just 6,000 miles each way for economy. Flights up to 1,151 miles cost 9,000 each way. Going up to 2,000 miles will cost 11,000 miles each way. For a 3,000-mile jaunt, you'll pay 13,000 miles each way. Costs go up from there, but this is where I would put a cap on this being a great deal.
I fly from California to Denver regularly to visit my family, and LAX to DEN clocks in at 862 miles. That means I can fly "back home" for 18,000 miles round-trip. That's a pretty good deal.
>>TRAVEL HACK: These Unlikely Credit Cards Can Earn You a Free Vacation
Most of the time, you'll get a 1:1 rate moving Membership Rewards to Avios. On occasion, you can get a bonus that gives you more than one Avios for one Membership Rewards point. That's an even better deal, when you can get it.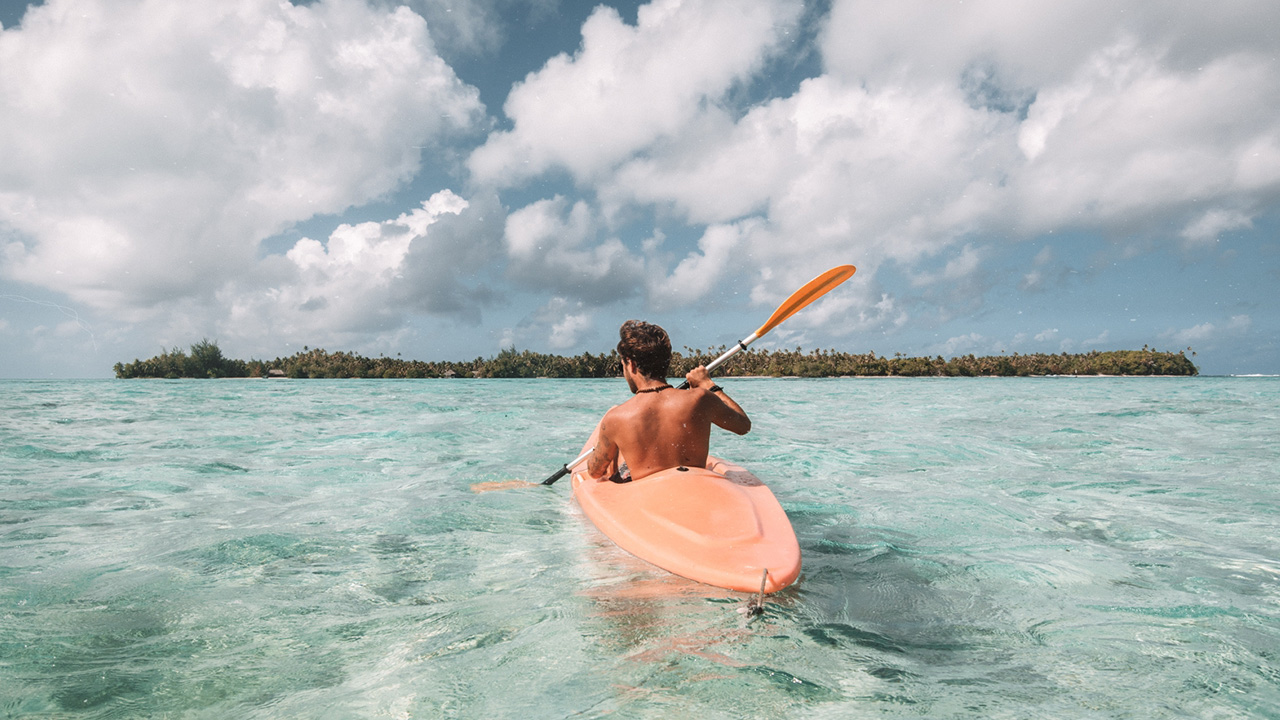 Step 4: Book Your Flight Through British Airways
Points transfer instantly in my experience, though sometimes you have to log out and log back in to see your updated balance. Once the Avios arrive, you're good to book your flight.
In most cases, short-haul American Airlines flights with British Airways will pass on some fees to you. I used this strategy in March to take my wife and kids to Denver, which required three round-trip tickets, though the cost has gone up a bit since earlier this year. I paid 15,750 Avios and $11.20 for one way.
That's a value of about 2.9 cents per point and a really cheap trip to take my kids to see grandma and grandpa. There's no doubt that it's way better than paying cash for the whole thing!
Once you book your flight at BA, make sure you can log in, pick your seats and view your flight details online. You may have to check in through British Airways, even though your plane says American on the side, because of the partner booking.
Don't Pay Full Price for Flights If You Don't Have To
The regular price for LAX to DEN is about $150 each way. I know I would rather use points than pay $300 out of pocket for the trip. If you are going anywhere in the U.S. that's under 2,000 miles and served by American Airlines, this is almost always a great deal.
The distance-based award chart works on other British Airways partners as well, so if you want to take a trip through South America, Europe, or Asia with multiple one-way flights that are a relatively short distance, put your Amex points to good use.
You can't do it unless you have the right American Express card to earn the miles and points to begin with. If you love to travel, seriously consider adding an American Express Membership Rewards card to your spending habits. If you are anything like me, it will pay you back in thousands of dollars in free and discounted travel.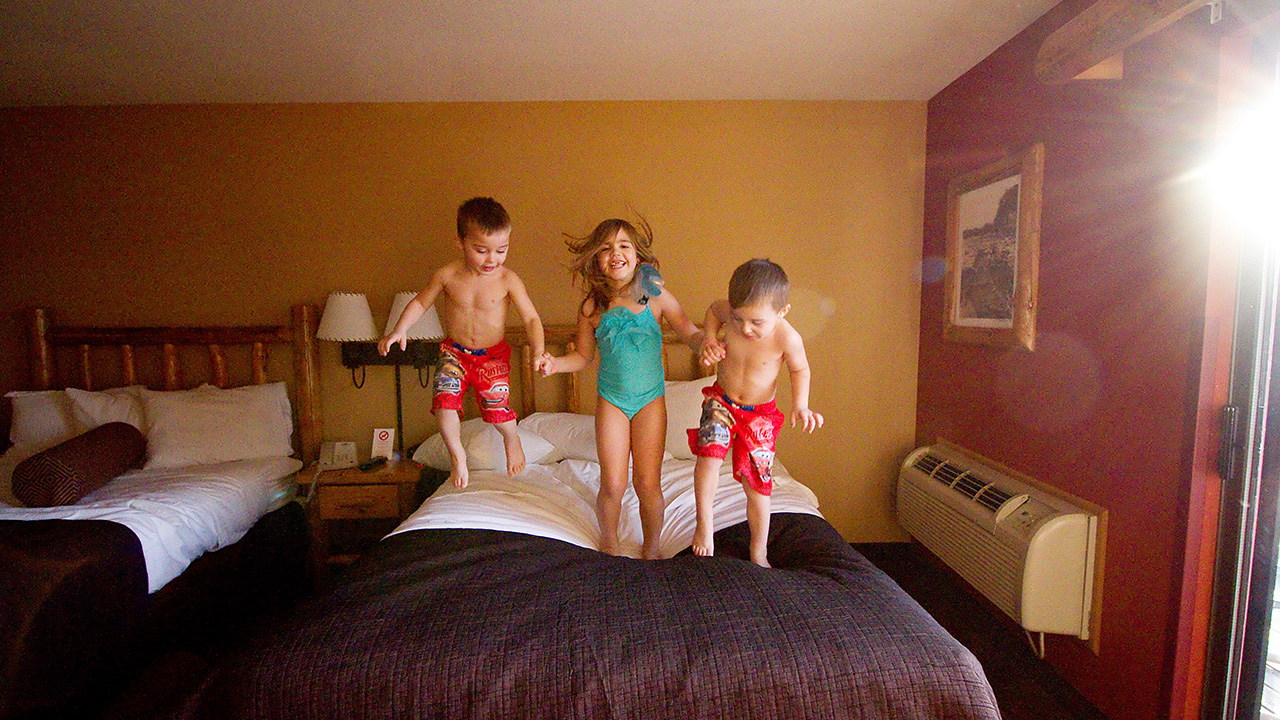 Slickdeals Most Popular American Express Credit Cards
Are you ready to start building points, but you're not sure which American Express credit card you should apply for? Below you'll find the most popular Amex cards within the Slickdeals community. If you're not convinced that American Express is right for you, scroll through the Slickdeals Credit Card Hub to compare cards by issuer, APR, welcome bonus or any other detail that is important to you.
Blue Cash Preferred® Card
American Express® Green Card
American Express® Gold Card
American Express Platinum Card®
>>NEXT: Now Is the Time to Start Earning Your Southwest Companion Pass
We want to make sure you get the best deal! Our editors strive to ensure that the information in this article is accurate as of the date published, but please keep in mind that offers can change. We encourage you to verify all terms and conditions of any financial product before you apply. Also, please remember this content wasn't provided, reviewed or endorsed by any company mentioned in this article.
---
Any product or service prices/offers that appear in this article are accurate at time of publish, and are subject to change without notice. Please verify the actual selling price and offer details on the merchant's site before making a purchase.