What Now? Finding Deals After Best Buy Ends Gamers Club Program
Best Buy's 20% discount on video game pre-orders is gone, but there are still plenty of ways to save.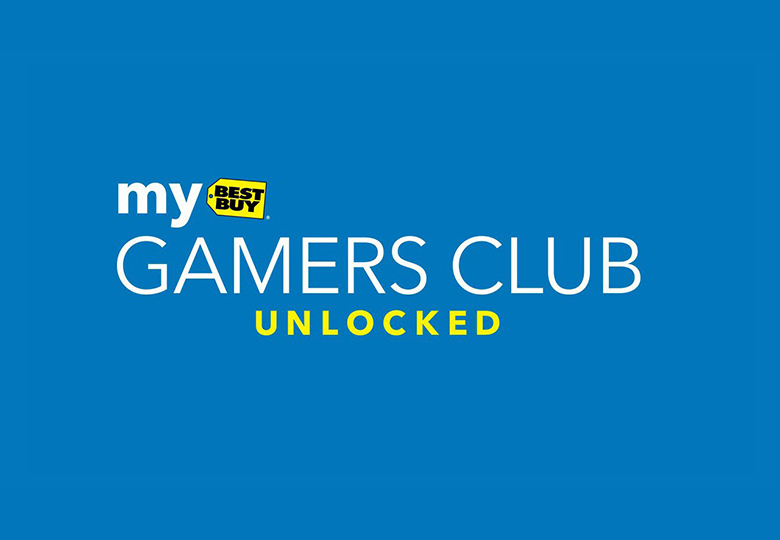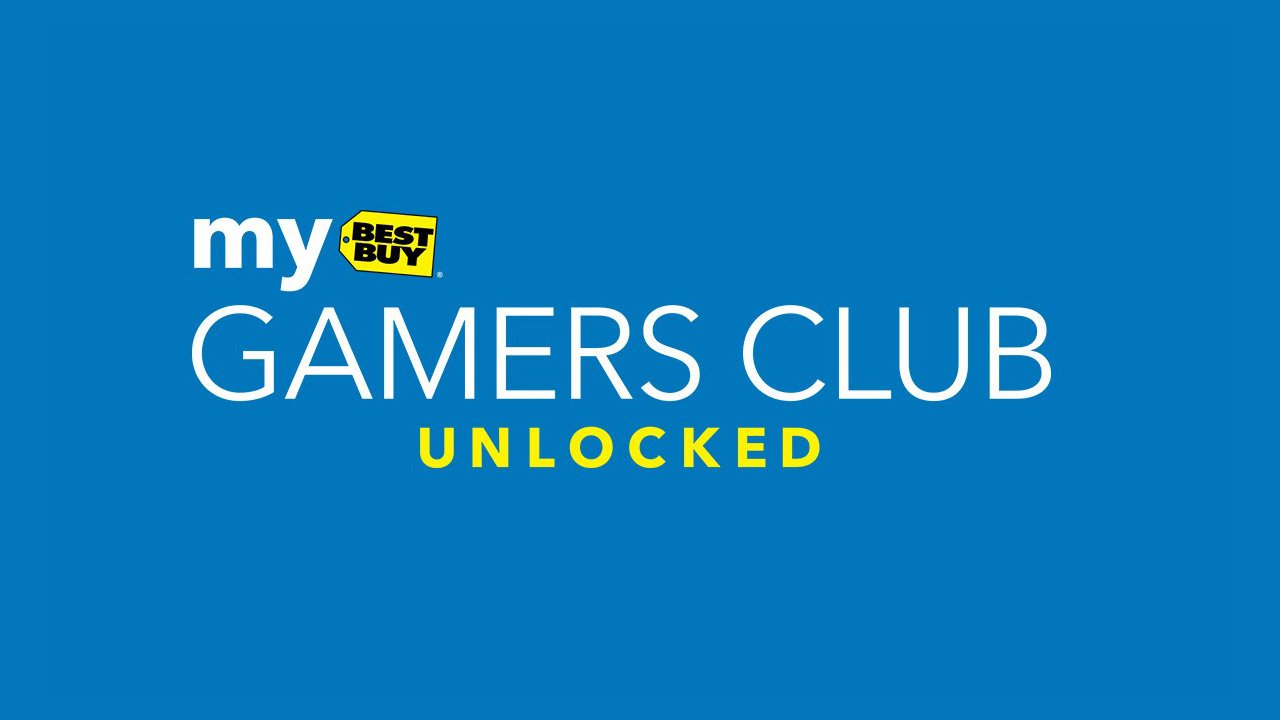 According to a leaked memo from May 20, Best Buy will be discontinuing its Gamers Club Unlocked program for new members effective immediately. The exact language states, "For a variety of reasons, we have decided that our Gamers Club programs will not be accepting new members. This includes both the free Gamers Club membership and Gamers Club Unlocked (GCU)."
While losing out on that 20% discount is bad news for loyal fans of the membership, don't fret — we've looked to the Slickdeals community for tips and information on where to shop and how to avoid paying full price on video games going forward.
What Does This Mean for Current GCU Members?
Any currently active Gamers Club Unlocked member will continue receiving benefits until the subscription expires. So if you recently paid the $30 fee, breathe a sigh of relief. That discount won't be going anywhere until your two-year membership is up. Best Buy simply won't be allowing new users to sign up for memberships.
Additionally, we'd recommend pre-ordering any games you can during the final months of your membership. As Slickdealer Illuminati4Hire stated, "be sure to pre-order any game that interests you, even games that aren't releasing soon. You can always cancel if you don't want it. Get your discounts locked in."
Focus on My Best Buy Program
While many people are confused at the sudden of death of Gamers Club, Best Buy appears to be refocusing on its "My Best Buy" program. Gamers, in particular, may be interested in $10 reward vouchers being offered on pre-orders of specific "hot" new games.
While you won't get that 20% pre-order discount with the My Best Buy program, it still has some savings for the casual gamer. In addition to special sales and offers, members also get a $5 rewards certificate for every $500 spent. Of course, that's only about $.60 cents off each of the eight or more games you'd need to buy to reach that threshold, but at least the basic membership is free.
Time for Amazon Prime
While Amazon recently increased the annual price of Prime to $119, they still offer a 20% discount on pre-orders for new games. Considering the other perks of a Prime membership, that annual fee might be worth it for gamers who were taking advantage of GCU.
Still, some users wonder how Amazon may react to the Gamers Club Unlocked news. Slickdealer StriderH1ryu shared, "this may kill Amazon's [pre-order discount] of 20% off new releases. I believe Amazon did that to compete w/ Best Buy. I see no reason for Amazon to do it anymore if there's no competition."
We'll have to wait and see what happens. For now, current Prime members should get those discounted pre-orders in while they still can.
Power Up For Used Games
One of the best ways to guarantee a good video game price is to simply buy older games. Even waiting just a month or two can save you a significant amount of money.
Alternatively, GameStop has a great way for patient gamers to save money outside of new releases. For $30 per year, their Elite Pro PowerUp Rewards program will get you 20% off all pre-owned games and accessories. Additionally, you'll receive exclusive monthly offers, access to Pro Day sales, extra credits on trade-ins and two-day shipping when you spend more than $35 online. If you are able to wait, that newly-release title may end up costing you much less once the early trade-ins start coming in.
*****
While the end of GCU deals a significant blow to purchasing physical games, there are still bargains to be had. You won't have to give up consoles and go completely digital just yet. However, time will tell if the removal of competition from Best Buy changes the strategy of both Amazon and GameStop.
Will you be switching to Prime for your video game needs going forward? Opting to just go used? Or have you found a new source for video game deals? Let us know in the comments below!
Our editors strive to ensure that the information in this article is accurate as of the date published, but please keep in mind that offers can change. We encourage you to verify all terms and conditions of any product before you apply.