We've Found the Highest Paying Cash-Back Card With No Annual Fee
A $200 sign-up bonus paired with both 3% and 2% cash-back categories makes this card among the highest paying we could find.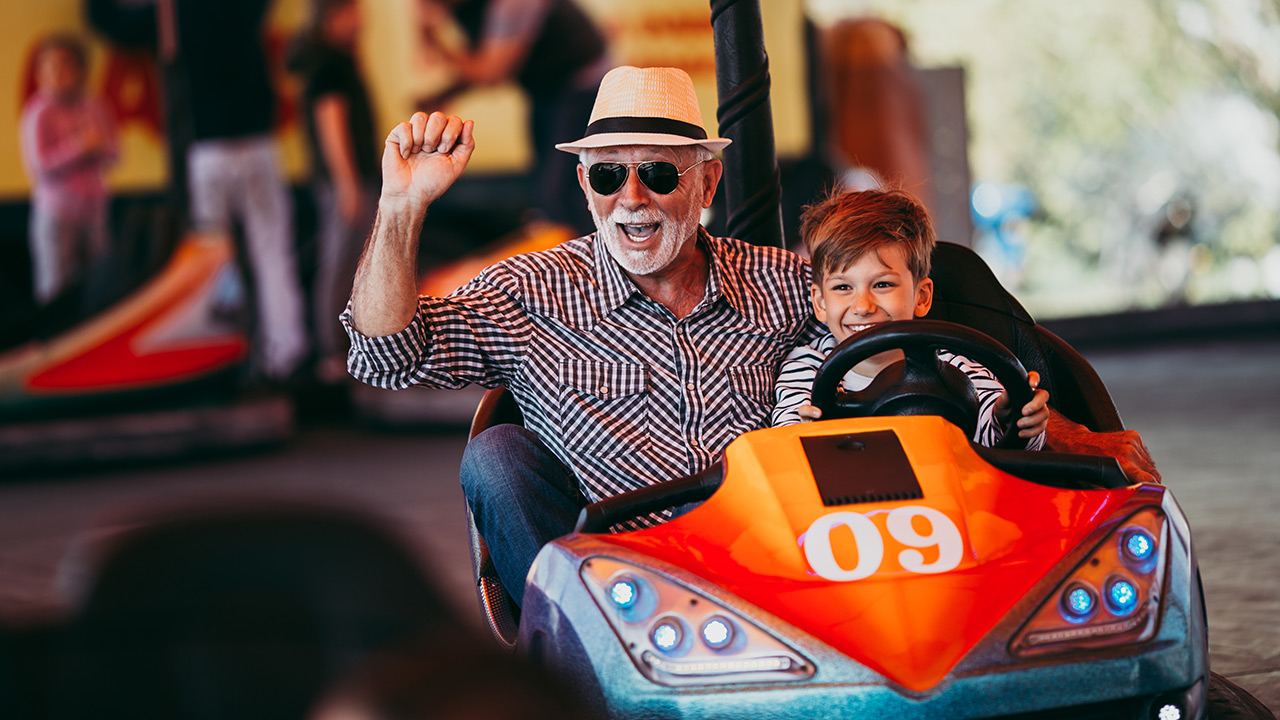 When it comes to managing your finances, a cash rewards credit card is one easy way to make the most of your money. These credit cards allow you to actually make money — as long as you use them responsibly. Just use your card to make regular, budgeted purchases, pay the balance off each month and reap the benefits of getting cash back.
The Bank of America® Cash Rewards credit card is a popular option in the category due to its generous sign-up bonus and the ability to earn cash back in the categories where you spend the most money. We're taking a deeper look at this rewards card to help you decide if it's right for your wallet.
Table of Contents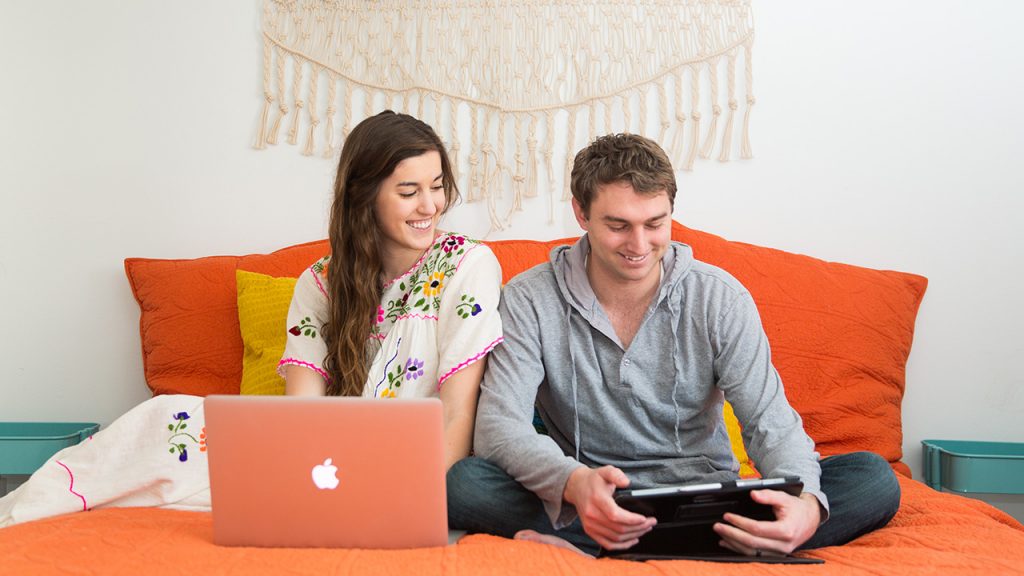 1. No Annual Fee
The Bank of America Cash Rewards® credit card features no annual fee, letting you keep all of the cash you earn. This means you won't have to try to offset an annual fee with extra spending, which could be a big perk for those who aren't sure they spend enough to make high-fee cards worth it.
The issuer doesn't charge a foreign transaction fee on international purchases either, making this card virtually free to use as long as you pay off your statement balance each month.
2. Cash Rewards Bonus Offer
You'll earn $200 in cash once you spend $1,000 in the first 90 days of your account opening. If you use this card to make most of your budgeted purchases during that time, there's a good chance you'll be able to easily meet that requirement.
3. Introductory 0% APR
Not only can you receive $200 cash as a sign-up bonus, but you also pay 0% APR on purchases for the first 15 billing cycles. If you're planning to make a large purchase, like a computer or new TV, this interest-free offer could make payments a bit more manageable since you won't have to worry about interest.
The Bank of America Cash Rewards credit card also offers 0% APR on balance transfers made within 60 days of the account opening. If you have some high-interest debt, moving it to this card could be beneficial. This would allow you to pay it down faster without interest payments holding you back. Before you transfer a balance, though, make sure your interest savings will offset the balance transfer fee of 3%. It's worth noting that 3% transaction fees for balance transfers are fairly standard. (Some other cards charge an even higher 5% fee on balance transfers.)
After the introductory 0% APR period, new cardholders are charged the current standard Variable APR.
4. Cash Rewards on Purchases You Make Every Day
One of the primary reasons many folks choose a Bank of America Cash Rewards credit card is the ability to earn cash on regular purchases. You'll earn 3% cash back in one of the following categories of your choosing:
Gas
Online shopping
Travel
Dining
Drug stores
Home improvement/furnishings
Review your spending to see which category takes the biggest chunk of your budget, and choose that as your 3% category. You'll also get a flat-rate 2% back at grocery stores and wholesale clubs. This is a great benefit since many other cash back cards don't offer a higher cash back tier for wholesale clubs. If you buy in bulk, this card could really help maximize your rewards. You'll earn the 3% and 2% cash rewards on the first $2,500 combined spending each quarter. All other purchases earn a flat-rate 1% back.
5. Boost Your Cash Back as a Preferred Rewards Member
Bank of America's Preferred Rewards Program offers even greater cash back benefits. With this program, you earn 25% to 75% more on each of your purchases depending on the average account balance for all of your Bank of America and Merrill investment accounts combined. If you reach the highest tier of the Preferred Rewards program, which requires a $100,000 average balance over three months, your cash back rewards will look like this:
On the category of your choice (regularly 3% cash back), you receive 5.25% cash back.
For grocery stores and wholesale clubs (regularly 2% cash back), you receive 3.5% cash back.
All other purchases earn 1.75% cash back.
You do need at least $20,000 in your combined accounts to qualify for the basic Preferred Rewards tier. But once you sign up (for free), this can be a great way to increase your rewards if you meet the requirements.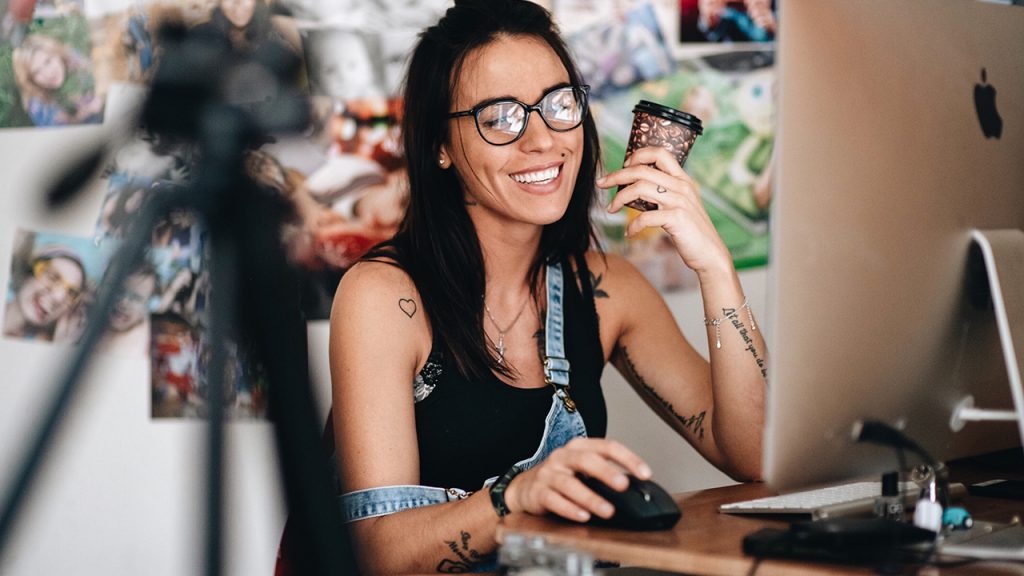 6. No Expiration on Rewards
You don't have to worry about your cash back expiring. It's always there, ready to be redeemed.
7. Flexible Redemption Options
There is no minimum for redeeming your cash back reward, and you can have it deposited into your Bank of America checking or savings account, or used as a statement credit. It's also possible to redeem your rewards by having them sent to an eligible account with Merrill Edge, including a qualifying 529. You can even set up automatic redemption so you don't have to worry about remembering to claim your cash. To do this, you must set up automatic enrollment with a minimum of $25. (And 529 plans aren't eligible for automatic redemption.) If you want a paper check for your cash rewards, you must also redeem a minimum amount of $25.
8. Travel and Purchase Benefits
Concerned about trip interruption or cancelation? With the Bank of America Cash Rewards credit card, you're covered. Purchase travel with this card (and get your cash back) and enjoy the peace of mind that comes with knowing that you're protected in the event of the unexpected.
If your trip is called off or shortened because you or an eligible family member becomes injured or sick, you can be reimbursed for the non-refundable portion of your fare. You won't need to worry about making purchases abroad either, as the Bank of American Cash Rewards credit card does not charge a foreign transaction fee.
This card also comes with extended warranty purchase protection. Items purchased with your card are eligible for protection for up to one year beyond the manufacturer's standard warranty.
9. Overdraft Protection
Connect your Bank of America checking account to your Bank of America Cash Rewards credit card, and you can help prevent overdrafts and declined purchases. Double-check the transfer fee to see if it works for you, but this feature can be helpful when you make a mistake or get stuck in an unexpected situation.
10. FICO Score Access
Your credit is one of the most important aspects of your finances. Bank of America provides you an updated FICO Score each month when you have the Bank of America Cash Rewards credit card. Track your credit score and get helpful hints for improvement.
Bottom Line: Bank of America Cash Rewards Card Review
Best Bank of America Credit Cards
Not convinced that Bank of America's Cash Rewards credit card is right for you? We get it. Choosing a credit card that meets your needs is important, which is why Slickdeals' Credit Card Hub helps you compare the benefits of different cards, search credit cards by rewards categories, and explore cards by their issuers — all to find the best fit for your wallet.
Bank of America® Travel Rewards credit card
Bank of America® Premium Rewards® credit card

BankAmericard® credit card

We want to make sure you get the best deal! Our editors strive to ensure that the information in this article is accurate as of the date published, but please keep in mind that offers can change. We encourage you to verify all terms and conditions of any financial product before you apply. Also, please remember this content wasn't provided, reviewed or endorsed by any company mentioned in this article.
---
Any product or service prices/offers that appear in this article are accurate at time of publish, and are subject to change without notice. Please verify the actual selling price and offer details on the merchant's site before making a purchase.