Get a Year of PlayStation Plus for $39.99 This Black Friday
This deal is only available during the 2018 Black Friday sale, so don't miss your chance to save!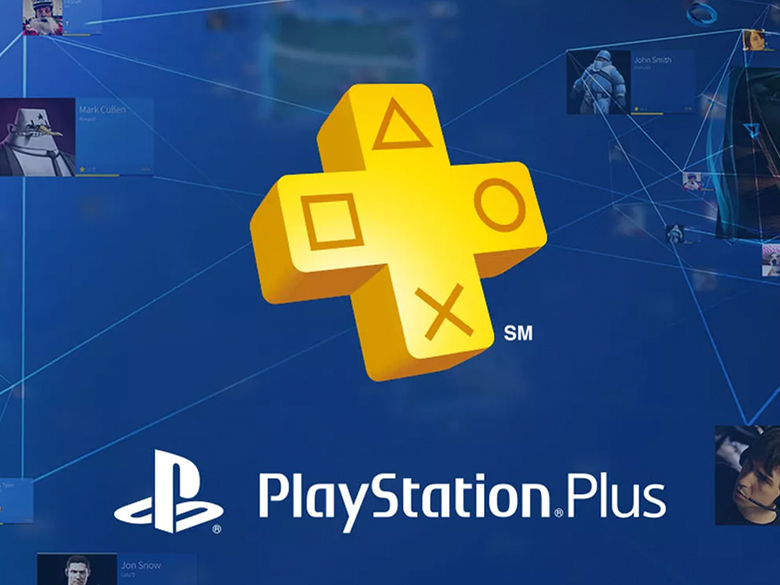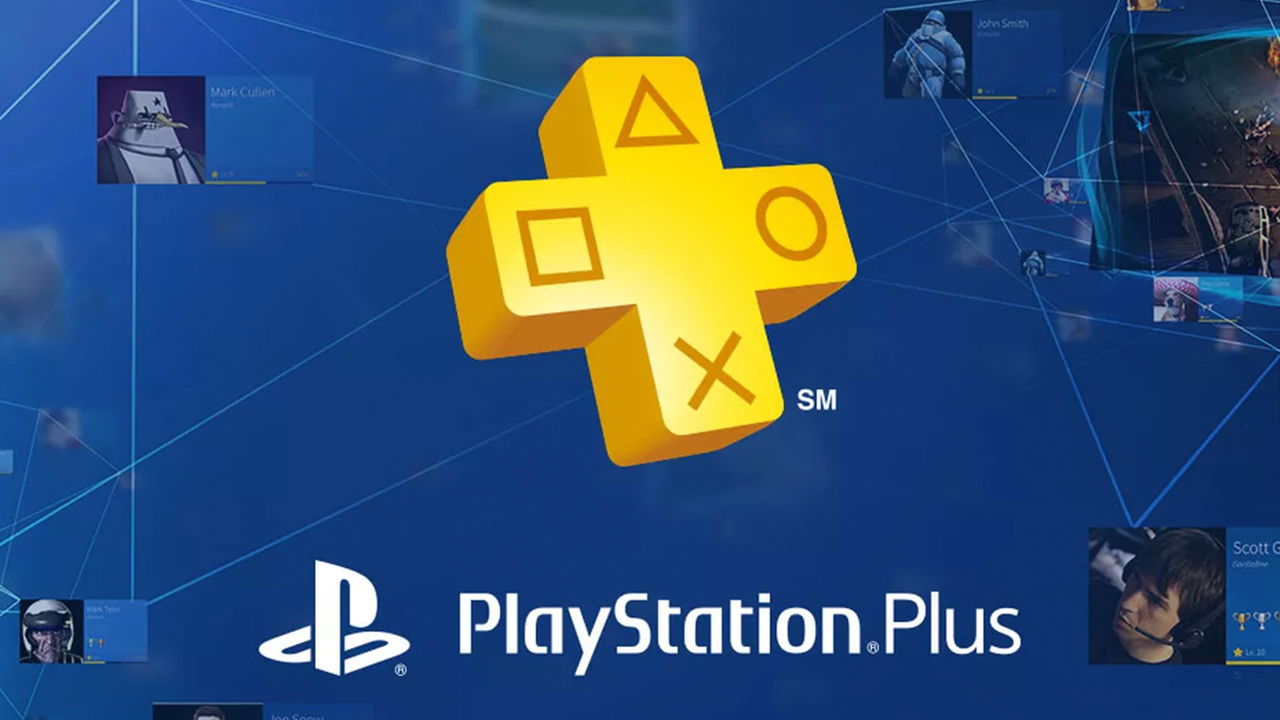 The 2018 Black Friday season is in full swing, and there are excellent deals everywhere. Perhaps most exciting for PlayStation gamers, though, this year you can score a full year of PS Plus for only $39.99. Normally, a 12-month subscription costs $59.99.
You can pick up the subscription at the link above directly from PlayStation right now, or wait until the same deal goes live at Best Buy on Thanksgiving Day at 5 p.m.
This deal is available both online and in-store from Best Buy, so you can easily tie it in with the rest of your Black Friday shopping.
Since this price is so rare (it usually only comes up once a year), it might be a good idea for you to purchase multiple subscriptions.
These subscriptions stack up on your account, so you can buy several years worth and apply them all at once. After the first year is up, the next subscription will activate automatically.
PS Plus memberships are compatible with PS4, PS3, and the PS Vita, as well as any future consoles. PS Plus also grants you certain discounts when shopping on the Playstation Store.
After purchasing your subscription, you will get an email with instructions on how to activate your PS Plus membership.
——-
Are you going to pick up a new PS Plus membership this Black Friday? Let us know in the comments below!
---
Any product or service prices/offers that appear in this article are accurate at time of publish, and are subject to change without notice. Please verify the actual selling price and offer details on the merchant's site before making a purchase.