3 Credit Cards That Will Maximize Your Cash Back — With No Annual Fee
You can earn hundreds of dollars in cash back each year with this coordinated strategy.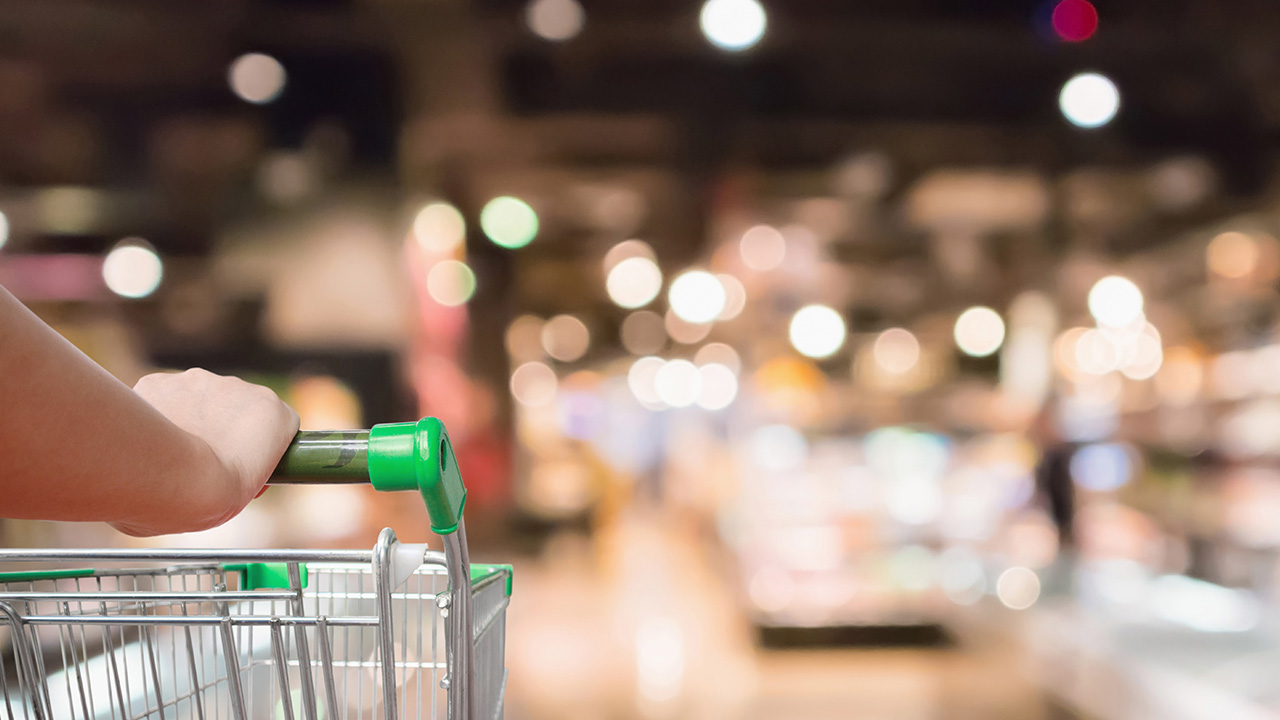 One of the best ways to make the most of each dollar is to use a cash back credit card to make purchases that are already in your regular budget. With this approach, every time you buy something you'd get anyway, you end up getting some of that money back. As long as you pay off the balance each month — before it starts accruing interest — that money truly is free. This is especially true if you use a cash back card with no annual fee.
Creating a strategy that allows you to consistently earn higher cash back by using cards that complement each other can go a long way toward helping you maximize what you end up with each year. In fact, you could see hundreds of dollars in cash back each year with a coordinated strategy using the following three credit cards.
Blue Cash Everyday® Card from American Express
Your first step is to find a card that offers tiered cash back on purchases you're likely to make every day. The Blue Cash Everyday Card is a great option for this type of spending because it offers 3% cash back at U.S. supermarkets and 2% cash back at U.S. gas stations. It's important to note, however, that there is a cap on the cash back on groceries. Once you've spent $6,000 on groceries in a year, Amex will switch you to earning 1% on groceries. This is why having a backup (more on that later) can be a big part of your strategy.
The average U.S. consumer can save over $150 on gas and groceries with the American Express Blue Cash Everyday credit card.
Consider the average American consumer. According to the Bureau of Labor Statistics, the average person spent $4,464 on food at home in 2018. If you spend that much on groceries a year, 3% cash back amounts to $133.92. And that's just for spending at grocery stores. Now, add on the idea that the average American spent $1,072 on gas in 2017, according to the U.S. Energy Information Administration, and now you're looking at another $21.44 in cash back. It might not seem like much, but add it to your grocery amount, and you're at over $150 in extra cash.
Plus, the Blue Cash Everyday card also offers 2% cash back on spending at select U.S. department stores. So, depending on where you go, you could get cash back for some of your home goods and clothing purchases. Check the terms and conditions to make sure you're using stores that are eligible for the extra spending. With the average person spending $1,866 on apparel and services, that could be another $37.32 in cash each year. You can see how it's starting to really add up.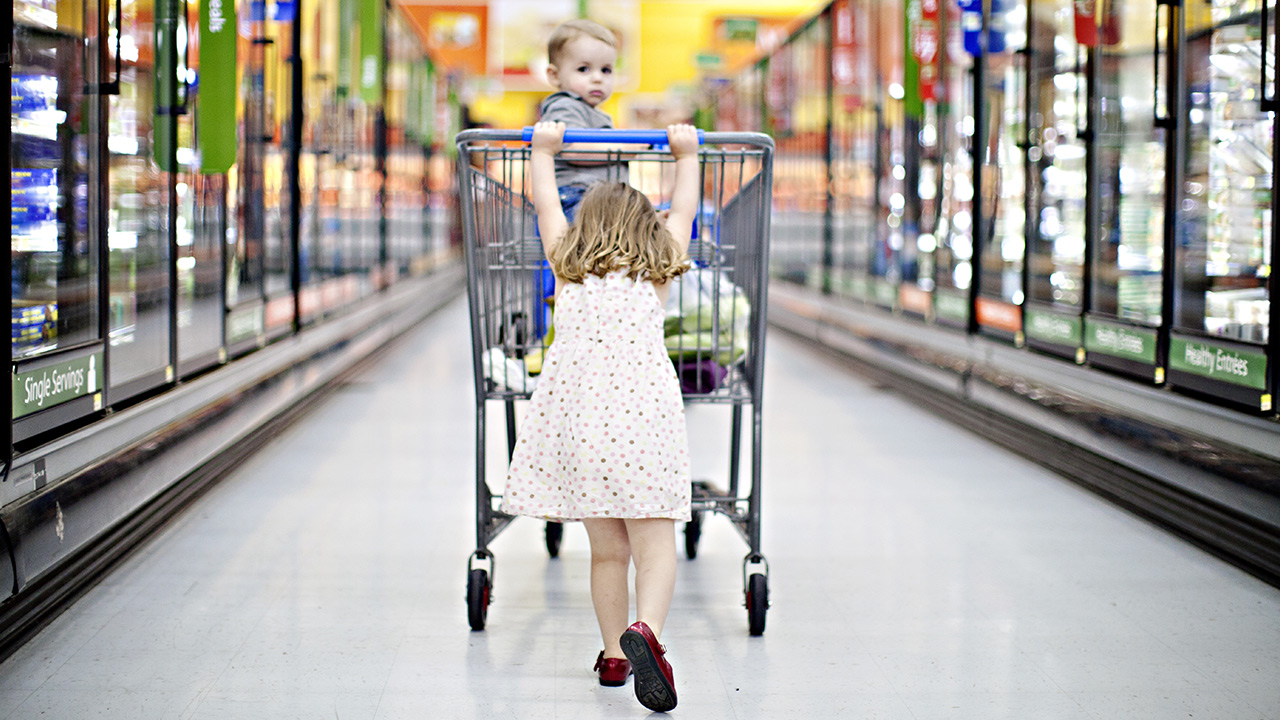 >>SAVE: The Best Credit Cards for Groceries in 2020: Compare Rewards, Benefits and Sign-Up Bonuses
Capital One® SavorOne® Cash Rewards Credit Card
Next, consider adding the Capital One SavorOne card to your arsenal. First of all, the cash back on groceries with this tiered rewards card is 2%. So, if you spend more than average on groceries, and you reach the cap with the Amex card, you can just switch to start using this card to get 2% cash back on groceries. It's not the same as getting 3% on groceries, but it's better than getting 1%.
The average U.S. consumer can save over $200 on dining and entertainment with the Capital One SavorOne credit card.
Where the SavorOne card shines, though, is with the 3% cash back on dining and entertainment purchases. Many of us of a budget for dining out, as well as for going to the movies and enjoying other entertainment options. With the SavorOne card, these budget items get you extra cash back. So, while you use the Amex Blue Cash Everyday for your groceries and gas, you can use the SavorOne for dining and entertainment.
The average American spends $3,459 on food away from home and $3,226 on entertainment for a combined cash back potential of $200.55. Add that to what you're already getting on your regular grocery and gas spending with the Amex Blue Cash card and you're getting close to $400 in cash back for the year.
Chase Freedom Unlimited®
The great thing about the Chase Freedom Unlimited is that you get 1.5% cash back on all your purchases. So, as you act responsibly with your credit card, you get unlimited cash back on all your purchases without having to worry about accruing interest, as long as you pay off your balance each month.
The average U.S. consumer can save an estimated $500 annually on everyday purchases and utilities using Chase Freedom Unlimited.
Rather than only getting 1% cash back on purchases that aren't groceries, gas, dining, entertainment and department stores, you can get 1.5% on all purchases. So, if you have regular bills that can be paid with your credit card, like utilities, gym membership, internet service and cell phone service, use the Chase Freedom Unlimited to make these purchases.
That's not too shabby. By the time you add that to your cash-back rewards from the other two cards, there's a very good chance you could easily qualify for almost $500 — or more — in cash back each year, just for buying things that are already in your budget.
Using Credit Card Spending as Part of Your Budget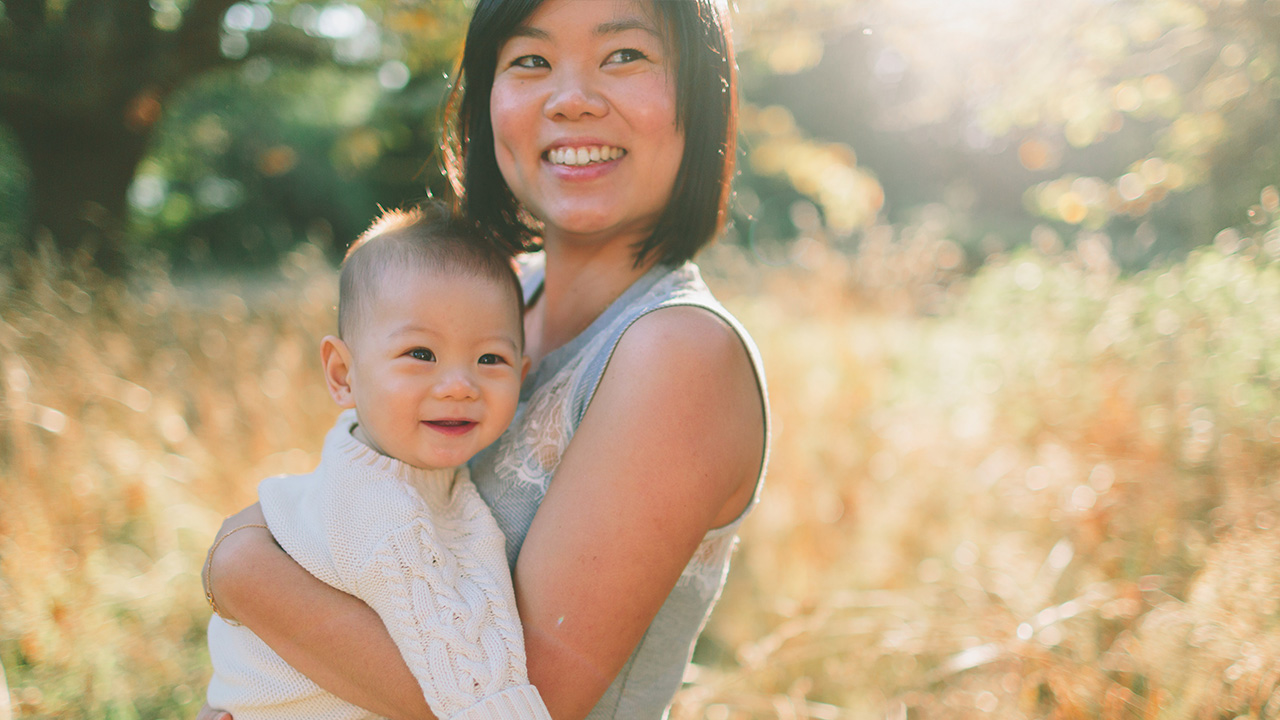 There are other credit cards that you can use to get cash back rewards along with other perks. For example, if you don't mind paying attention to (and signing up for) rotating category rewards, you could get up to 5% cash back on specific purchases each quarter using a card like the Discover it® Cash Back. However, this involves a little more work and planning on your part, and you might not want to do it. But, if you don't mind taking a little extra time, that 5% on rotating categories, when used with the other three cards, could mean even more cash back at the end of the year.
The key is looking at which categories you spend the most on, and then choosing cash back cards that reward that behavior. Make a budget as usual, and don't make extra purchases just for the cash back. Instead, stick to your planned purchases, knowing that you'll need to pay them off each month using your checking account.
Once you start accruing interest, the value of your cash back is offset by the fees, so this only works if you have a solid strategy to incorporate your credit card spending into your regular budget.
Comparing Cash-Back Credit Cards With No Annual Fee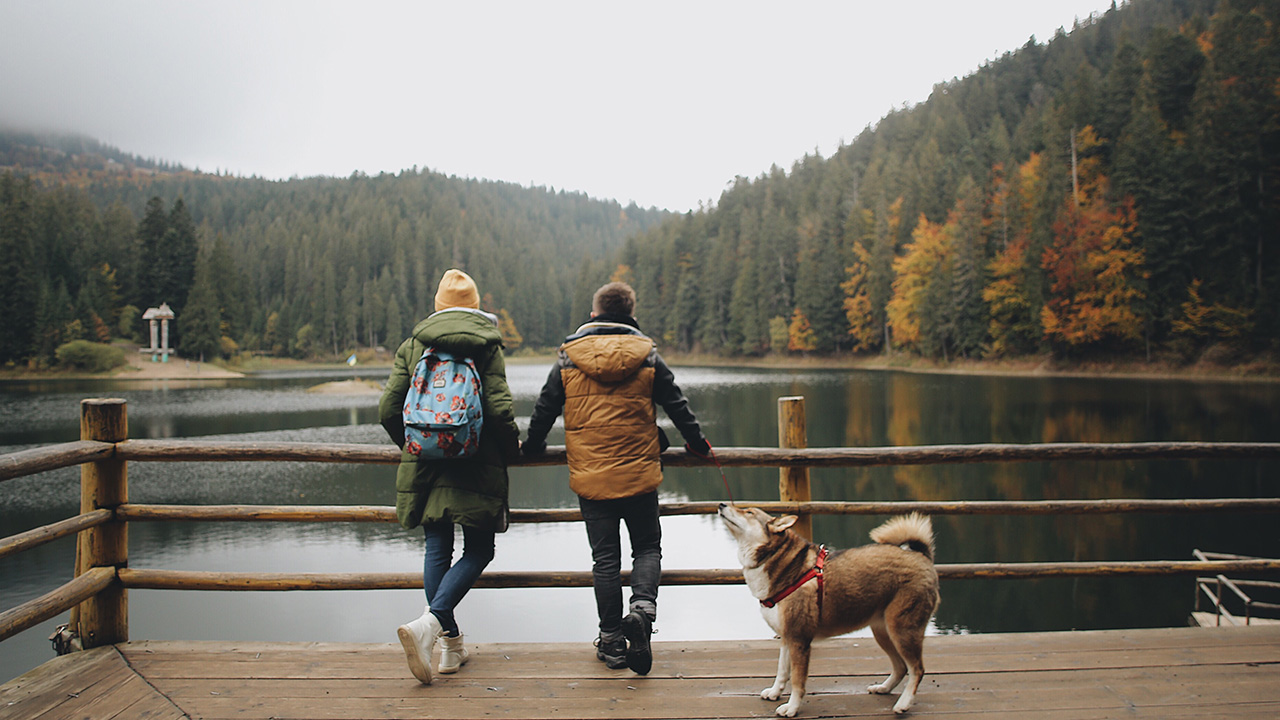 Still not sure about which of the best rewards cards are right for you? We get it. Choosing a cash-back credit card that meets your needs is important, which is why Slickdeals' Credit Card Hub helps you compare the benefits of different cards, search credit cards by rewards categories, and explore cards by their issuers — all to find the best fit for your wallet.
1. Best for Groceries and Gas: Blue Cash Everyday® Card from American Express
2. Best for Cash-Back Options: Bank of America® Cash Rewards Credit Card
3. Best for Travel Rewards: Bank of America® Travel Rewards® Credit Card
4. Best for Small Businesses: Ink Business Cash℠ Credit Card
5. Best for Airline Rewards: Delta SkyMiles® Blue American Express Card
6. Best for Hotel Rewards: Hilton Honors Card from American Express
>>NEXT: Use This Strategy to Take Advantage of 0% Intro APR Credit Cards
We want to make sure you get the best deal! Our editors strive to ensure that the information in this article is accurate as of the date published, but please keep in mind that offers can change. We encourage you to verify all terms and conditions of any financial product before you apply. Also, please remember this content wasn't provided, reviewed or endorsed by any company mentioned in this article.
---
Any product or service prices/offers that appear in this article are accurate at time of publish, and are subject to change without notice. Please verify the actual selling price and offer details on the merchant's site before making a purchase.