3 Simple Ways Slickdeals Will Save You a Ton of Money
These are the quickest ways to save cash using Slickdeals.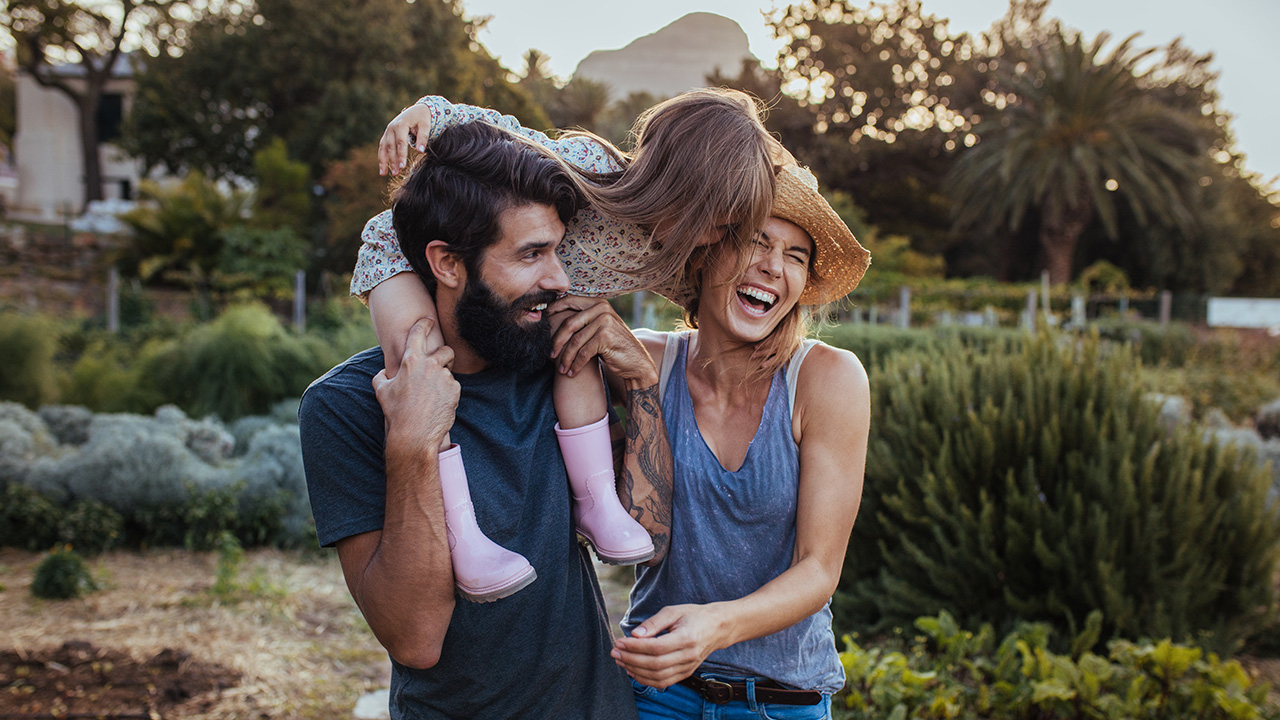 Slickdeals is all about helping everyone find the lowest prices at their favorite stores and websites. And it doesn't matter what the season is – this site has new deals posted every day. How do they do it? It's fueled by a community of over 11 million people sharing the best offers on everything from travel deals and Apple products to coffee makers and running shoes.
Between their Deal Alerts, up-to-the-minute coupon codes, breaking deal news, and in-the-know community, you have the chance to save money every time you want to buy. Here are 3 easy steps that will help you stretch your dollars and get the most out of Slickdeals.
1. The App Let's You Save Money in Store
Don't limit your money-saving efforts to just when you're behind a computer. The Slickdeals app offers an easy-to-use experience so you can deal hunt wherever your adventures take you. The mobile app offers all of Slickdeals's best features, like quick access to Featured and Popular deals, along with one-press shortcuts to coupons, forums, and deal alerts. And this year they will be bringing the Black Friday experience into the Slickdeals app. It used to be a separate app, but this November you can get your ad scans and Black Friday deals and alerts all in the same place! Download the Slickdeals app on your iPhone (App Store) or Android smartphone (Google Play Store).
2. Be an Instant Insider and Follow Your Favorite Users
Just as foodies follow their favorite cooking show hosts for the latest recipes, you can follow your favorite Slickdeals users for the best deals. As a registered Slickdeals user, you can click on any username to visit an individual's profile page and catch a glimpse of his/her stats, reputation, deals posted, and so on. Once you start identifying valuable deals from your favorite stores and categories, you'll likely notice a few users who routinely post the best finds. Go ahead and follow them! Power-users include revone (tech and electronics), serra (travel), tofuvic (household goods), discombobulated (video games), and iconian (cameras and watches).
3. Never Miss the Best Deal
Being glued to a screen, constantly hitting the refresh button is a pretty old-school way to go about finding deals. Why not let an automated system do it for you? Setting a Deal Alert — based on keywords, stores, brands, and more — is an easy way to have exactly the deals you want come directly to you via e-mail or push notification on the Slickdeals mobile app. Just head to the Deal Alerts page in the Deals section and you'll be taken through the easy process to set up an alert.
Deal Alerts are especially handy for things that are popular but expire quickly — think price mistakes (which can expire within a matter of minutes!), limited-quantity deals, limited-time offers, and the like. Savvy shoppers who want to stretch their dollars should bookmark Slickdeals.net. With over 300 new deals posted every day you're sure to save on everything from your next TV to your favorite laundry detergent.
Our editors strive to ensure that the information in this article is accurate as of the date published, but please keep in mind that offers can change. We encourage you to verify all terms and conditions of any product before you apply.