4 Slickdeals Gives Back Participants Dedicated to Helping Animals
Meet a few of the organizations you can support today by just using Slickdeals.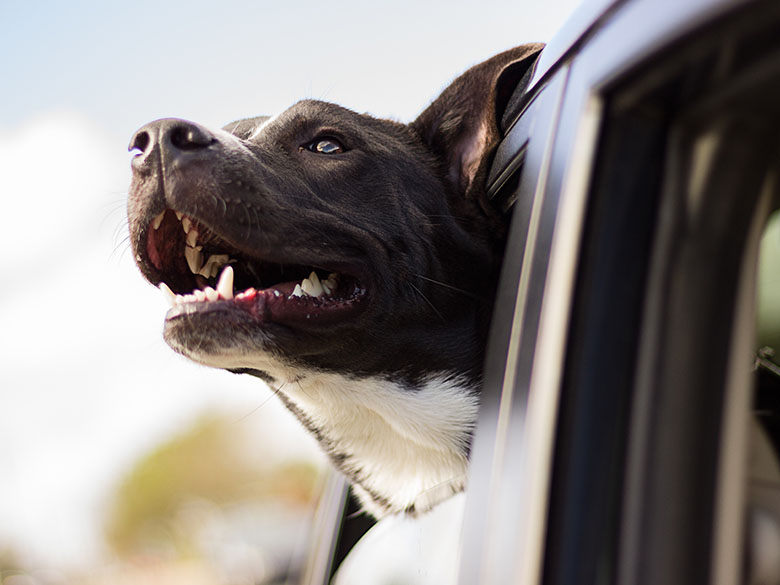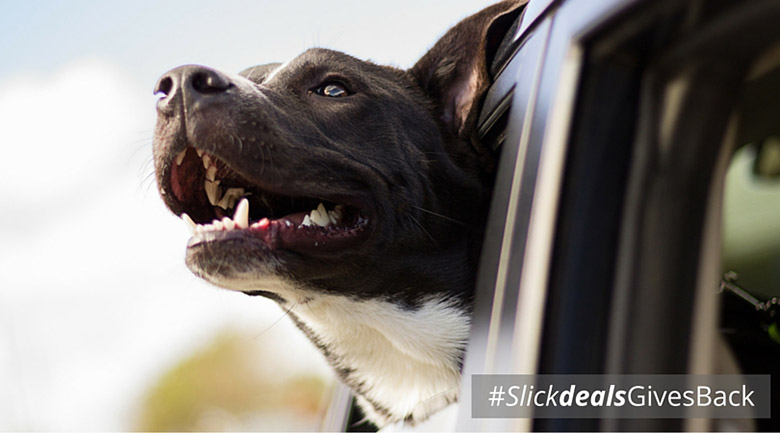 Our Slickdeals Gives Back program has been up and running since mid-July and we have more than 70 non-profit organizations signed up already. If you haven't seen our announcement, Slickdeals Gives Back essentially allows you to help an organization of your choice with their fundraising efforts by just using Slickdeals the same way you always have!
After you select the organization you want to support, you earn points for them when using Slickdeals to find great deals. Towards the end of the year, we will tally up all the points and make donations to all participating non-profits. The donation amounts will be based on the total number of participating organizations and how many points a non-profit organization has accumulated (you can read more about how the program works here).
We are very excited to have so many great organizations onboard already and wanted to introduce you to a few of them!
All About Animal Rescue

All About Animal Rescue is a no-kill rescue for dogs and cats in Arizona that rescue most of their animals from local euthanasia lists and try to find them new homes. They have daily cat adoption events at a few local PetSmart stores in Glendale and Phoenix, as well as weekly ones for dogs on Saturdays. They also have a few special programs, such as Pets for Vets, which gives all veterans and active military 50% off adoption fees.
Support All About Animal Rescue
 Bay Area Humane Society

The Bay Area Humane Society is an animal rescue organization based out of Green Bay, Wisconsin, that's been around for more than 50 years. In 2015, more than 3,100 dogs and cats came through their doors and were either adopted, went to another shelter or returned to their owners. That represents 92 percent of all the dogs and cats they cared for that year, which speaks volume to the great work they do.
Support Bay Area Humane Society
Labs4Rescue

Labs4Rescue operates out of Killingworth, Connecticut, and has adopted 13,000+ labs to 34 states since its inception in 2002. They are a volunteer organization dedicated to promoting and advancing responsible pet ownership and focus on Labrador Retrievers and Labrador mixes. In addition to choosing them as your designated organization for Slickdeals Gives Back, you can also buy some Labs4Rescue swag from their online store. All proceeds go towards paying for vet bills, housing and transportation for their labs.
Pandas International

It's estimated that there are only about 2,200 giant pandas left in the world today. Thanks to continued efforts by organizations like Pandas International, however, the giant panda population is slowly increasing again. Habitat loss remains a major threat to the wild panda population and it worsened in 2008 during the Sichuan earthquake in China. The bamboo forest in the Wolong Nature Reserve was damaged, along with their panda center which has since been rebuilt. Pandas International are working towards the preservation and propagation of this endangered species and would love your support!
Our editors strive to ensure that the information in this article is accurate as of the date published, but please keep in mind that offers can change. We encourage you to verify all terms and conditions of any product before you apply.