Affordable Destinations Next to Expensive Neighbors
Get more bang for your buck while still getting to see it all.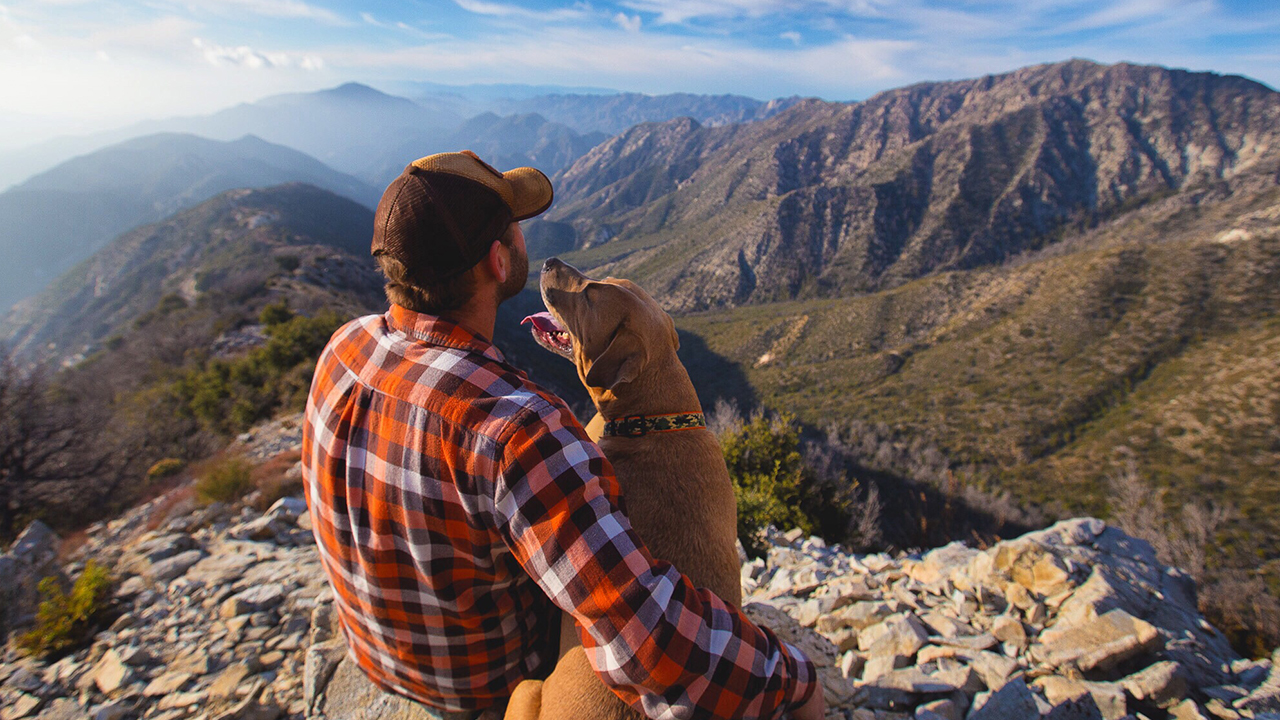 What if you could just take a short bus or train ride and drop your nightly hotel cost by half? Or suddenly go out to eat and drink for less than half of what you spent the day before?
In some parts of the world, this is not a hypothetical question. There are plenty of cheap destinations right next to much more expensive neighbors. Sometimes, just by crossing a border, you can drop your travel costs dramatically.
There are plenty of perfectly logical reasons for this, but the main one is usually a disparity in the income levels of each region. Salaries and per capita GDP have wide gaps, so that impacts the price of most goods and services. Here are some of the most dramatic changes you can experience by choosing one neighbor over another.
USA and Mexico

This is the easiest one to grasp for Americans and Canadians since Mexico is one of the most popular travel destinations in the world, attracting close to 40 million people each year. You can often find a flight from a cold city like Chicago or New York to sunny Mexico for less than a domestic flight across the U.S.
For those who live close to the border, you can drive to the Valle de Guadalupe wine district and find prices that are a third of Napa Valley or drive to Mazatlan and find hotel rates that are less than half those in U.S. beach destinations.
The price differences south of the border translate into lower costs for goods (meals and beverages), services (taxi rides and doctor visits) and cultural events. Just understand that Mexico is not a monolith. There are differences depending on the region, just as there are between, say, Miami and the U.S. Gulf Coast. So areas where foreign vacationers congregate, such as Los Cabos, tend to be more expensive than ones where there are few foreigners. So head to less developed coastal towns and cities in the interior to reap the biggest savings.
Guatemala and Belize

From Mexico, you can get to Guatemala or Belize overland or on a short flight. In Guatemala, the prices will be the same or lower. In Belize, however, they'll be much higher.
From a pure income standpoint, this is an odd one. Belize is actually poorer than Mexico on a per capita GDP basis and is only slightly richer than Guatemala. The economy of sparsely populated Belize is dominated by tourism, however, so nearly everything is priced for foreigners.
If you're looking for bargains, head to neighboring Guatemala instead, where hotel prices drop in half, and you can eat out for even less than half of what you would spend in Belize.
Bolivia and Chile

Heading down to South America, the starkest contrast on the continent is between the continent's poorest country and its richest, existing side-by-side.
Because of this, a 3-star hotel that would cost you $150 in Chile could be as low as $30 in Bolivia. A street food snack that's $3 in Santiago can be less than 50 cents in La Paz. Taxi rides drop by a similar amount. Bolivia is no slouch when it comes to scenery though: you've got a big stretch of the Andes Mountains, Lake Titicaca and the surreal Uyuni Salt Flat Lake to explore.
Hungary and Austria

The Austro-Hungarian Empire once ruled a big chunk of Europe, but the partner countries definitely took different economic paths after World War II. Austria remained an independent nation, while Hungary became part of the Soviet Union behind the Iron Curtain. As with most countries that suffered this fate, Hungary struggled to catch up economically.
You can get from Vienna to Budapest in a few hours by train, but it'll feel like you went back in time when you're paying the bill for almost anything. Prices in Hungary are a third to a half of those in Austria, from strudel pastries, a cup of coffee or a glass of wine to hotels and inter-city transportation.
Italy and Albania

Facing each other across the Adriatic Sea and connected by ferries, Italy and Albania offer a stark contrast in wages and expenses. The cost of living site Numbeo says restaurant prices in Bari, Italy are 93% higher than in Albania's capital of Tirana. Groceries are double the price and sitting down to have a beer will cost you three times as much in Italy as it will in Albania.
When I pulled up hotel prices for a weekend in June, 3-star and up, they ranged from $28 to $106 in Tirana, but $61 to $266 in Bari.
Egypt and Israel

Egypt has long been one of the cheapest travel destinations in the world and frequent flare-ups that hit the news tend to offset all the iconic attractions that visitors want to see. While Israel has been a magnet for educated immigrants and is a major tech center, Egypt seems to regularly take two steps backward for every one forward. As a result, these two countries have what may be the largest average per capita GDP gap in the world: $41,614 in Israel compared to $2,549 in Egypt.
So if you travel west from Israel to Egypt, expect traveler prices to drop like a ball rolling down a pyramid. A simple restaurant meal that was $17 in Israel will be more like $5 in Cairo. While an ocean view room at a 5-star hotel in Eilat in Israel toes for $150 to $350, an equivalent one in Sharm el Sheik in the Sinai toes for $75 to $150. Prices for fruit, vegetables, and bread also drop by at least a third.
Singapore and Malaysia/Indonesia

Over in Asia, less developed countries tend to be clustered together. On the expensive side, Japan has no neighbors and South Korea has a neighbor to the north that few people want to visit — or can. There's one area with a stark difference in incomes and prices though: Singapore and its two neighbors — Malaysia and Indonesia.
The small city-state of Singapore is one of the world's richest countries, with an average annual income higher than the USA or Sweden. This means that by hopping a short flight or ferry to Indonesia, or going by train or bus to Malaysia, you can see your spending power increase dramatically. Prices for groceries, restaurant meals and hotels drop by at least half by going from Singapore to Kuala Lumpur, or by two-thirds to three-quarters when you head to most of Indonesia.
---
These aren't the only spots on the globe where you can experience huge price differentials. Germany and the Czech Republic, Croatia and Bosnia, Nepal and Bhutan or Greece and Turkey also see big gaps on different sides of the border. And exchange rate moves can sometimes widen the gap even more. If you find yourself on the expensive side of any of these country pairs, you might want to take a trip across the border for at least a few days.
Statistic income and cost information in this story was gathered from the World Bank, Numbeo, and various hotel booking sites.
UP NEXT:
Our editors strive to ensure that the information in this article is accurate as of the date published, but please keep in mind that offers can change. We encourage you to verify all terms and conditions of any product before you apply.