11 Things You Didn't Know You Could Buy With Your FSA/HSA Card at Amazon
Get the essentials you need delivered right to your doorstep.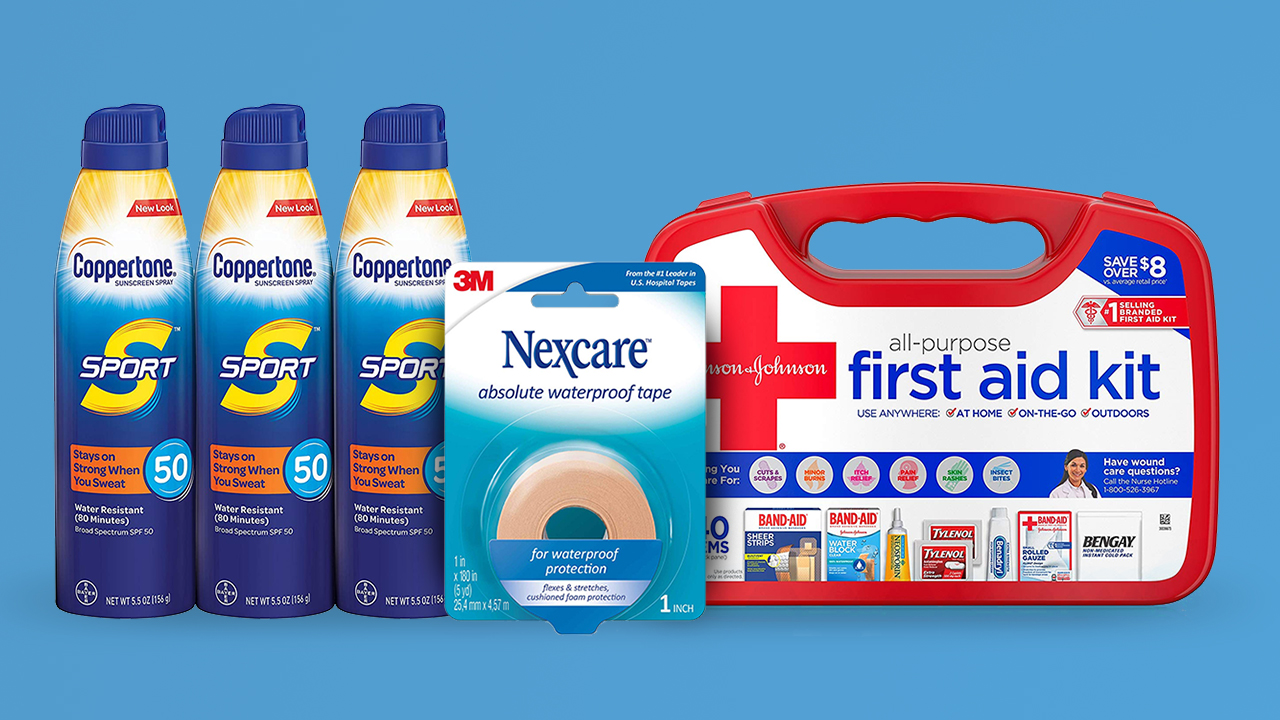 Amazon now accepts Flexible Spending Account (FSA) or Health Savings Account (HSA) cards as a means of payment on certain items — and you may be surprised at what's included in the mix.
We've rounded up 11 unexpected Amazon FSA-eligible products to give you a better idea of what you can purchase with your workplace healthcare account.
RELATED: Amazon Now Accepts FSA and HSA Cards as Payment
11 Surprising FSA-Eligible Products at Amazon

If you find yourself with leftover funds in your FSA account, stocking up on health and wellness products is one way to ensure you don't lose out on the money you've set aside.
Thankfully, you're not limited to just cold medicine and crutches. Amazon's list of eligible items is pretty extensive and occasionally surprising.
Shop All FHA & HSA Products at Amazon
1. First Aid Kits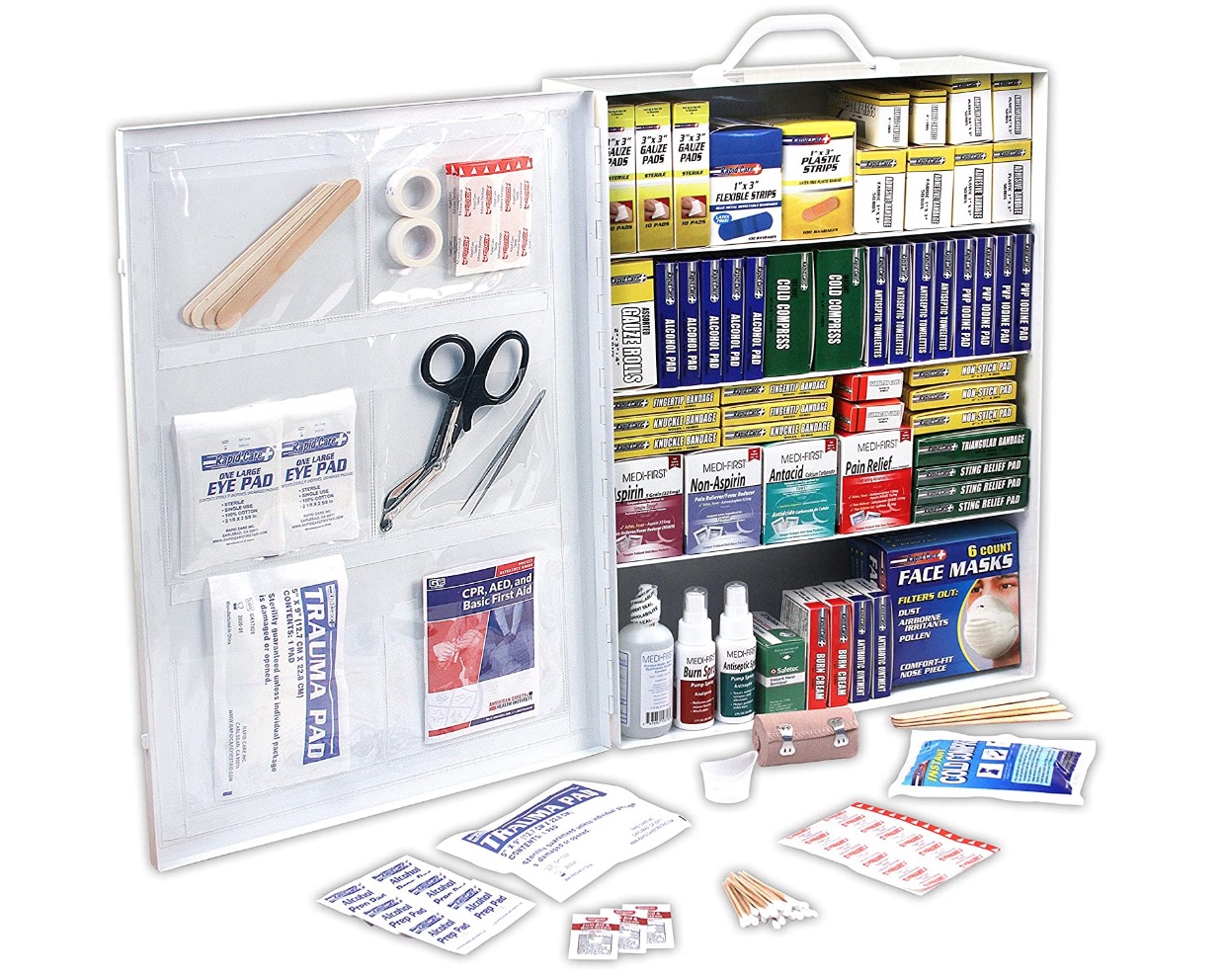 Rapid Care First Aid 80095 4 Shelf ANSI/OSHA Compliant All-Purpose First Aid Cabinet, Wall Mountable, 1,110 Pieces – $139.98
Keep your family protected in any emergency with FSA- and HSA-eligible first aid kits. Many include face masks and alcohol pads, as well.
2. Alcohol Wipes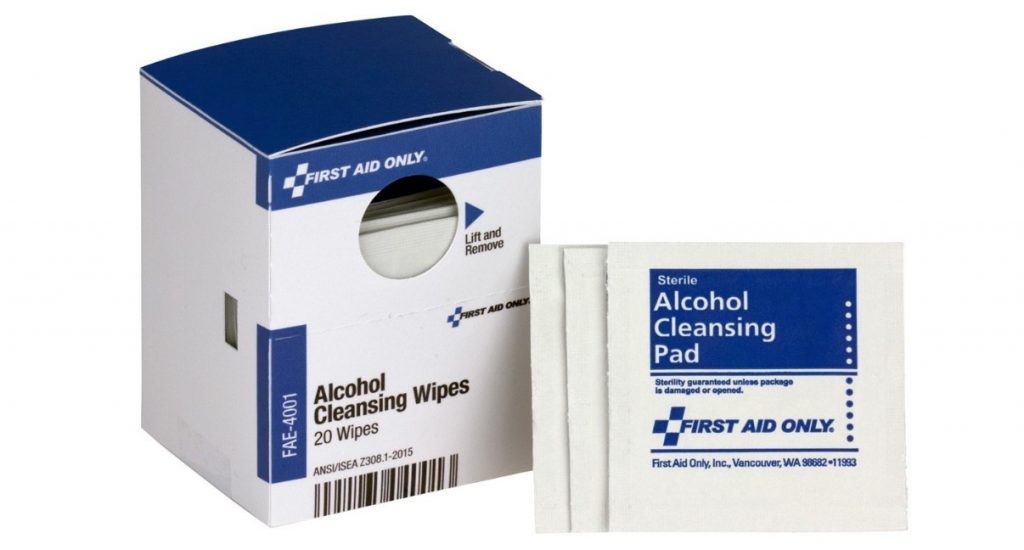 Acme United First Aid Only Alcohol Cleansing Pads, 20 Count – $5.05
Alcohol cleansing wipes and pads are a must for keeping things sterilized as needed, and many on Amazon are HSA and FSA-eligible.
3. Thermometers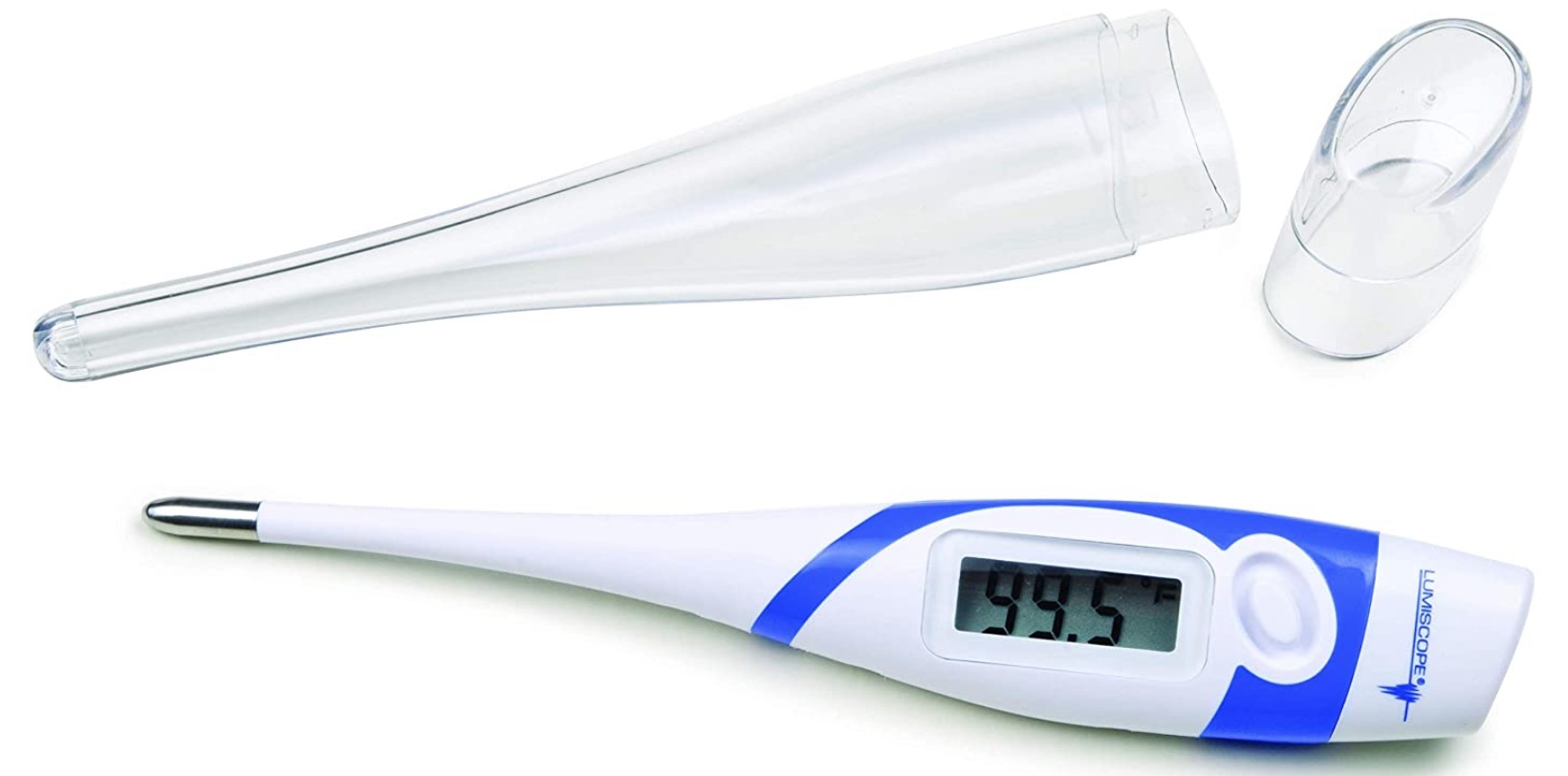 Lumiscope Soft Quick-Read Digital Thermometer with Flexible Tip – $15.99
Many essential workers are advised to check their temperatures before heading to work. Fortunately, select digital thermometers on Amazon are HSA/FSA eligible.
4. Vitamins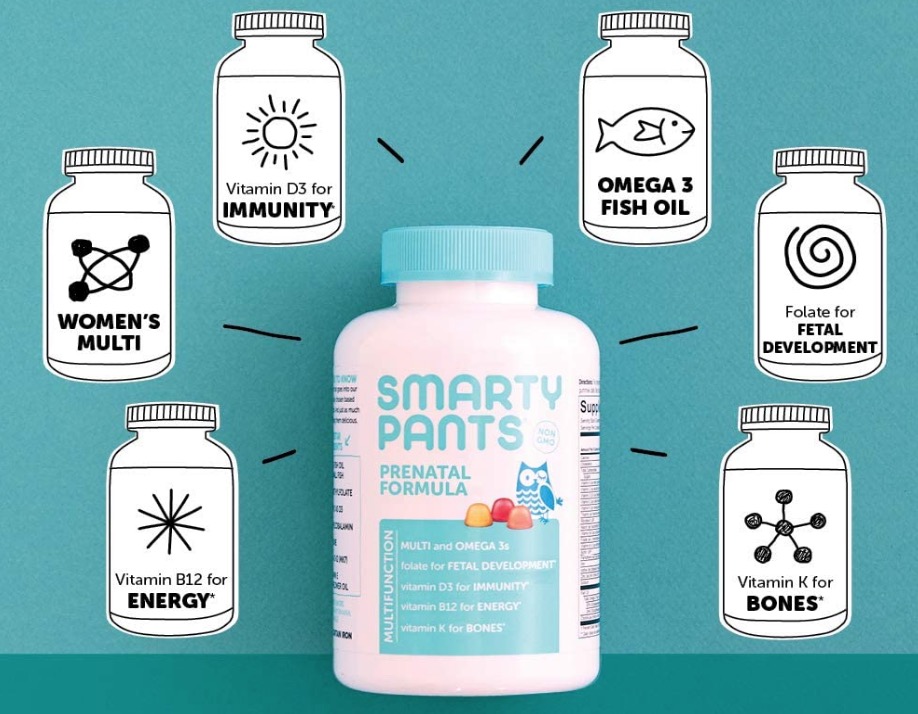 SmartyPants Prenatal Formula Daily Gummy Multivitamin with Vitamin C, D3 and Zinc for Immunity – $19.49
Some multivitamins are also HSA and FSA eligible (yes, even the gummy varieties).
5. Kids' Cold & Flu Items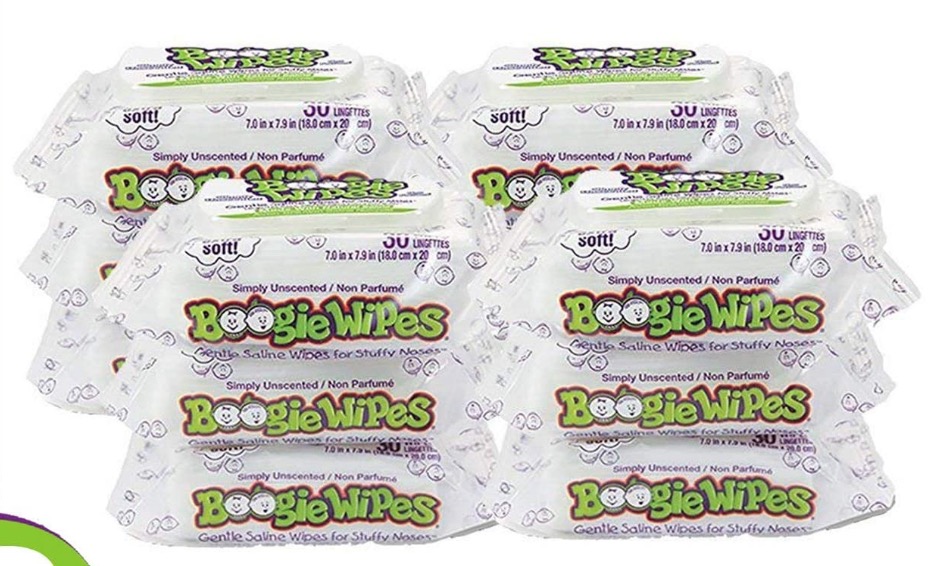 Boogie Wipes, Unscented Wet Nose Wipes for Kids and Baby, 30 Count, Pack of 12 – $33.62
Amazon also carries several cold and flu essentials for little ones, like bundled sets of saline Boogie Wipes for stuffy noses.
6. Support Pillows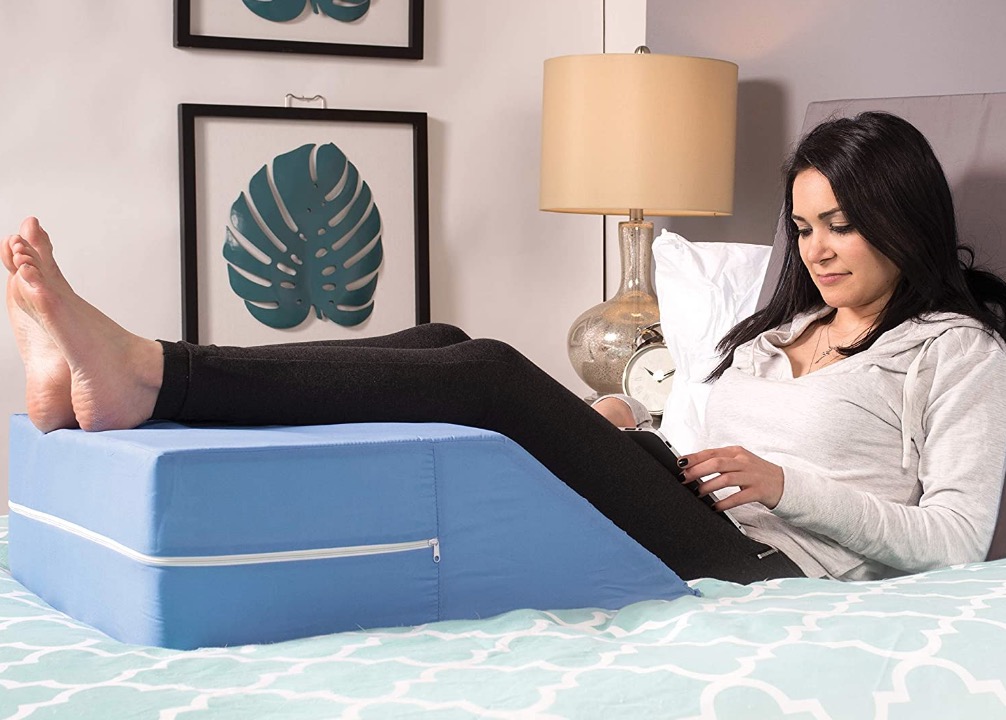 DMI Ortho Bed Wedge Elevated Wedge Pillow – $20.39
Working from home (ie., bed)? Select support mattresses and pillows on Amazon are eligible, too.
7. Humidifiers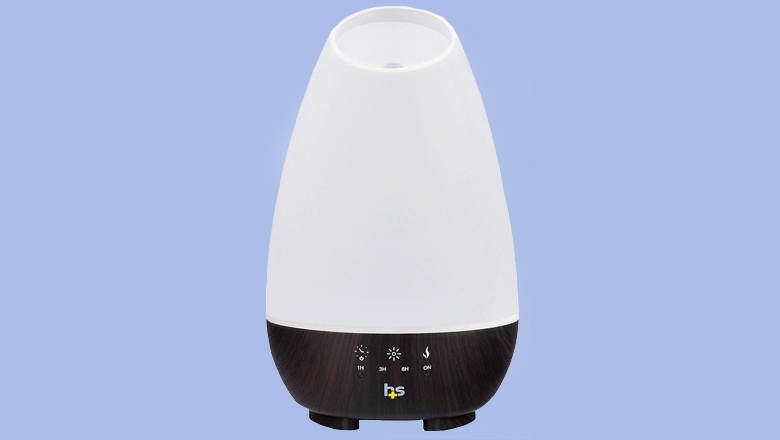 Aromatherapy Oil Diffuser & Cool Mist Humidifier – $34.99
Humidifiers are another unexpected addition to Amazon's FSA-eligible list.
This 2-in-1 humidifier/diffuser boosts your air quality and eliminates odors with the help of your favorite essential oils.
8. Condoms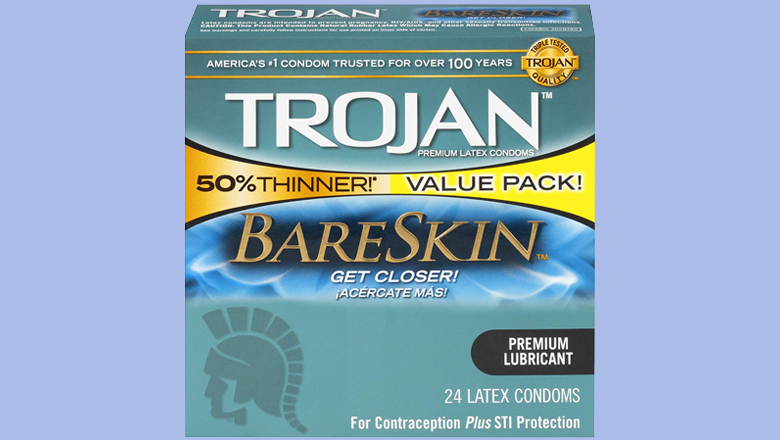 Trojan Sensitivity Bareskin Lubricated Latex Condoms – $15.27
Amazon's assortment of HSA- and FSA-eligible condoms includes value packs from popular brands like LifeStyles, SKYN and Trojan.
9. Baby Essentials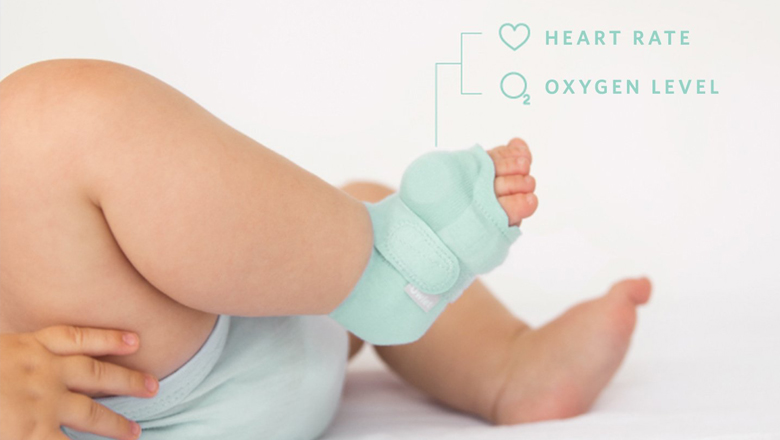 Owlet Smart Sock 2 Baby Monitor – $278.98
Alternatively, many baby essentials like bottles, breast pumps and postpartum girdles are FSA and HSA eligible.
That means new parents can save big on a variety of must-haves, as well as on pricey safety devices like the Owlet Smart Sock 2.
10. Contact Lens Care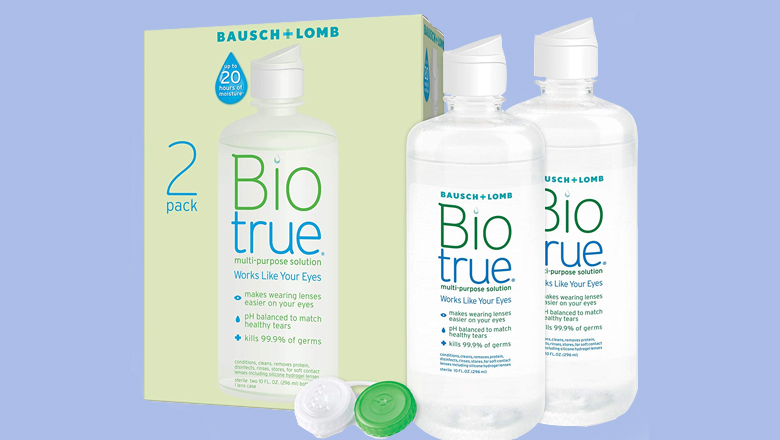 Biotrue Contact Lens Solution Twin-Pack – $15.98
Contact lens solution isn't cheap. But the vision-impaired will be happy to know some brands are eligible to buy with FSA and HSA cards from Amazon.
11. Skincare Tools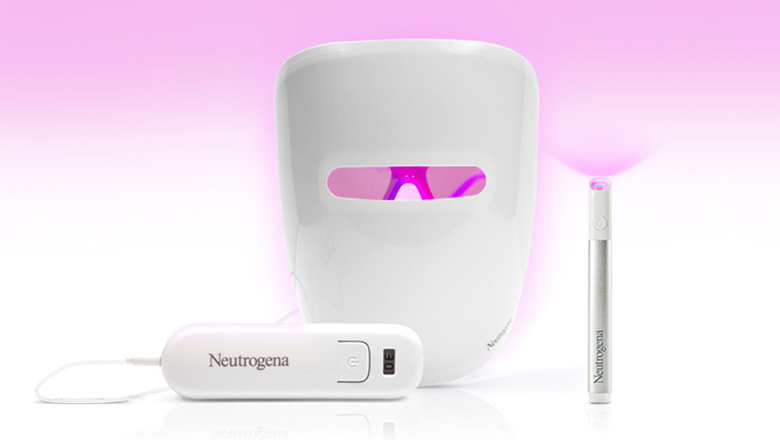 Neutrogena Light Therapy Acne Treatment Face Mask – $27.92
Several light therapy devices (like this acne mask by Neutrogena) are eligible for workplace FSA or HSA cards, too.
Images courtesy of Amazon.
---
Any product or service prices/offers that appear in this article are accurate at time of publish, and are subject to change without notice. Please verify the actual selling price and offer details on the merchant's site before making a purchase.