Save 30% on Amazon Exclusive Everyday Essentials
Use Subscribe & Save to bring the price down even lower.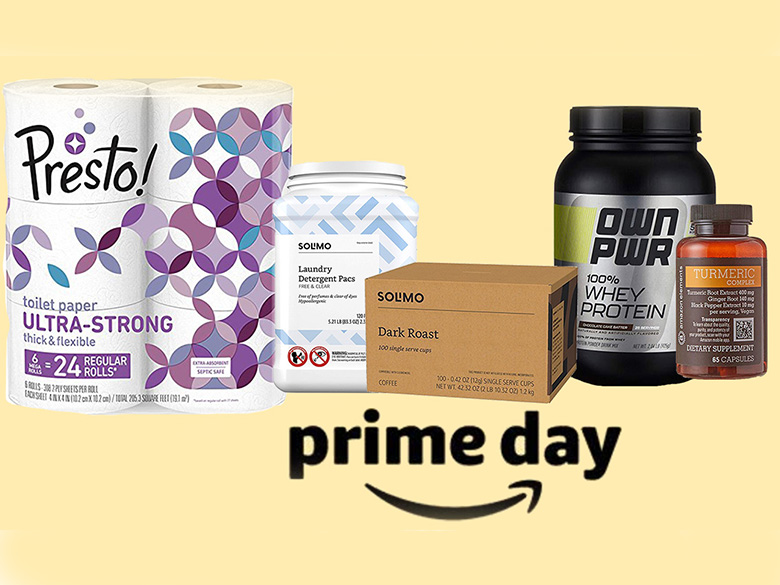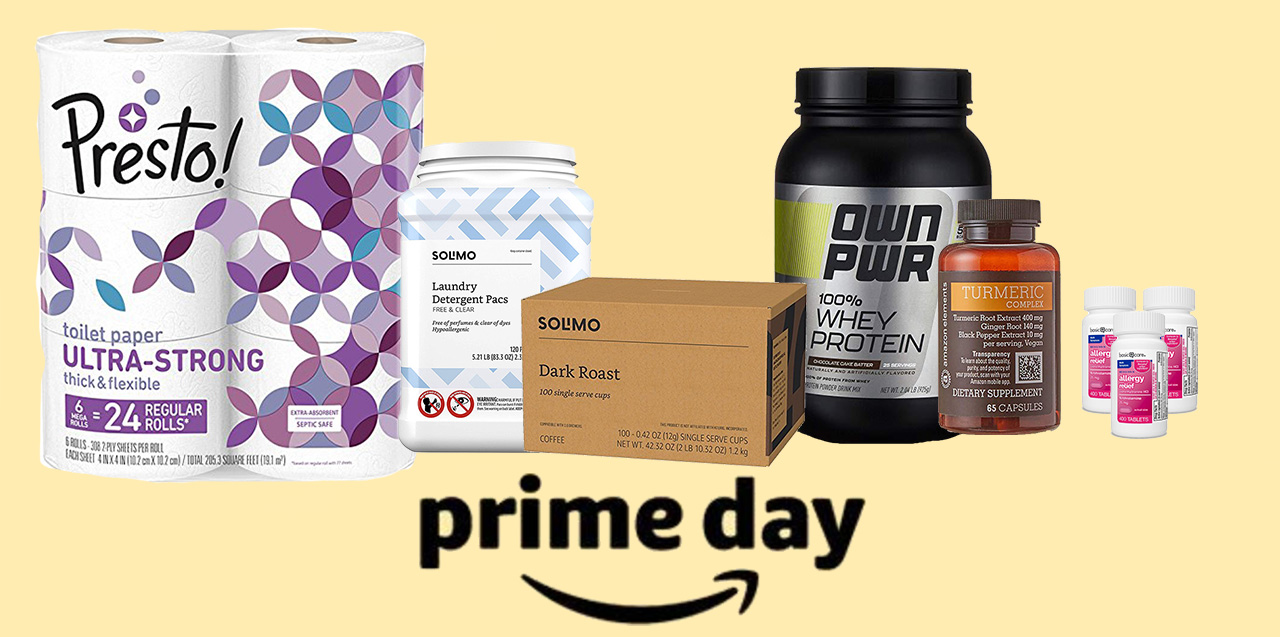 As part of Amazon's Prime Day warm up, the retailer is offering up to 30% off Amazon-exclusive everyday essentials. If your paper towel stash has been running low or you can't remember the last time you bought vitamins now's a great time to make sure your house is fully stocked.
Look for savings on brands like OWN PWR, Presto!, Solimo, Amazon Elements, Basic Care, Wag, Happy Belly, Wickedly Prime, Revly and AmazonFresh.
Since many of the sale products are things you'll need to restock over and over again, you can save an additional 5% by using Amazon's Subscribe and Save option. Add five Subscribe & Save deals to your order and your savings increases to 15%.
To help you shop, we're highlighting some of the best deals to consider during this limited time offer. All of the prices below reflect a 5% Subscribe & Save discount on top of Amazon's Prime Savings.
You should also take a look through our Prime Day 2019 Shopping Guide to stay on top of all the best deals and discounts.
Paper Towels and Paper Products
Laundry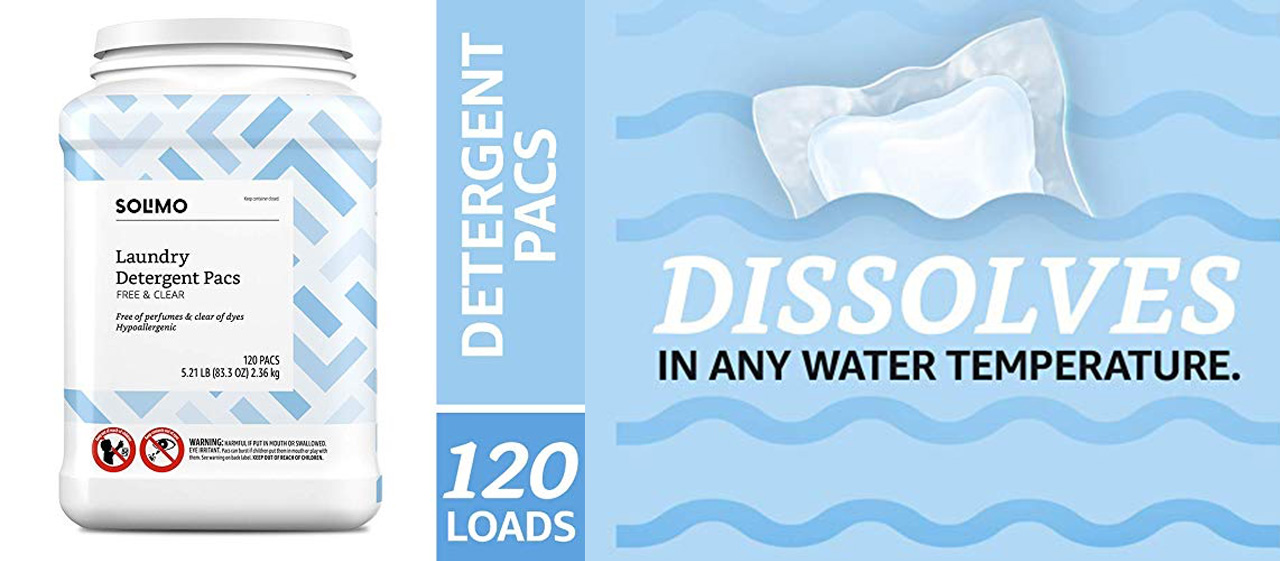 Trash Bags, Paper Cups and Food Storage
Allergy Medicine, Pain Relief and Sunscreen
Coffee Pods, Snacks and Pantry Essentials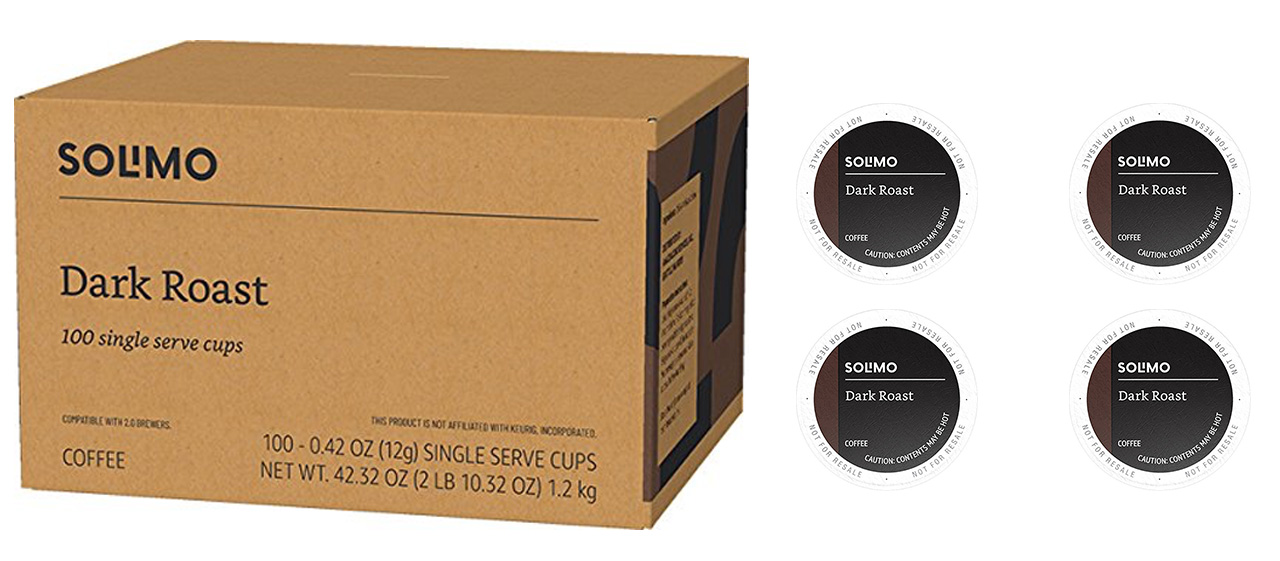 Pet Food and Treats
Vitamins and Supplements
You're going to need more household essentials once Prime Day is over, so set a Deal Alert to get the best prices all year long.
Additionally, consider the top Amazon deal from our Frontpage:
Search URL: https://slickdeals.net/newsearch.php?firstonly=1&pp=20&sort=newest&rating=frontpage&filter%5B%5D=12029&forumid%5B%5D=9&hideexpired=1&r=1