Walmart has the Best Price on Apple Airpods this Week
Just set a Deal Alert and we'll notify you next time they go on sale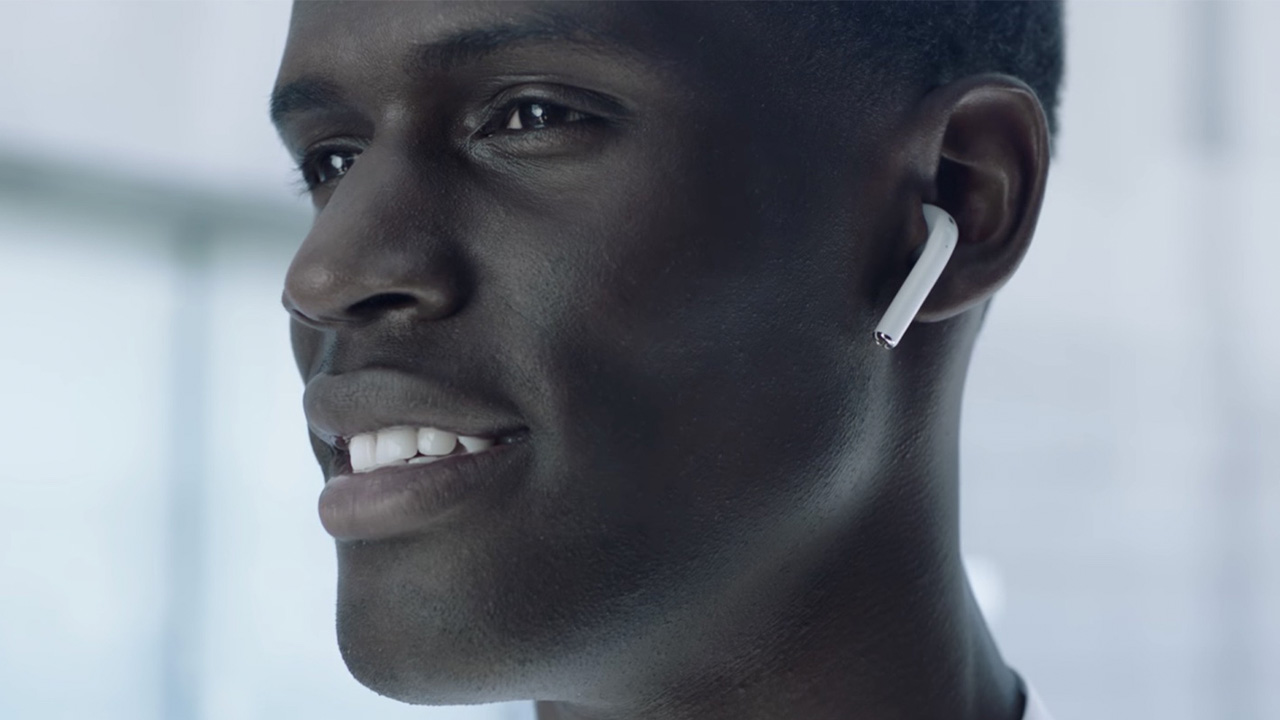 If you're looking to pick up a set of Apple Airpods, Walmart has you covered. Right now, the superstore is offering the newest generation of Airpods with Charging Case for $144.00 (regular price $159.00). While this sale price comes around pretty regularly, it's still the lowest price we've seen for the Airpods to date, so you should feel confident about your purchase.
Walmart is also running a sale on the slightly more premium Airpods with Wireless Charging Case. While these typically cost $199.00 a pair, you can pick them up today for $169.00. Again, this is the typical sale price for these Airpods, but it's still a better value than paying full price.
Want Apple AirPods for the absolute lowest price? Click the button below and you'll automatically set a Deal Alert for AirPods after you register for a free Slickdeals account. Deal Alerts will notify you via text, email, or push notification whenever we find an amazing sale on the exact product you want.
At Slickdeals, we've found deals on the newest generation Apple AirPods w/Charging Case for $145 or less 10+ times in 2019. In fact, the lowest price we found this year was a deal at Walmart for $120.80. With Deal Alerts, you never need to worry about missing out on a great price.
---
Want to learn more about Deal Alerts? Read our full guide here.
While you're here, check out some of the great tech deals we found recently:
Search URL: https://slickdeals.net/newsearch.php?firstonly=1&pp=20&sort=rating&rating=frontpage&previousdays=7&filter%5B%5D=40&forumid%5B%5D=all&forumid%5B%5D=9&hideexpired=1&r=1
GZH6FtF-H6g