Niche Amazon Alexa-Enabled Devices Ranked by Sheer Absurdity
These devices are stretching the concept of "smart" tech to the breaking point.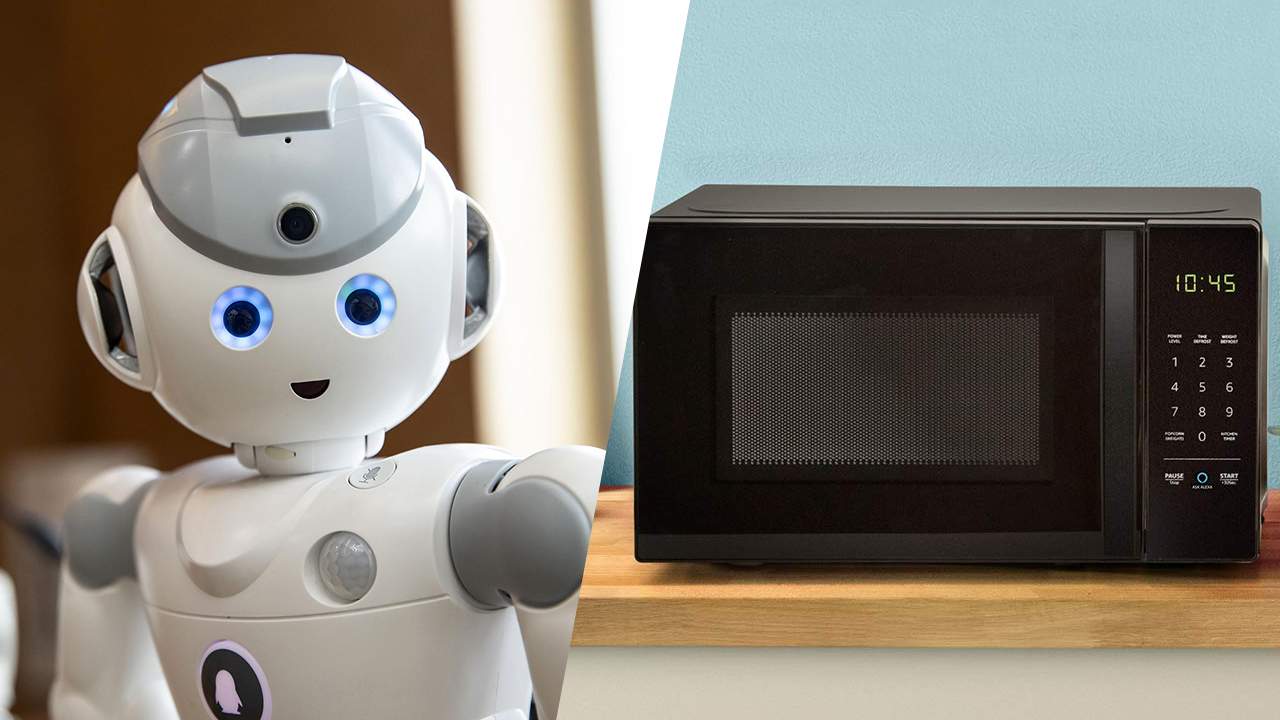 Smart technology is supposed to make our lives more convenient, but sometimes developers can't help but over-engineer products to a ludicrous degree.
Not everything needs a smart solution, but Amazon's Alexa products are inspiring a lot of weird (and frankly unnecessary) smart tech. Does the world really need an Alexa-enabled bird feeder?
Apparently, yes, at least according to the companies pumping out increasingly strange and niche Alexa-compatible products.
No more playing with cats, opening curtains or defrosting taquitos for you. This is the future — those are Alexa's jobs now.
And your life has never been more convenient or bizarre.
The Most Absurd Alexa-Enabled Gadgets on the Market
1. Lynx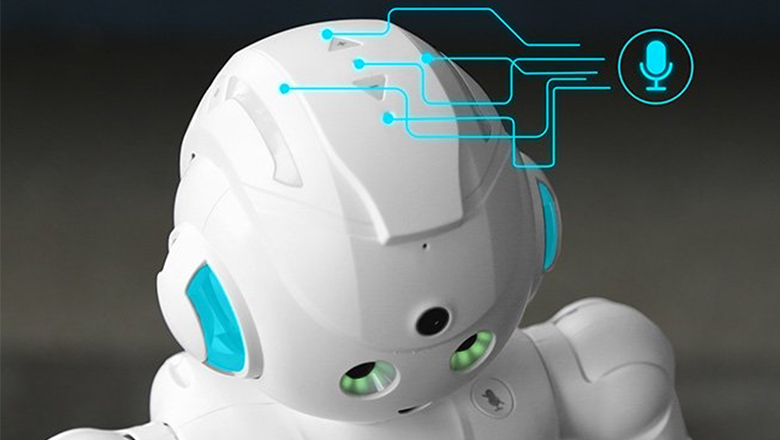 Lynx is a tiny robot that basically functions as a walking Amazon Echo.
This denizen of the uncanny valley is made even creepier by the fact that it has a hi-def camera embedded directly into its forehead. It's basically the Bran Stark of home robotics. Oh, and it only costs a reasonable $799.99.
If we're being honest, this thing is nothing more than a glorified toy. You can probably save some money by duct taping an Echo to a Roomba — it's pretty much the same thing.
2. Amazon Bird Feeder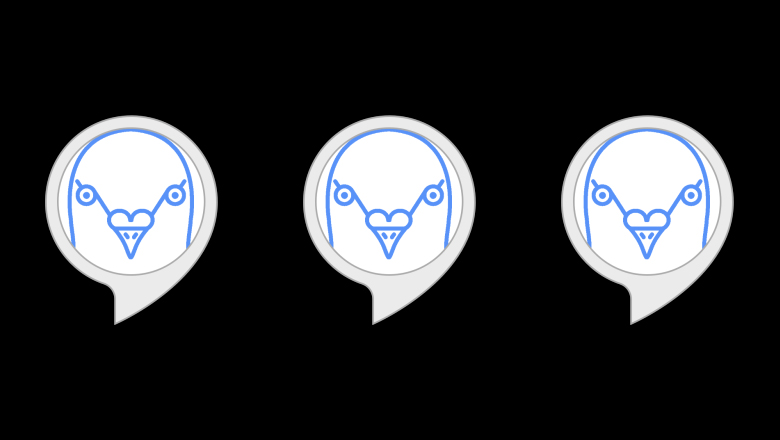 Nature and technology aren't always great bedfellows, but Bird Feeder for Alexa aims to bridge that gap.
This is the bleeding edge of bird-feeding technology — a voice-activated, 2G connected automatic feeder. To be fair, most normal bird feeders can also dispense food automatically.
That's kind of the point of a bird feeder, actually, but I guess it's also nice to be able to talk to it if you're lonely. And at least this Alexa Skill is free to enable.
3. AmazonBasics Microwave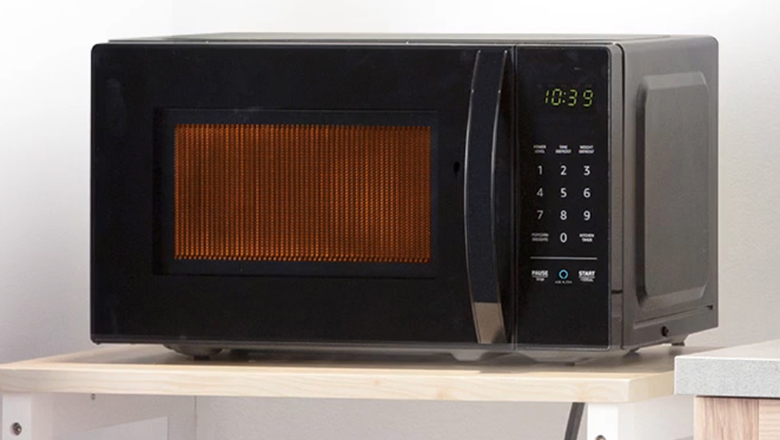 The $59.99 AmazonBasics Microwave pairs with Alexa so you can start microwaving via voice commands.
That sounds nice — until you realize you still have to physically put your food in the microwave. At that point, is it really more convenient to say "Alexa, pop my popcorn" than to just hit the "popcorn" button?
4. Petcube Bites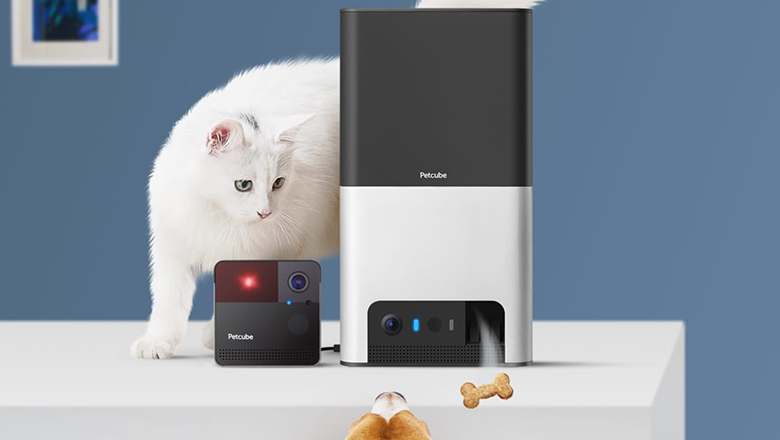 Pet owners love to splurge on their furry friends, but even the most extreme animal lovers have a limit.
That limit is the Petcube Bites, a $199 glorified nanny-cam that can also shoot treats at your dog like a kibble-dispensing AK-47.
There's also the Petcube Play, a $179 camera that comes with a built-in laser to entertain your cat for at least five minutes — or until they get bored and knock it over.
Sure, you can use both devices to talk to your pets and scold them remotely, but we all know they won't listen.
5. Motorized Curtain System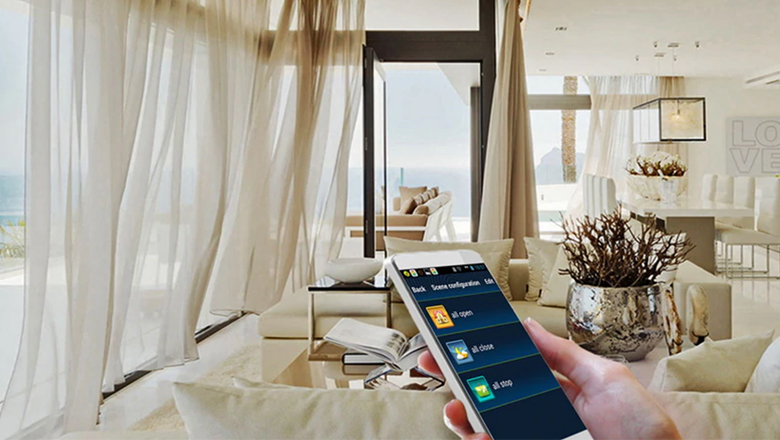 Nothing makes a living room cozier than a giant, mechanized rail system attached to the ceiling.
For just $70.45, you can own an automated curtain system that does nothing but open and close your curtains.
Like any luxury item, there are myriad customization options that can increase the price by hundreds of dollars. This is the golden toilet of curtains, as flashy as it is expensive and unnecessary.
6. Echo Wall Clock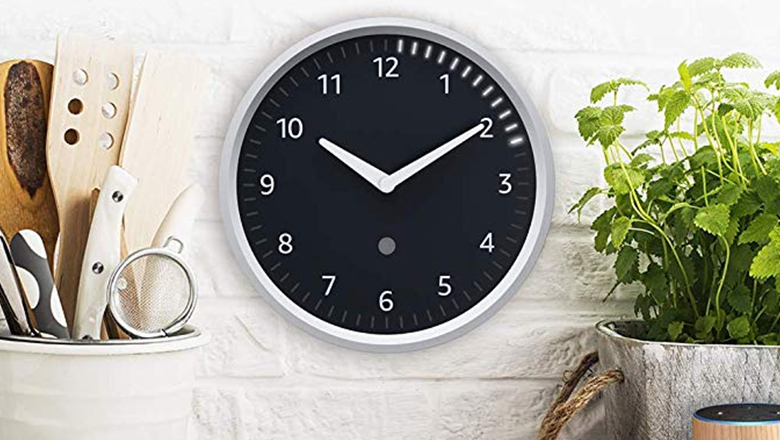 This is pretty much just a standard analog wall clock, but you can pair it with an Echo device to… tell time better? I'm really not sure, but it does have some LEDs that can tell you how much time you've got left on your timer.
So there's that, but I'm pretty sure you can get the same thing with a standard kitchen timer. Or a phone. Or counting.
The one upside is the $29.99 price tag, which isn't a whole lot more expensive than a normal clock. Then again, the Echo Wall Clock isn't much more than a normal clock in the first place.
7. Anova Culinary Sous Vide Precision Cooker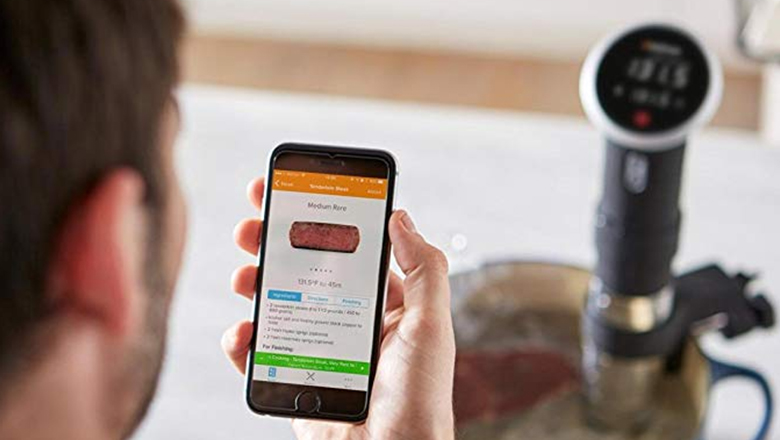 This precision cooker is perfect for aspiring gourmet chefs who also hate physically being in the kitchen.
Just pop this bad boy onto your pot and it will make sure that you don't completely ruin your dinner. This 800W precision cooker only costs $116 with an Amazon Prime subscription, and you can control it remotely with Alexa.
If you need to buy a gift for an extremely lazy (yet tech-savvy) foodie, this might be exactly what you're looking for.
Our editors strive to ensure that the information in this article is accurate as of the date published, but please keep in mind that offers can change. We encourage you to verify all terms and conditions of any product before you apply.