Assemble a Set of 9 Avengers: Endgame Funko POP Models at Barnes & Noble
This deal ends online on April 30th and in-store on April 29th.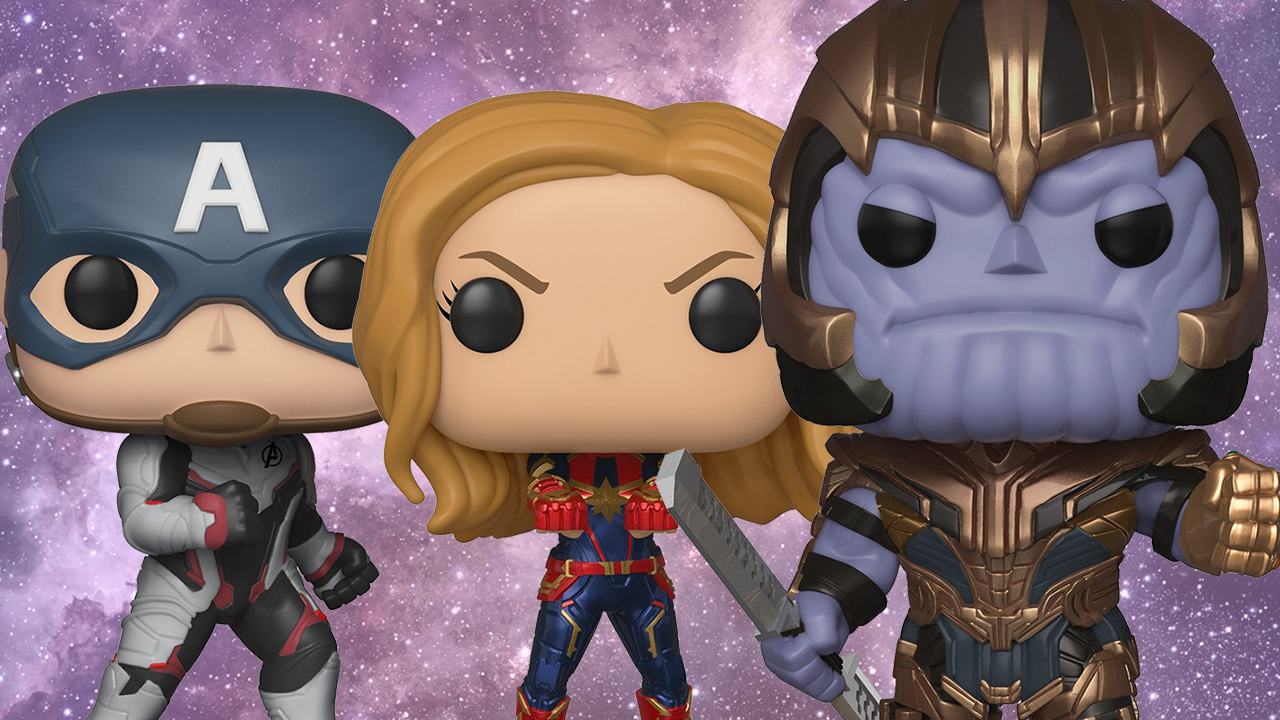 Before you head off to the premiere of Avengers: Endgame, you can assemble your own personal team of Marvel superheroes thanks to a Barnes & Noble special offer.
For a limited time, fans can purchase nine different Funko POP Marvel: Avengers Endgame Vinyl Pop Figures for just $59.96. That comes out to about $6.66 per figure — probably less than you'd spend on refreshments at the movie theater.
RELATED: The Best Ways to Watch Avengers: Endgame Multiple Times for Cheap
Unlike assembling the Infinity Stones, creating your Funko collection need not cost you tons of time or effort. Barnes & Noble is currently offering three Funkos for $20, but every Marvel Avengers Funko you add past the $20 mark will only cost $6.66. So, your total will add up to $59.96 for a full set of nine. The offer is available online until April 30th and in-store until April 29th.
Should you decide to grab all 11 Funko models, your total will come out to $73.28. And no need to worry – shipping is free.
As Slickdeals user anh-nguyen.com pointed out, certain characters, like Black Panther, are unavailable due to — spoiler alert — being, you know, offed in the last film. They'll return with the "undead" collection. With that said, you can choose from these available Marvel characters:
If you're giving these Funko characters as a gift, consider buying a few canvas Easter baskets, as well. They're available for $9.99 with any other purchase at Barnes & Noble.
The end(game) may lie near, but your Avengers Funko collection is just beginning.
Shoutout to Slickdeals user hylife for discovering this marvel-ous deal!
---
Any product or service prices/offers that appear in this article are accurate at time of publish, and are subject to change without notice. Please verify the actual selling price and offer details on the merchant's site before making a purchase.