Beats EP On-Ear Headphones Sale: Take 42% off at Walmart
Feel the bass without feeling a squeeze on your wallet.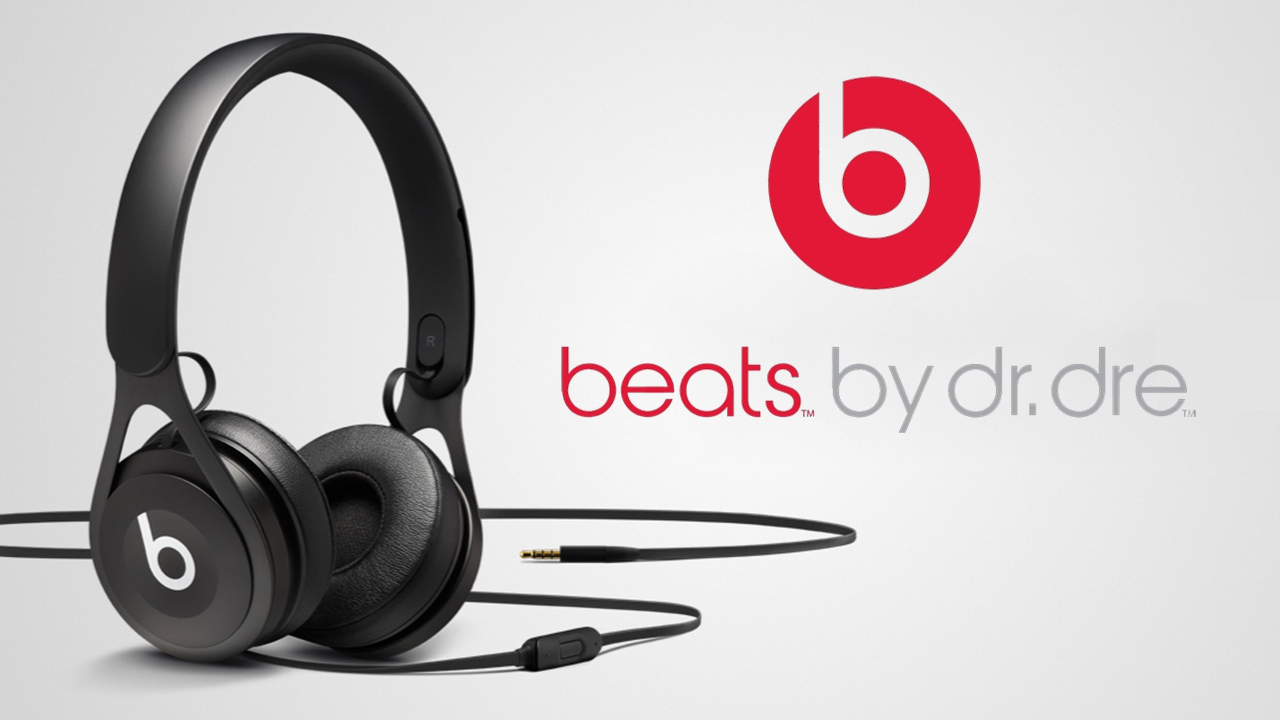 Join the cool-kids' club with discounted Beats EP On-Ear Headphones on sale at Walmart for 42% off . While supplies last you can score a pair that normally retails at $129.95 for $70.01. Please note the deal only applies to black, blue or red headphones (the white pair is still retail price).
Audiophiles aren't always quick to recommend Beats, but many of their complaints stem from the headphones' high price (listeners like Slickdealer atomicmew point out you can often find equally good headphones for less). With this in mind, Walmart's discount may be enough to make Beats worth it for you. And as user Sithdealer points out, "they consistently get good reviews" from consumers who purchase them.
Beats EP headphones are perfect for a trip to the gym, a walk through the park or a bus ride commute, and the discounted price point beats a lot of the other headphone models on the market.
Beats are Apple-made and iOS compatible, but the EP model only sports a 3.5mm audio plug with no Bluetooth options. This means you'll need an audio jack on your device to use these headphones, so keep that in mind when deciding if they're right for you.
Other Beats EP On-Ear Headphones features include:
iOS-powered RemoteTalk cable for phone calls and voice control
Noise isolation
Stainless steel-reinforced material that's lightweight for on-the-go listening
A foldable carrying pouch
The deal includes free delivery, but you can also select in-store pickup at available locations.
Looking to take your listening experience to the next level? Set a few Deal Alerts so you'll be notified as soon as the audio equipment of your dreams goes on sale.
---
Deal Value: Take 42% off Beats EP On-Ear Headphones at Walmart.
Time Frame: While supplies last.
Things to Remember: The deal doesn't apply to white headphones.
You can also check out the top deal from our front page to cash in on more great savings opportunities:
Search URL: https://slickdeals.net/newsearch.php?firstonly=1&pp=20&sort=newest&rating=frontpage&forumid%5B%5D=9&hideexpired=1&r=1
---
Any product or service prices/offers that appear in this article are accurate at time of publish, and are subject to change without notice. Please verify the actual selling price and offer details on the merchant's site before making a purchase.