Where to Find the Best Discounts on The Amazon Fire TV Stick 4K
Here's the best current deal for the Fire TV Stick 4K, but is it worth the price?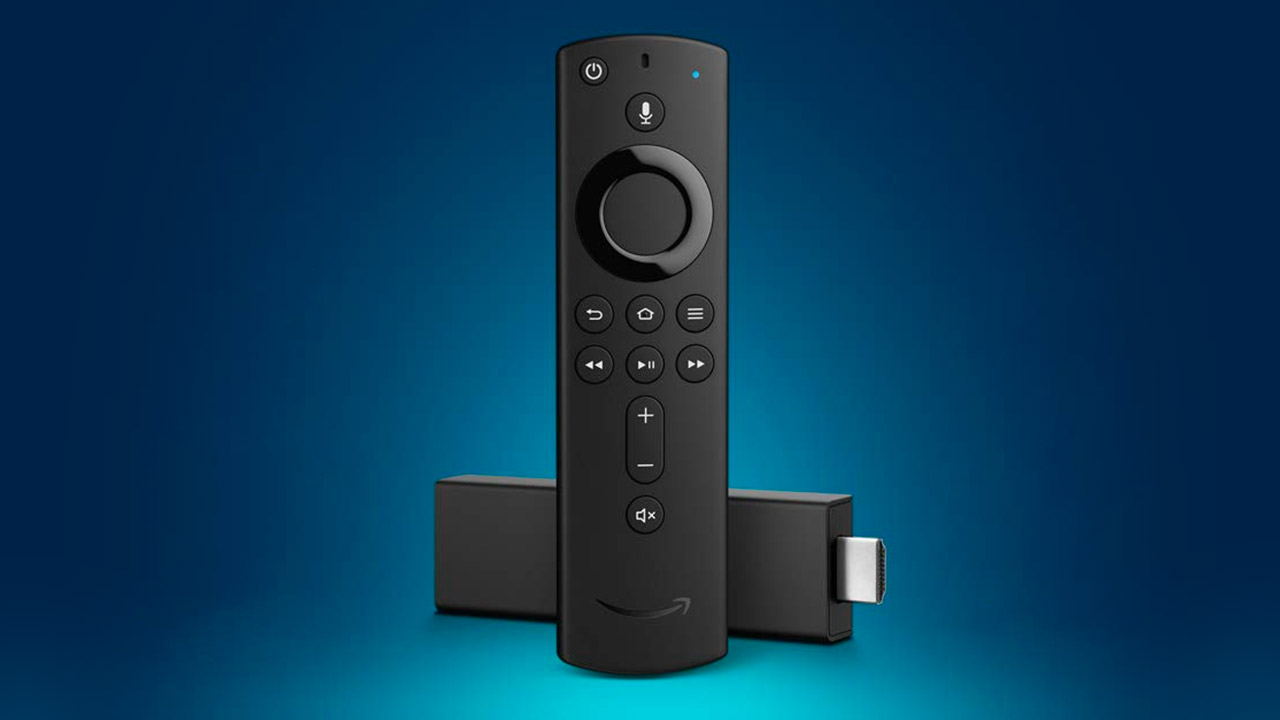 The Amazon Fire TV Stick 4K has become one of the most popular streaming devices on the market, and it's not hard to see why. It streams in 4K, has an Alexa-enabled remote control, and can stream content from tons of services including Netflix, Hulu, Prime Video and many more.
The device normally retails for $49.99, but there are lots of occasions to save. That's why we always suggest waiting to avoid paying full price, if you can.
For instance, right now, select accounts can score one for $24.99 with code 4KFIRETV; it you're planning to purchase one, definitely make sure to try the code just in case.
Even if you're not eligible for the above deal, you may be able to get a regular Fire TV Stick for $19.99 with promo code FIRETVSTICK at checkout. This is also 50% off the device's MSRP, so if you can live without 4K content, it's definitely worth a look.
And if you've already got an older Fire TV stick (or other piece of Amazon tech) and you're looking to upgrade, Amazon is offering a gift card plus 20% off a new Fire TV stick when you trade in an eligible device.
Alternatively, Amazon is offering some bundle packages for customers who don't mind paying full price for the Fire TV Stick 4K. For example, you can get a Fire TV Stick 4K and 3rd Gen Echo Dot for $89.98, or $10 off the total regular price. Hit the link below to check out all the bundle offers; if you were planning to pick up some other Amazon products, it's likely worth your time.
Amazon regularly runs deals on several Fire TV devices, so head over to the streaming device section of its website to see the full lineup of offers:
You also may want to consider this hot media player deal from our Frontpage:
Search URL: https://slickdeals.net/newsearch.php?firstonly=1&q=fire+tv+stick&pp=20&sort=newest&rating=frontpage&filter%5B%5D=1847&forumid%5B%5D=9&hideexpired=1&r=1
---
Frequently Asked Questions About Amazon's 4k Fire TV Stick
Is the Amazon 4K Fire TV Stick Worth It?
Amazon's 4K Fire TV Stick is the latest in the company's streaming technology. It comes with a new, voice-activated remote powered by Alexa, making browsing more convenient. Gone are the days of typing out your full email address with a remote control.
The device streams in 4K Ultra HD and boasts higher media storage than any other streaming device. It has most of the capabilities of other Alexa-powered devices and can hook up to stream live video, play music and control household electronics like light dimmers and more.
Can You Stream Live TV On Fire TV Stick?
There are dozens of apps available for the Fire TV Stick, many of which allow you to watch live TV. Some apps are designed specifically around streaming live TV, while others offer live TV in addition to a content library. Fire TV Stick also allows you to pause and even rewind live TV.
Casting is another story, however. Fire TV Stick is incompatible with iOS and MacOS devices, although there are some apps in the Fire TV Stick store that attempt to work around this issue. Older Android devices will also not be able to cast to Fire TV Stick.
What Live TV Apps Work on Fire TV Stick?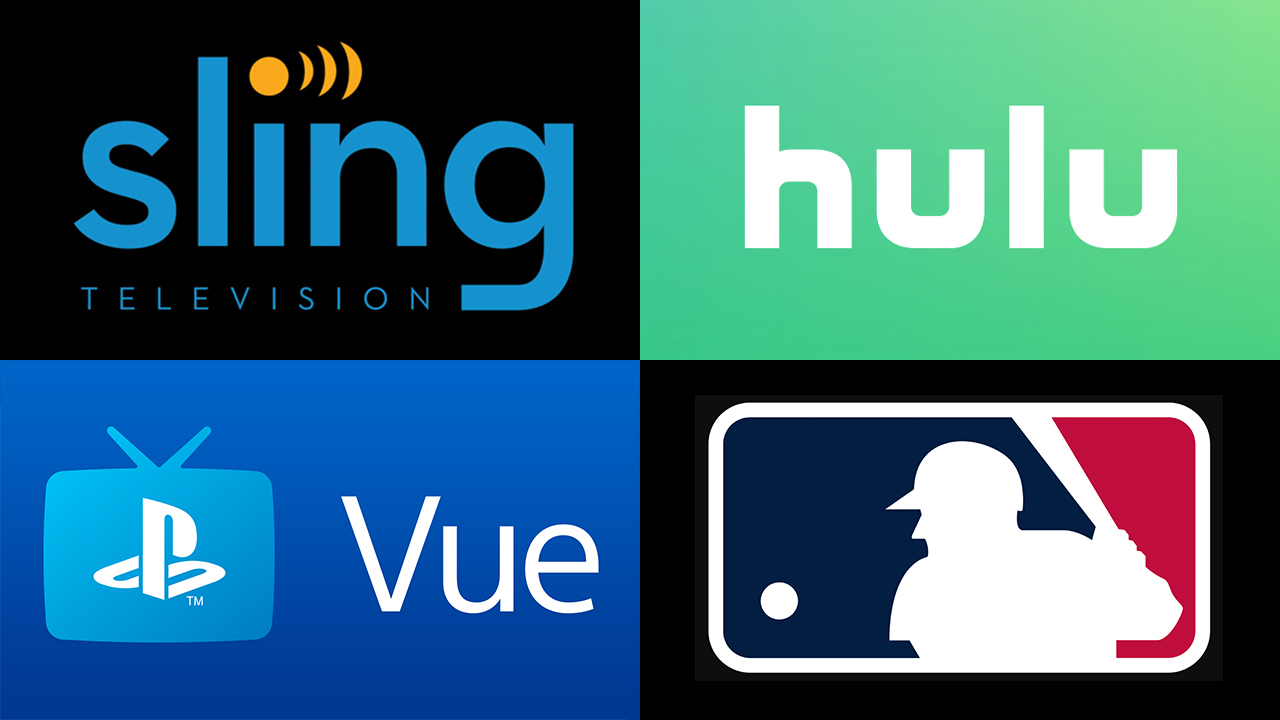 If you're looking for more ways to stream live TV, there are tons of apps for the Fire TV Stick that you might be interested in. Many live TV apps are subscription based and bundle multiple channels together, so we're breaking down the relevant info for some of their most popular apps.
Hulu + Live TV
If you subscribe to Hulu + Live TV, you get access to over 60 channels directly on the Hulu app for Fire TV Stick. The subscription costs $44.99 a month, but you can try it out free for seven days.
MLB at Bat
MLB at Bat is the official MLB app for Fire TV Stick, and it allows MLB.TV subscribers to access live streams of baseball games and other MLB content. Subscriptions typically run $24.99 a month or $118.99 for a yearly subscription, but that's not always the case. Right now you can get a year-long subscription to MLB.TV for $49.99 flat, and it's only $39.99 a year for the single team package.
Sling TV
A Sling TV subscription grants you access to live streams for dozens of top channels. Sling offers different tiers and content bundles, so you'll want to do some research if you're interested in subscribing.
The Sling Orange and Sling Blue bundles are $15 for the first month and $25 a month after that, while the combined Orange & Blue bundle starts at $25 and then jumps to $40 a month after the first month.
PlayStation Vue
You don't need a PlayStation to access PlayStation Vue's live streams or vast content library, you just need a subscription. Plans start at $49.99 a month, making PlayStation Vue a little more pricey than some of its competitors.
Should You Upgrade to the Fire TV Stick 4K?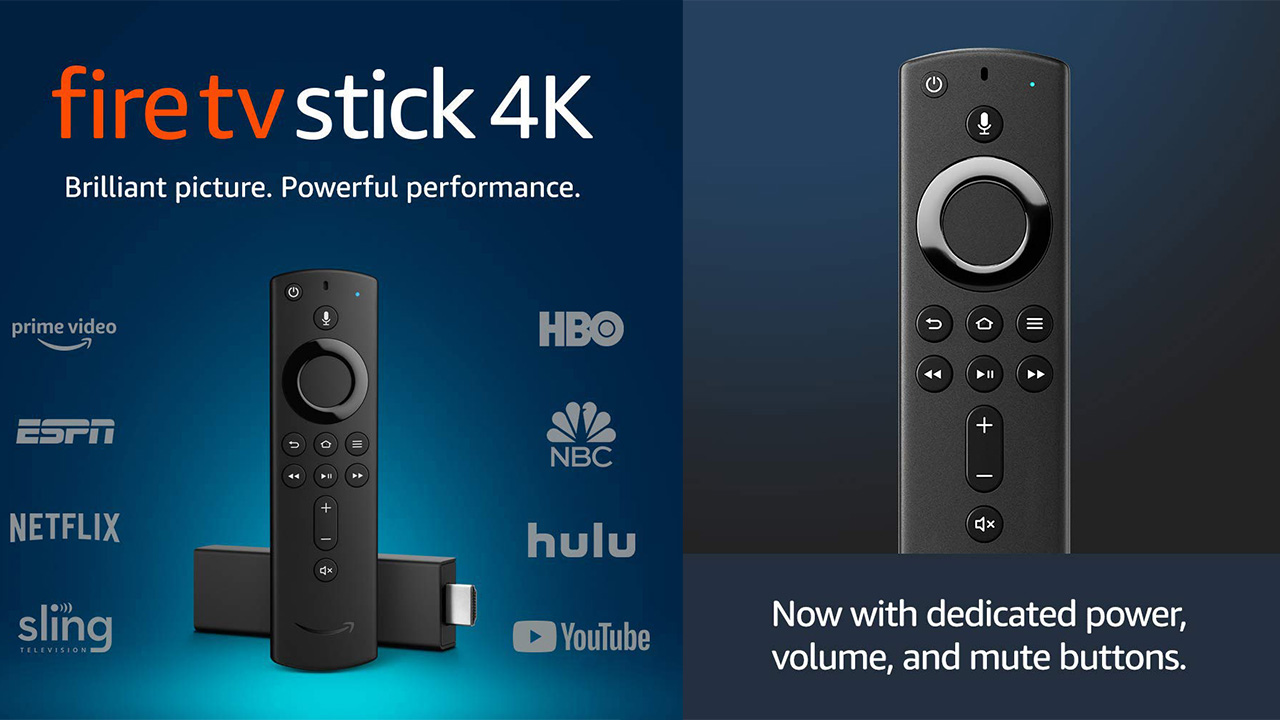 Not sure which version of the Amazon Fire TV Stick is right for you? Here's a breakdown of what the three available Fire TV devices have to offer.
Fire Stick: The cheapest Amazon's Fire Stick model streams up to 1080p (HD). It comes with 8 GB of storage.
Fire Stick 4K: For $10 more, the Fire TV Stick 4K comes with a faster processor and streams apps and media software apps like Plex with more ease. It also has 8 GB of storage.
The Fire Cube: The Cube also streams up to 4K and has the most memory with 16 GB. Another perk of the Fire Cube over the Stick is that it has far-field voice control over the TV and other devices.
---
If you're still waiting to pick up a Fire TV Stick or other Amazon device, remember to set a Deal Alert with us so we can let you know as soon as a good sale starts up.
For even more discounts, check out one of our most popular Frontpage Amazon deals here:
Search URL: https://slickdeals.net/newsearch.php?firstonly=1&pp=20&sort=newest&rating=frontpage&filter%5B%5D=12029&forumid%5B%5D=9&hideexpired=1&r=1
---
Any product or service prices/offers that appear in this article are accurate at time of publish, and are subject to change without notice. Please verify the actual selling price and offer details on the merchant's site before making a purchase.