Save $10 off $40 at Amazon Prime Pantry through Prime Day
Combine this Prime Pantry coupon with other deals to save even more.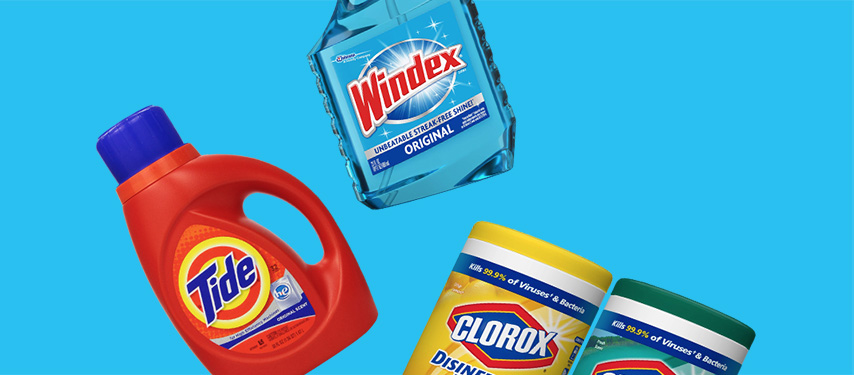 Save yourself a grocery trip by stocking up on Prime Pantry favorites. Starting July 8th, all Prime members can save $10 off of Prime Pantry orders of $40 or more with the coupon code PANTRY. No Pantry membership required!
The $10 off $40+ coupon is valid on any Prime Pantry item, including snacks, pantry staples, toiletries and cleaning supplies. Plus, you'll need a line up of snacks if you plan to camp out in front of your computer for the two-day parade of Amazon's Prime Day sales.
Save More by Stocking Up
Make your coupon code go even further by stacking it on top of Pantry sales and coupons. Select items also trigger an additional savings if you buy more. For example, if you buy five, you save $5, up to a $15 discount. Here are a few popular items worth adding to your cart:
Typically, Prime Pantry costs $4.99 per month, but you don't need a Prime Pantry membership to benefit from this promotion. You just need to be a Prime member. Here's our full review of Prime Pantry if you have never used it. Don't forget to create a Deal Alert for your favorite grocery items so you can save all year long, even if it's not via Prime Pantry.
---
Deal Value: Save $10 off $40+ Prime Pantry orders.
Timeframe: Limited time
Things to Remember: Stack this coupon with brand savings to save even more.
---
Keep the savings going by checking out today's best Amazon deal from our Frontpage:
Search URL: https://slickdeals.net/newsearch.php?firstonly=1&pp=20&sort=newest&rating=frontpage&filter%5B%5D=12029&forumid%5B%5D=9&hideexpired=1&r=1
---
Any product or service prices/offers that appear in this article are accurate at time of publish, and are subject to change without notice. Please verify the actual selling price and offer details on the merchant's site before making a purchase.