Get Digital HD Movies for Only $5 at Amazon
Save on classic comedies, heartwarming dramas and more.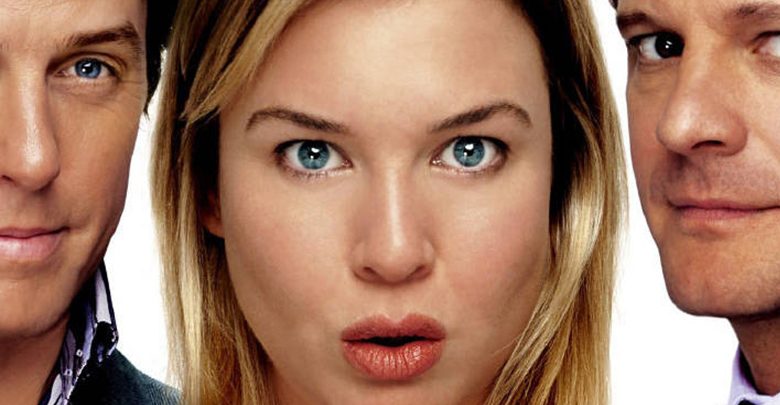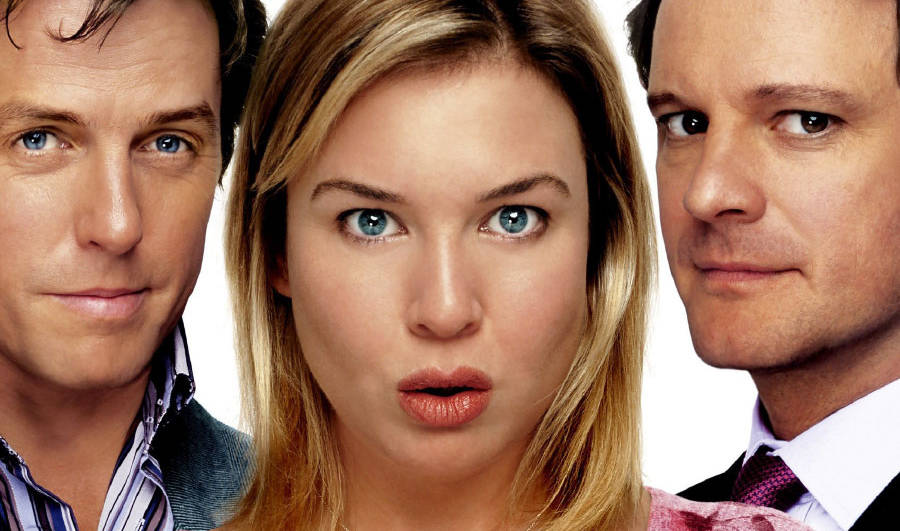 Amazon is having a sale on HD films and TV shows, with a wide selection of content available to own for just $4.99 each. This deal is even better if you're an Amazon Prime member, as you can redeem your "No Rush Shipping" credits on most of these items.
No Rush Shipping is a program for Amazon Prime that rewards you for your patience. If you don't need your package immediately, select the "No Rush" option at checkout, and you'll start earning redeemable points. Prime members can check their balance here. Not all movies will display an option to redeem these points, so check the "More purchase options" button to find it.
This offer is extremely limited, as a lot of these titles have already reverted back to their original price. If you're interested in this deal, you should start browsing as soon as possible.
You're probably going to have to do some digging to find what titles are available at this price. Amazon doesn't have a solid way to search through their $5 movie selection, so you might want to start with movies that have been on your wishlist for a while. Slickdealer wezlypipz points out that many of the films on sale are from Paramount, so that's one way to narrow down your search.
Note that most of the discounted films aren't exactly new releases. Still, there are some quality and varied films on offer. Comedies like Bridget Jones's Diary and The Cobbler are all available in HD.
Here are a few examples of what's on sale:
Examples of the Best Movie Deals on Amazon Video
Better Ways to Stream With Amazon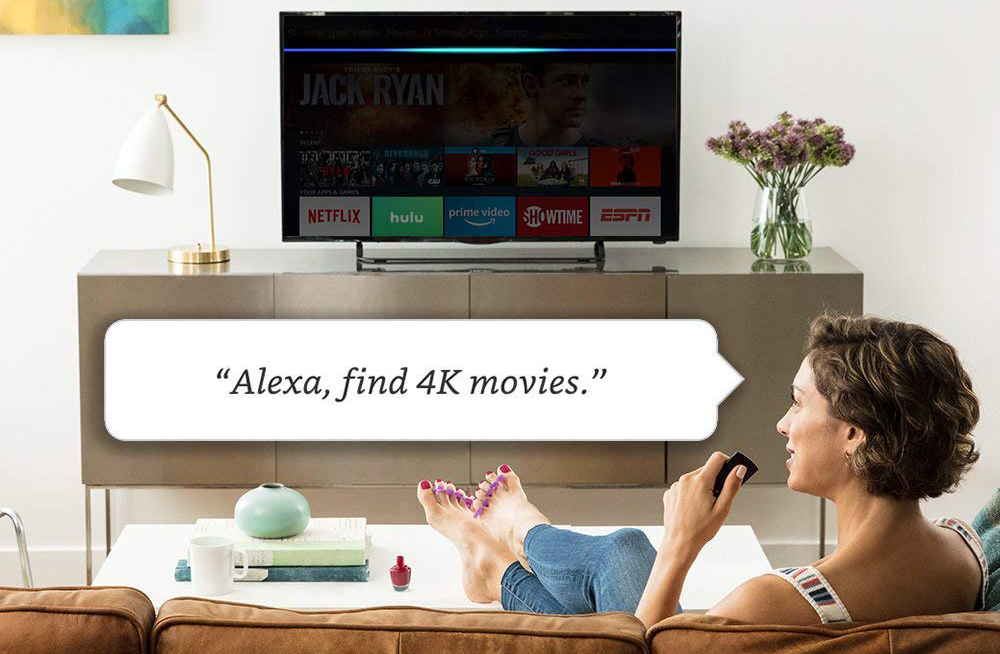 If you're an Amazon Prime member looking for a better way to stream, you're in luck.
Amazon is offering their latest 4K Fire TV Stick for just $24.99 (50% off) to select Prime members. Use the promo code 4KFIRETV at checkout to see if you're eligible for this deal.
If you want to stay up to date on all the hottest movie and streaming deals, set a Deal Alert and we'll notify you when a new deal goes live.
Shoutout to KayOttik for posting the original deal thread.
---
Deal Value: $4.99 digital movies
Time Frame: limited
Things to Remember: Use your No Rush Shipping Rewards towards these movie purchases
---
NPC9ALFuaJU