These Were the Best Smartphone Deals of Amazon Prime Day 2019
Save up to 40% on popular phones by Samsung, Google, Motorola and more during Amazon Prime Day.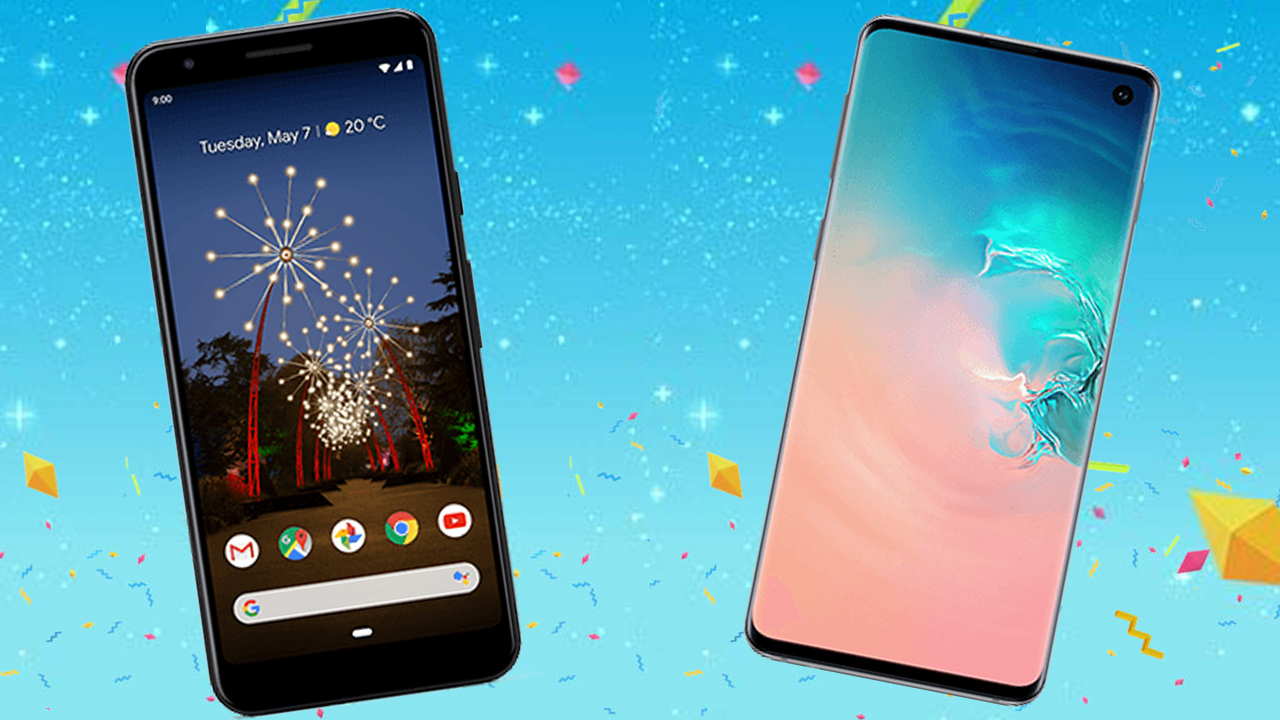 Whether your precious smartphone is on its way to the electronics recycling bin, or you're just looking to upgrade, you're in luck. Amazon Prime Day has a number of smartphone deals that will make parting with your old device much easier.
As always, Prime Members can enjoy free shipping, but shipping speeds may vary due to the massive influx of orders that Amazon receives on Prime Day. However, most of the devices are guaranteed for delivery by Friday, July 19th, if not earlier.
For this event, Amazon Prime Rewards Visa cardholders can enjoy 6% back on purchases, as well. This is 1% more than normal, which is a small (but nice) addition to all the other savings.
As we are in the final stretches of Amazon's shopping marathon, it's important to remember that Prime Day deals will expire after 11:59 p.m. PT on July 16th. So to help speed up your research, we have compiled some of the best discounts on smartphones right now.
Best Smartphone Deals During Amazon Prime Day
1) Samsung Galaxy S10 Factory Unlocked 128GB Smartphone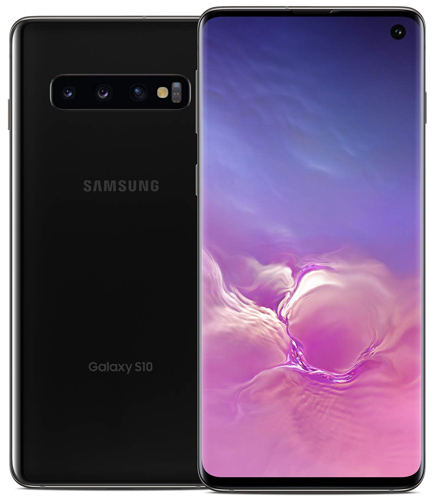 Sale Price: $599.99 | Regular Price: $899.99
Here's what one Slickdealer, moetheman225, had to say about this deal:
"There are cheaper phones out there, but this thing is quite the standard for Android phones… at $600 you can use and fully enjoy this 2019 flagship phone for at least the next 2 years then probably still trade it in for $400 or sell it online for $300."
2) Samsung Galaxy S9 Unlocked Midnight Black 64GB Smartphone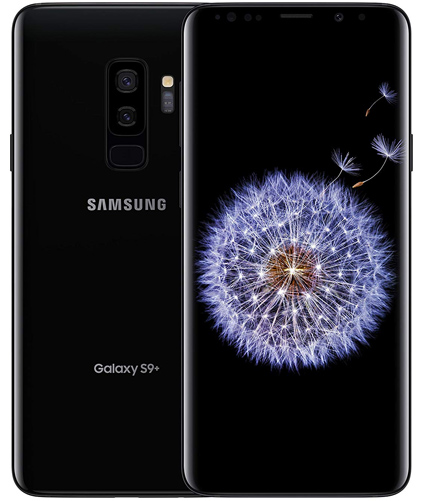 Sale Price: $349.99 | Regular Price: $599.99
Here's what Slickdealer AdamHD had to say about this deal:
"Awesome deal. The S9+ is by far the best phone I've ever owned. I usually get a new phone once a year (sometimes even more often). I have had my S9+ since the day it launched (16 months ago) and have had no reason to upgrade. It's still as fast as the day I got it. These prices are awesome for the S9 and S9+. Highly recommend."
3) Razer Phone 2 Unlocked 64GB Gaming Smartphone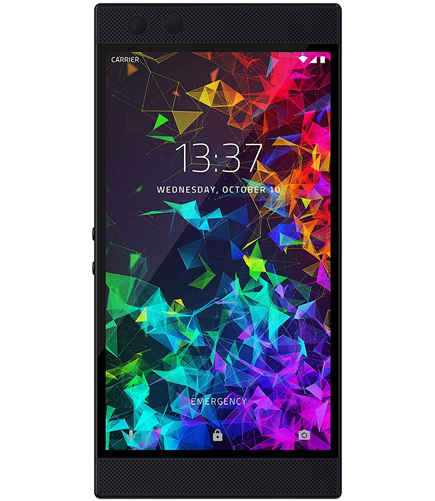 Sale Price: $499.11 | Regular Price: $799.99
5.72-inch 120Hz UltraMotion QHD Display
Qualcomm Snapdragon 845 Octa-Core with Adreno 630 GPU
Slickdealer Digitalist had this to say about this deal:
"I have one and really enjoy it – it's a bit heavy but it's a nice phone and it's fast. The battery actually lasts all day and it takes great pictures."
4) Google Pixel 3a XL Unlocked 64GB Smartphone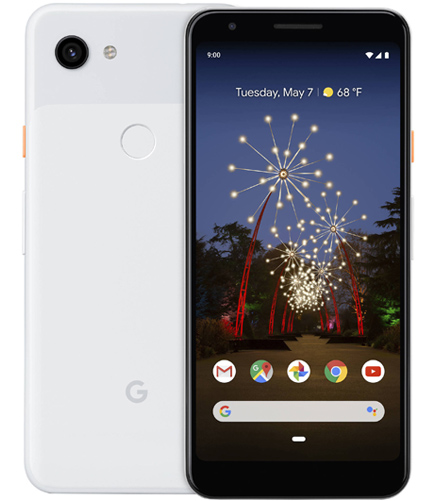 Sale Price: $499.11 with Free $100 Amazon Gift Card
Here's what Slickdealer bigrlf had to say about this deal:
"Great deal on an already cheap phone, makes it a great value."
5) Moto G7 Unlocked 64GB Smartphone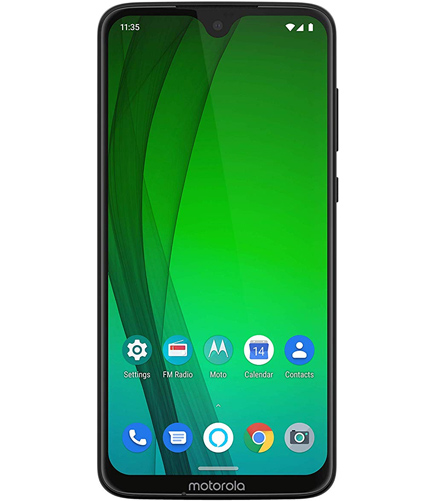 Sale Price: $199.99 | Regular Price: $289.99
Slickdealer deslock had this to say about the deal:
"Ordered three for wife and kids. We've had good experiences with Moto phones: near stock Android, nice design for mid-range devices, reliable, cheap."
---
To stay dialed in on the latest smartphone sales and discounts, make sure to set up your notifications on our Deal Alert page. And if you have other things in mind before the end of Amazon's super sale, check out our 2019 Prime Day Shopping Guide. You can also see one of our most popular current amazon deals here:
Search URL: https://slickdeals.net/newsearch.php?firstonly=1&pp=20&sort=newest&rating=frontpage&filter%5B%5D=12029&forumid%5B%5D=9&hideexpired=1&r=1
Our editors strive to ensure that the information in this article is accurate as of the date published, but please keep in mind that offers can change. We encourage you to verify all terms and conditions of any product before you apply.