Best Balance Transfer Credit Cards of July 2020: Compare Offers, APR and Rewards
If you're trying to pay off credit card debt, eliminating interest makes it possible to tackle debt faster.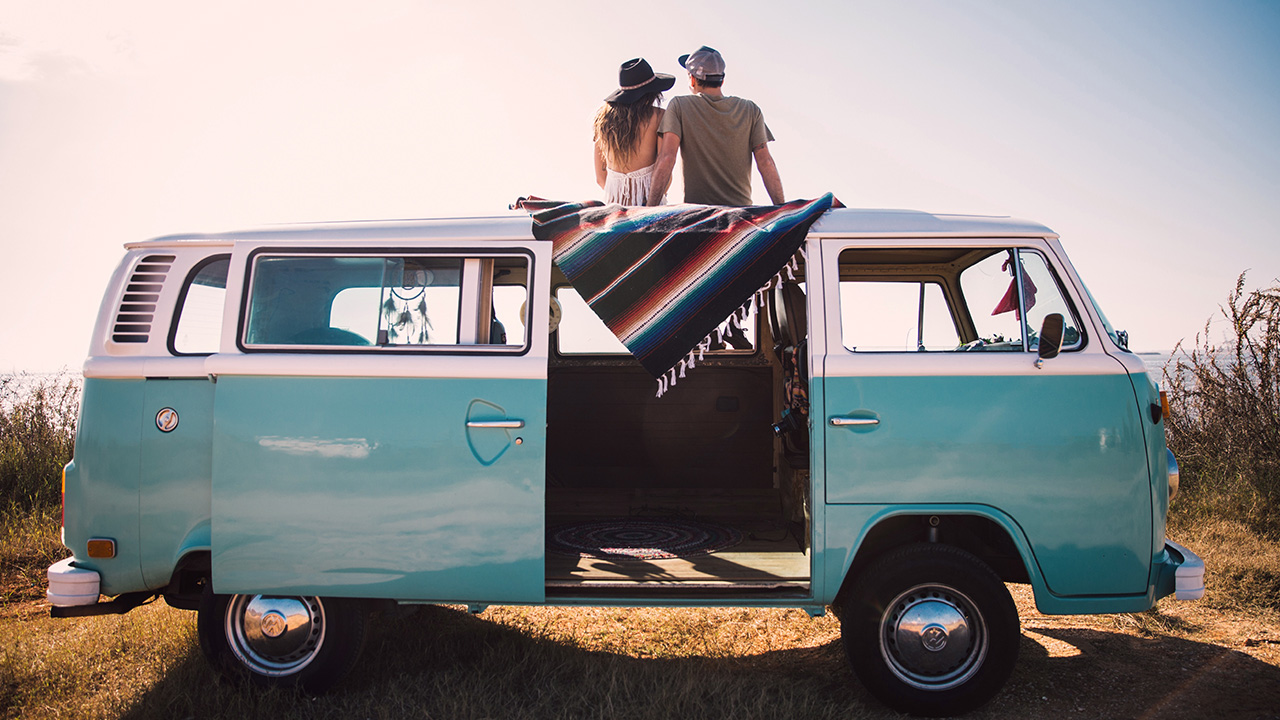 Trying to pay off credit card debt can be a huge undertaking. The interest rates alone can make it practically impossible to feel like you're making meaningful headway. The good news is that, with the best balance transfer credit cards, it's possible to tackle that debt a little bit faster. A balance transfer can take away the interest charges for a limited period of time, allowing you to put all of your payments toward principal.
Best Balance Transfer Credit Cards of July 2020
If you're looking for a way to bypass the interest and supercharge your debt repayment efforts, here are the best credit cards for balance transfers.
*Read the methodology our credit card experts use to determine the best balance transfer cards.
*Jump to the most frequently asked questions about balance transfers.
>> RELATED: Best Travel Credit Cards
>> SAVE: Best Cash-Back Credit Cards
>> EARN: Best Credit Card Sign-Up Bonuses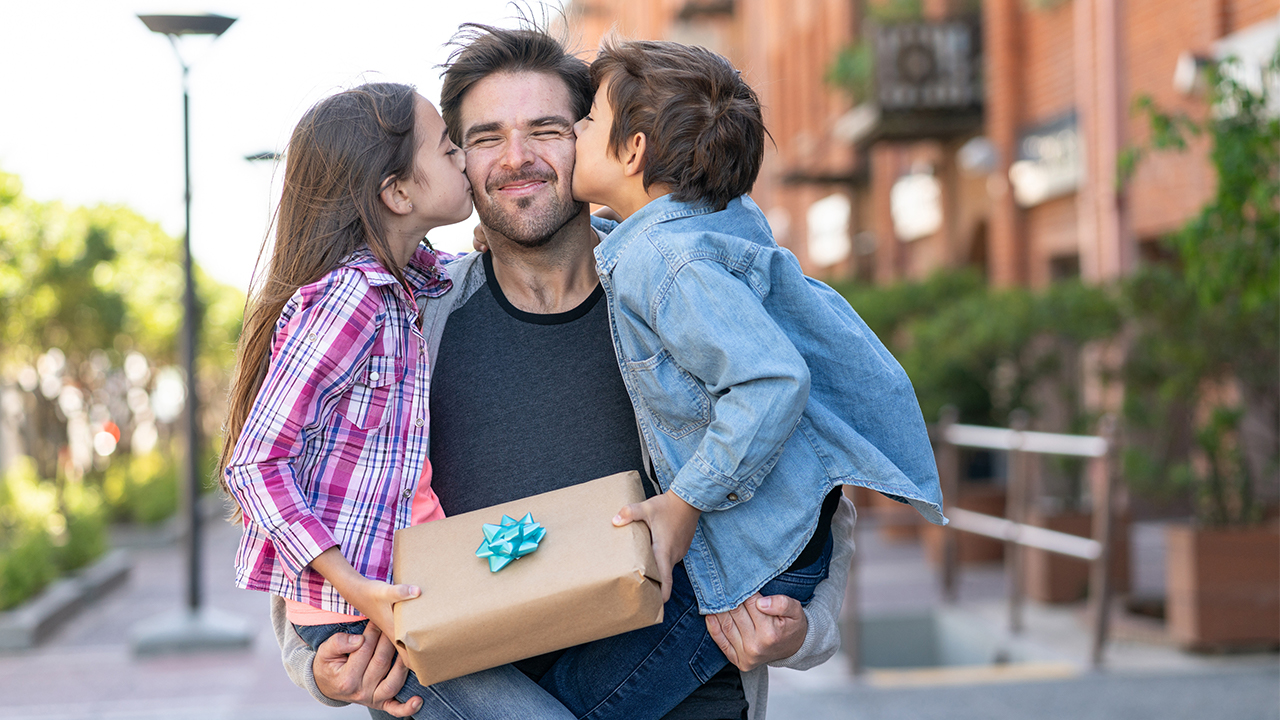 1. Best for Long 0% Intro APR: BankAmericard® credit card
2. Best for Transfers and Purchases: Chase Freedom Unlimited®
3. Best for Transfers and Cash Rewards: Blue Cash Everyday® Card
4. Best Balance Transfer Credit Card for $0 Introductory Transfer Fee: Chase Slate®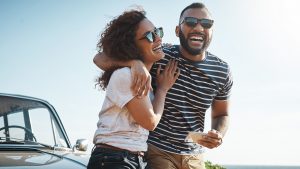 The Chase Slate credit card is one of the best credit cards for balance transfers, thanks to its 0% APR introductory rate on purchases and balance transfers for 15 months. Additionally, Slate waives the balance transfer fee on transfers made within the first 60 days of card membership.
There is no annual fee with this card, and it comes with perks like free access to your credit score so you can monitor your progress. However, you won't be able to earn rewards with this credit card.
Balance Transfer Offer: 15 months of 0% APR for purchases and balance transfers.
Rewards Rate: Aside from its lengthy balance transfer offer, this card has offers no rewards earning.
Sign-Up Bonus: None
Why We Like Chase Slate: The Chase Slate is a solid choice because it comes with a competitive 0% APR on both balance transfers and purchases for 15 months. It's also a nice touch that you can avoid the balance transfer fee if you move your debt within the first 60 days. If a card charges a 5% fee on balance transfers, you could end up paying $300 on a $6,000 balance transfer. That adds to what you owe. While you can offset it in interest savings, it's better if you don't have to pay it in the first place.
Who Should Use This Card? Those with higher debt amounts.
Annual Fee: $0
5. Best Balance Transfer Credit Card for Earning Rewards: Bank of America® Cash Rewards Credit Card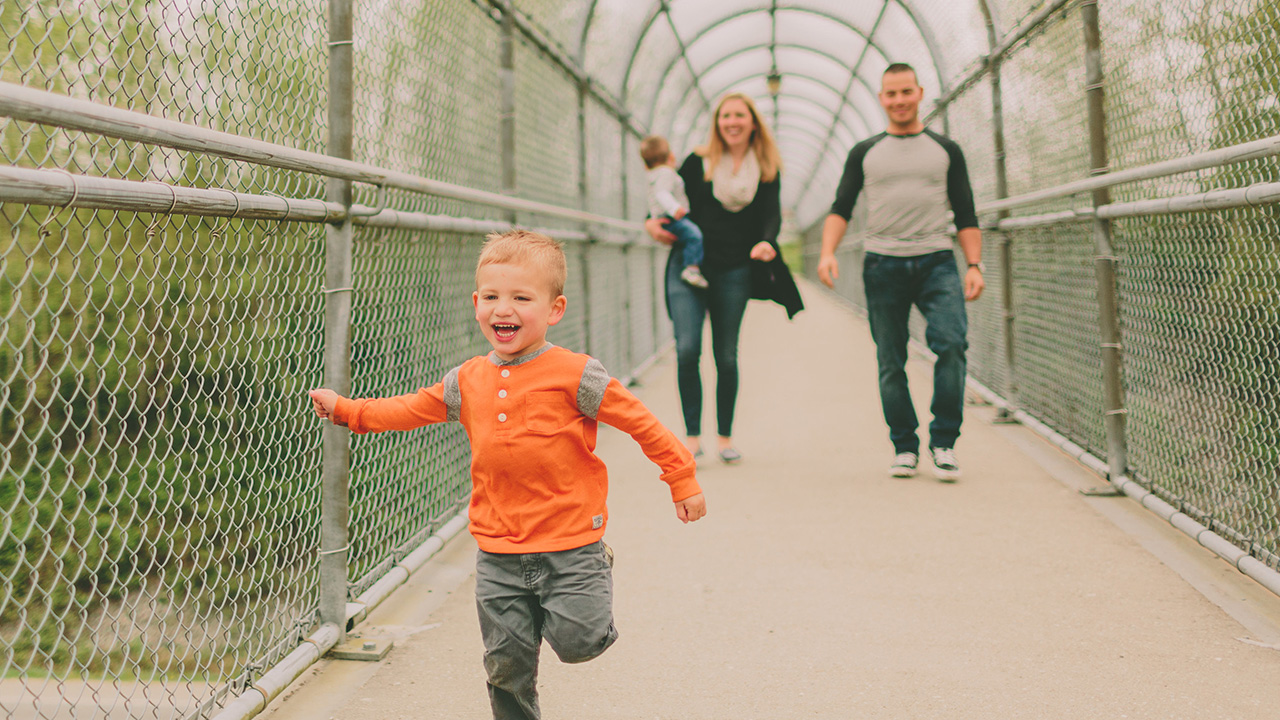 Methodology
Cards on this list were chosen to reflect a variety of spending styles and needs. Everyone has different preferences and goals, and this list is designed to help people with different expectations and needs in credit cards to have a better chance of choosing between some of the best credit cards for balance transfers based on what works best for them.
It's possible to find a balance transfer card that works for you, whether you're looking for more manageable payments over a longer period of time or want to earn rewards on purchases even as you work toward paying down your debt.
Frequently Asked Questions
What Is a Balance Transfer Credit Card?
Unlike travel cards like the Chase Sapphire Preferred and the Chase Sapphire Reserve, a balance transfer credit card is a credit card specifically focused on encouraging consumers to move their debt. A balance transfer credit card usually offers a 0% APR for a limited period of time to attract borrowers who are tired of a high interest rate. In many cases, it's possible to find a balance transfer credit card that will offer 0% APR on balance transfers for 12, 15, 18 or 21 months.
Generally, your new card issuer pays off your debt with the other creditor and you make payments to your new creditor instead.
What Is a Balance Transfer Fee?
Many credit card issuers charge a fee to handle the process of moving your debt from your old creditor to the new card. It's common for balance transfer fees to be between 3% and 5% of the amount you transfer. Some creditors might also impose a minimum fee of $5 or $10. This fee is typically added to your credit card balance.
>>MORE: Best 'No Annual Fee' Credit Cards: Compare Offers, Rewards and Sign-Up Bonuses
For example, if you transfer $2,000 to your new card, and the balance transfer fee is 5%, you'll end up paying $100 to move the money. That amount is added to your balance, making it $2,100. However, the interest savings from moving your money could easily make up for your balance transfer fee.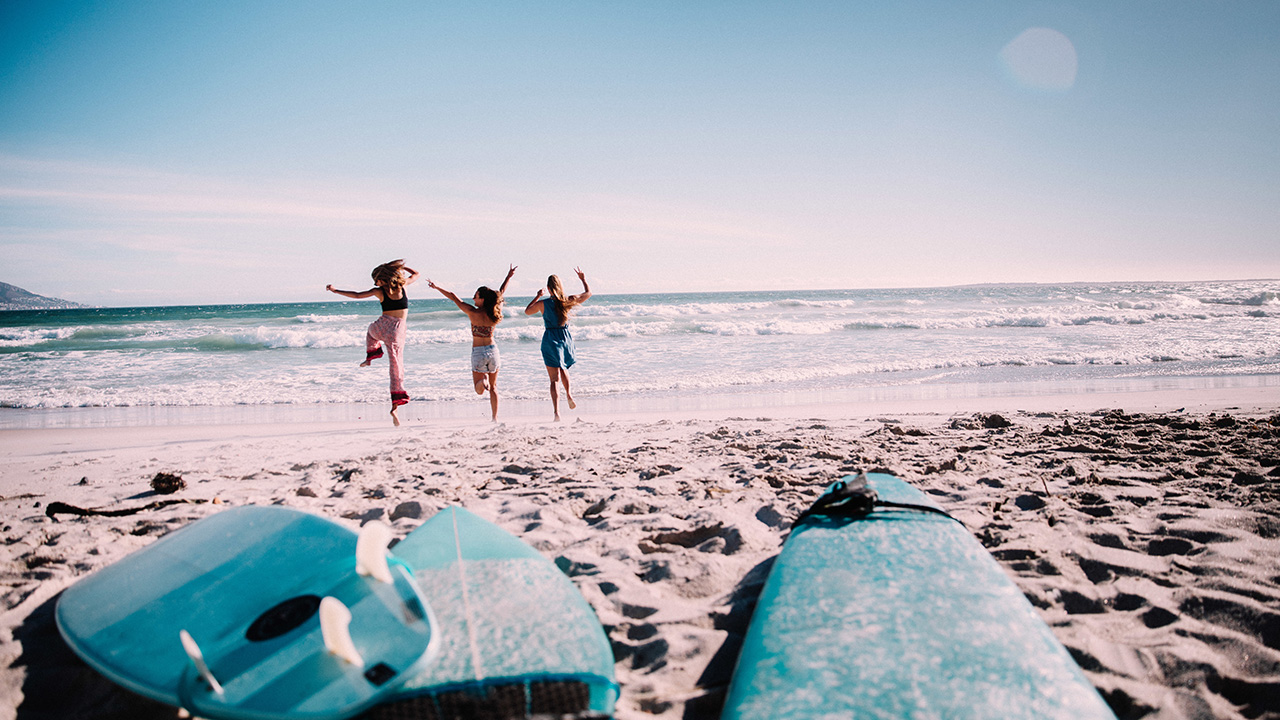 How to Make a Balance Transfer
Most credit card issuers have their own instructions for making a balance transfer. In general, though, you need to provide the following information to your new creditor:
Old creditor's company name
Your account number
The payment addressed used to by your previous creditor
Make sure you follow the directions provided by your new creditor to ensure that your balances are transferred properly.
How Much Can You Save With a Balance Transfer?
The amount of money you can save with a balance transfer depends on the size of your balance and your interest rate. Let's say that you have $1,000 on a credit card with an APR of 17.49%. According to Bankrate's calculator, if you make a payment of $50 each month, it will take you 24 months and you'll pay $190 in interest over that time.
Now, if you get a balance transfer credit card with no balance transfer fee, you can pay $56 per month to have that debt paid off in 18 months — with no money going toward interest. That's $190 you don't have spend on interest. You could potentially save even more if you have a bigger balance or a higher interest rate.
For example, if you've got a credit card with a 22.49% APR and you're only making $35 per month in payments, you'd pay $445 in interest and be in debt for 42 months.
You can see how a balance transfer, when you don't have to pay interest, and you can make slightly higher payments, can save you hundreds of dollars. If you want to get out of debt faster, a balance transfer can be a good step in the right direction.
>>NEXT: Best Credit Cards for Bad Credit of 2020: Compare Requirements and Fees
Benefits of a Balance Transfer Fee Credit Card
Even with a balance transfer fee, though, you can still come out ahead with one of the best balance transfer credit cards. For example, let's say you transfer $5,000 from a card with a 17.49% APR. You're currently paying $200 per month. If you stick with that schedule, you'll take 32 months to pay it off — and pay $1,263 in interest.
Now, if you perform a balance transfer to card with a 3% fee, you'll have to pay off $5,150. If you can make a payment of $287 per month, you can have the total taken care of in 18 months, and save $1,113 in interest. Even paying the balance transfer fee, you come out ahead.
With a balance transfer credit card, you save money in interest and get out of debt faster.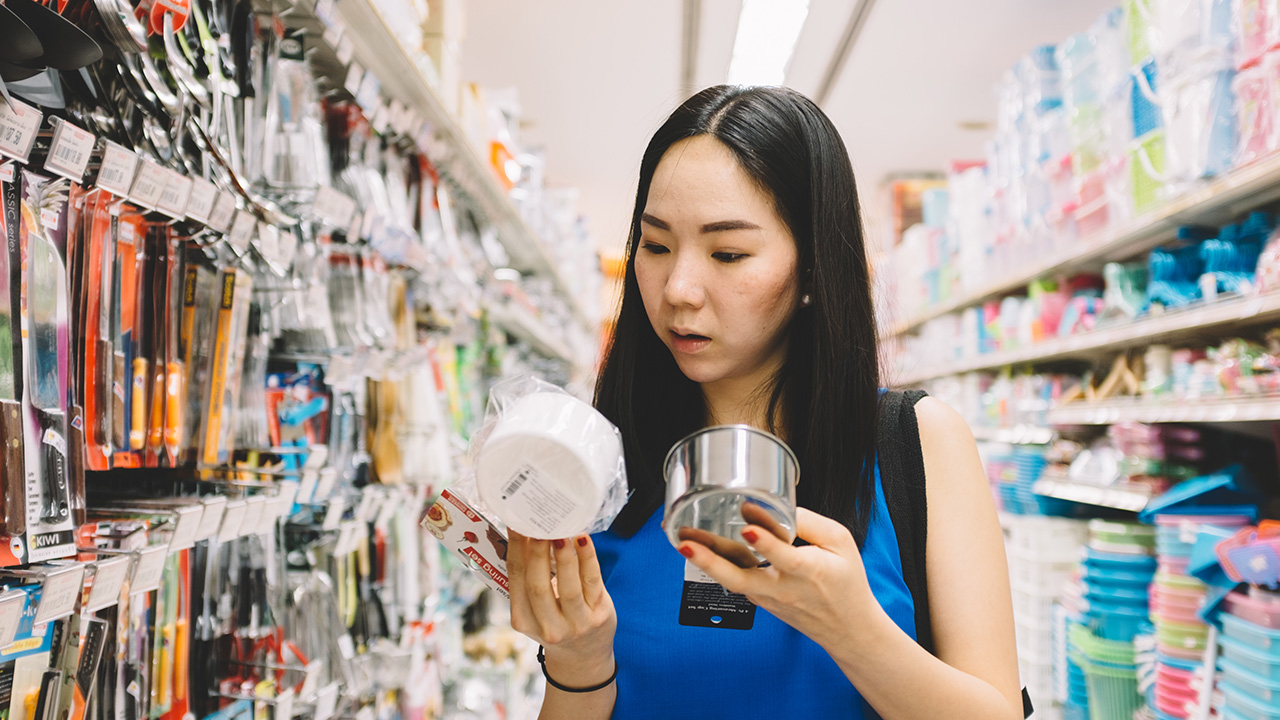 What to Look for in a Balance Transfer Offer
When considering a balance transfer offer, it's important to pay attention to what matters to you, and what is likely to help you to reach your goals. Some features to pay attention to include:
Introductory period: Pay attention to how long the intro period lasts. Many of the best balance transfer credit cards come with a period of 15 months. If you need longer, though, you can look for a card with an 18-month or 21-month intro period.
0% APR: Most balance transfer offers come with a 0% APR, but there are some with low rates of up to 3.99%. Try first for balance transfer offers that don't charge interest so your entire payment goes to principal.
No or low balance transfer fee: Your best results come when there's no balance transfer fee. However, cards that don't charge a balance transfer fee are few and far between. If you have a big balance, look for a card with no fee, or one that charges a lower 3% fee instead of a 5% fee.
0% APR purchase APR: When possible, look for a card that also offers 0% APR on purchases. You might not get a purchase period as long as the balance transfer offer, but it can be a way to put off paying interest on purchases, especially if you're making a large purchase.
Rewards and signing bonuses: Don't forget to consider rewards and signing bonuses that can make cards more efficient. You can earn cash back that can then put toward paying down your debt. As long as you work toward paying off what you spend each month and have a plan to pay off your balance before the end of the intro period, you should come out ahead.
Prioritize different features based on your immediate needs so that your most pressing issues are handled first. You might have to make trade-offs in order to get the best result.
How Does Balance Transfer Impact Credit Score?
A balance transfer can have an impact on your credit score first by resulting in a hard inquiry. When you apply for a credit card, the hard inquiry can lower your score by right around five points. On top of that, opening a new credit card affects the average age of your credit. New credit can mean a lower average age, which can also have a small negative impact on your score.
However, over time, the positive impact on your credit score can outweigh these issues. When you complete your balance transfer, your credit utilization changes. You end up with a smaller ratio, which can boost your score. As long as you keep making on-time payments on the new card, you'll see positive impacts from your payment history. Credit utilization and payment history account for about 65% of your FICO score. Properly managing a balance transfer can boost your score.
Related Financial Offers
Whether you're interested in scoring one of our best bank bonuses and promotions or discovering how your online spending can fund a loved one's college education, Slickdeals is here to help you uncover the best personal finance deals around. Here are just a few of our most-popular articles. If you'd like more unique ways to save and earn money, visit our personal finance hub today.
>> Best Money Market Accounts Right Now
>> Best High-Yield Savings Accounts
>> HSBC Direct Savings Account Bonus
>> Credible Student Loan Refinancing Rates
We want to make sure you get the best deal! Our editors strive to ensure that the information in this article is accurate as of the date published, but please keep in mind that offers can change. We encourage you to verify all terms and conditions of any financial product before you apply. Also, please remember this content wasn't provided, reviewed or endorsed by any company mentioned in this article.
---
Any product or service prices/offers that appear in this article are accurate at time of publish, and are subject to change without notice. Please verify the actual selling price and offer details on the merchant's site before making a purchase.