Stack Savings and Score Free Travel: Best First Credit Cards for Newbies in February 2020
First time applying for a rewards credit card? Here are a few excellent starter cards that are worth considering.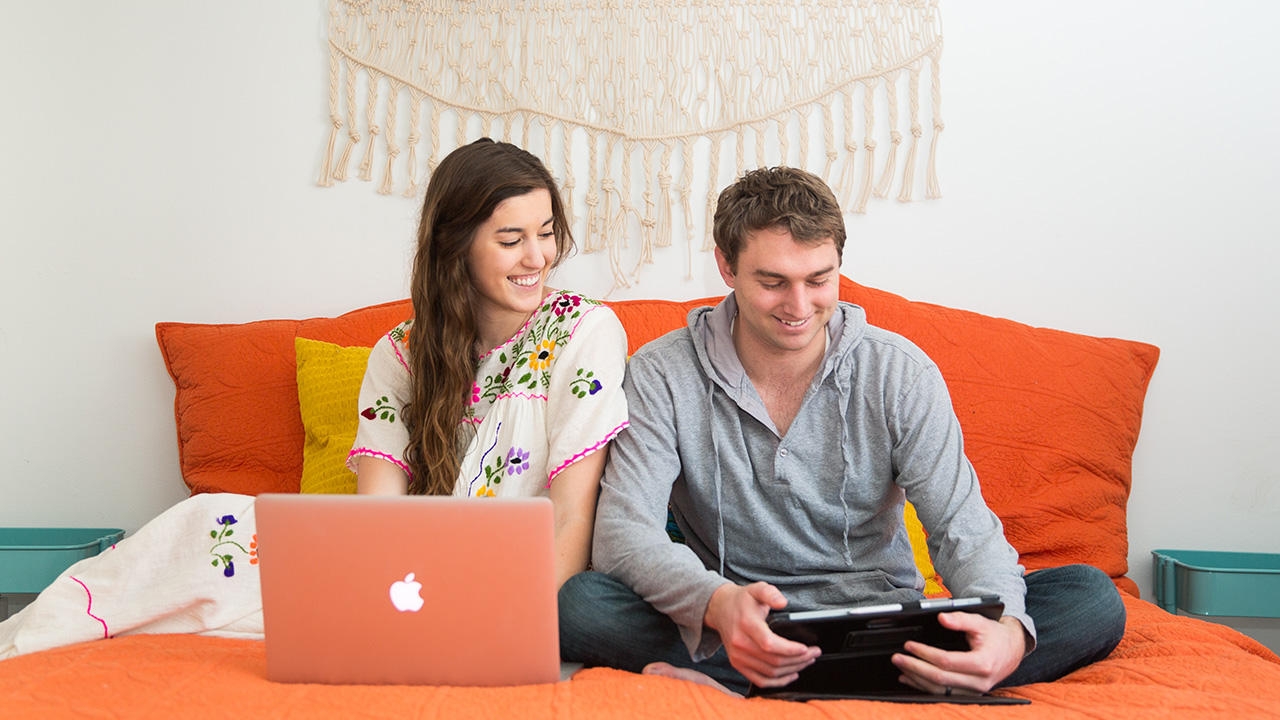 In my six years as a finance writer and learning what it takes to build a credit score from scratch after moving to the U.S. three years ago, I can safely say there's a bit of an art to picking beginner credit cards.
>>EARN: How To Apply for a Credit Card and Actually Get Approved
I get it. Figuring out which credit card to start with can seem intimidating since there are so many great options out there. That being said, you want to pick one where you'll receive a higher chance of approval. Don't forget that you'll also want a card that offers rewards you feel are worth it.
Here are the best first credit cards you should consider signing up for.
Table of Contents
Are you ready to start with your first card? Simply click on the links below to submit a secure application through the issuer's portal.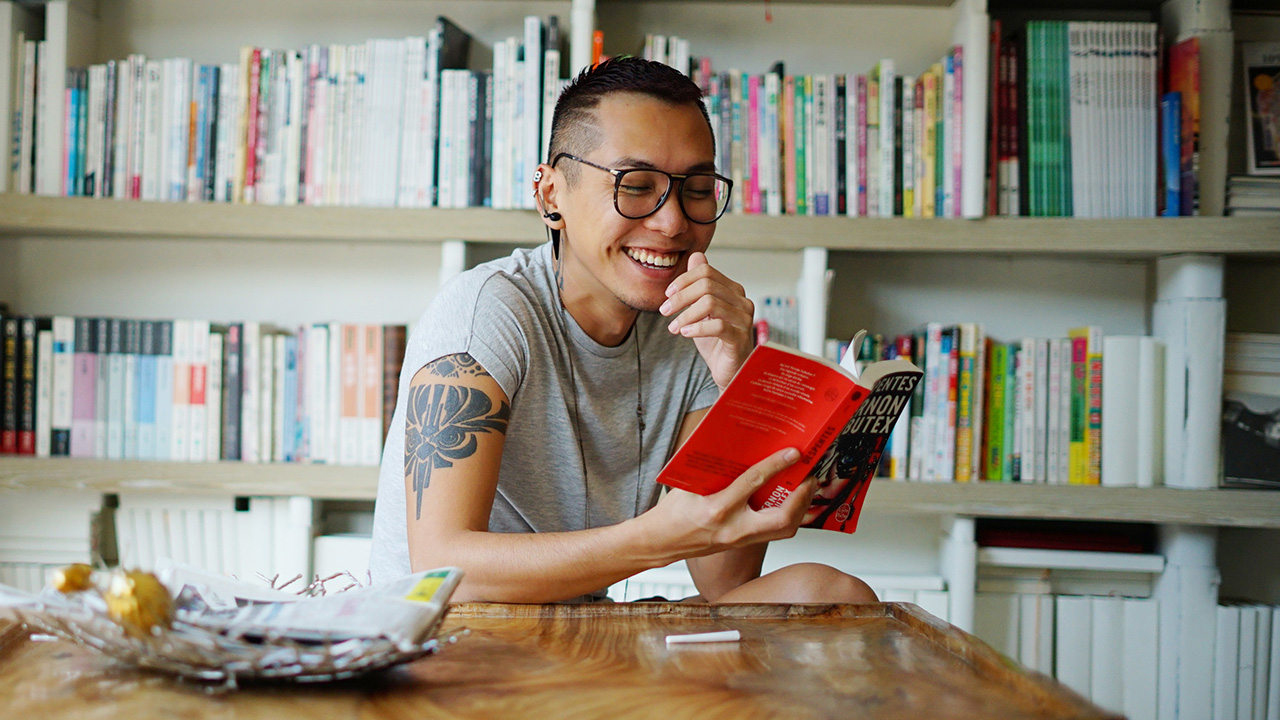 The Chase Freedom Unlimited is a great all around card that has no annual fee. Cardholders can take advantage of 1.5% cash back on all purchases, a decent sign-up bonus and a 0% introductory APR offer on purchases and balance transfers for the first 15 months.
Rewards Rate: Unlimited 1.5% cash back on all purchases
Sign-Up Bonus: Receive $150 in cash after spending $500 within the first three months of account opening
Why We Like This Card: Chase cards usually require excellent credit but there have been reports of consumers who were able to get approved with good credit. We like that it offers a simple rewards earning system and access to the Chase Ultimate Rewards portal. This means you can use your cash-back earnings for travel rewards, gift cards and more.
That sign-up bonus? It looks pretty easy to get (assuming you can spend $500 in purchases within three months of account opening). Add the fact that there's a 0% introductory APR — aka you don't pay interest — for the first 15 months, and this no annual fee credit card packs quite the punch.
Who Should Get This Card? People who want to access Chase rewards
Annual Fee: $0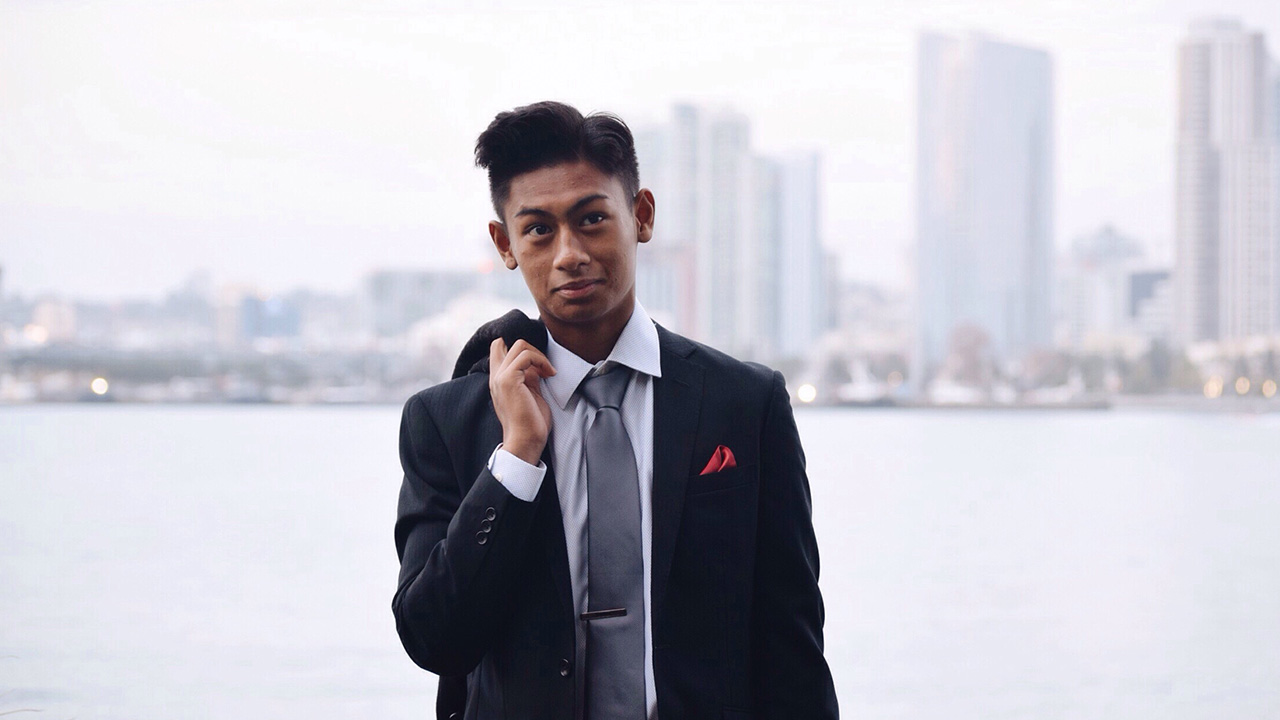 Many travel rewards credit cards offer different earnings categories, which can overwhelm first-time credit cardholders. Instead, the Discover it Miles card offers a simple rewards structure while offering perks like doubling your rewards in the first year and no foreign transaction fees.
Rewards Rate: Earn Unlimited 1.5X miles on all purchases
Sign-Up Bonus: Discover will match all the miles you've earned automatically at the end of the first year
Why We Like This Card: Another great rewards card that offers a straightforward way to earn rewards, we like that this card offers a 100% match on miles earned during the first year. That means you're technically getting 3X miles on all purchases within that period. For international travelers, feel safe knowing that you won't face additional charges since there is no foreign transaction fee.
Who Should Get This Card? Travel hacker wannabes
Annual Fee: $0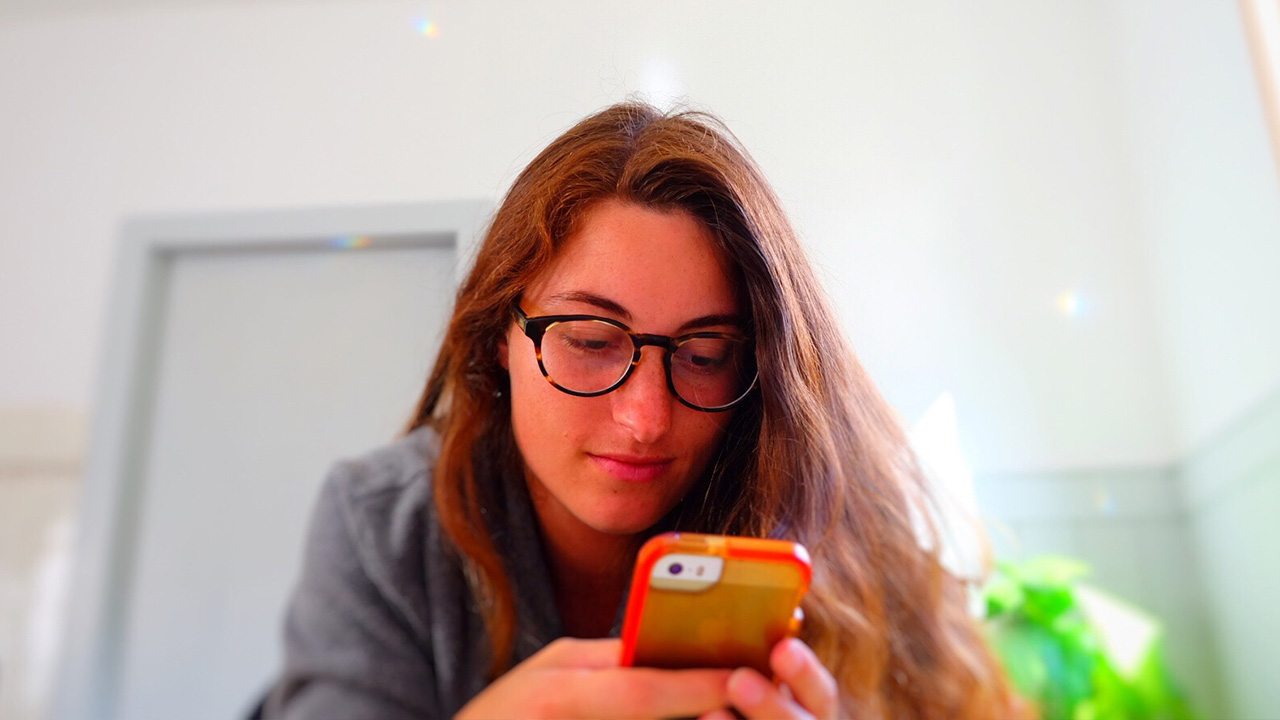 The Blue Cash Everyday doesn't charge an annual fee and offers perks like extra cash back at U.S. supermarkets, U.S. gas stations and eligible U.S. department stores. Cardholders also receive a $150 sign-up bonus after spending $1,000 in purchases within the first three months.
Rewards Rate: Receive 3% cash back (up to $6,000 each year) at U.S. supermarkets, 2% cash back at U.S. gas stations and qualifying U.S. department stores, plus 1% cash back on all other purchases
Sign-Up Bonus: Receive a $150 statement credit once you spend $1,000 within the first three months of account opening
Why We Like This Card: Similar to the Chase Ultimate Freedom card, this one offers a $150 sign-up bonus and 0% APR for the first 15 months. If you're interested in maximizing earnings, then you'll love that there are different rewards categories. Plus, they're ones where you'll most likely be spending your money — at gas stations and grocery stores.
Who Should Get This Card? Cash-back enthusiasts who spend regularly at gas stations
Annual Fee: $0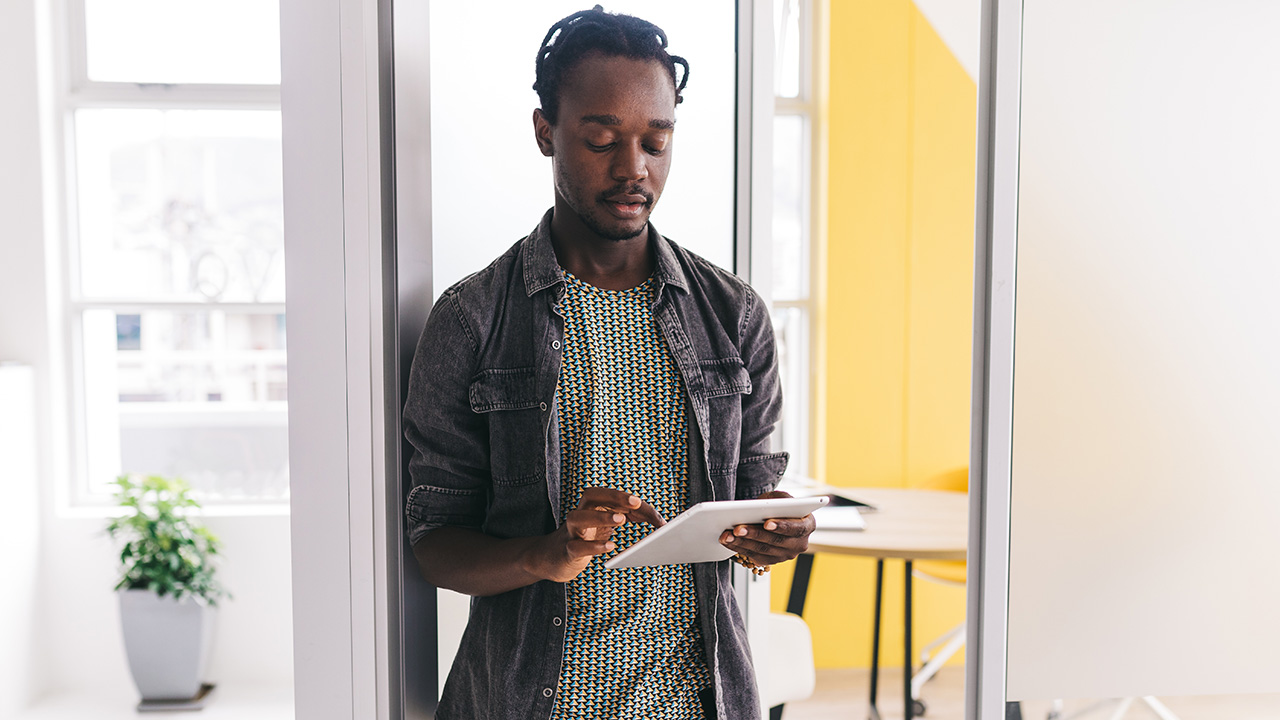 This no-frills card doesn't offer rewards like the other ones on this list, but it's an unsecured credit card that offers the best chance of approval. Plus, you don't pay anything to keep it, unlike secured credit cards, which require you put money down and possibly an additional annual fee.
Rewards Rate: None
Sign-Up Bonus: None
Why We Like This Card: For most people looking to get their first credit cards, it can be tough, assuming you have a limited credit history. Here's where Capital One's Platinum card comes in — it explicitly states on their website that it's for people with average credit. So if you're building your credit score, then you'll want to apply for this one and worry about earning rewards later.
Who Should Get This Card? Anyone looking to build their credit score
Annual Fee: $0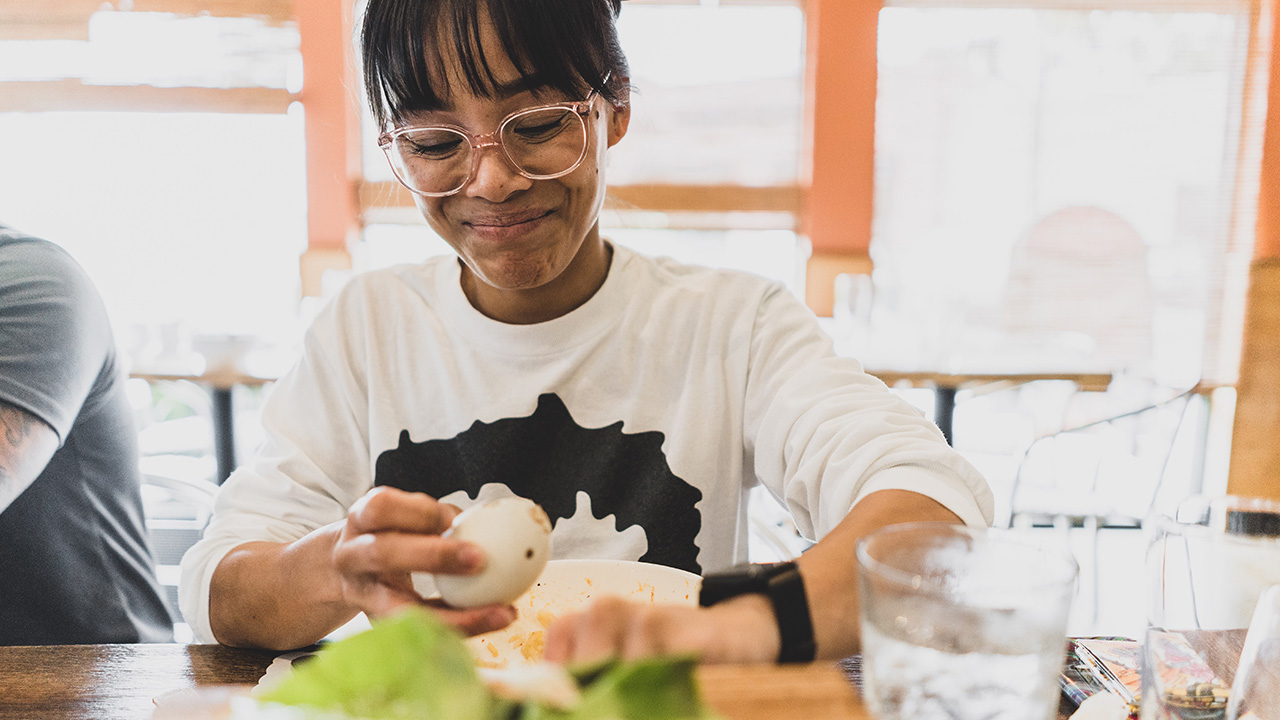 The Bank of America Travel Rewards Card doesn't have the bells and whistles of other rewards cards. However, it does offer a fairly substantial sign-up bonus for a card that offers a decent chance of approval for those with good credit. Earn a flat 1.5 points for every $1 spent on all purchases and the potential to get bonus points if you're a qualifying Bank of America account holder.
Rewards Rate: Earn unlimited 1.5 points on all purchases
Sign-Up Bonus: Receive 25,000 points after spending $1,000 within the first three months of account opening
Why We Like This Card: This card seems geared toward the aspiring international travel hacker who isn't quite ready to spring (or qualify for) more luxury travel rewards cards. The sign-up bonus is pretty huge — equivalent to a $250 statement credit towards travel. Rewards don't have to be redeemed through a specific website and there are no blackout dates. Bank of America customers who have large balances in qualifying accounts can earn bonus points, which can add up to an extra 75%.
Who Should Get This Card? International travelers
Annual Fee: $0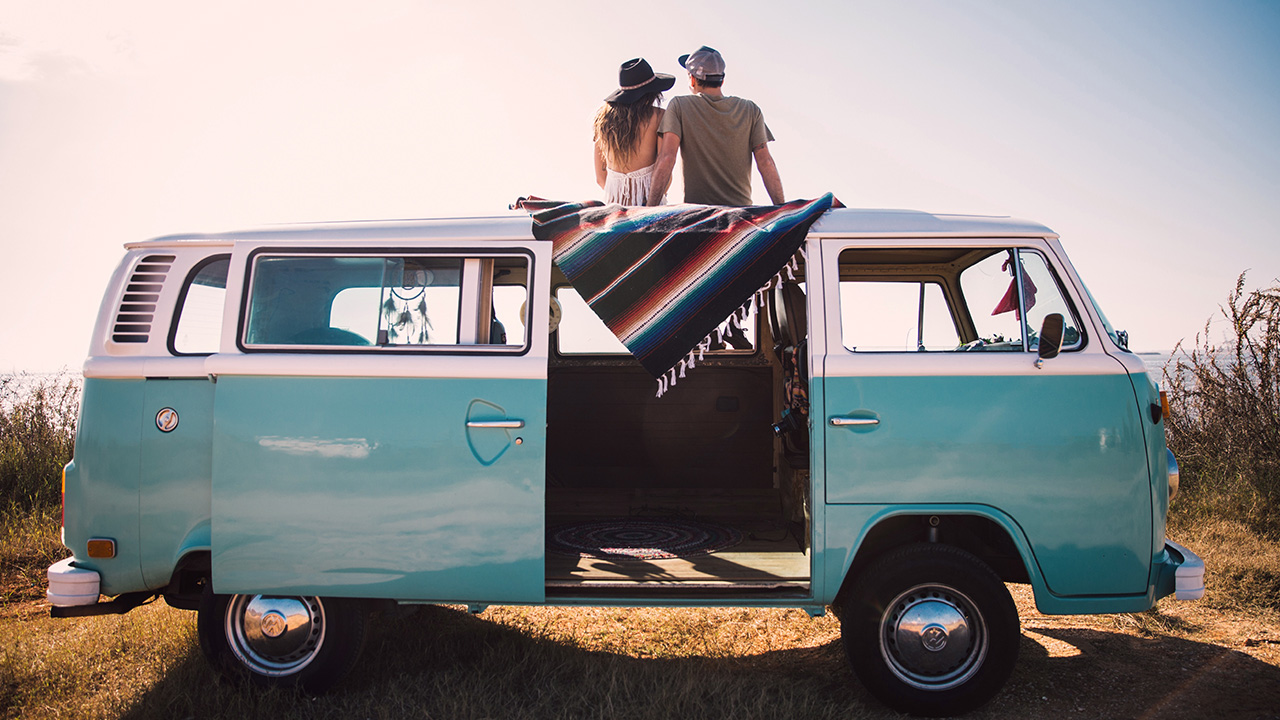 If you frequently dine out or enjoy earning rewards on your entertainment-related spending, the Bank of America® Cash Rewards credit card might be right for you. Read our full review that shares the top 10 strategies to maximize rewards for this card.
Rewards Rate: Earn 3% cash back on dining or another category of your choosing (options are dining, online shopping, travel, drug stores or home improvement/furnishings). If you're a Bank of America Preferred Rewards member, you can earn an additional 25-75% cash back, bumping that percentage as high as 5.25% back on dining (or another category option) spending.
You'll also earn 2% back at grocery stores and wholesale clubs. Everything else earns 1% cash back. The 2% and 3% categories are limited to the first $2,500 combined in spending each quarter, then switches to 1% back.
Sign-Up Bonus: New cardholders can earn a $200 bonus by spending $1,000 in the first three billing cycles. Also, it offers 15 months of no interest on purchases and balance transfers (made in the first 60 days).
Why We Like the Bank of America Cash Rewards Card: This card is great for cardholders who dine out often, but it also gives you choices depending on your spending preferences and habits. If you dine out frequently now but choose to eat at home more often next year, simply switch your highest-earning category for one that earns you the most rewards.
Rewards are simple! Get a statement credit at any time and for any amount whenever you want to redeem them. You can also redeem into a Bank of America account or qualifying 529 account, and even set up automatic redemptions.
Who Should Use This Card? Spenders who like choices.
Annual Fee: $0
Frequently Asked Questions
How Does Credit Work?
Credit is an agreement you make with a lender that you can purchase goods or services you pay back at a certain time frame and other agreed upon terms. For example, your credit card issuer gives you a $5,000 limit and a 30 day grace period to repay purchases you've made.
The two main types of credit are installment and revolving. Installment credit gives you a certain amount of money upfront and you agree to pay it back over a fixed period of time. Revolving credit allows you to access a line of credit — you can keep borrowing up to that amount as long as you pay back what you used.
Lenders will look at both your credit report and credit score when determining whether to approve you for a loan. Your credit report is a document that outlines your credit history. A credit score is a three digit number based on factors such as your payment history and credit utilization. It measures your ability to pay back loans.
Why Is Building Credit So Important?
Building credit for many consumers is a crucial step to create a solid financial future. Having credit means you can save money on interest charges by borrowing at competitive rates — think mortgages and auto loans, arguably the two largest types of purchases in a person's life. A good credit score also helps you rent an apartment, avoid having to pay a deposit on your utility contract, lower insurance rates and much more.
>>MORE: How To Get Approved for a Credit Card When You Have Bad or No Credit
Managing credit well is a stepping stone to building financial wellness. For example, paying less in interest on your mortgage means you can free up cash for other goals like an emergency fund or a retirement account. Some employers check your credit score as part of their recruitment process, so a good credit score could mean more job opportunities.
How Do You Pick The Right First Credit Card?
Picking the right card can seem overwhelming, but with the right mindset you can find one suited for your needs.
This includes:
Looking at your credit score. Find out what your score is so that you're able to see what you might qualify for. It could help narrow down your choices.
Figure out your priorities. For those who are only interested in building their credit, most cards will do. However, if you're after travel or cash back rewards, then you'll need to do some digging to find features for your needs.
Avoiding credit cards that require excellent credit. If you have limited or fair credit history, you most likely won't qualify for credit cards that typically require excellent. Save yourself the heartache and find one that gives you better odds. You can always apply for another card down the line.
Don't discount a secured credit card. In some cases you may not qualify for an unsecured credit card (where you don't need to put down collateral to access a credit line). Many issuers offer cardholders the opportunity to upgrade to an unsecured card once they meet certain requirements.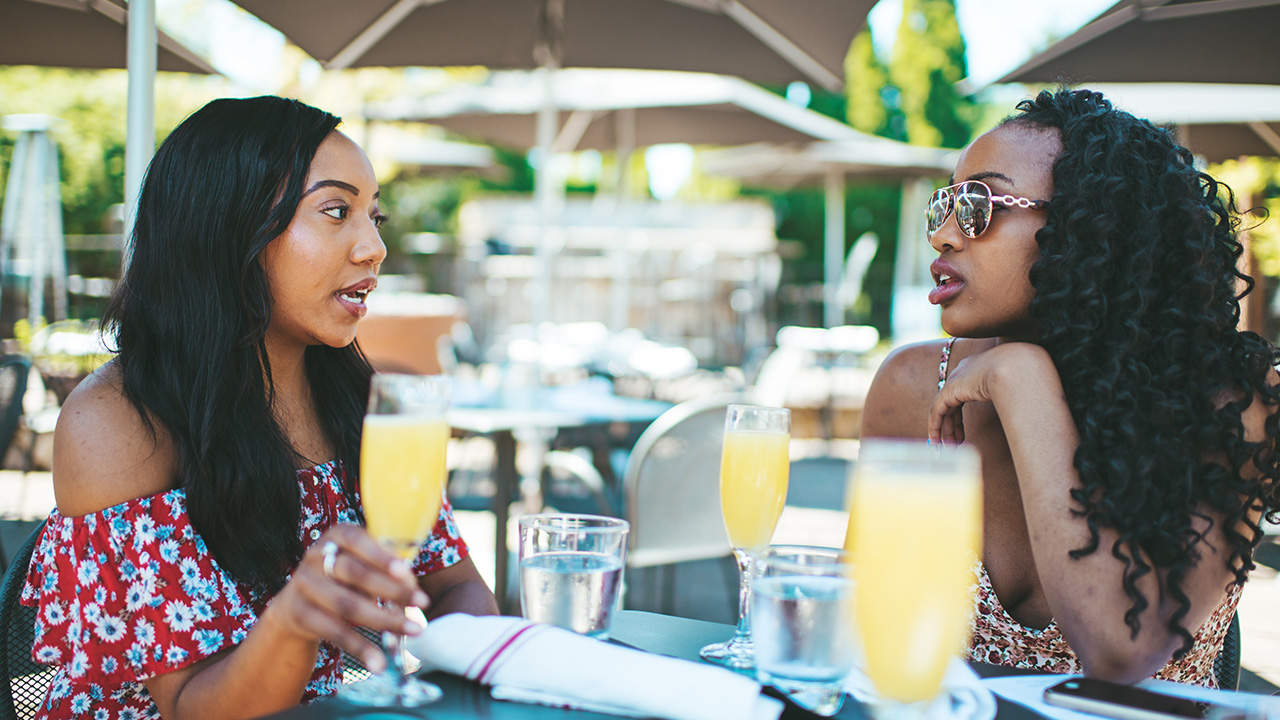 Reasons to Get a Credit Card
There are plenty of reasons to get a credit card:
You can get consumer protections. Many credit cards come with perks such as car rental collision insurance, fraud protection and more.
You want to build your credit score. As long as you make on-time payments and don't incur a huge credit utilization ratio, you can increase your credit score.
You want to earn rewards. Opening a credit card is a great way to earn free trips, cash back, gift cards and more.
You're headed on a trip. In many cases it's safer than carrying around cash (in case it gets stolen) or if you can't find an ATM that accepts your debit card.
Reasons Not to Get a Credit Card
Opening a credit card isn't for everyone. Here are a few reasons to not get one:
You don't earn enough to pay a credit card balance. If you're a seasonal worker or can barely afford to pay your bills then you might want to hold off. Opening a card can lead to debt troubles.
You're scared you don't have enough self-control. Tend to overspend? Then it might be a good idea to get a handle on your spending habits before opening a card.
You don't understand debt. Making purchases on a credit card means you're borrowing money for it. Not understanding how debt works and how it can impact your financial future can have severe consequences.
What Age Can You Get a Credit Card?
You need to be at least 18 years old to get a credit card. Under 18? Your only choice is to become an authorized user on some else's credit card (like your parents'). An authorized user means the primary cardholder gave the issuer permission to put your name on the account. You'll receive a credit card with your name on it.
Tips on Using Your First Credit Card
Congrats on getting approved for a credit card! Here are some best practices to follow:
Pay on time. Even if you can't pay off the balance in full each month, make sure you pay the minimum payment.
Set a budget. Manage your money so you're not spending more than necessary. Just because you have a high credit limit doesn't mean you need to use it all.
Read the fine print for bonus earnings. Different credit card issuers each have their own requirements in terms of how to qualify for bonus earnings. You'll want to know how to meet them or else you're at risk of not getting it.
Focus on spending in bonus earnings categories. Check if you can reap higher earnings by spending in certain categories. Watch out for spending limits too — for example, the Blue Cash Everyday® Card limits cash-back earnings to up to $6,000 each year.
Learn to stack rewards. Some credit card issuers offer bonus earnings for shopping or booking travel through their online portals. Cash-back websites and other types of loyalty programs can help you maximize spending when using a rewards card.
Methodology: How We Choose the Best Beginner Credit Cards
We chose our best-in-category credit cards based on the total value they offer to cardholders through ongoing rewards, sign-up bonuses, 0% APR promotions and other perks. We also broke the cards down into clear categories that highlight features that credit card users are typically interested in — for example, premium travel versus general travel, flat rewards versus tiered rewards and so on.
While some cards charge annual fees, we only picked ones that make it easy to make up for them with the value they provide. Before you apply, though, take some time to compare these cards with other top credit card offers to make sure you get the best fit for you.
>>NEXT: Best Credit Cards for Bad Credit: Compare Offers, APR and Deposits
We want to make sure you get the best deal! Our editors strive to ensure that the information in this article is accurate as of the date published, but please keep in mind that offers can change. We encourage you to verify all terms and conditions of any financial product before you apply. Also, please remember this content wasn't provided, reviewed or endorsed by any company mentioned in this article.