Our Best Black Friday 2019 iPad Deal Predictions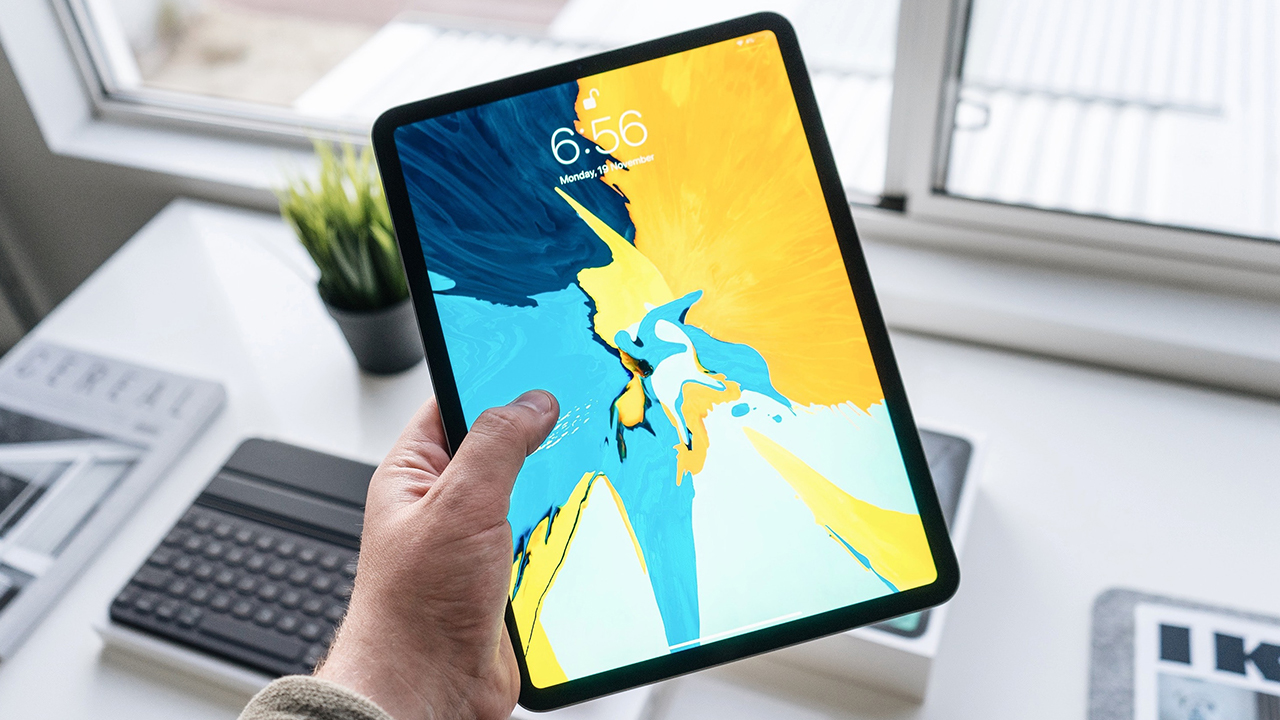 If a new Apple iPad is on your wish list this year, then Black Friday 2019 is the best time to buy one. Expect to see several Black Friday iPad deals this year both in-store and online.
Popular stores like Best Buy, Amazon, Target and Walmart usually dominate the space for iPad Black Friday discounts. Every year, these four stores have similar pricing on Apple goods, which is good news for all shoppers.
We are putting together our best Black Friday iPad sale predictions based on last year's deals. There is a good chance that some stores will offer bundle deals or gift card deals on top of discounted sale prices. Here's what to keep your eye on:
10.2-Inch Apple iPad (Wi-Fi, 32GB)

MSRP: $329 | Lowest Price Seen on Slickdeals: $319.99 | Estimated Black Friday Price: $299
The 10.2-Inch Apple iPad is predicted to be a popular deal this year because it has the best of the iPad perks for a price everyone can afford. This latest iPad model features a bigger 10.2-inch Retina display, support for the Apple Pencil (sold separately) and also comes with the full-size Smart Keyboard.
11-inch Apple iPad Pro (WiFi + Cellular Tablet, 256GB)

MSRP: $1,099 | Lowest Price Seen on Slickdeals: $799.99 | Estimated Black Friday Price: $799
Twice in October, we saw the 11-inch Apple iPad Pro drop to $800 and quickly sell out. We predict that Black Friday shoppers will see this price again, but don't be surprised if these deals go fast.
10.5-inch Apple iPad Air (Wi-Fi, 64GB)

MSRP: $499 | Lowest Price Seen on Slickdeals: $499 for iPad Air 64 GB + Smart Keyboard (like saving $159) | Estimated Black Friday Price: $449
Right now the Apple iPad Air sits at $40 off on Amazon, making it $459. For Black Friday, we believe the iPad Air will go down a little bit more to $449 or it will be a hot item to bundle with a gift card offer or as part of a package deal with the full-size keyboard and/or Apple Pencil.
The actual Black Friday iPad deals will start rolling out in the next couple of weeks as stores release their ads. Usually, Apple products don't see a huge discount on Black Friday. Many times iPad prices will drop $50-100 below their everyday Amazon price, which is already discounted 5-8% off.
Where Apple fans can really save on their new iPad purchases is by looking for the best bundled deal or gift card deal. Even if you don't need a new keyboard or Apple Pencil, look for these bundled deals and sell the accessory afterward to recoup your cost. Don't forget to set a Deal Alert so you can hear about the latest Black Friday offerings when they are released.
Check out today's best iPad deal from our Frontpage:
Search URL: https://slickdeals.net/newsearch.php?firstonly=1&pp=20&sort=newest&rating=frontpage&forumid%5B%5D=9&hideexpired=1&q=ipad&r=1
Image Credit: Henry Ascroft via Unsplash
ncKxk_Yhu_A