Black Friday 2019 Predictions for DSLR and Mirrorless Camera Deals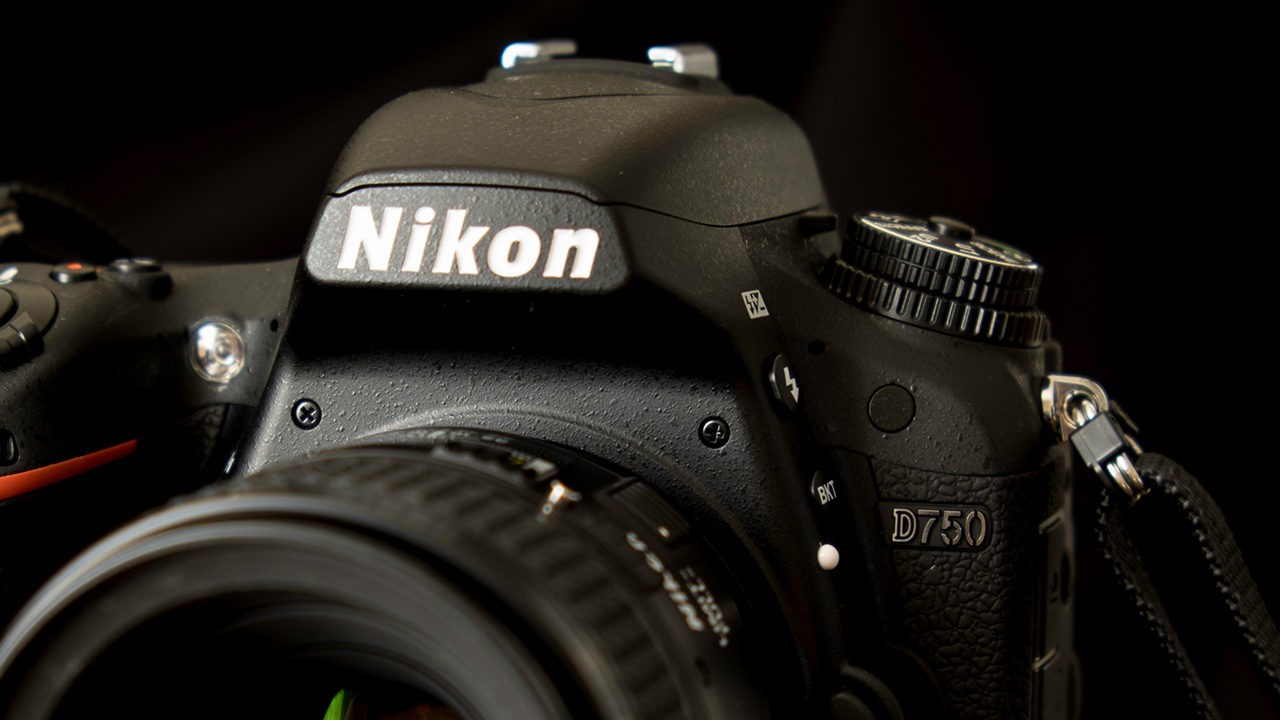 If you are a big fan of photography, then your four favorite letters in the alphabet may be DSLR. Digital single lens reflex cameras and related products are hot categories for Black Friday. Though we may not have the remarkable pricing errors of this year's Amazon Prime Day, the tech giant's annual shopping holiday may have given us good indicators of deals to come.
For those who are more budget-conscious, the rise of the mirrorless camera has provided a great alternative to the DSLR. Since its conception in 2009, many photographers have opted for one due its lower price, smaller size, lighter weight and better video capabilities. Since it is a relatively newer tech, the number of accessories and lenses available for mirrorless cameras are still a bit lacking. Nonetheless, these cameras will still be a focal point for many during next month's shopping holiday.
To help you prepare for this year's Black Friday, we have made some predictions for popular items in the DSLR and Mirrorless camera categories that will keep you snap happy well into 2020.
DSLR and Mirrorless Camera Deal Predictions for Black Friday 2019
Nikon D850 45.7MP DSLR Camera (Body Only)

Regular Price: $3,296.95 | Last Seen on Slickdeals: $2,796.95 | Black Friday Prediction: $2,400
If you're looking for a mid-top tier DSLR, the Nikon D850 is just about as good as it gets. This camera was last seen on BH Photo Video for less than $2,800 bundled with a 64GB Sandisk SD Card and a 4TB Seagate External Hard Drive. There are usually two routes that retailers take with Black Friday deals: a lower price or a bigger bundle. In terms of discounts, we are expecting another 10% markdown on this powerful camera, but there is a possibility that the last seen discounted price holds while several more extras are bundled in.
Refurbished Nikon D750 DSLR Camera (Body Only)

Regular Price: $2,196.99| Last Seen on Slickdeals: $1,050 | Black Friday Prediction: $1,000
Refurbished D750s have been seen as low as $1,050 this year. They are currently on sale via Nikon's website for roughly $1,200 but with Black Friday it may drop as low as $1,000. The product comes with a 90-day warranty to give you peace of mind, but the reviews have been excellent with many customers satisfied with their purchase. This camera can also be purchased new on Amazon for $1,496.95 but it may dip to match the current refurbished price of Nikon's online store.
Fujifilm X-A10 Mirrorless Camera

Regular Price: $499| Last Seen on Slickdeals: $199 | Black Friday Prediction: $175
Adorama had this vintage-style camera on sale recently for a fantastic 60% off. This camera is perfect for those just getting into photography or people who identify as casual shooters. The Fujifilm X-A10 is comparable to Sony's A5000 and will take better pictures than most $1,000+ phones. The previous deal of $199 is already Black Friday worthy but given the peer pressure of the shopping holiday, we may see this camera as low as $175.
Sony a6300 Mirrorless Digital Camera (Silver) with 18-135mm Lens

Regular Price: $1,298| Last Seen on Slickdeals: $798 | Black Friday Prediction: $650
A sale with savings of $500 for the Sony a6300 just passed on Focus Camera but, more than likely, another will rise again for Black Friday. If you find yourself shooting more video than pictures, then the a6300 may just be up your alley. Camera aficionados claim the lens is worth $500 itself, so getting the camera for $300 is quite the steal. Since half-off is such a prominent selling point for Black Friday, there is a possibility of taking this adept shooter home for $650.
Canon EF-S 10-18mm f/4.5-5.6 IS STM Lens (Refurbished)

Regular Price: $239.99| Last Seen on Slickdeals: $158.99 | Black Friday Prediction: $120
Canon.com was offering this refurbished lens at an $81 discount just a month ago. To relieve your fears of buying refurbished, the product comes with a 1-year refurbished limited manufacturer warranty. This lens is highly recommended by the Slickdeals community and, even at full price, many believe it to be worth the money. If you enjoy wide-angle landscape shots or videos then the EF-S 10-18 is a solid choice. Going along with the theme of half-price Black Friday, our speculation is $120 for the sale.
Lowepro Slingshot Edge 150 AW Camera Backpack

Regular Price: $89.95| Last Seen on Slickdeals: $39.99 | Black Friday Prediction: $30
Camera equipment isn't the easiest to haul around and having a dedicated bag can help a bunch. Adorama had the Lowepro Slingshot Edge 150 AW Camera Backpack for $50 off recently and photographers couldn't help but jump on it. For the size and profile of this bag, many found it to be very generous in carrying a lot of equipment. The single strap allows quicker access to your gear but may not be for everybody. The sweet spot for camera bags is about $30 and that is also our prediction for the Slingshot Edge 150.
To stay in tune with everything happening for Black Friday, make sure to check out our guide to the biggest shopping holiday of the year. If you are after specific cameras or equipment, you can always set up a Deal Alert to get notified of sales instantly.
Check out today's best camera deal from our Frontpage:
Search URL: https://slickdeals.net/newsearch.php?firstonly=1&pp=20&sort=newest&rating=frontpage&filter%5B%5D=294&forumid%5B%5D=9&hideexpired=1&r=1
Image Credit: iStock.com/Brycia James
ncKxk_Yhu_A